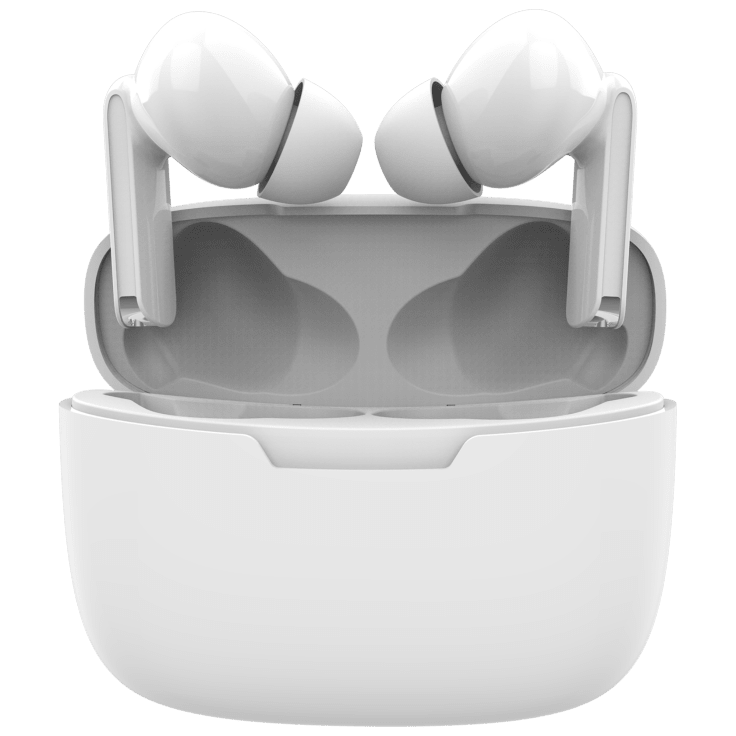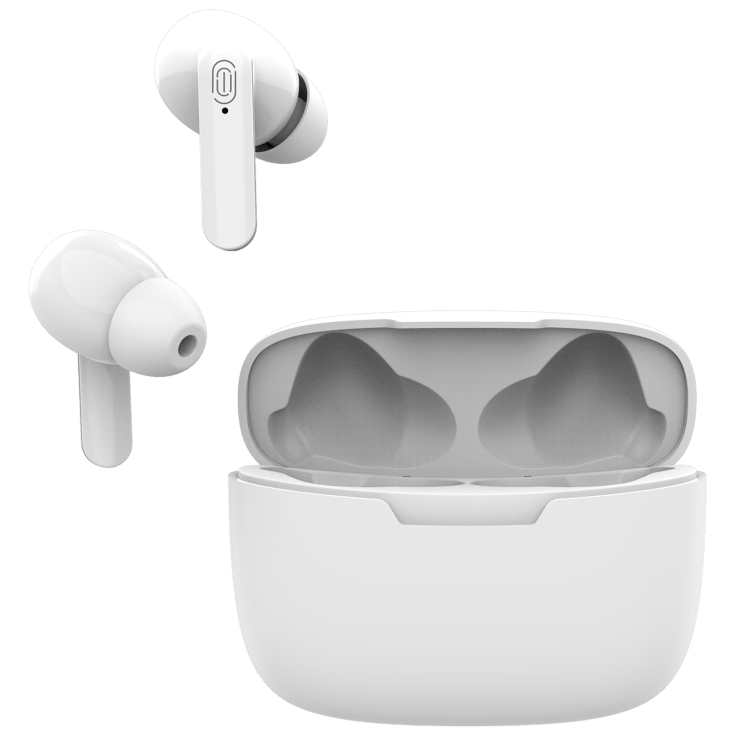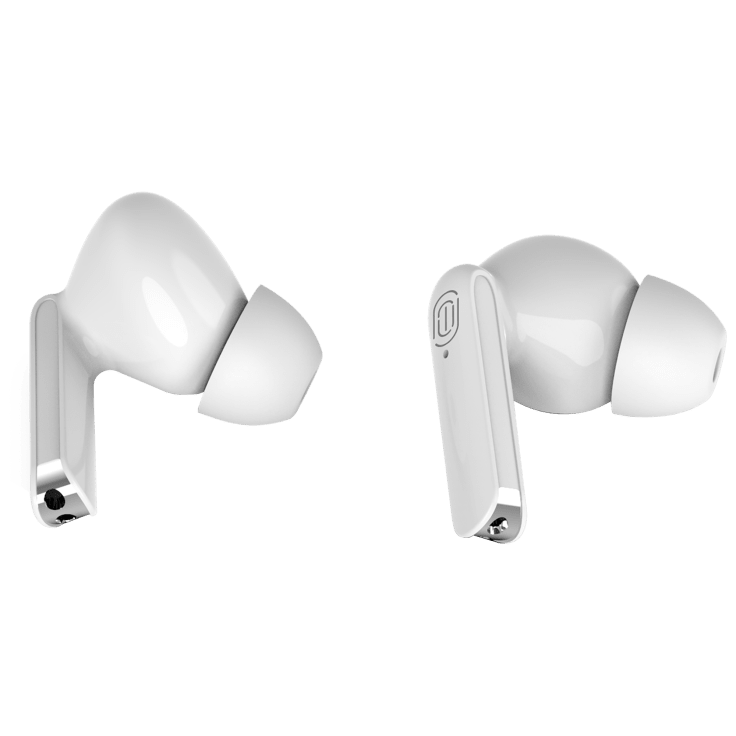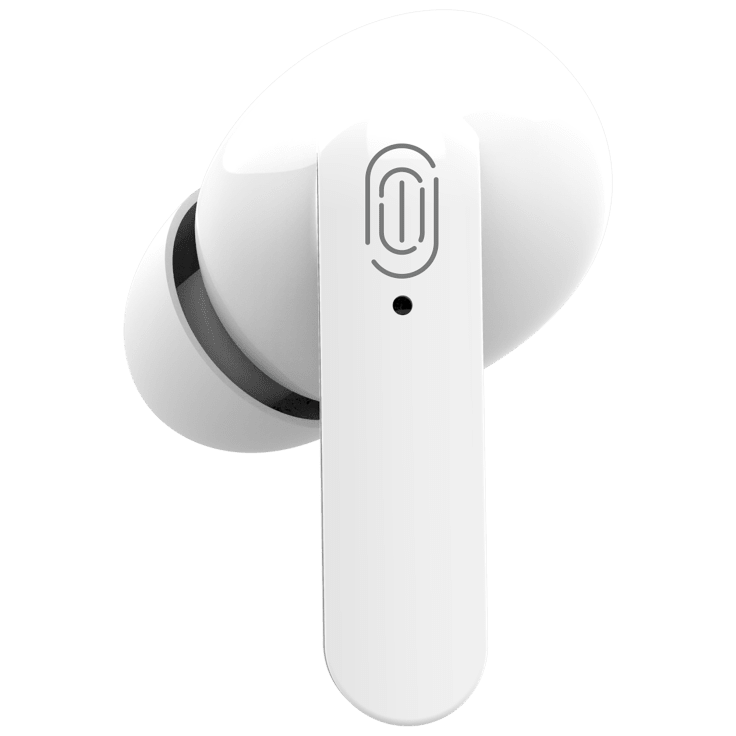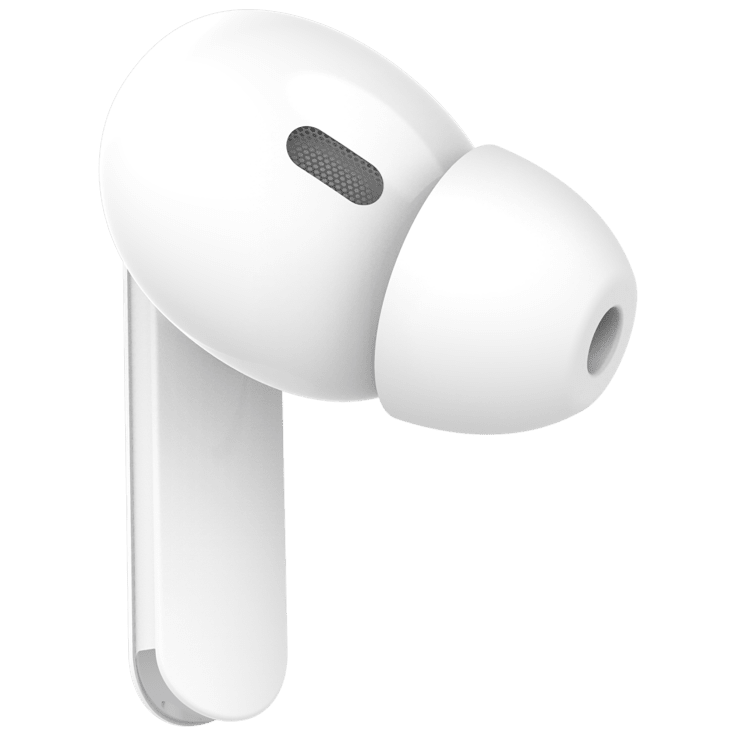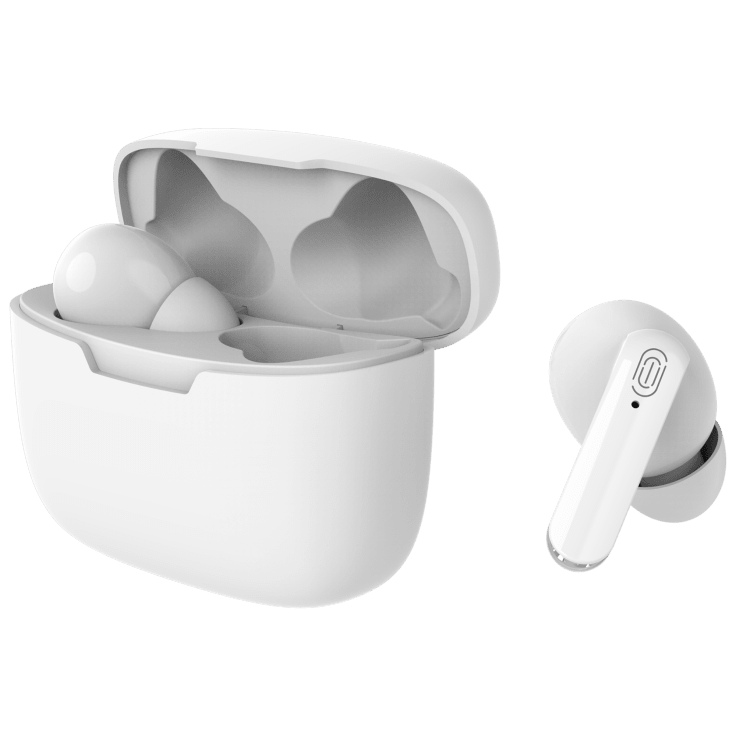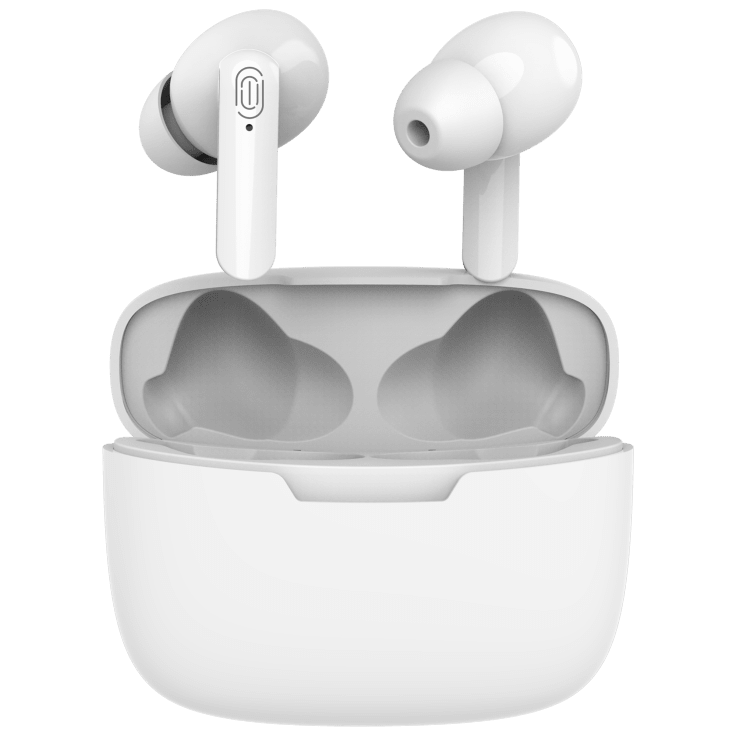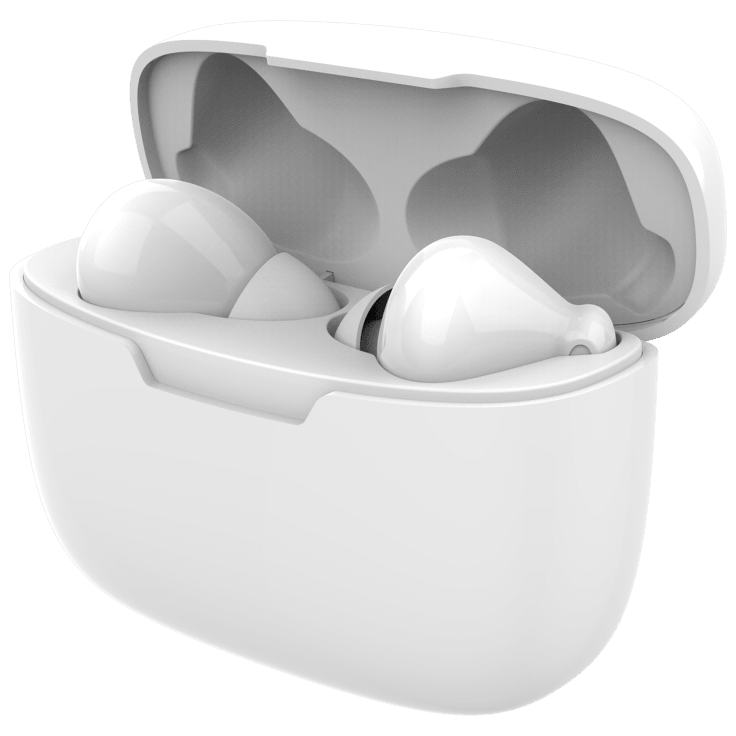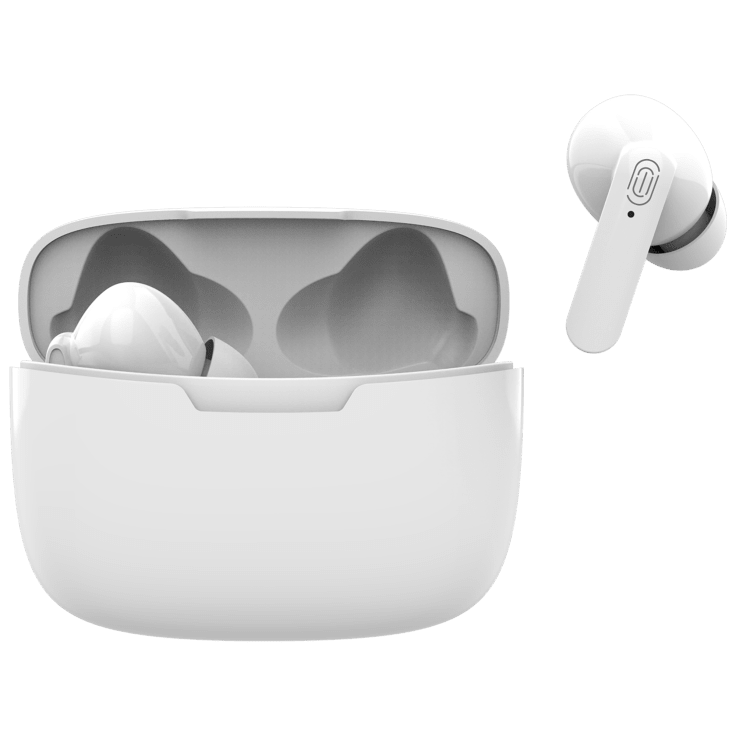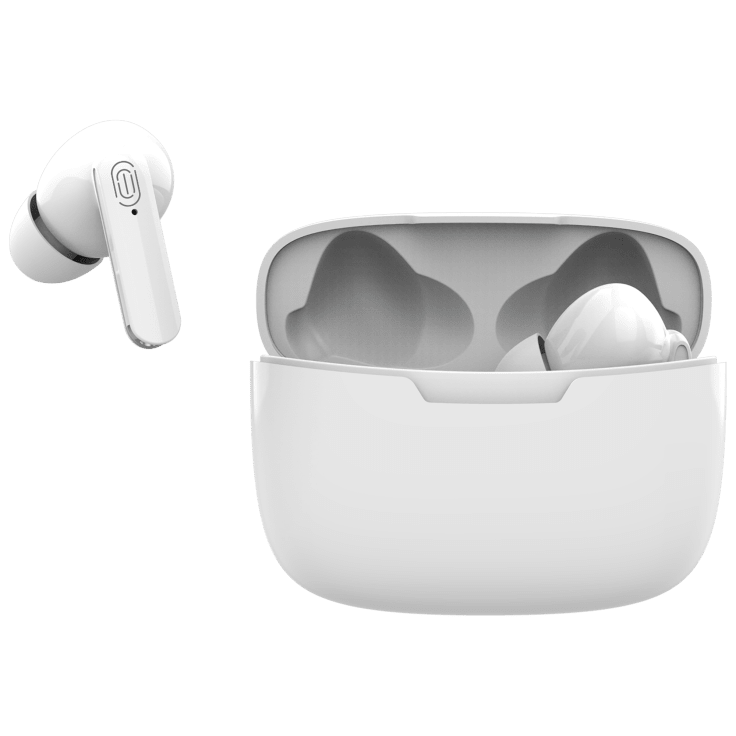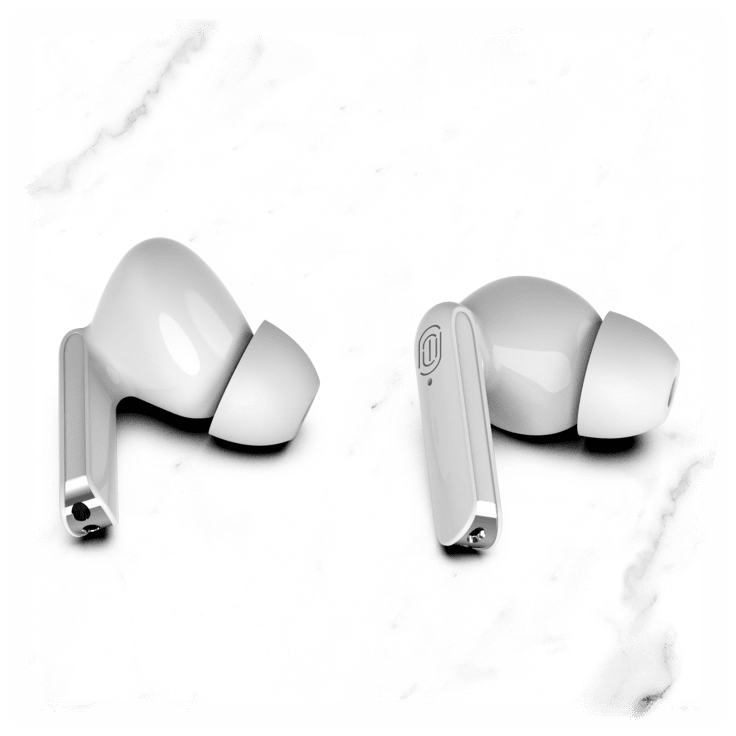 TrueBuds Prime TWS Premium HD Earbuds
Features
Crisp, clear sound, and bumping bass with high definition audio makes for a complete surround sound experience when listening to all types of music
It offers a truly natural and authentic sound performance
Focus on getting a clear midrange and a balanced bass and treble performance, ensure that you don't miss any part or component of your music
Easy to connect as they are available for a connection whenever they are on
Comes with a charging case so you don't have to worry about running low on battery life
One of the best gift options for friends and family
Enjoy these stylish wireless earbuds while you rock out to your favorite tunes
Specifications
Smart touch control
Compatible with Siri and Google assistant
Bluetooth Version 5.0; Fast Auto-Connect & Auto On/Off
HiFi Stereo Sound
Barely-there in-ear design; includes multiple ear-tip sizes for a more secure, comfortable fit
8 Hours of Total Playtime with Charging Case
Earbuds Material - 20% PCB Board, 20% Battery, 10% Driver, 50% Outer ABS Shell
Charging Case- 20% PCB Board, 30% Battery, 50% Outer Shell ABS
Dimensions: 1.78" x 4.53" x 6.3"
Weight: 0.7 lbs
What's Included?
1x Pair of TrueBuds Prime TWS Premium HD Earbuds
1x Charging Case
Warranty
Available States
AL, AZ, AR, CA, CO, CT, DE, DC, FL, GA, ID, IL, IN, IA, KS, KY, LA, ME, MD, MA, MI, MN, MS, MO, MT, NE, NV, NH, NJ, NM, NY, NC, ND, OH, OK, OR, PA, RI, SC, SD, TN, TX, UT, VT, VA, WA, WV, WI, WY
Reviews
Verified Purchase
Does not/will not hold a charge as advertised
Only used a few times as a Xmas present. Asking or a refund
Written by @karlabrob - January 19th 2022
Verified Purchase
both ear pods don't pair with each other
After following all instructions, the right ear pod will not pair or operate despite many attempts and repeated charging. I have other ear pods that work perfectly on the same iphone device. I have to assume that the right ear pod is defective. How do I replace this merchandise?
Written by @blainegilbert - October 7th 2021
Verified Purchase
Defective Product
The function of these ear buds is of a low quality. They do not work properly because each of them stop working often, especially when listening to music. Also, when on the phone with family, businesses and friends, I am told they can barely understand what I am saying.
I want a refund.
Written by @aslteach21 - November 1st 2021
Verified Purchase
Difficult to setup
Since I received my item. Having difficulty to set it up to my iPhone 12 Pro Max. I felt like I had been lied too.
Written by @Viphine8 - October 7th 2021
Verified Purchase
Disappointed
Only one of the buds work and the battery only lasts about 30 minutes after being fully charged.
Written by @sistamc - October 8th 2021
Verified Purchase
Poor quality
1 st oair left pod didnt work 2nd set right pod didnt work what gives?
Written by @PaulKolkau - December 12th 2021
Verified Purchase
The battery dies too quickly and the sound quality is poor.
Written by @Afenu - October 7th 2021