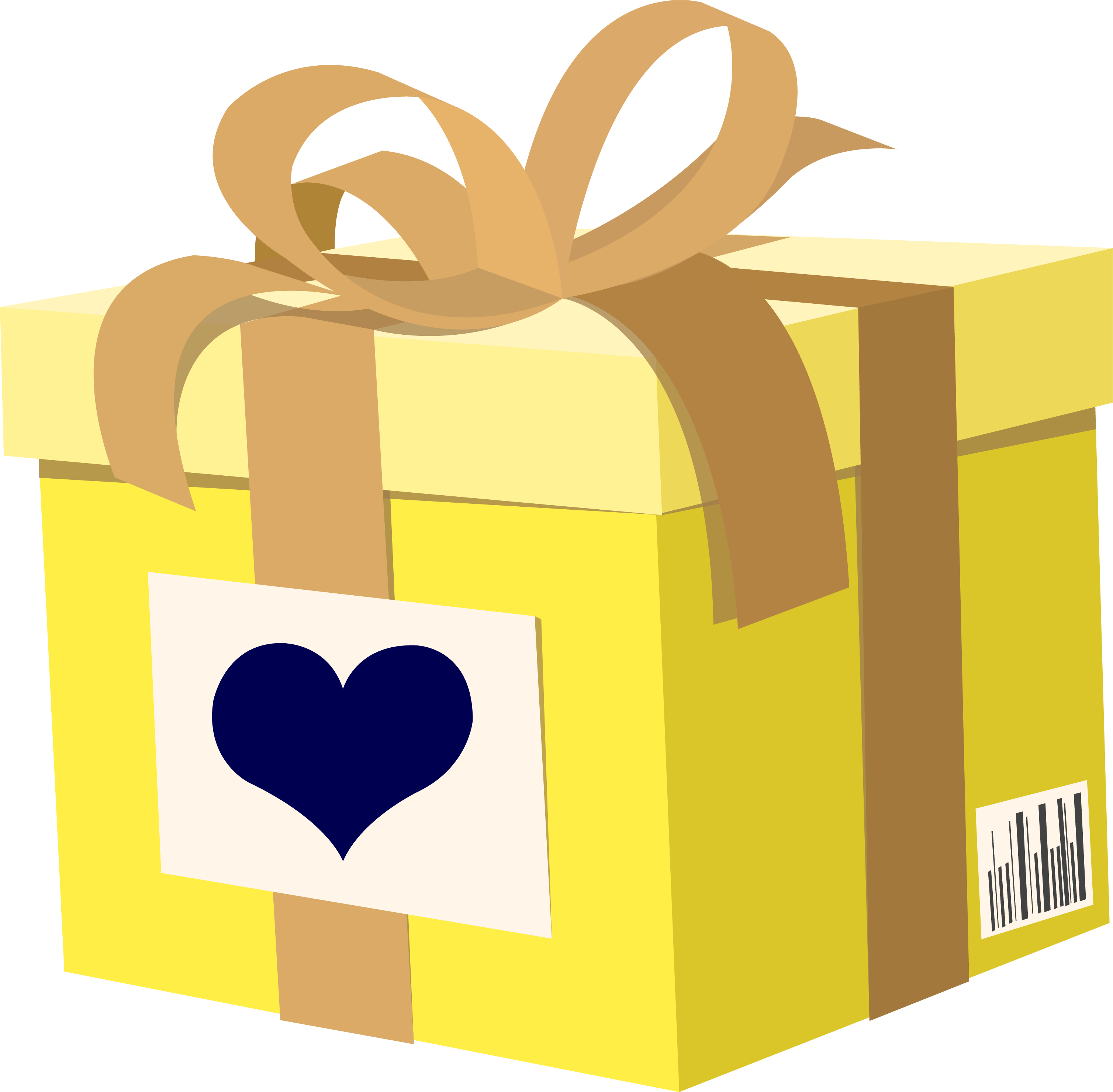 Send

this as a gift

When placing your order, you can use a different delivery address to send a gift to friends or family. After your order is placed, you can email a gift message to let your friends and family know your gift is on the way.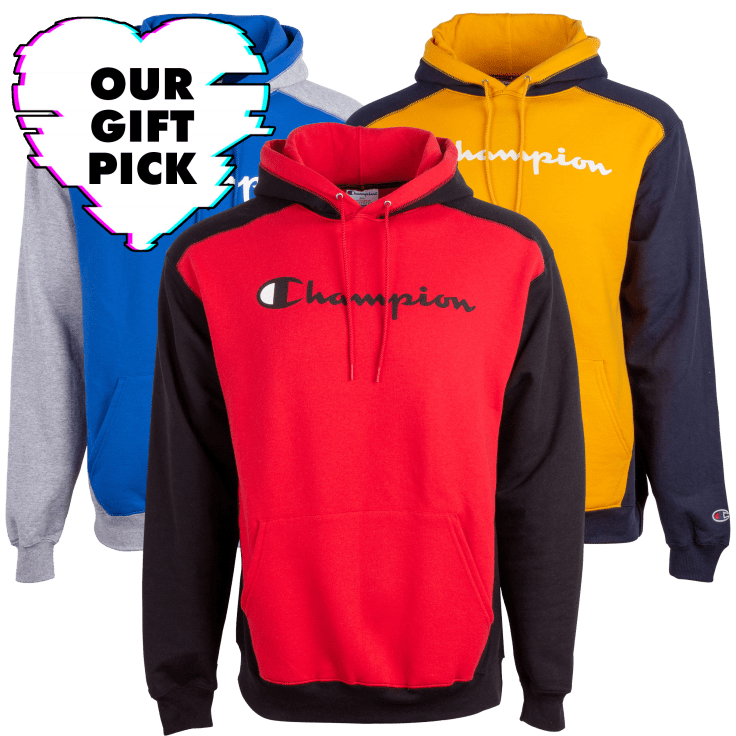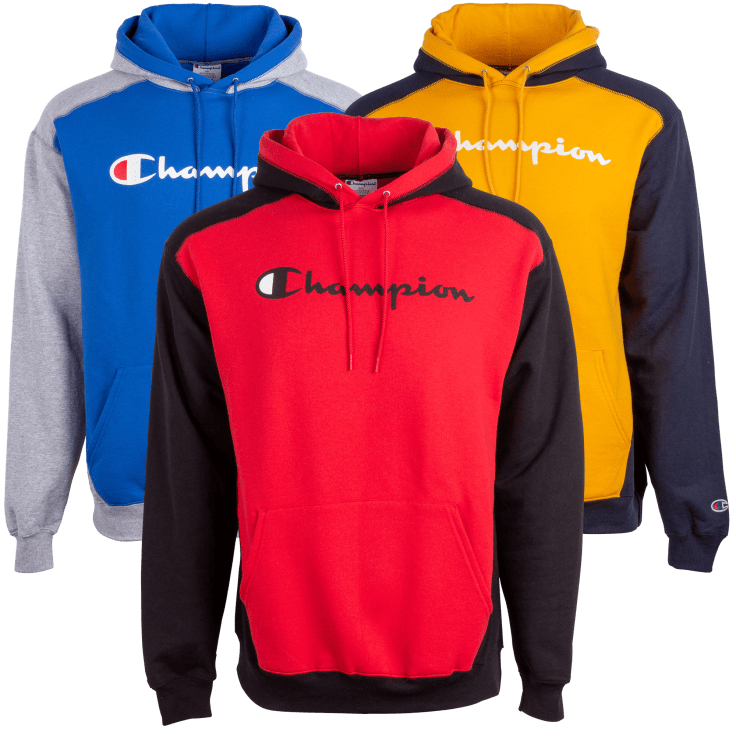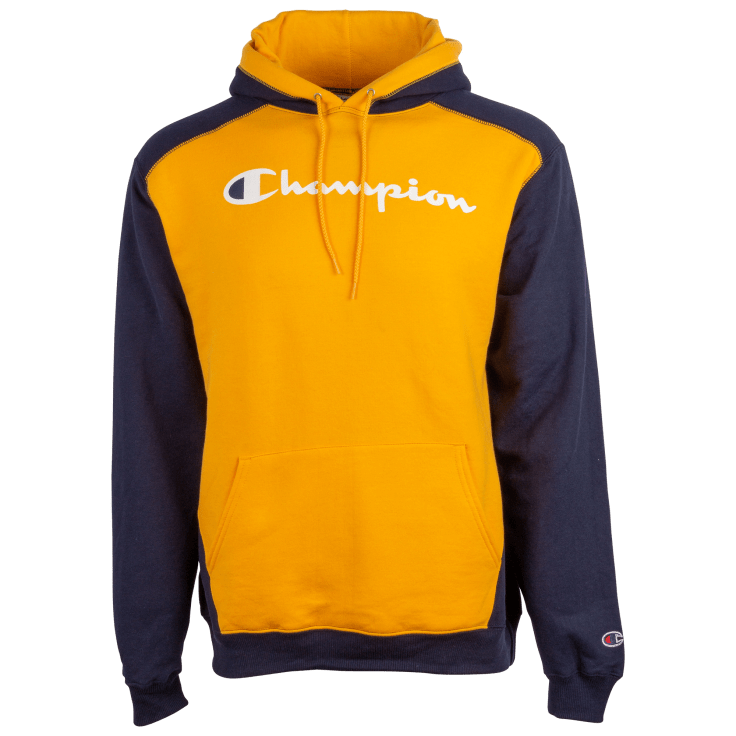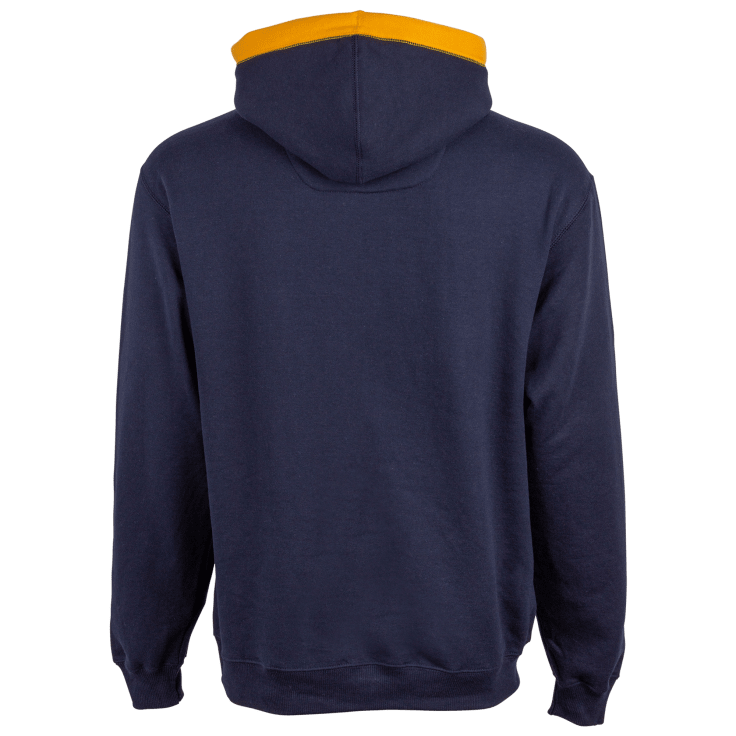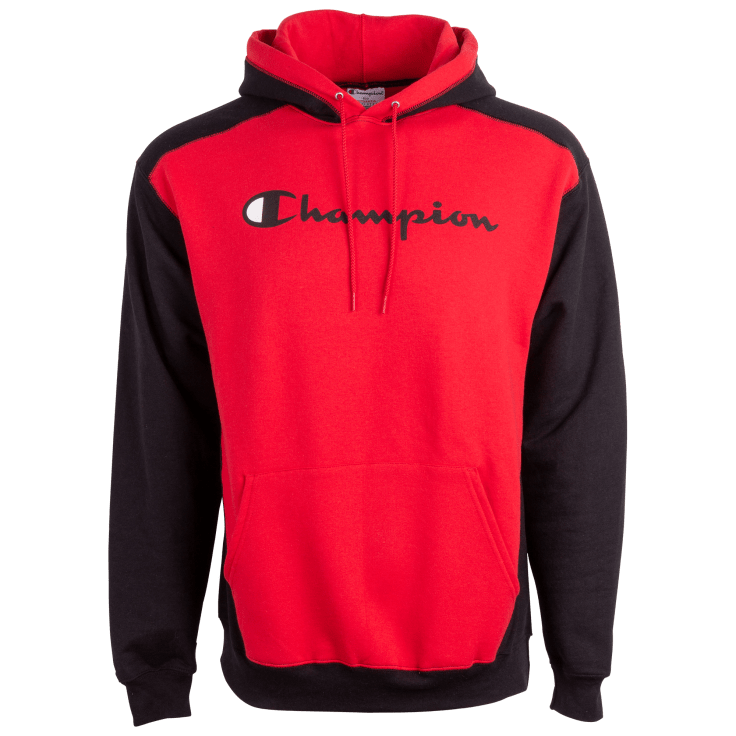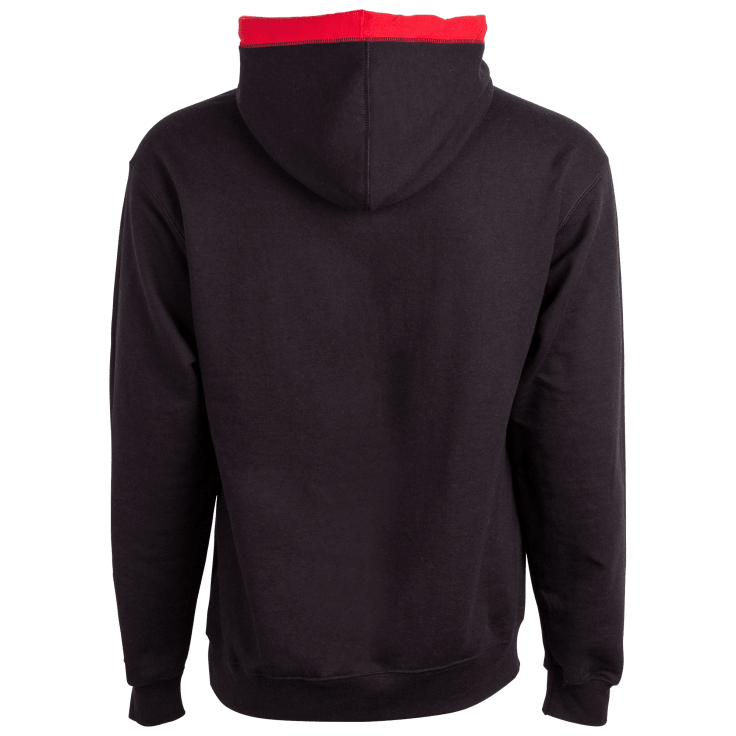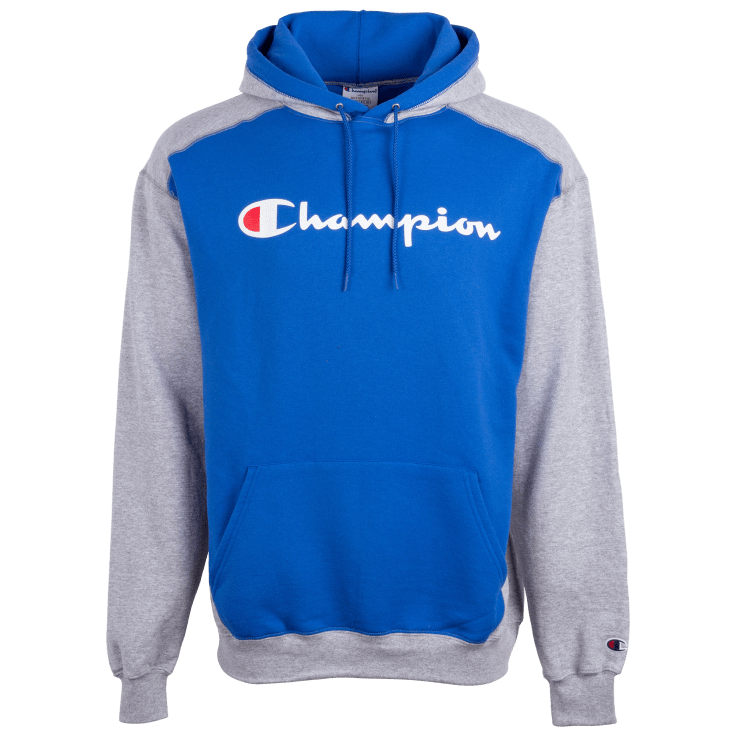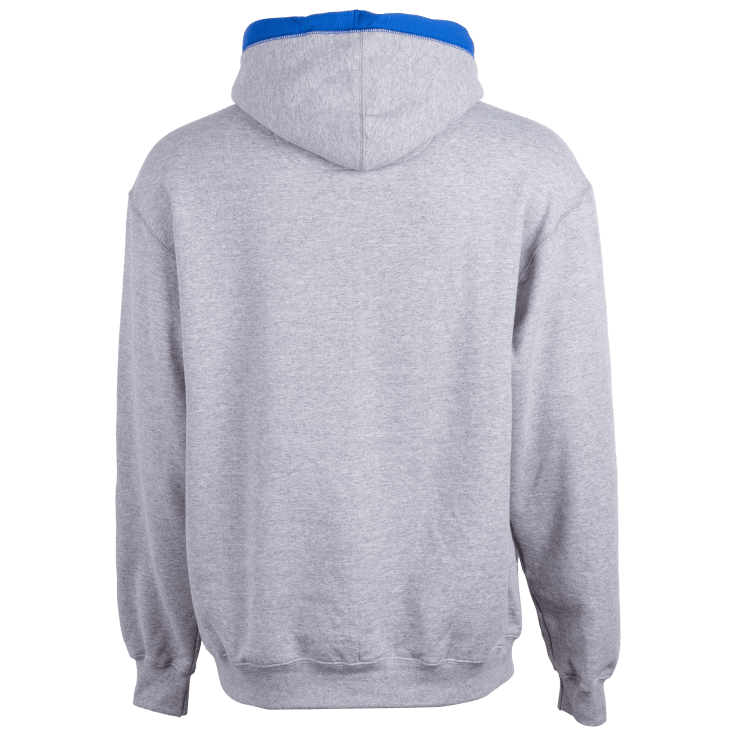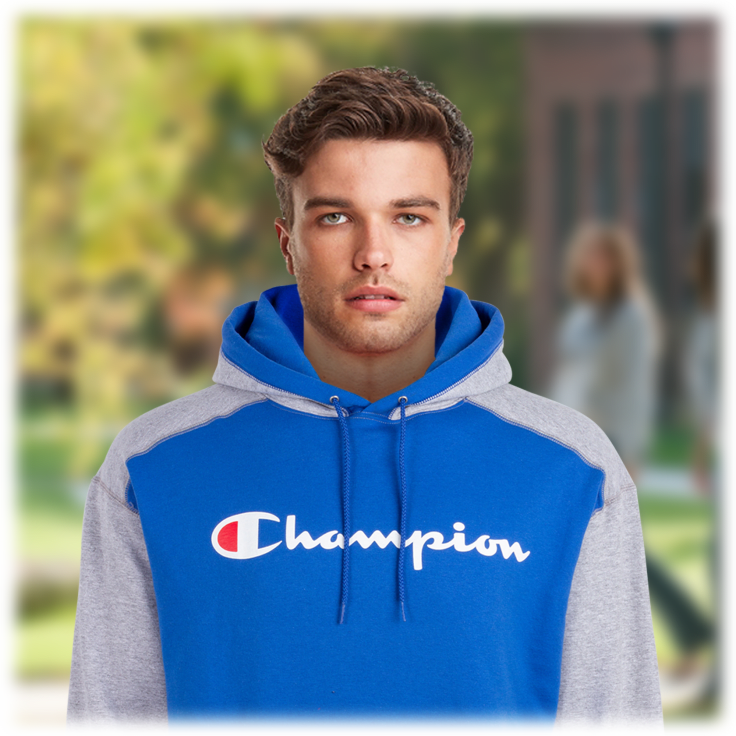 Champion Men's Colorblock Hoodie
Features
Men's hoodie
Available colors: Yellow/Navy, Black/Red, Blue/Steel
Incredibly soft, cotton/poly blend is shrink and pilling resistant
Drawstring hood
Screenprinted script logo on center chest
Raglan sleeves
Front pocket
Champion logo patch on cuff
Fleece-lined
Material: 50% cotton, 50% polyester
Machine wash
What's Included?
1x Champion Men's Colorblock Hoodie
Warranty