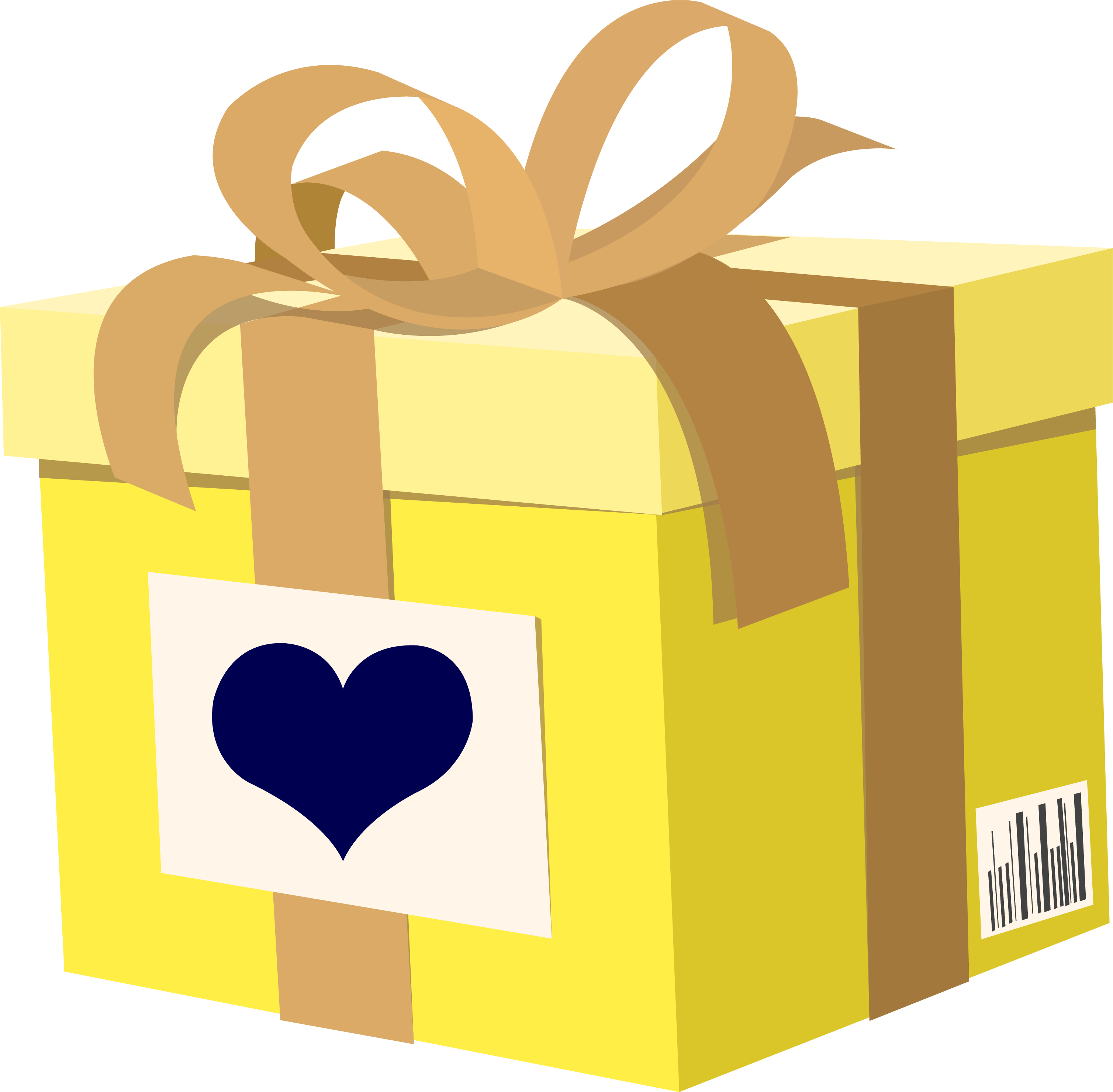 Send

this as a gift

When placing your order, you can use a different delivery address to send a gift to friends or family. After your order is placed, you can email a gift message to let your friends and family know your gift is on the way.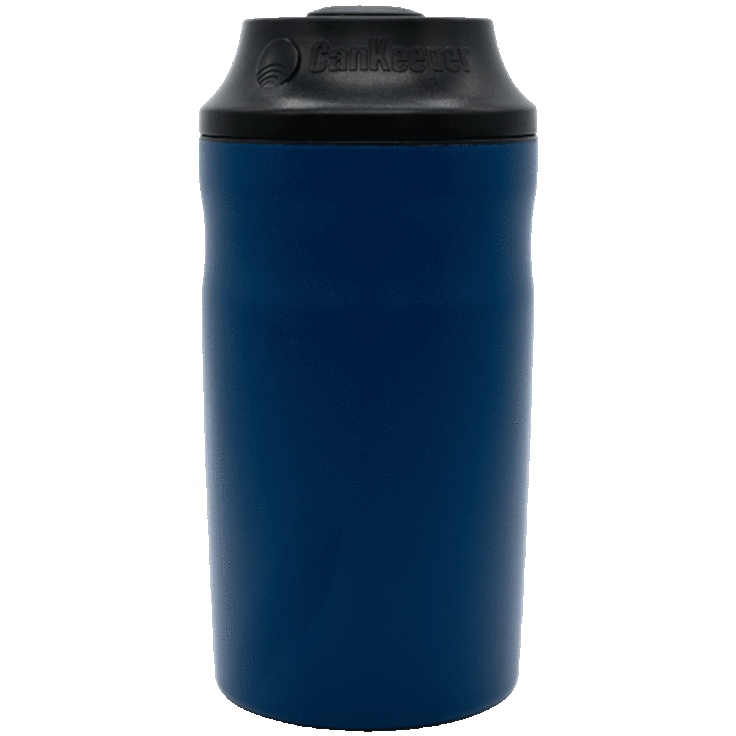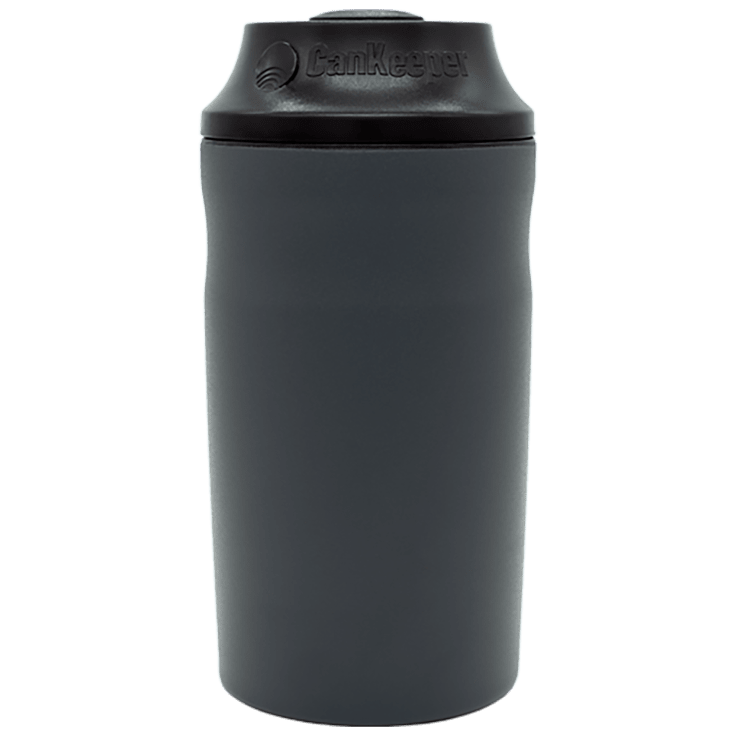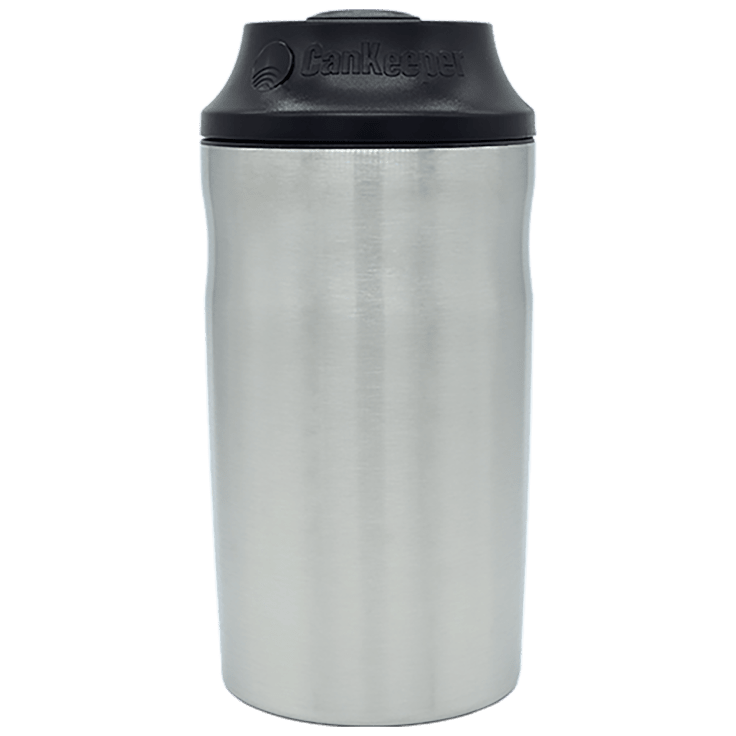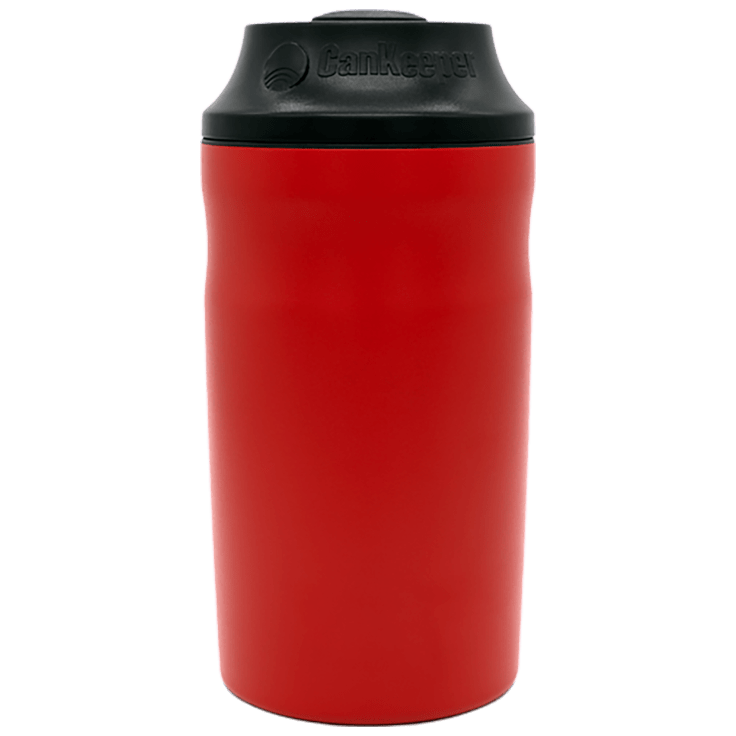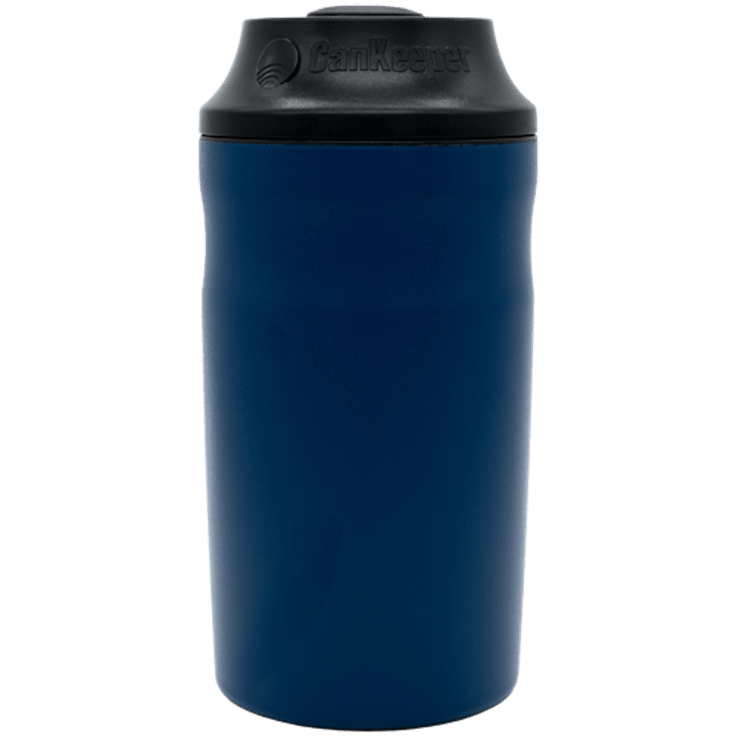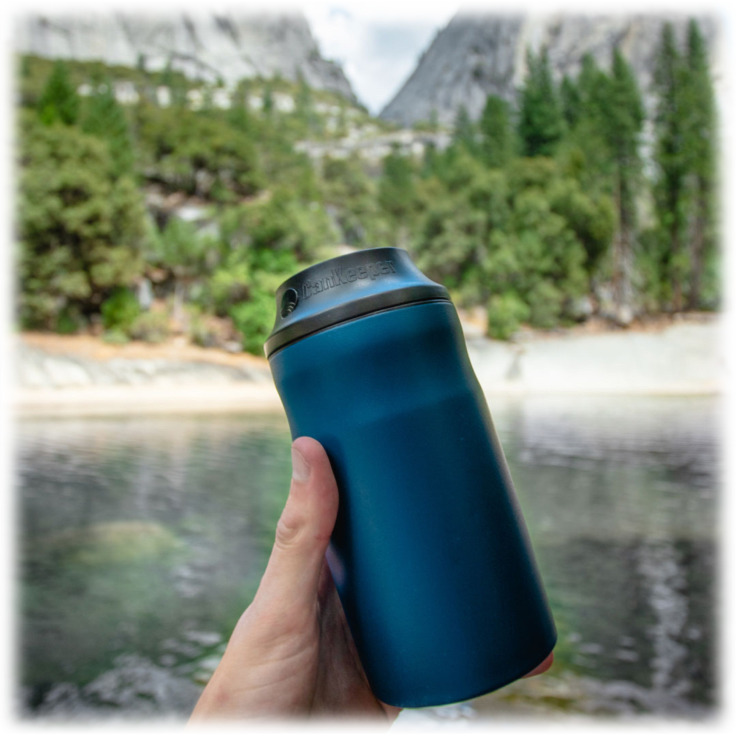 Pick-your-2-pack: CanKeeper Insulated Holder
Features
Available in Charcoal, Red, Blue, and Stainless Steel
Built to fit nearly any 12oz can
Double-walled and vacuum insulated to keep your canned beverage cold for hours
The lid is designed to keep your can cold and keep dust and debris out
Sweat-proof exterior means no more water rings
Spring-loaded base allows for a secure fit
Additional videos to see how they work CanKeeper
Specifications
CanKeeper 12oz
Weight: 10.93 oz
Hight with Cap: 6 1/2"
Hight without Cap: 5 1/2"
Diameter: 3 1/4" at the widest
Diameter: 3" at the narrowest
Additional CanKeeper Images
What's Included?
2x CanKeeper Insulated Holders
Warranty