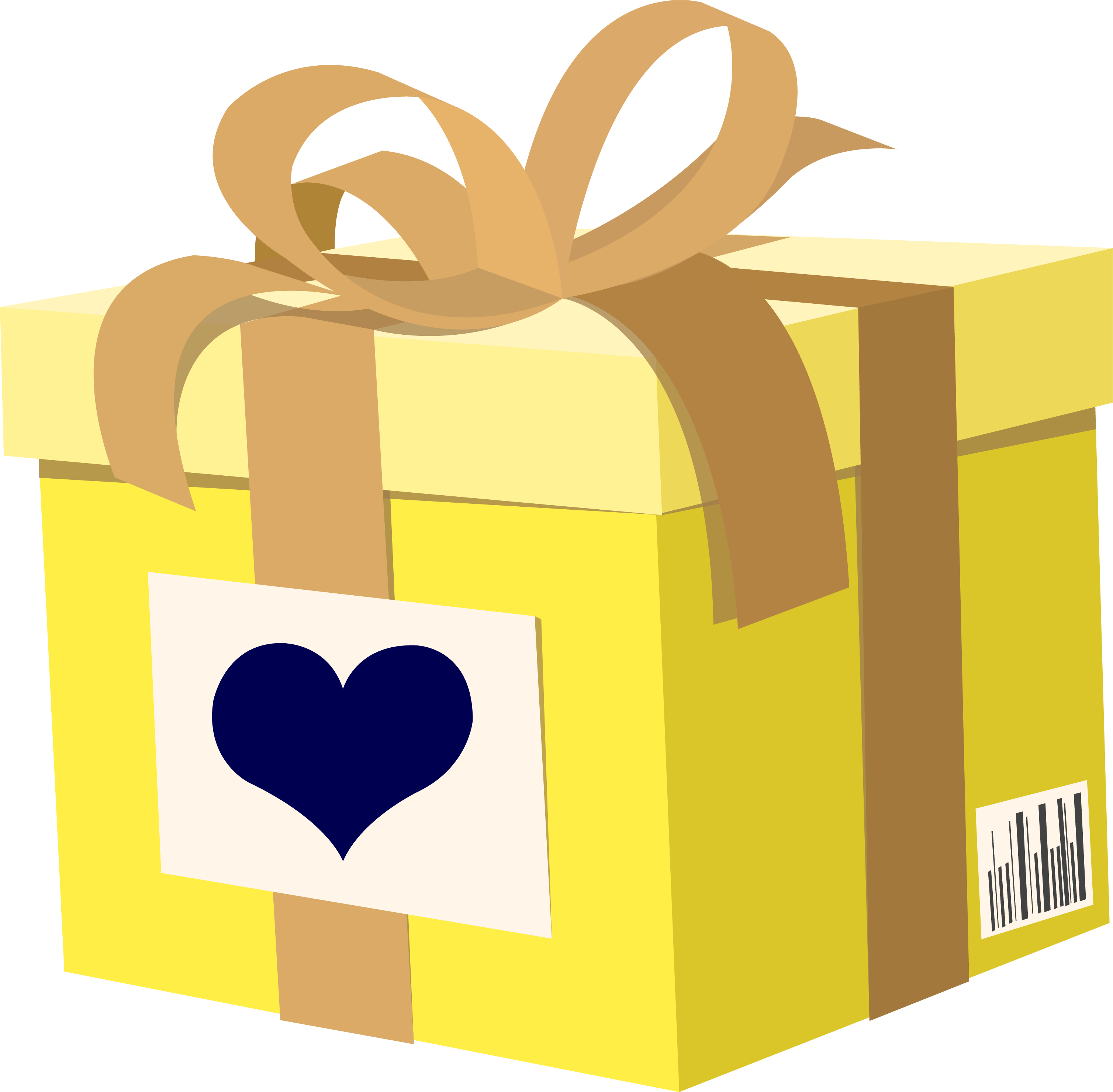 Send

this as a gift

When placing your order, you can use a different delivery address to send a gift to friends or family. After your order is placed, you can email a gift message to let your friends and family know your gift is on the way.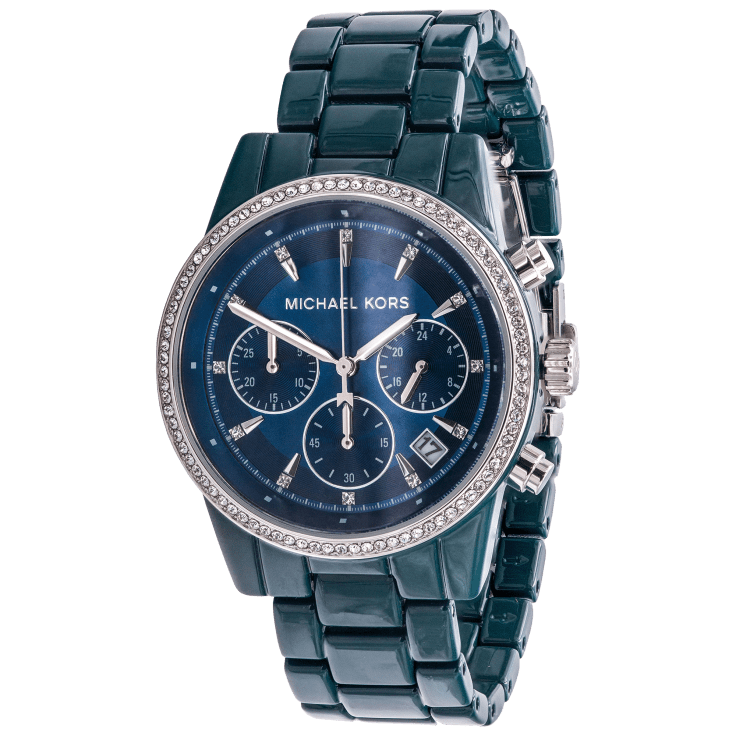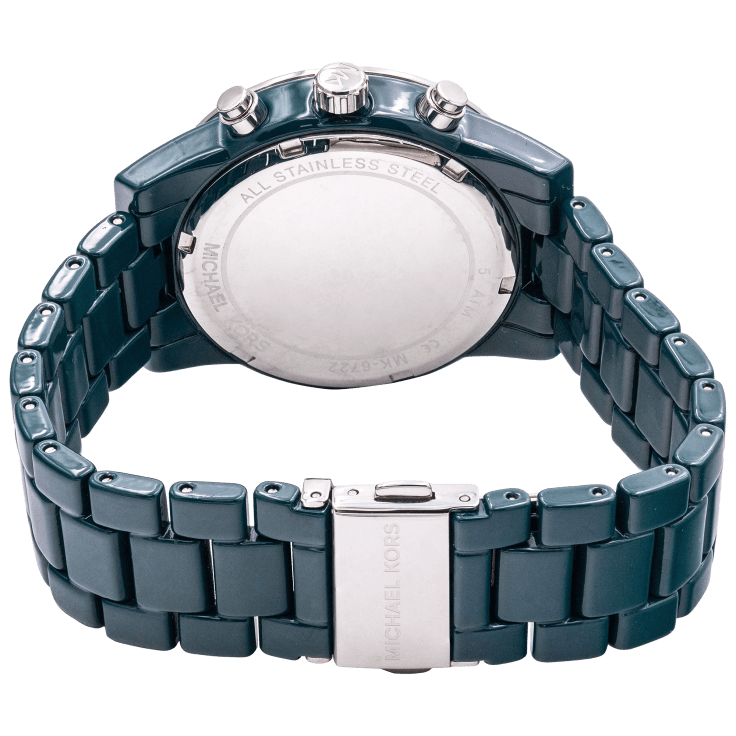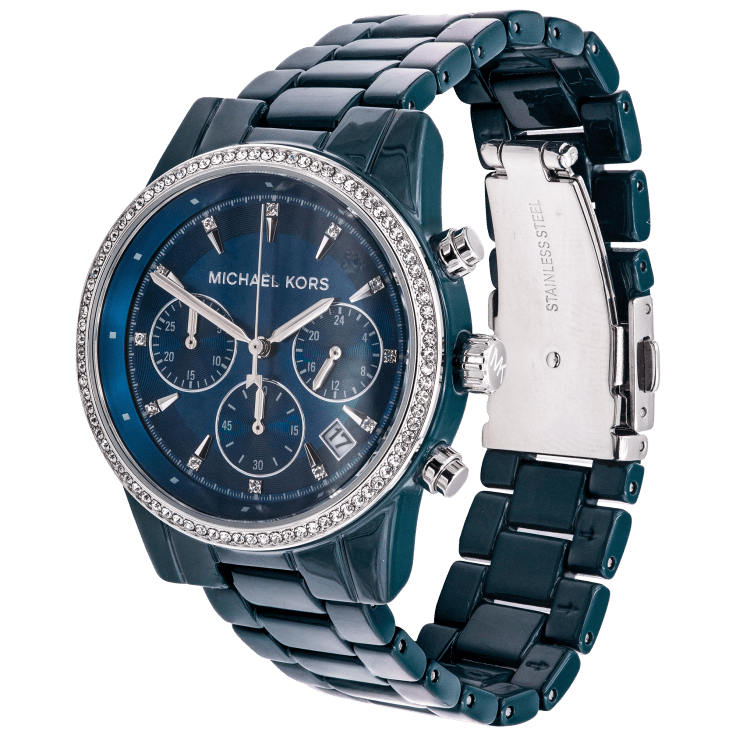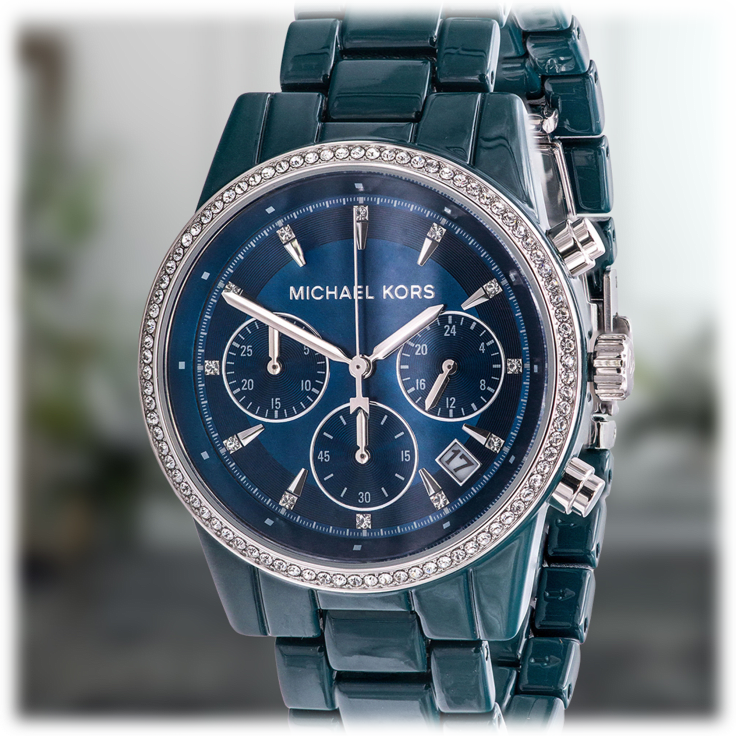 Michael Kors Ritz Chronograph Pavé Teal Stainless Steel Bracelet Watch
This Ladies' Ritz Chronograph timepiece from Michael Kors is a trendy accessory that will keep you on schedule.
Features
Designed with a 37mm teal blue-tone stainless steel case that features a vibrant blue sunray dial, silver-tone sticks, and crystal indices, glitz pavé bezel, chronograph movement, date display, and has a water-resistant up to 50 meters
The watch secures comfortably to your wrist with a teal blue-tone stainless steel bracelet and deployment clasp closure
Specifications
37mm Teal blue-tone stainless steel case
Blue sunray dial
Glitz pavé stainless steel bezel
Silver-tone hands and stick hour markers with crystal indices
Quartz movement
Water-resistant to 50 meters
Chronograph movement
Date display
Teal blue stainless steel link bracelet
Fold-over clasp closure
what's included?
1x Michael Kors Ritz Chronograph Pavé Teal Stainless Steel Bracelet Watch
Warranty