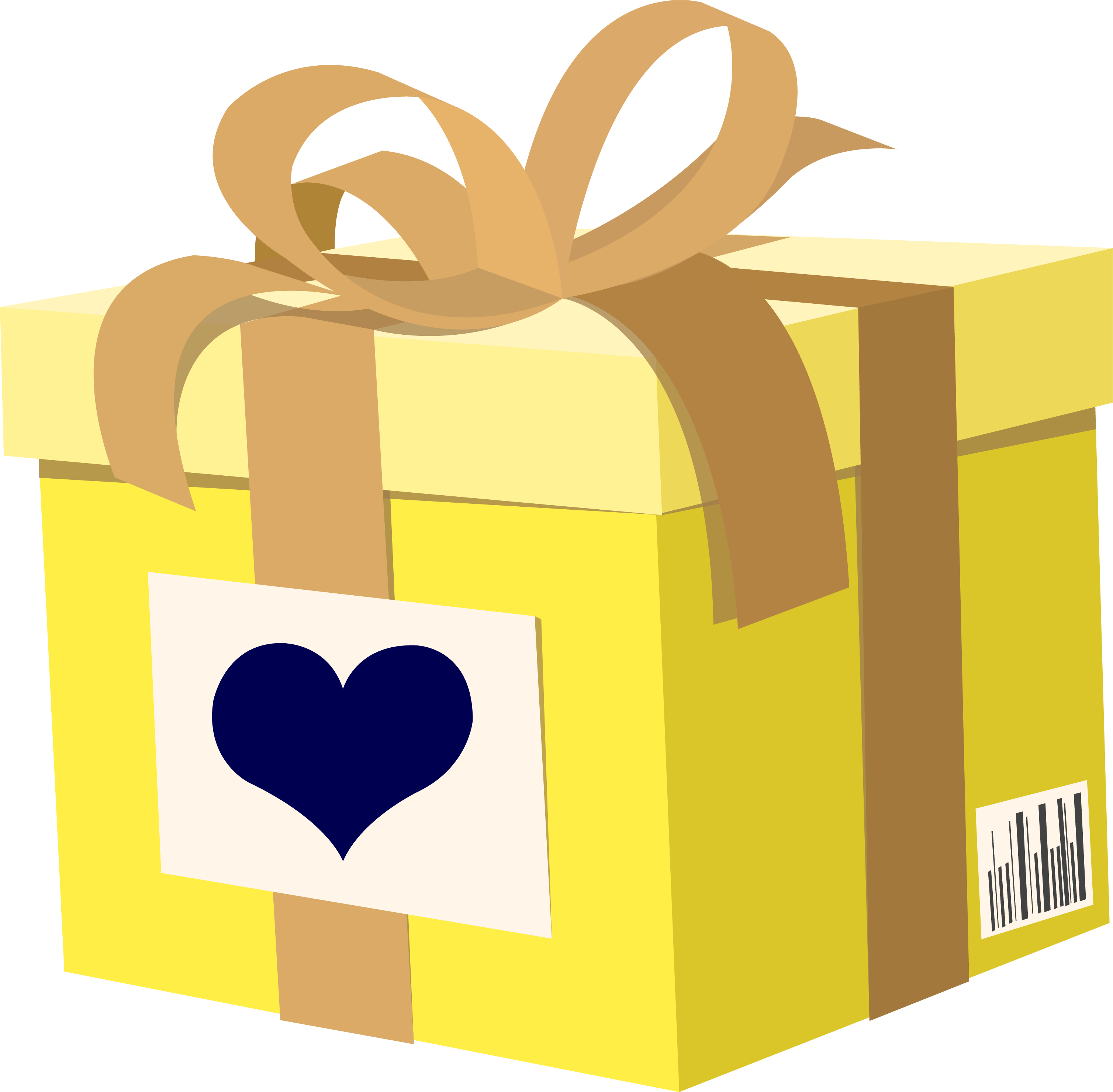 Send

this as a gift

When placing your order, you can use a different delivery address to send a gift to friends or family. After your order is placed, you can email a gift message to let your friends and family know your gift is on the way.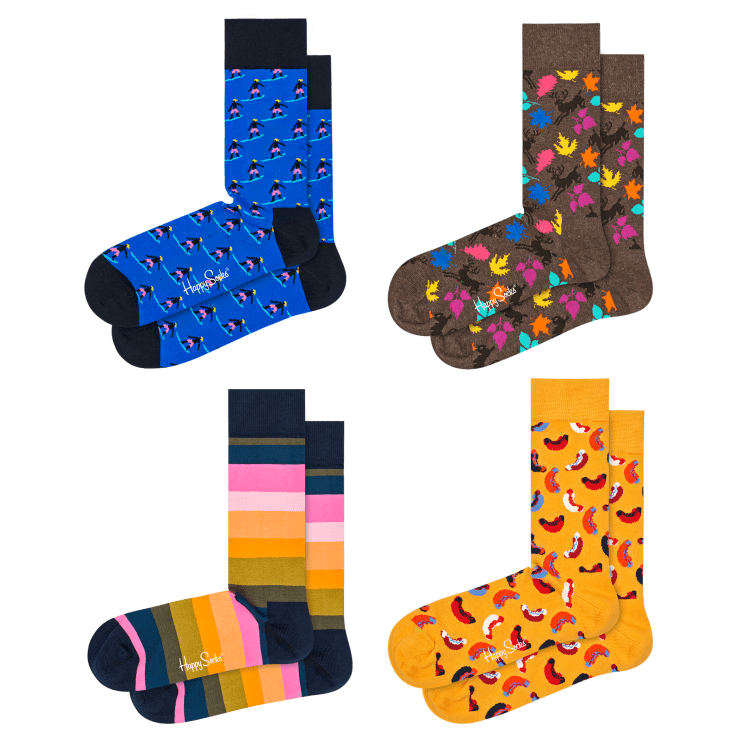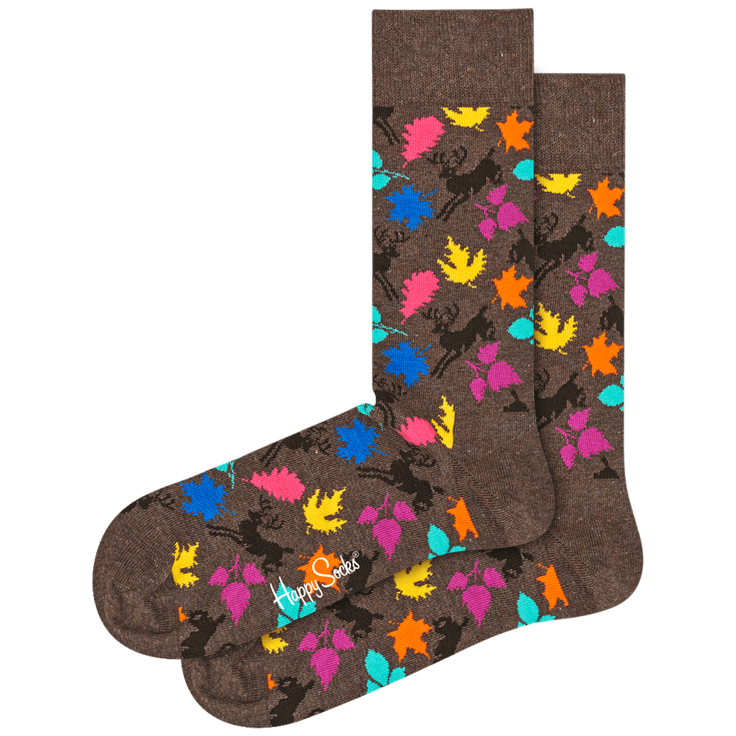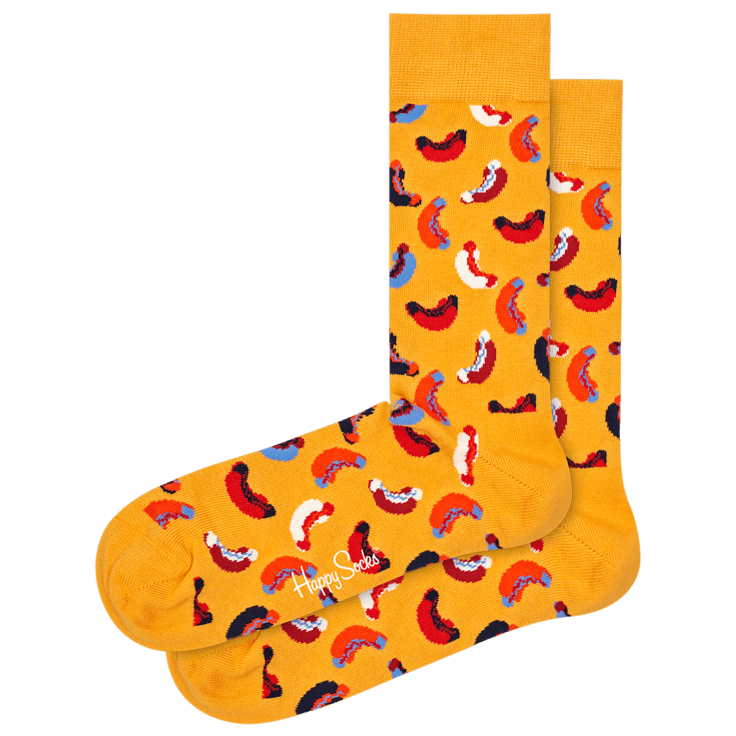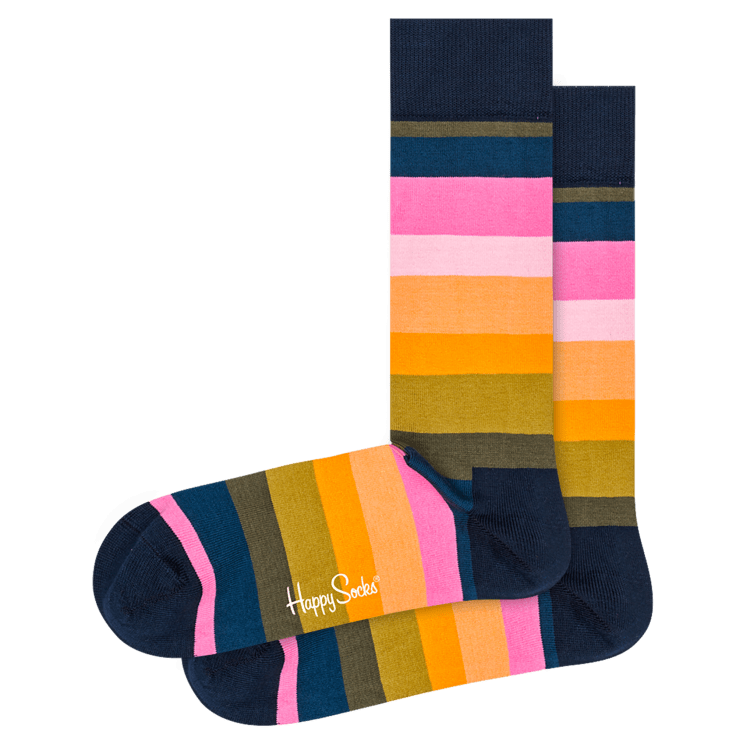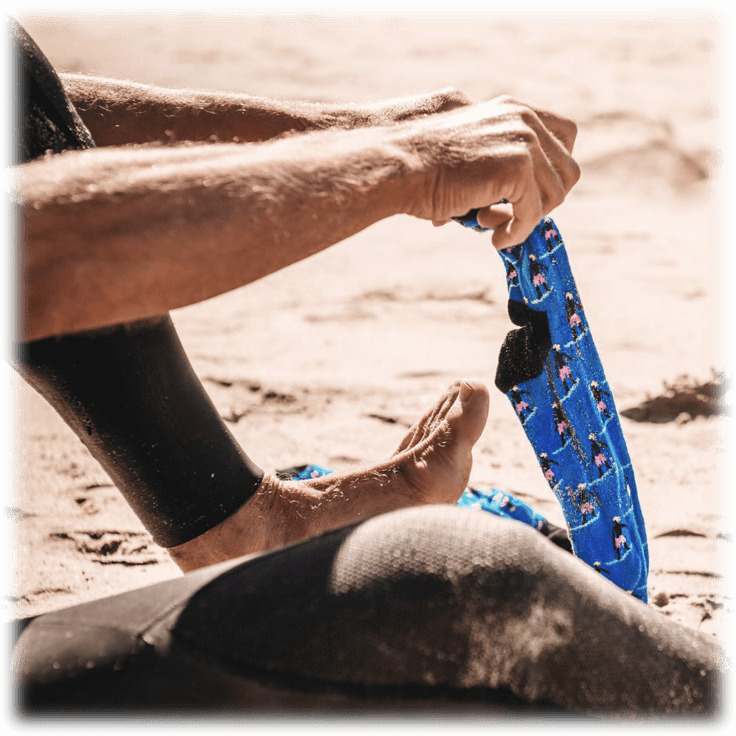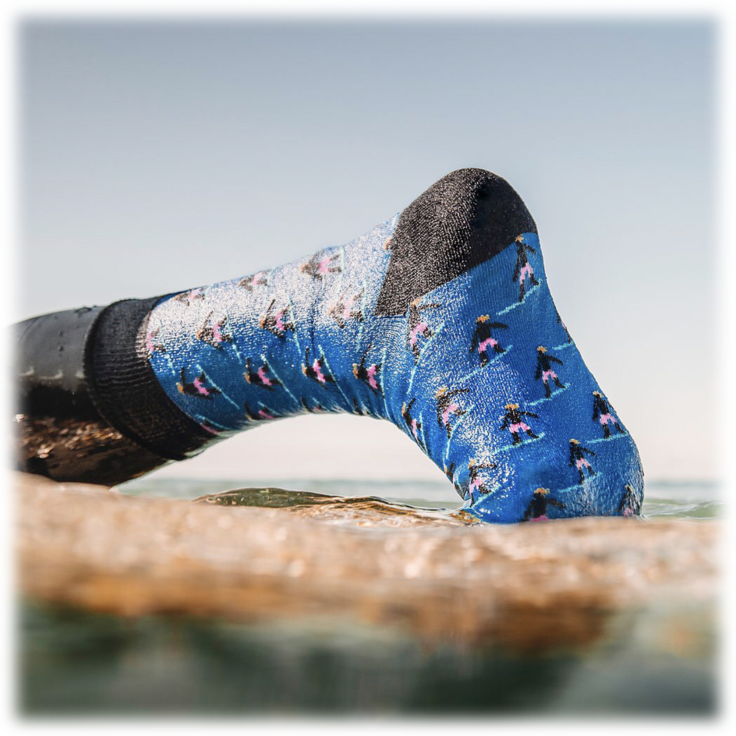 4-Pack: Happy Socks Men's Dress Socks Hotdog Stripes (Size 8-12)
Features
Crew socks in Stripes, Surfer, Hotdog, Deer styles
Smooth and long-lasting combed cotton
Reinforced toe and heel for durability
Heat transfer logo print
Happy Socks icon embroidery on leg
Specifications
Materials:

86% Cotton, 12% Polyamide, 2% Elastane
What's included?
4-Pack: Happy Socks Men's Dress Socks Hotdog Stripes (Size 8-12)
Warranty