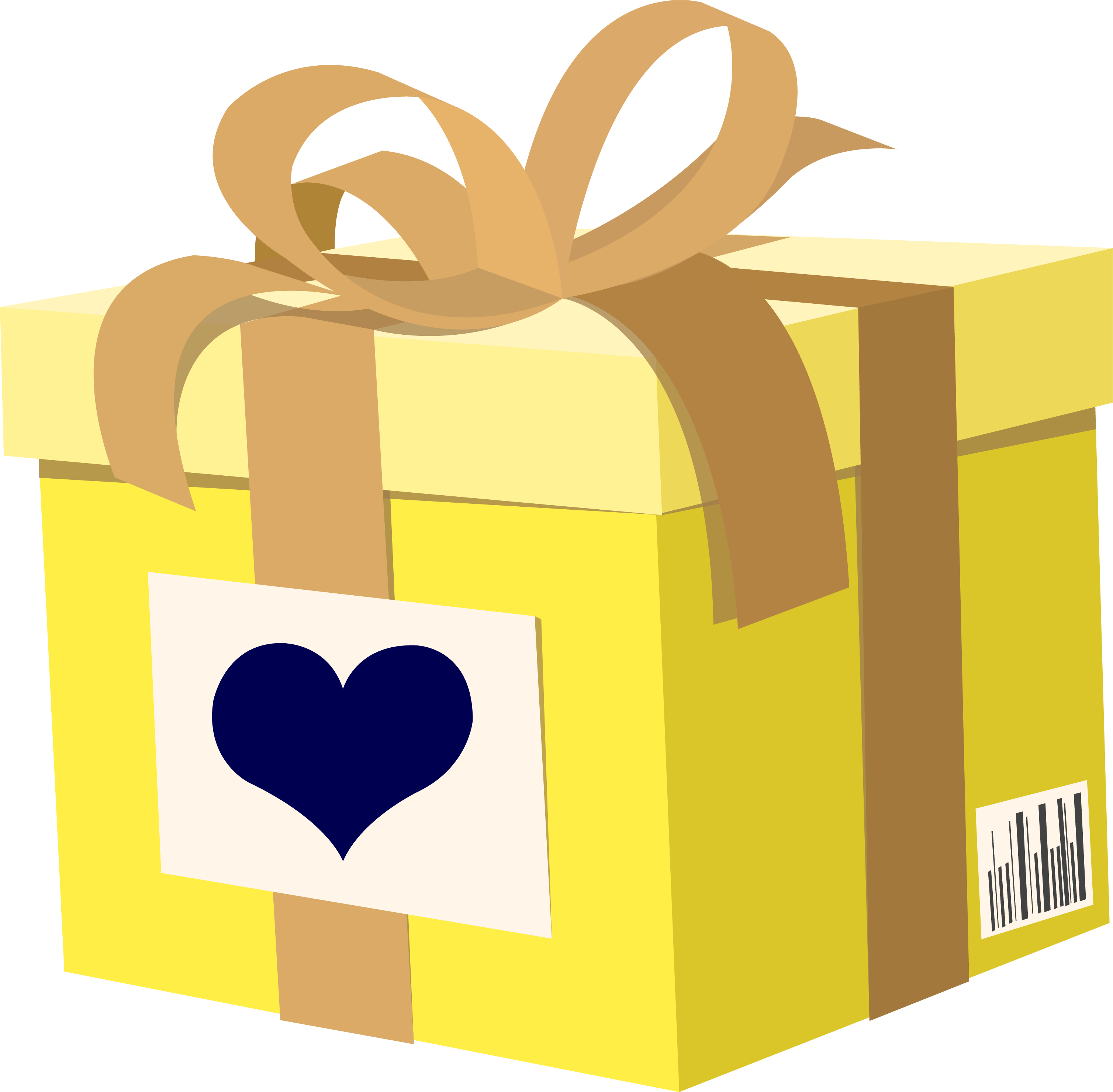 Send

this as a gift

When placing your order, you can use a different delivery address to send a gift to friends or family. After your order is placed, you can email a gift message to let your friends and family know your gift is on the way.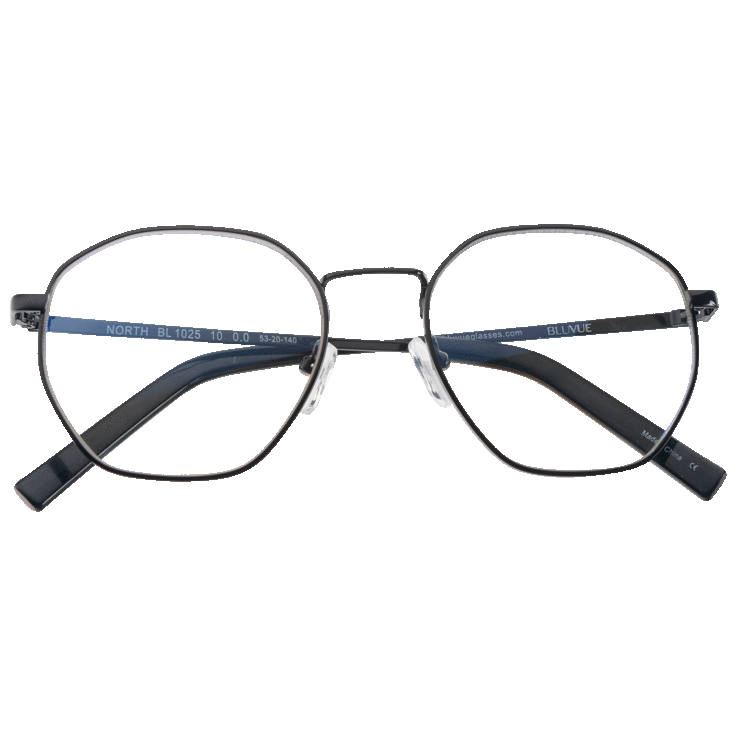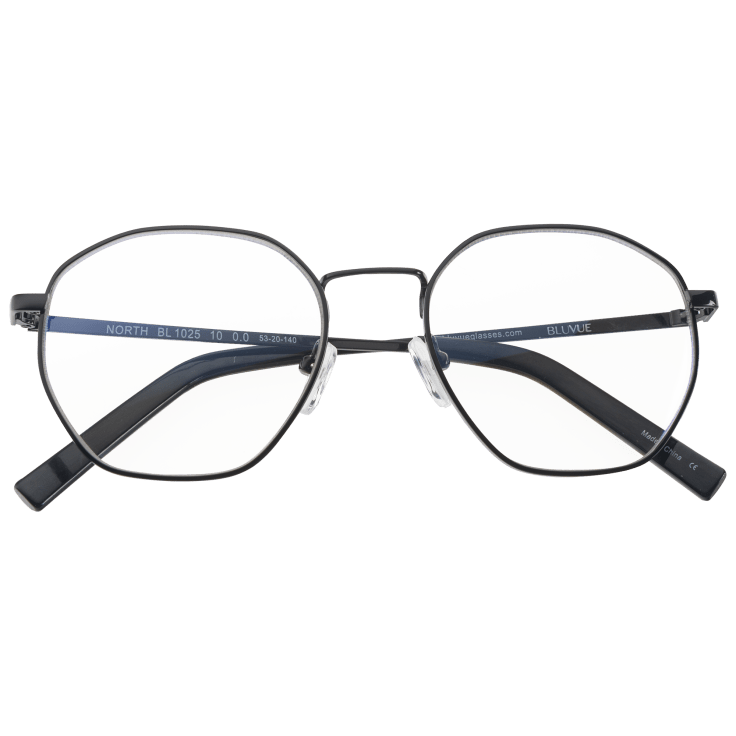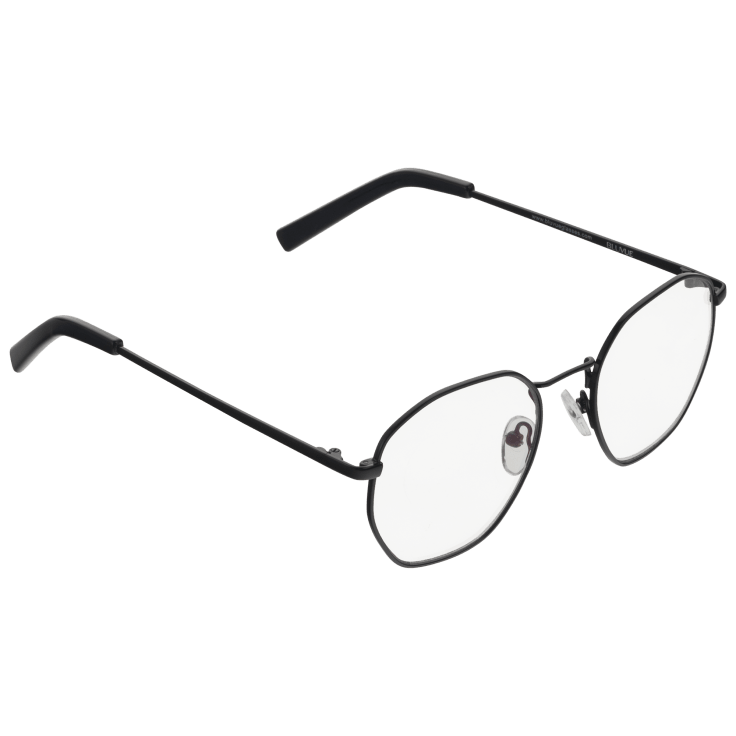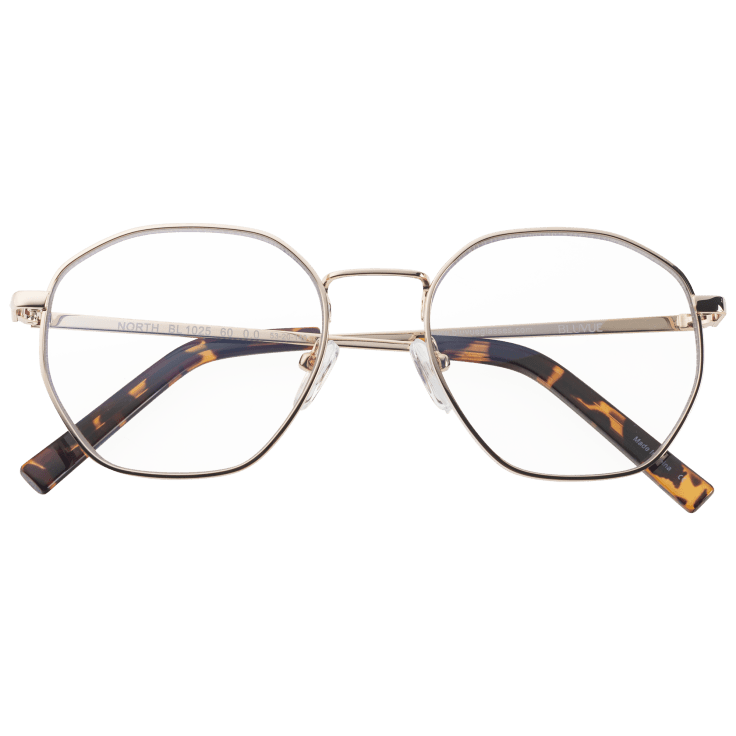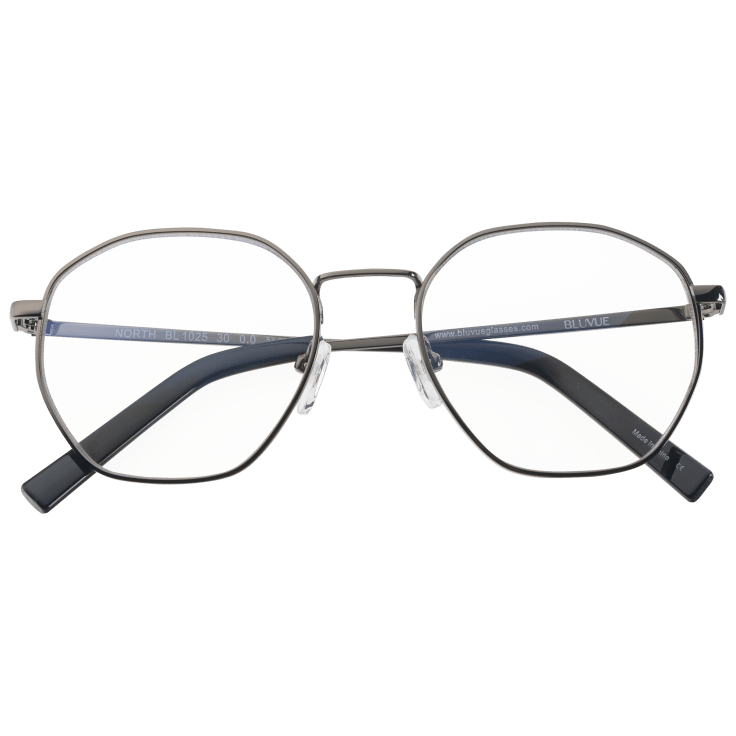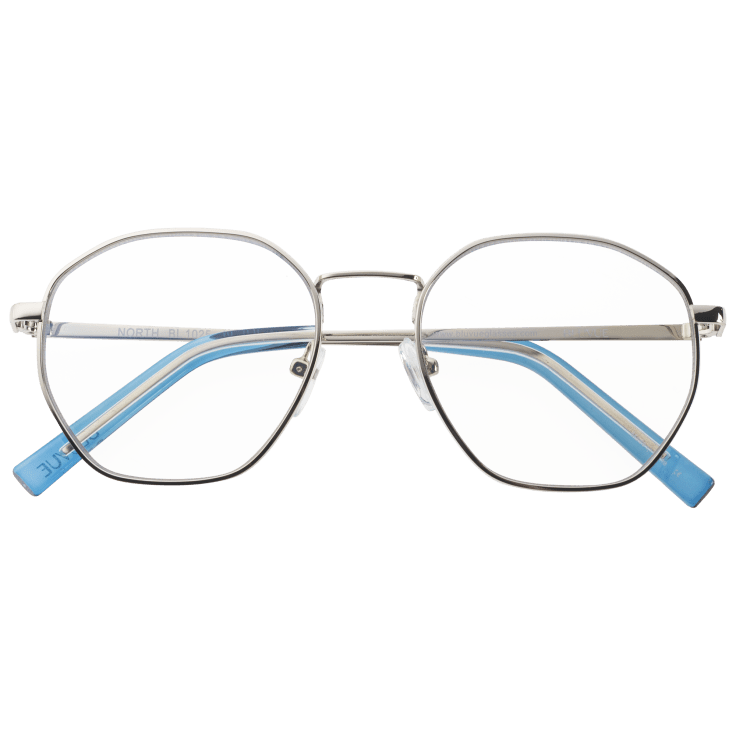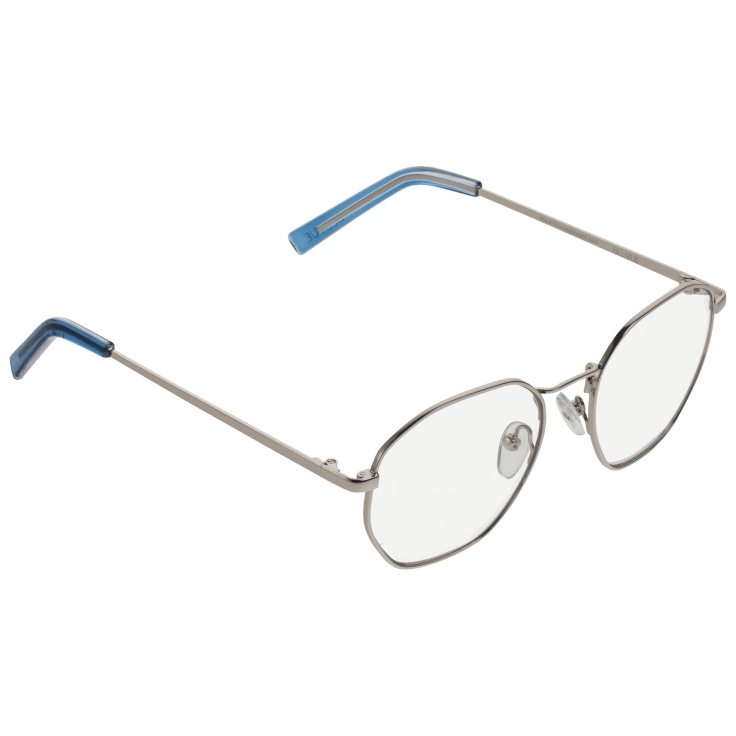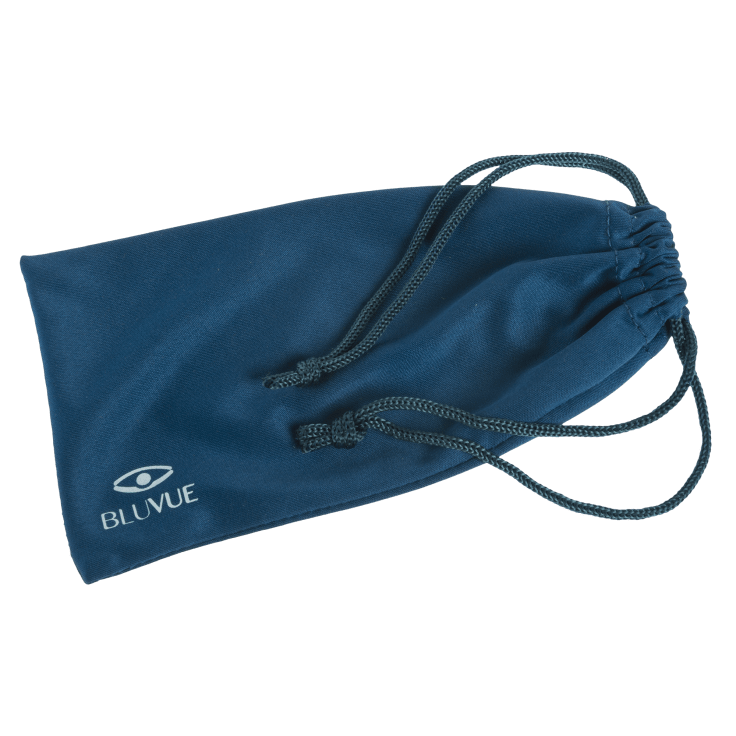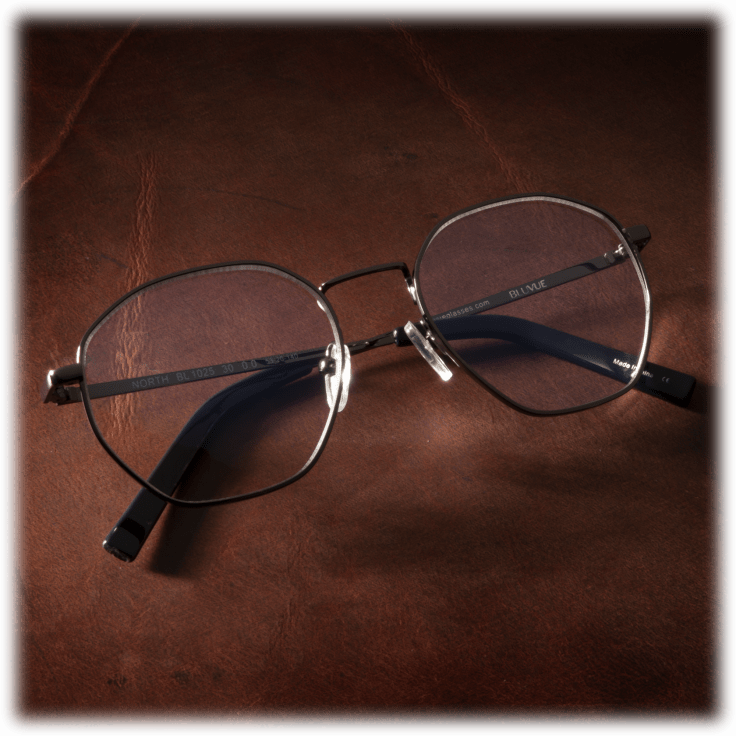 BluVue Blue Light Blocking Computer and Reading Glasses - North
Features
BluVue glasses filter nearly 80% of the most damaging blue light and HEV light and may improve or assist with sleep patterns, digital eye strain, and age-related macular degeneration
70% of all Americans suffer from some form of digital eye strain due to prolonged use of electronic devices and even more so now that COVID has many people working from home or virtually meeting in video calls
Specifications
Dimensions:

Lens: 52mm
Bridge: 18mm
Arm: 141 mm

Unisex
Magnification Lens Available: 0.0x, 1.0x, 1.5x, 2.0x, 2.5x

Available in Black, Gold, Gunmetal, or Silver Colors

Plastic frame
100% UV protection coating
Blocks 100% of UV Rays
Lenses are prescription ready (Rx-able)
Anti-reflective coating that reduces internal reflections and annoying bounce backlight
Virtually clear lenses
What's included?
1x BluVue Blue Light Blocking Computer and Reading Glasses - North
Warranty
Reviews
Verified Purchase
BluVue Blue Computer and Reading Glasses
These glasses are the Clearest, Lightest, Most Comfortable Glasses I have ever had and delivery was quick. I am going to try to buy another pair=for a spare.
Written by @zinay - February 18th 2021
Verified Purchase
Awesome
My husband love them! He lost his prescription glasses and he when he first put them on he said wow!!! He was very pleased with them.
Written by @Kw334455 - June 16th 2021
Verified Purchase
Clear vision
Nice clear vision. Great fit.
Written by @tratezinlv67 - September 12th 2021
Verified Purchase
Perfect contour and vision
they are stylish and very useful
Written by @dbaldwinb - July 13th 2021
Verified Purchase
Quality is good.
They work well, but I don't like the frames that I chose on me. Better to pick out frames in person.
Written by @Nsather - January 21st 2021