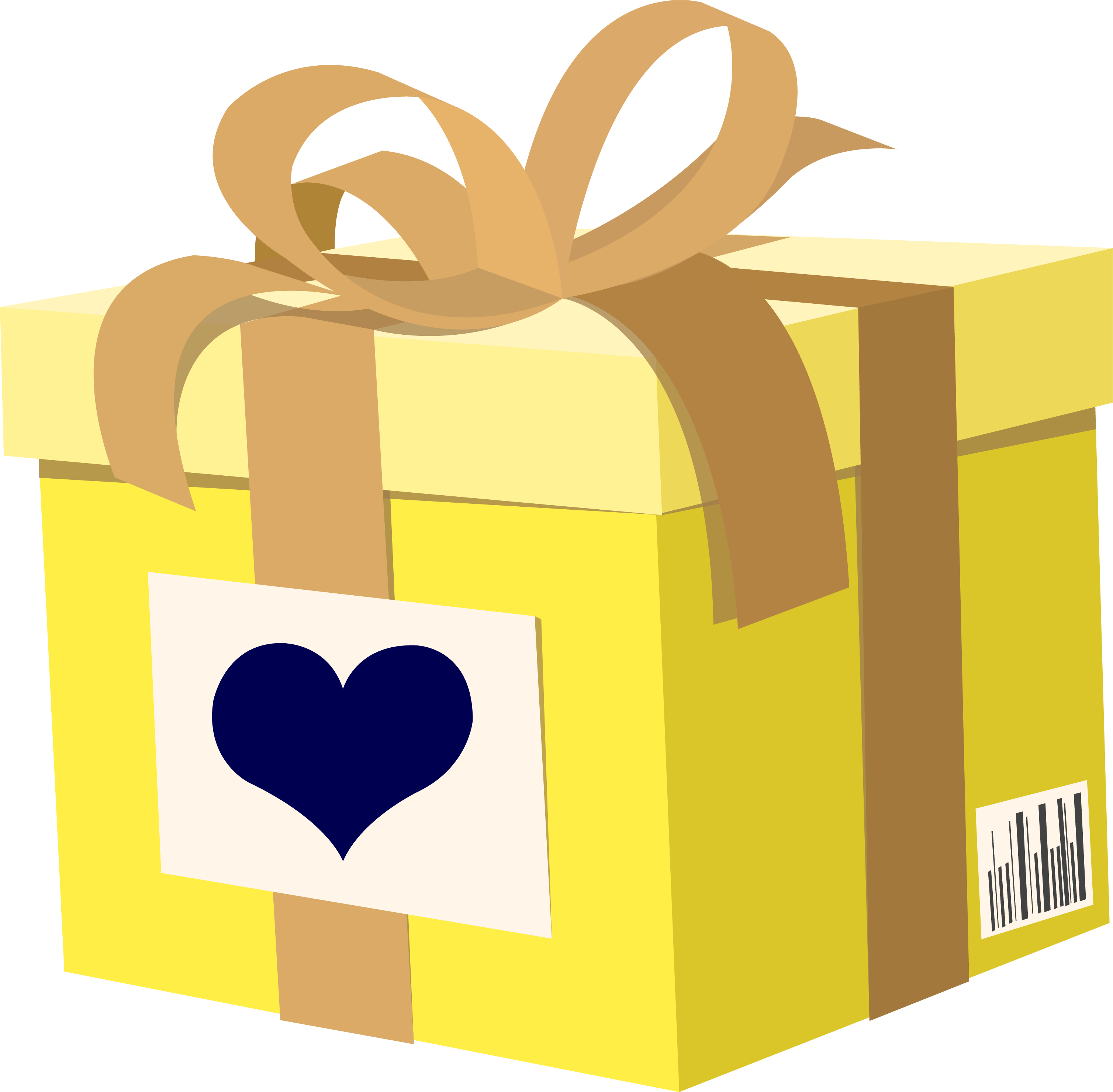 Send

this as a gift

When placing your order, you can use a different delivery address to send a gift to friends or family. After your order is placed, you can email a gift message to let your friends and family know your gift is on the way.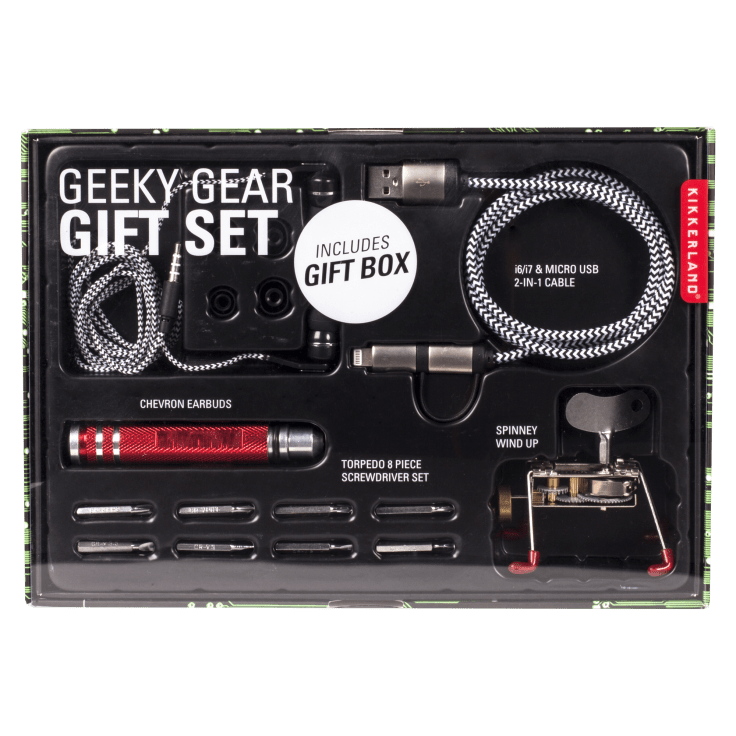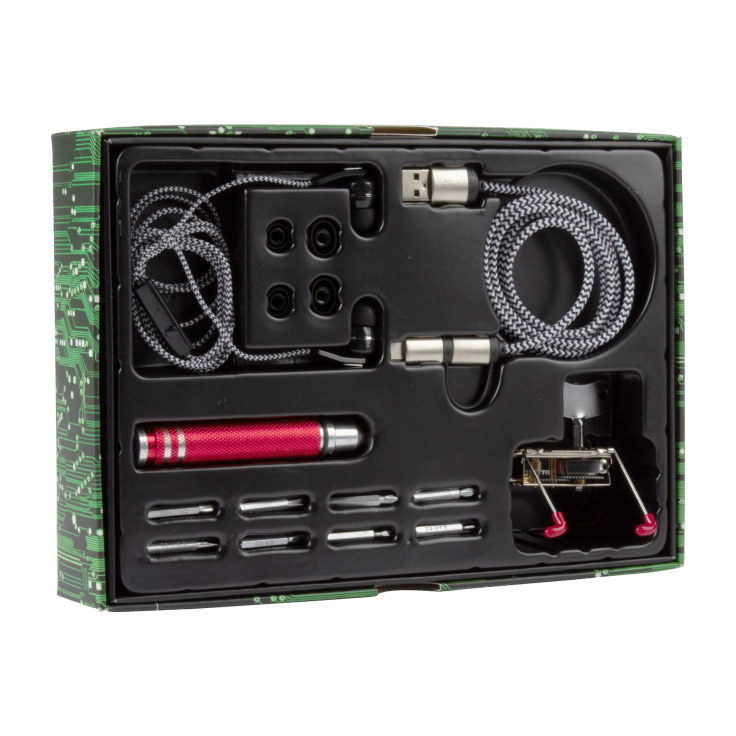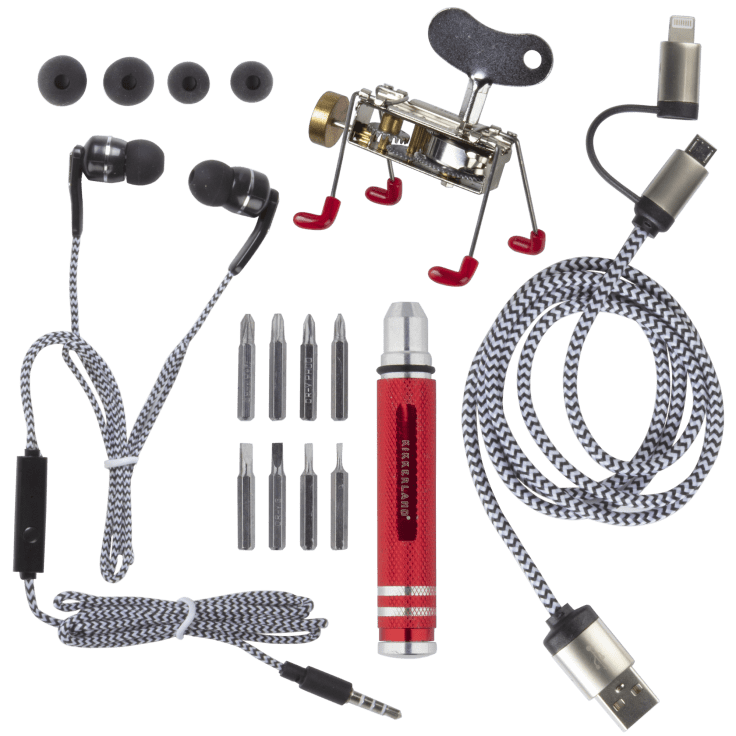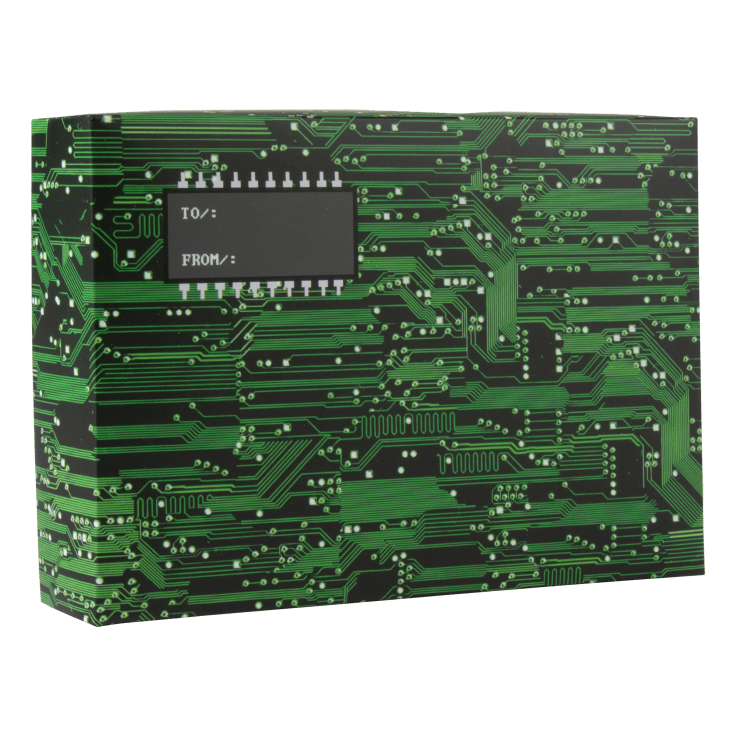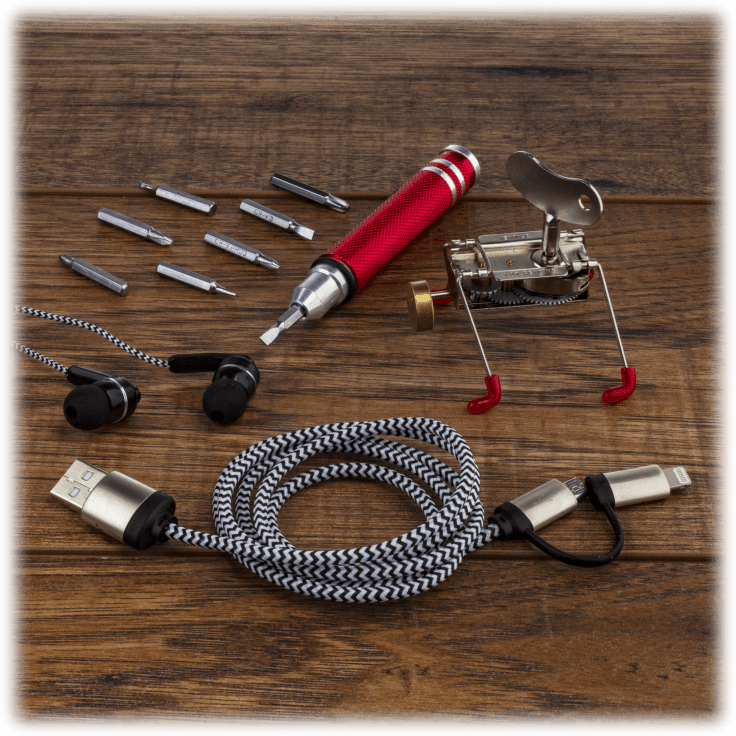 Kikkerland Geeky Gear Gift Set
Features
Great gift for those who can't afford to not have their tech accessory and a wind up toy at their desk
Keep in your office for that emergency day that you misplaced your tech accessory!
Gift set transforms into a gift box by removing the plastic sleeve.
Includes:

Earbuds, 8-in-1 Screwdriver, i6/i7 & Micro USB 2-In-1 Cable, Spinney Wind-Up
Specifications
Screwdriver: aluminum, steel
Spinney Wind Up: stainless steel, vinyl feet, abs
Charging Cable: cotton braided cable, electronic components
What's Included?
1x Kikkerland Geeky Gear Gift Set
Warranty