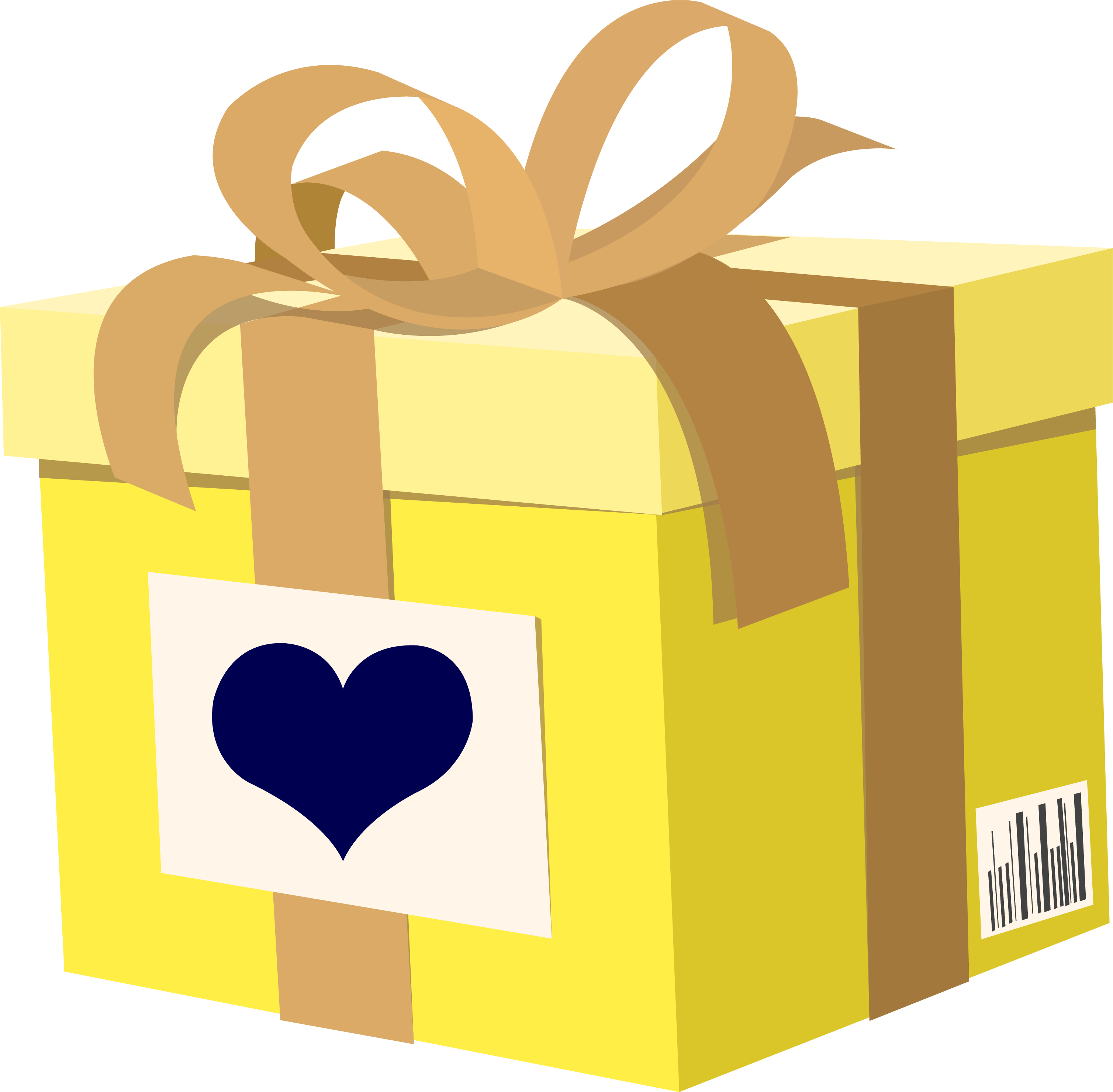 Send

this as a gift

When placing your order, you can use a different delivery address to send a gift to friends or family. After your order is placed, you can email a gift message to let your friends and family know your gift is on the way.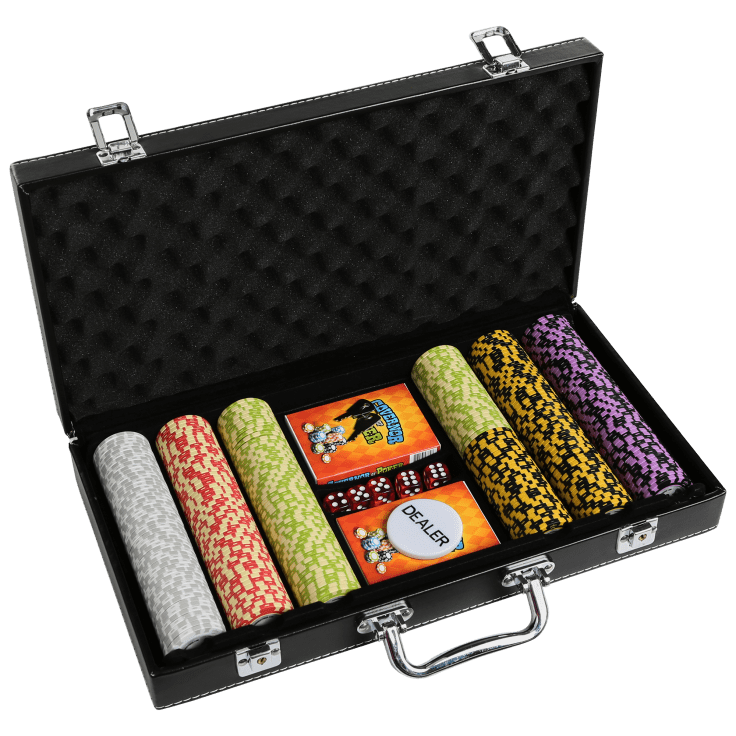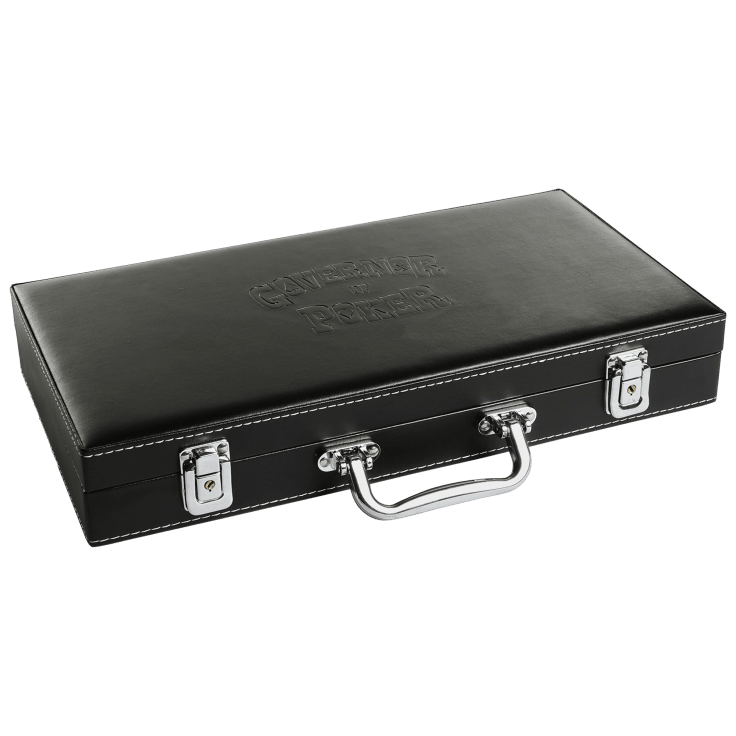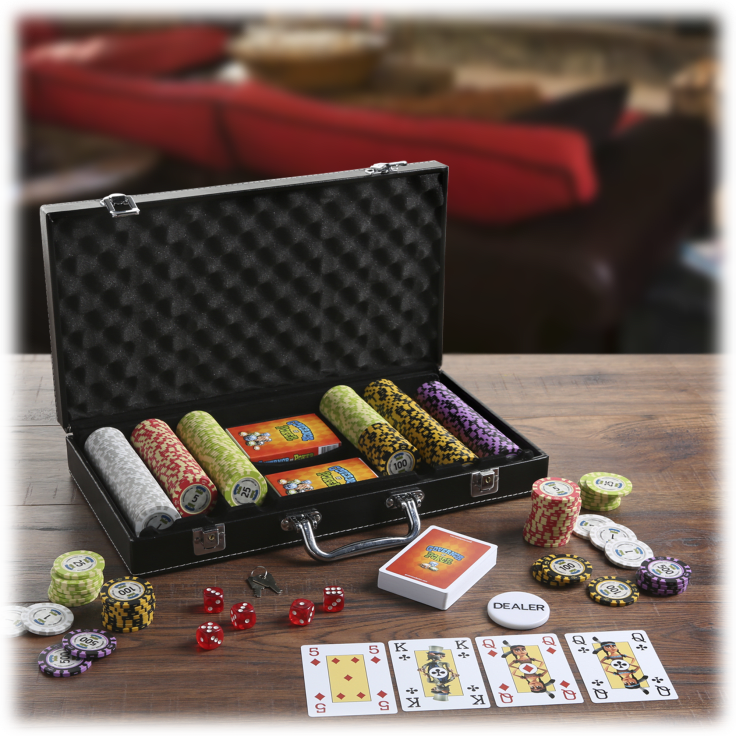 Governor of Poker 3 Chip, Dice, and Card Professional Case Set
Features
Have a fun poker night with the entire family!
This poker set comes with everything you need to play all night
The storage case makes it easy to keep everything organized and easy to carry on the go
What's included?
6x Stack of chips
1x Dealer chip
5x Dice
2x Deck of cards
1x Carrying case
Warranty