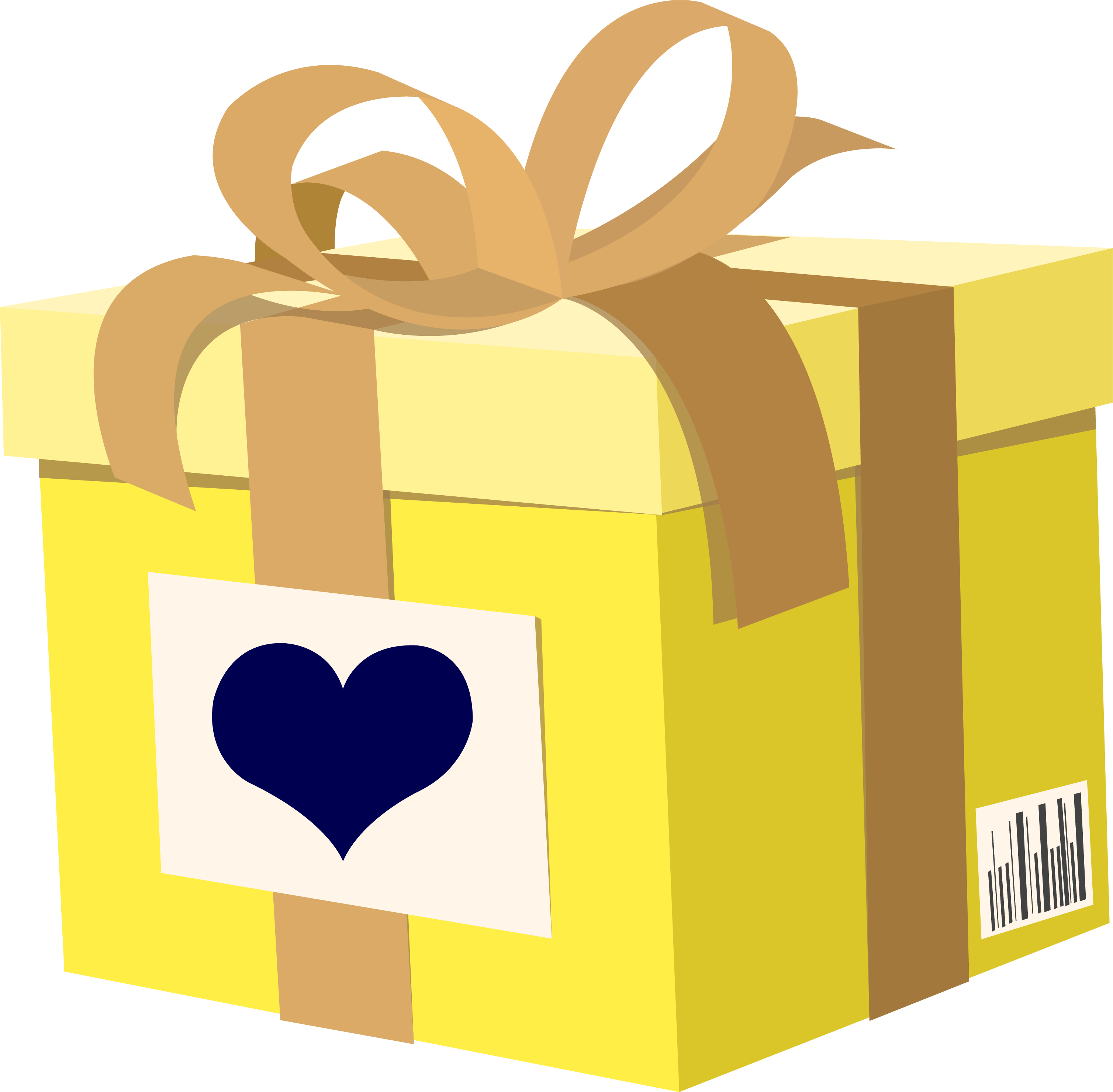 Send

this as a gift

When placing your order, you can use a different delivery address to send a gift to friends or family. After your order is placed, you can email a gift message to let your friends and family know your gift is on the way.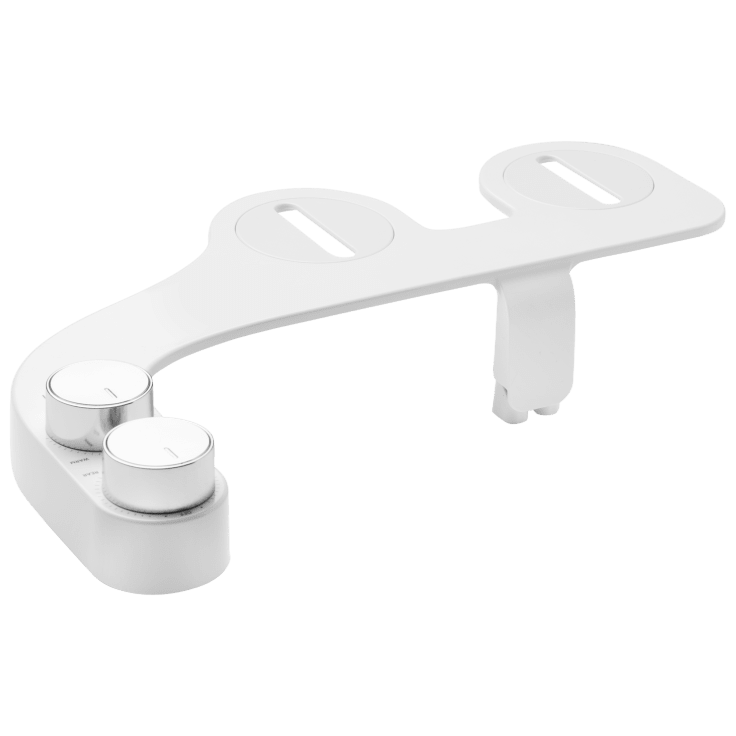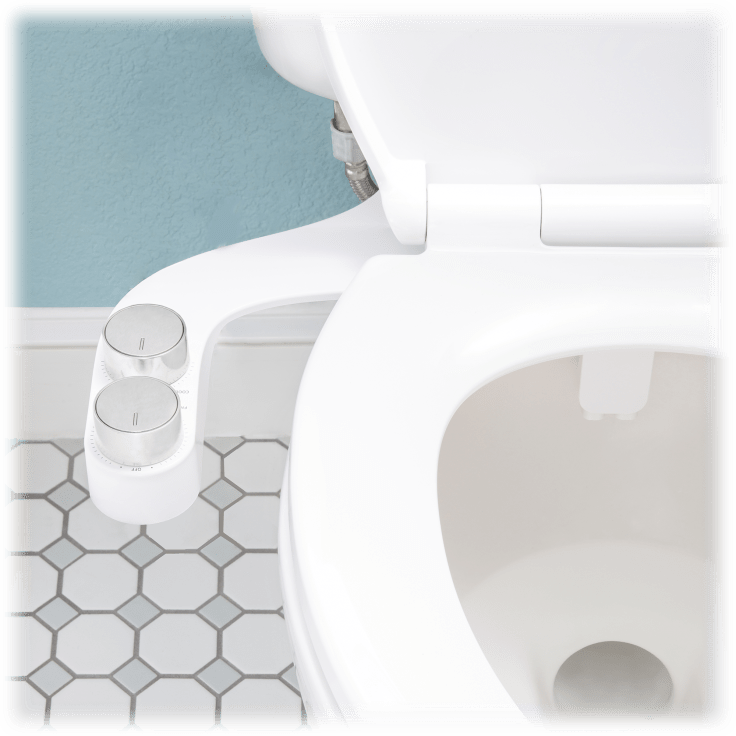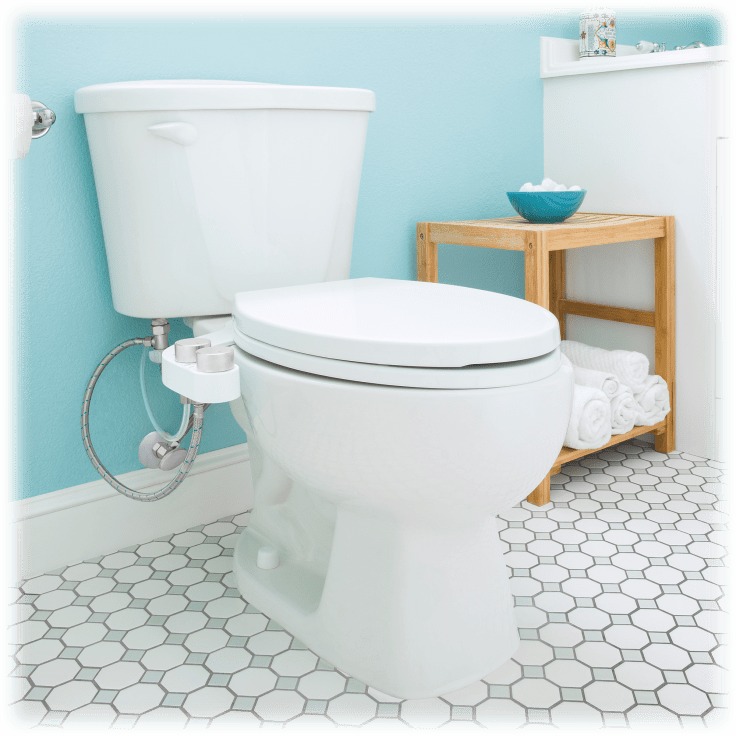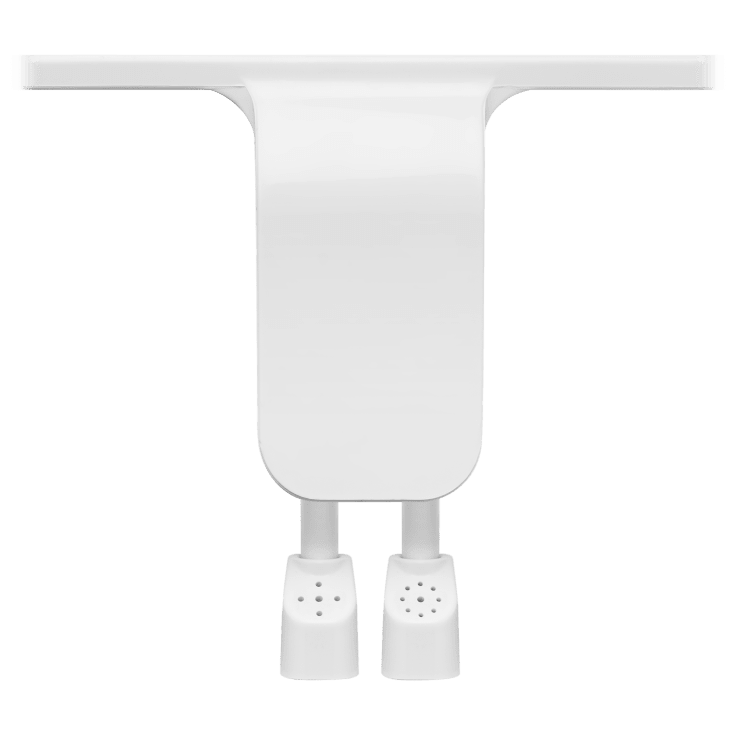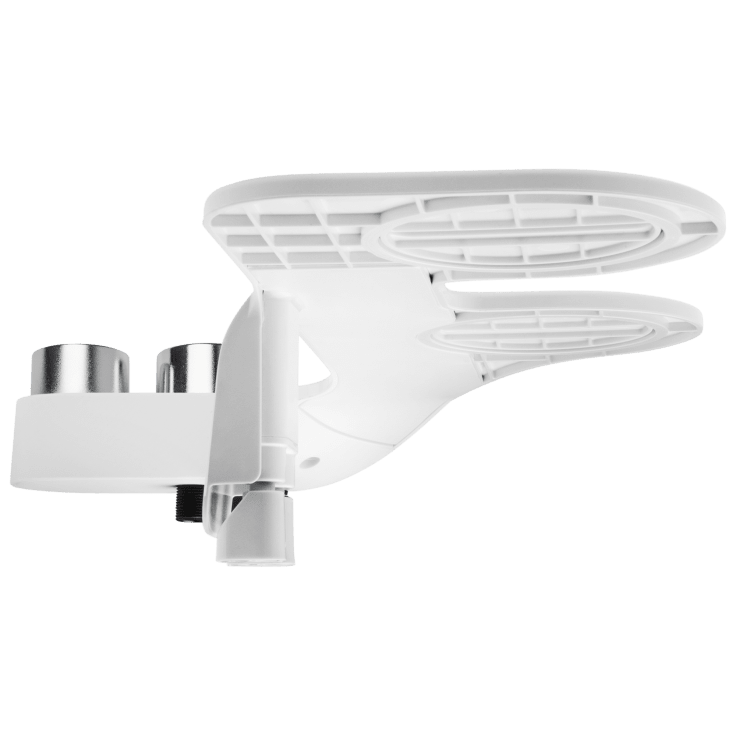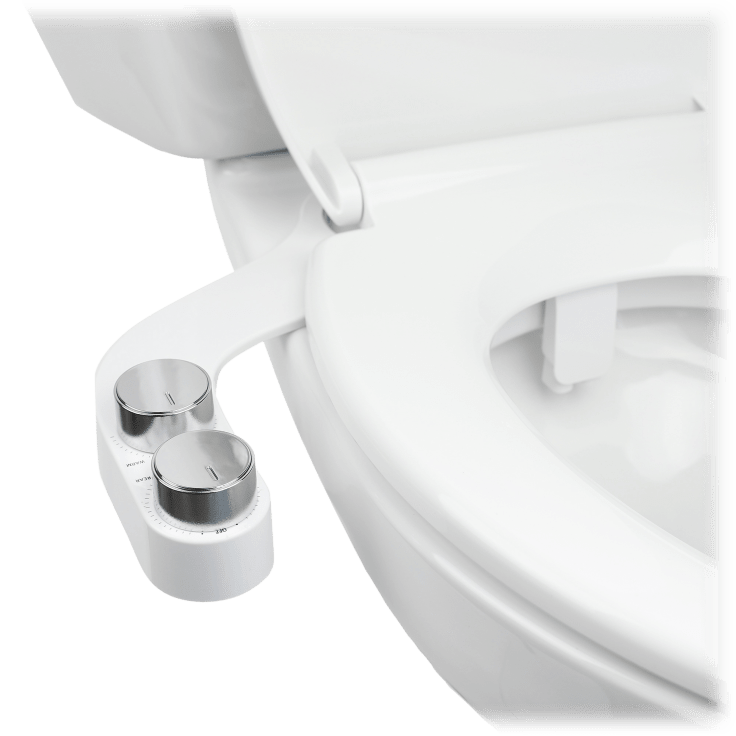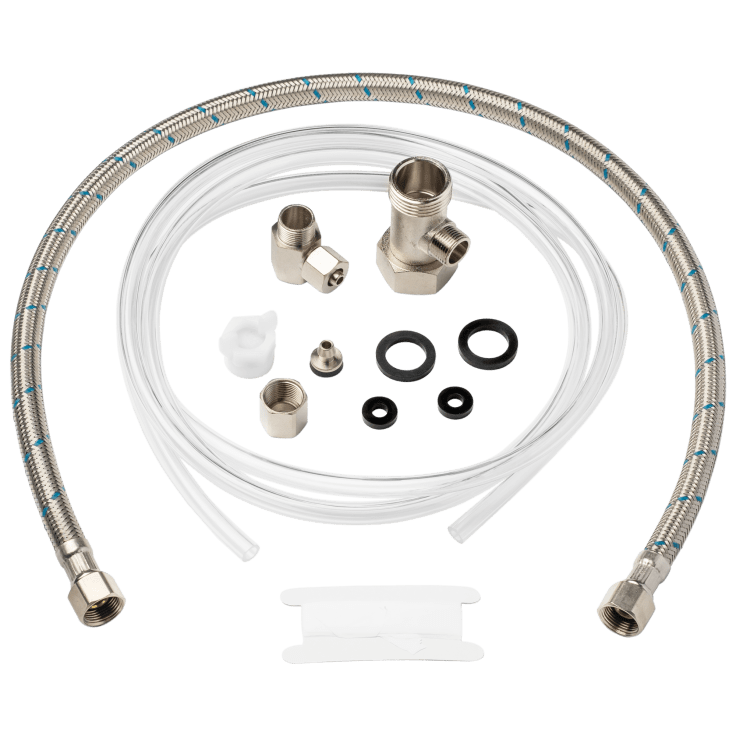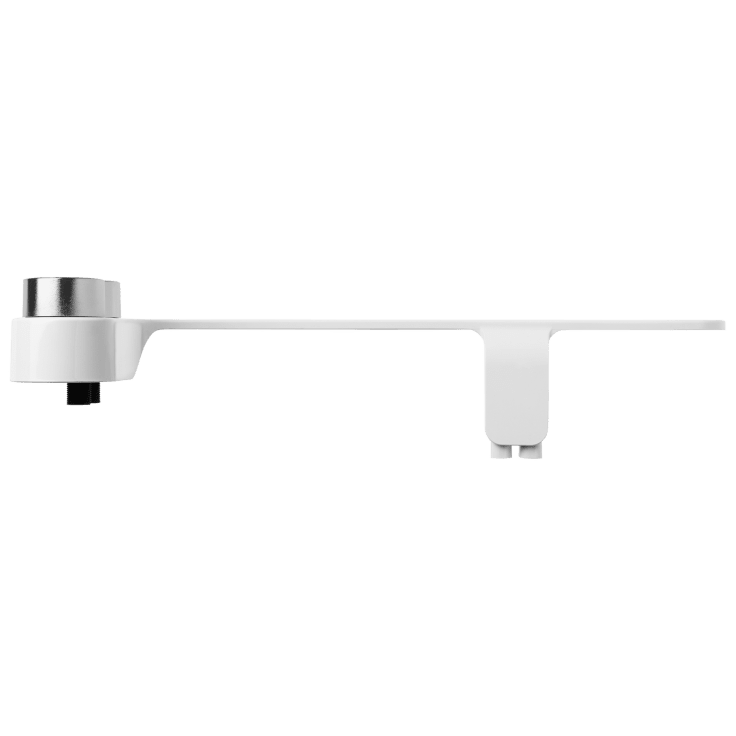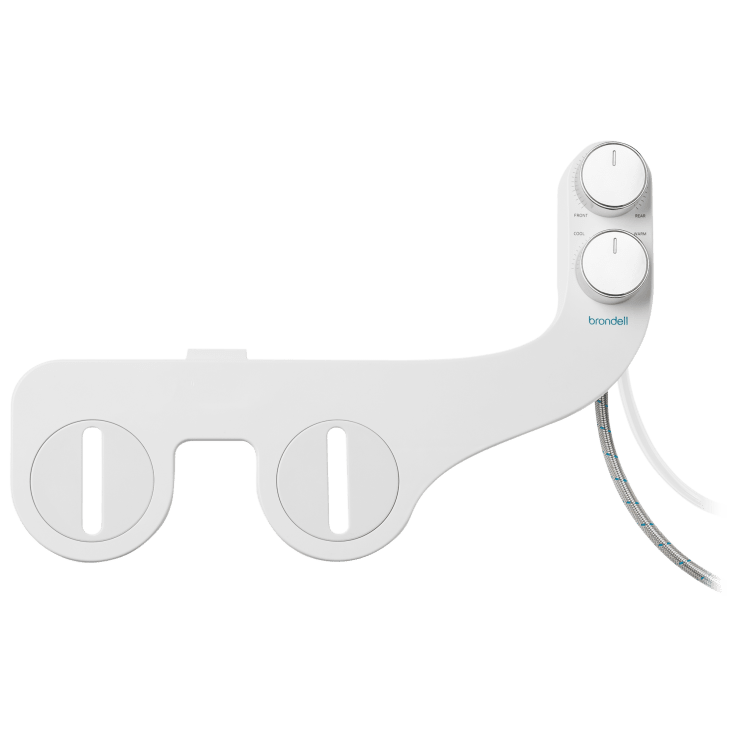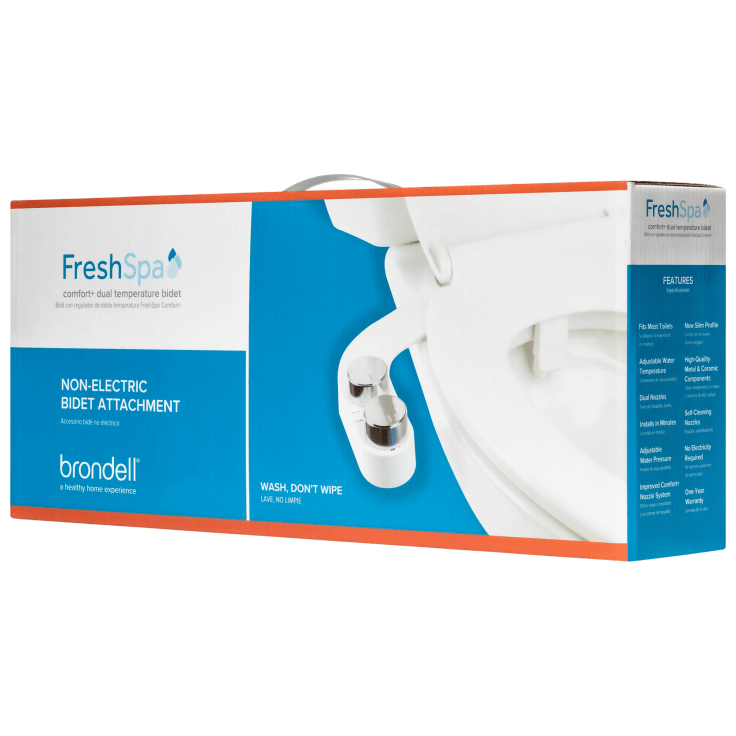 Brondell FreshSpa Comfort+Dual Temperature Bidet Attachment
Features
Extremely thin (0.25") design eliminates the gap between toilet seat and rim that can cause cracks
Dual wash nozzles for separate posterior and front (feminine) wash
Nozzles are retractable and have self-cleaning function
Warm and cool water bidet washes with adjustable temperature
Adjustable water pressure controls
Ceramic-core internal valve with patented unibody construction prevents leaks
Warm water connection is optional and can be capped off if not in use
Two all-metal T-Valves for water connections
Easy DIY installation with all necessary parts included
Specifications
Dual (hot/cold) water bidet attachment
Chrome wash control knobs with indicator
Chrome knob with shiny top / matte finish side body
WHAT'S INCLUDED?
1x Brondell FreshSpa Comfort+Dual Temperature Bidet Attachment

Round mounting plates
25" Cold Water Braided Metal Hose
7/8" x 7/8" x 3/8" T-valve connector with washer
3/8" Hot water T-valve with 1/4" pressure connector and cap
Hot water tube pressure connector and pressure cap
1/4" Hot water flex tube
Small rubber washers
Hot water supply cap
Teflon tape
Size: 17.7" x 3.5" x 7.7"
Warranty
Available States
AL, AZ, AR, CA, CO, CT, DE, DC, FL, GA, ID, IL, IN, IA, KS, KY, LA, ME, MD, MA, MI, MN, MS, MO, MT, NE, NV, NH, NJ, NM, NY, NC, ND, OH, OK, OR, PA, RI, SC, SD, TN, TX, UT, VT, VA, WA, WV, WI, WY