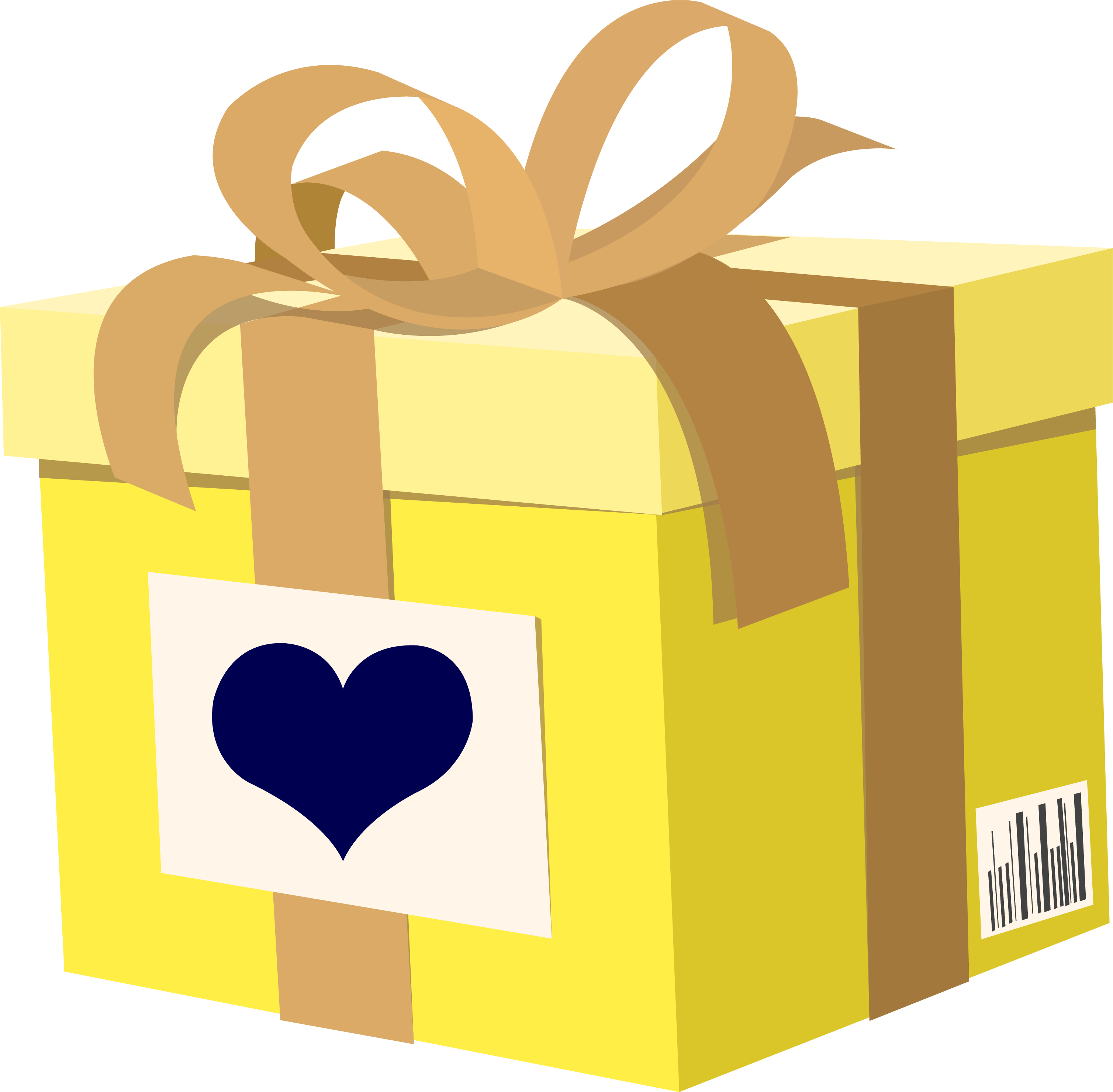 Send

this as a gift

When placing your order, you can use a different delivery address to send a gift to friends or family. After your order is placed, you can email a gift message to let your friends and family know your gift is on the way.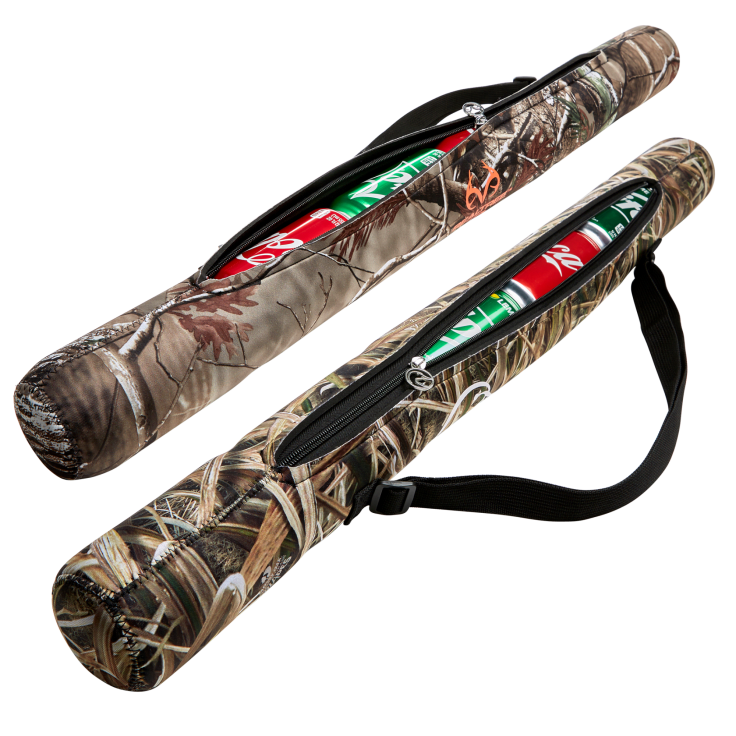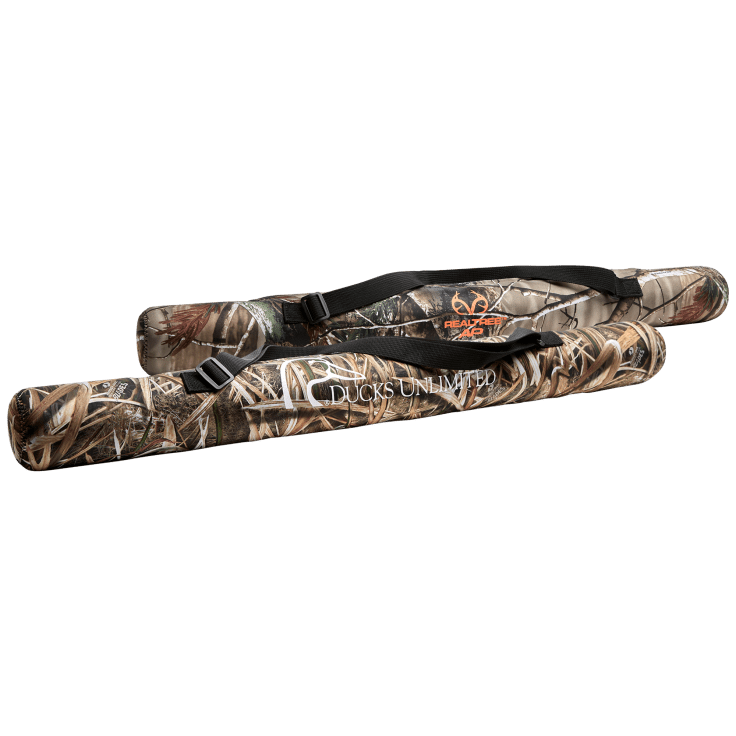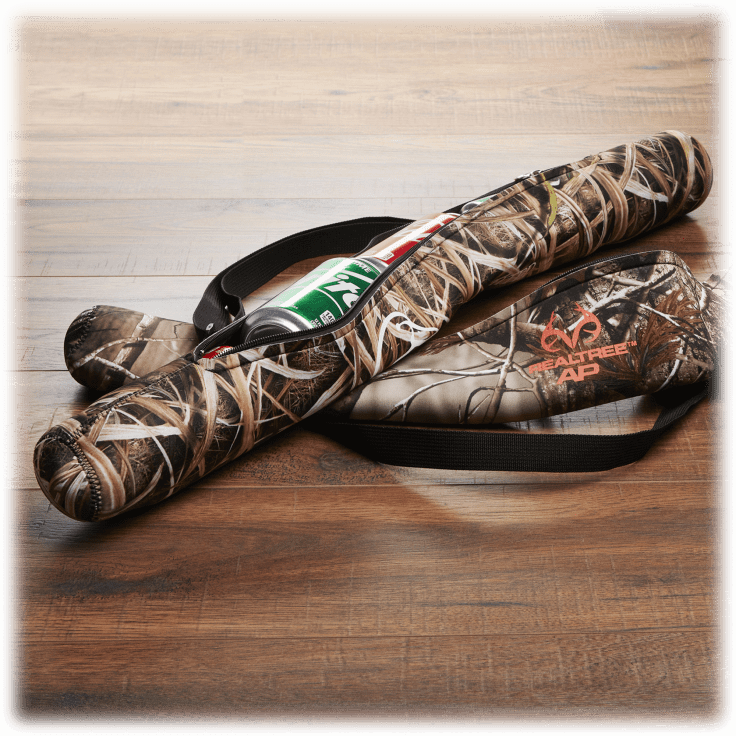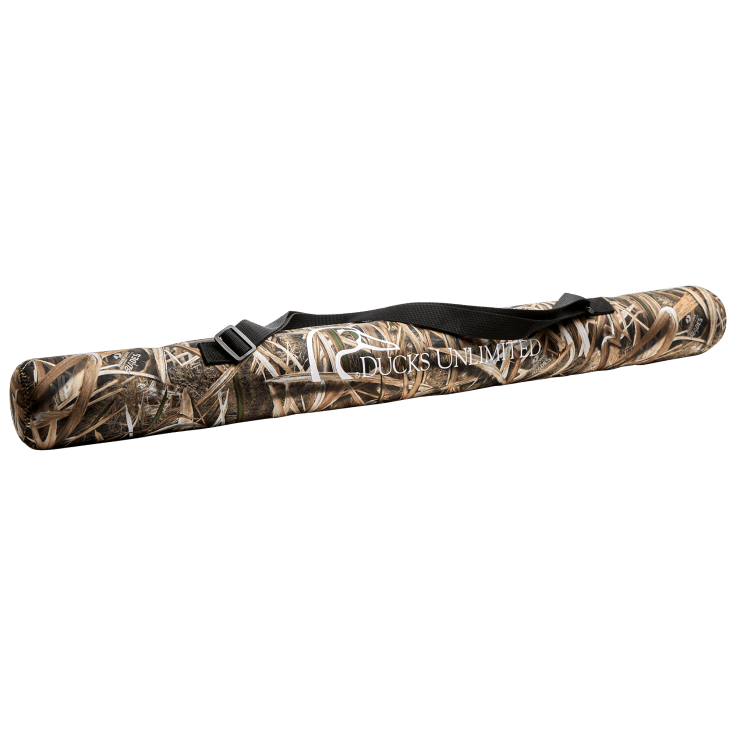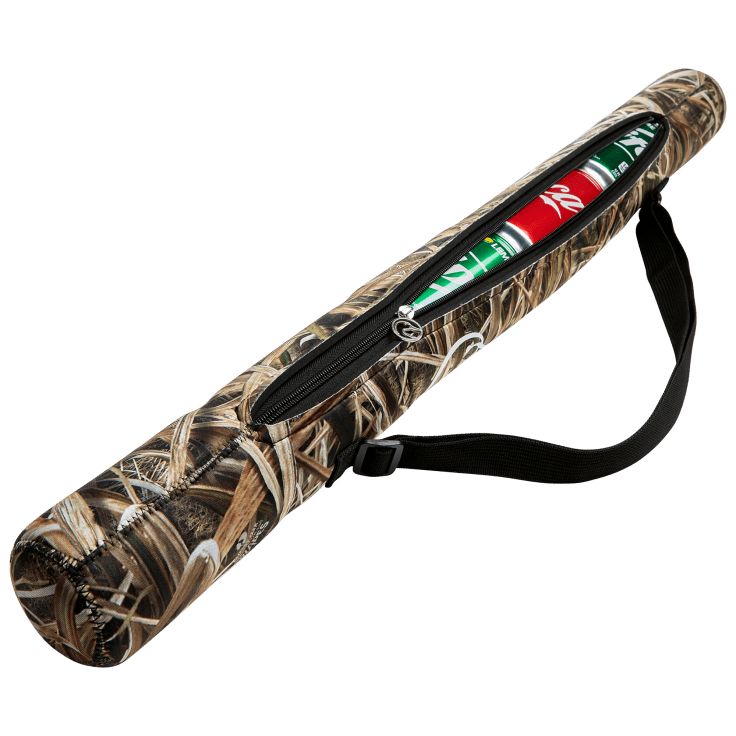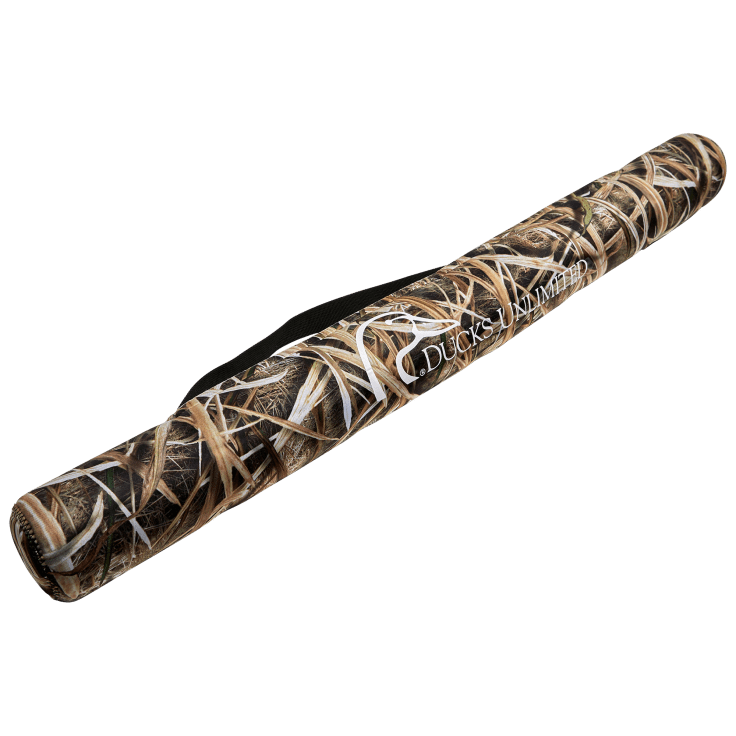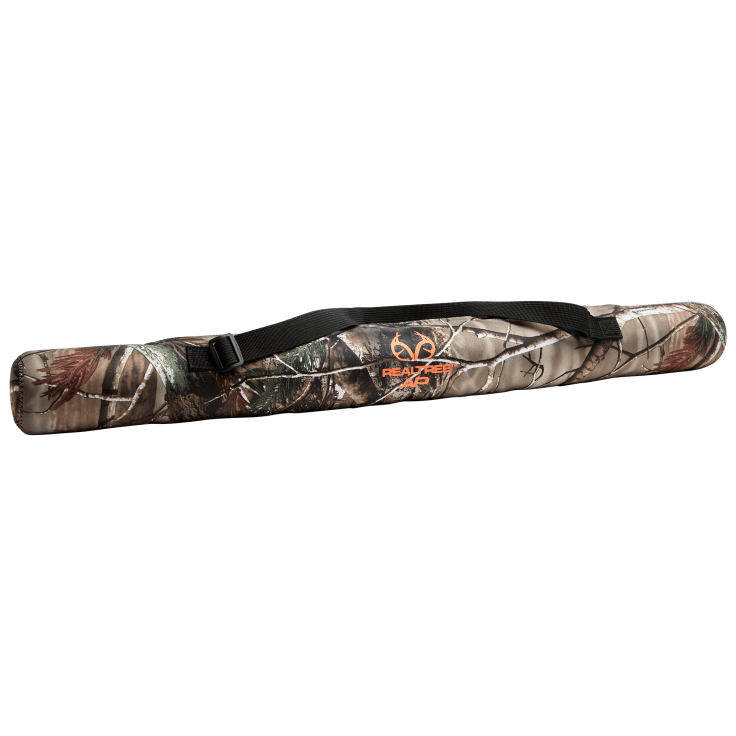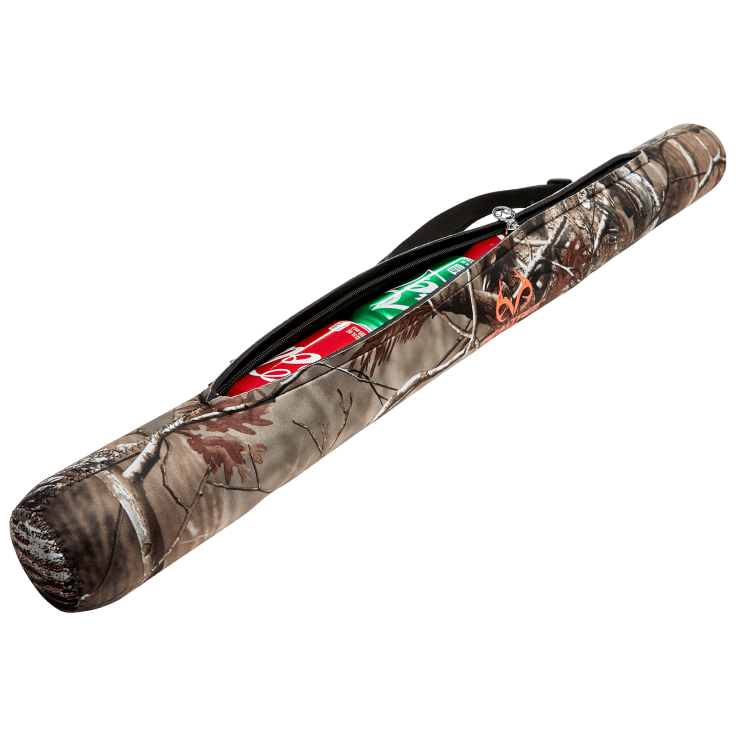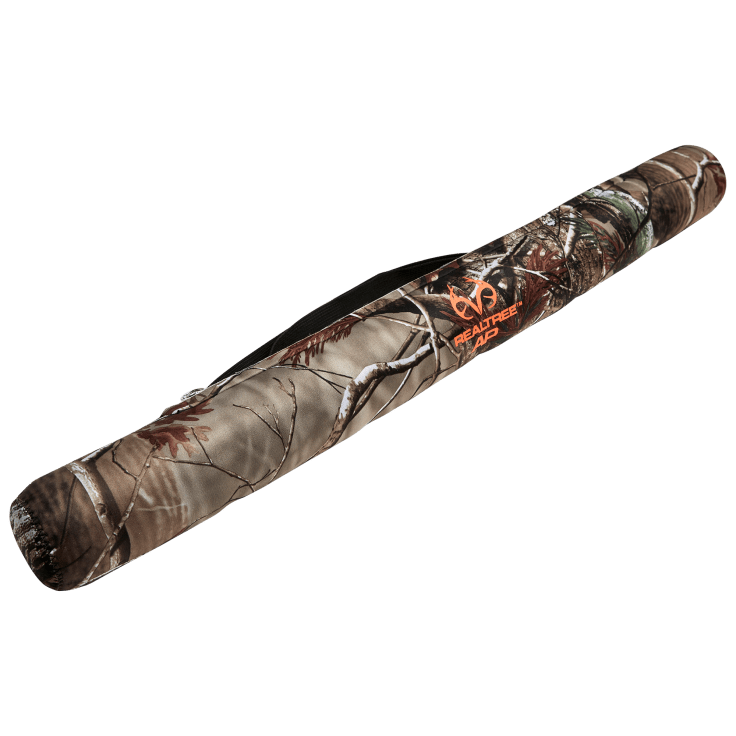 2-Pack: Realtree & Ducks Unlimited Camo Sleeve Sling Coolers
Features
Comes with 2 Fashionable camo prints
Each sling holds up to 6 cans of your favorite beverage
Made of a soft yet durable, weather-resistant material
Adjustable shoulder strap for easy lifting and transporting
Features a side zipper closure to keep contents secure
You can use it for tailgating, outdoor sporting events, camping, hunting and fishing trips, golf, parks, and travel
What's Included?
1x Ducks Unlimited Camo Neoprene Can Sling Cooler
1x Realtree Camo Neoprene Can Sling Cooler
Warranty
Reviews
Verified Purchase
Love em
So much easier than carrying a cooler into the deer stand , glad I came across it
Written by @karenfant05 - October 18th 2021
Verified Purchase
Cool
Written by @sucmine69 - August 30th 2021
Verified Purchase
This item will be perfect for hikes, Shakespeare in the park, beach outings. Thanks.
Written by @molinac - June 25th 2021
Verified Purchase
Written by @cynthiasandoval - October 18th 2021
Verified Purchase
Christmas gift
Written by @CJparis32 - July 16th 2021