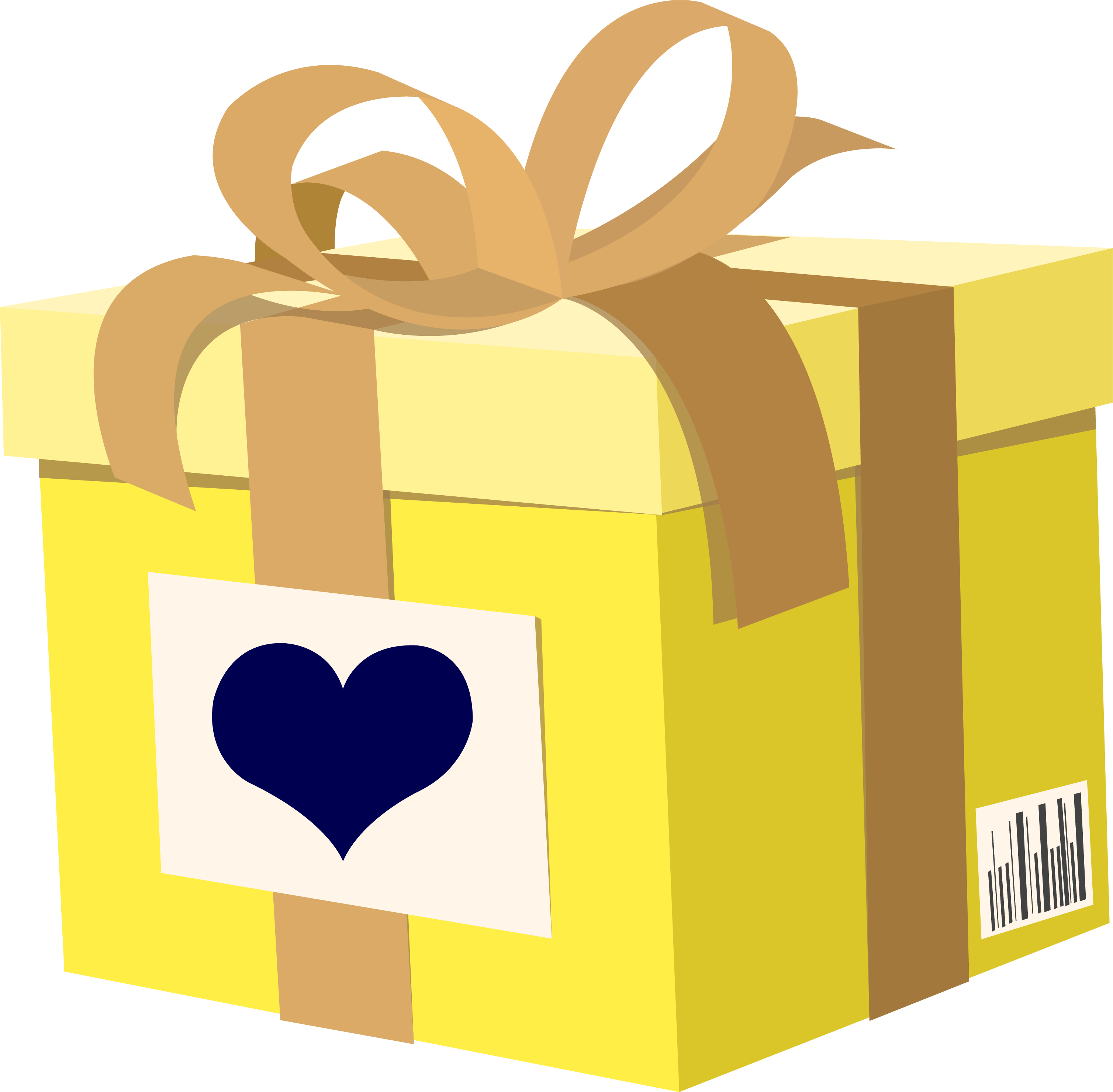 Send

this as a gift

When placing your order, you can use a different delivery address to send a gift to friends or family. After your order is placed, you can email a gift message to let your friends and family know your gift is on the way.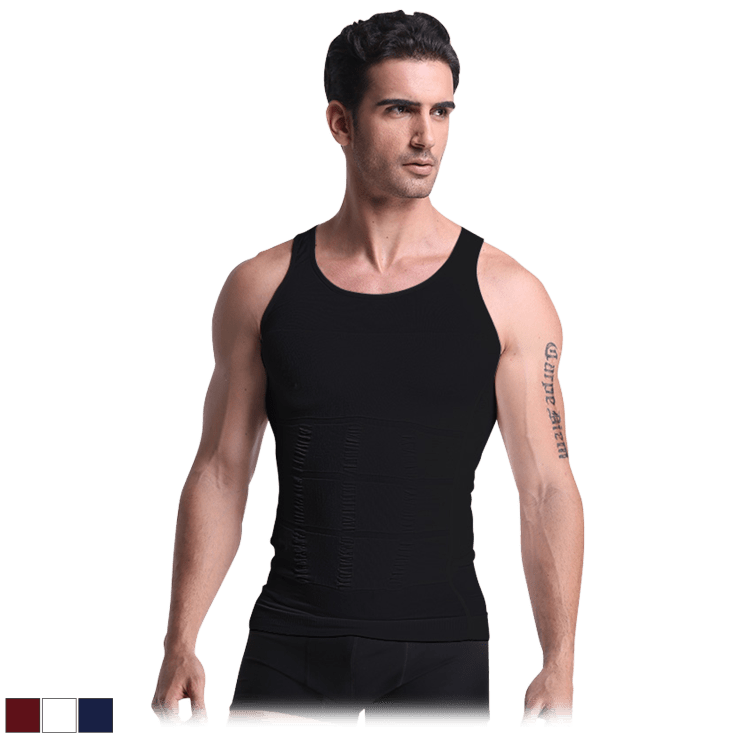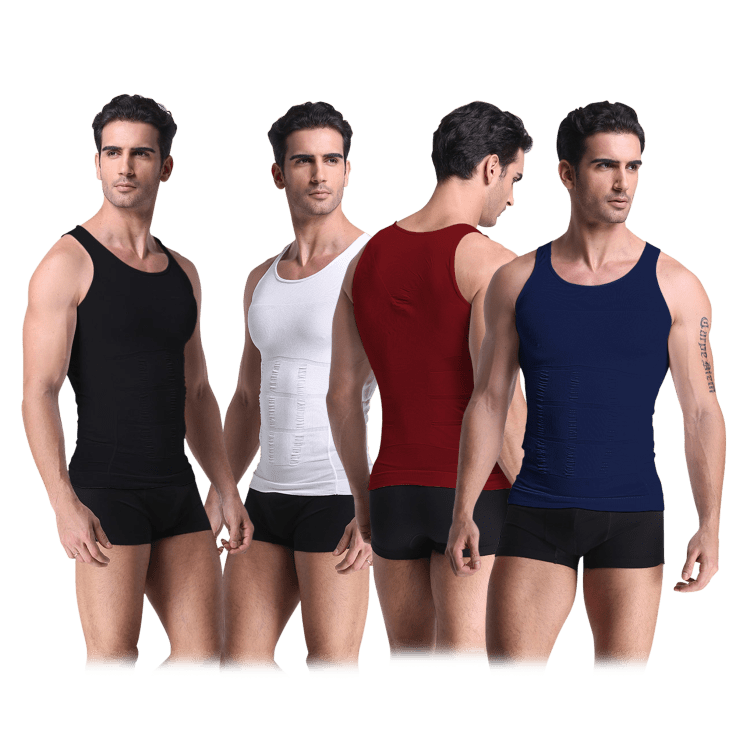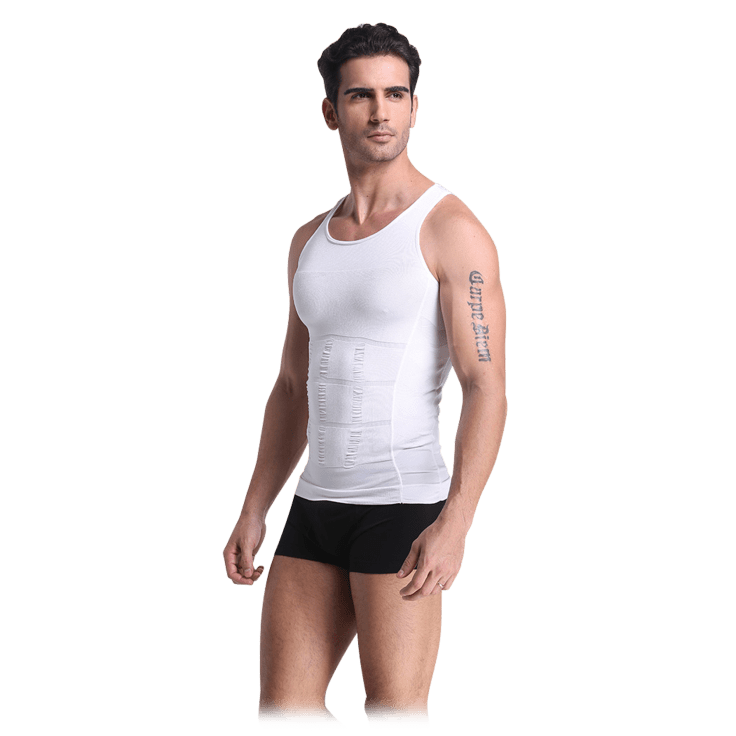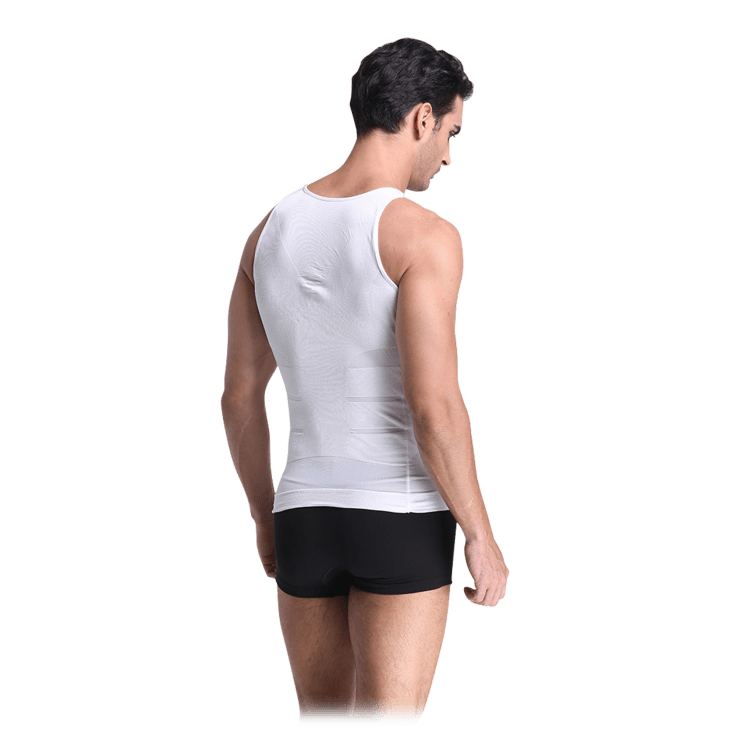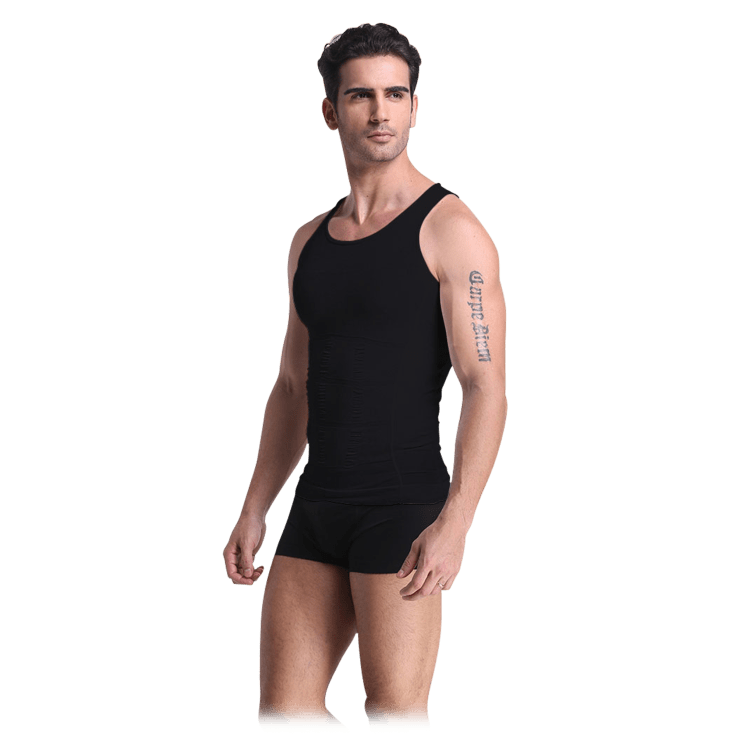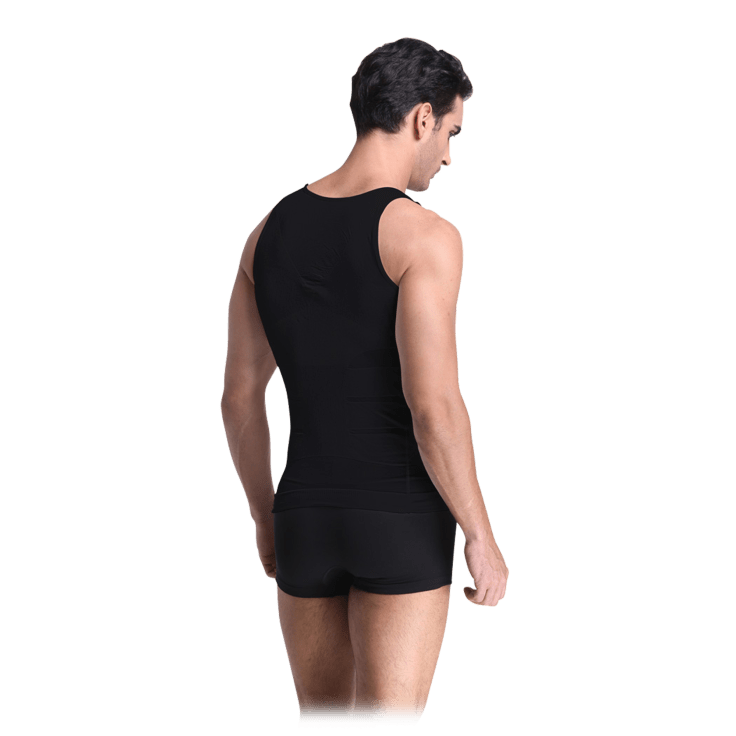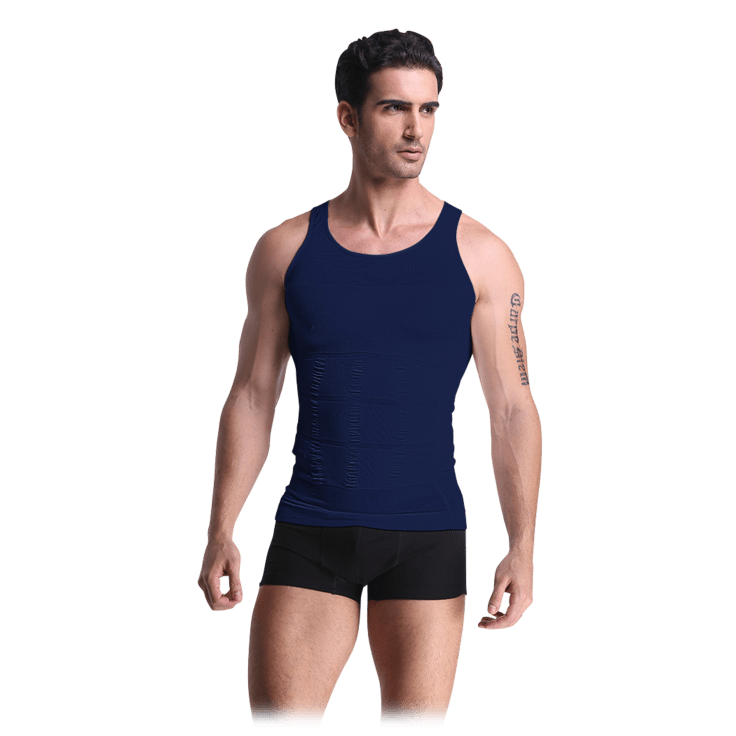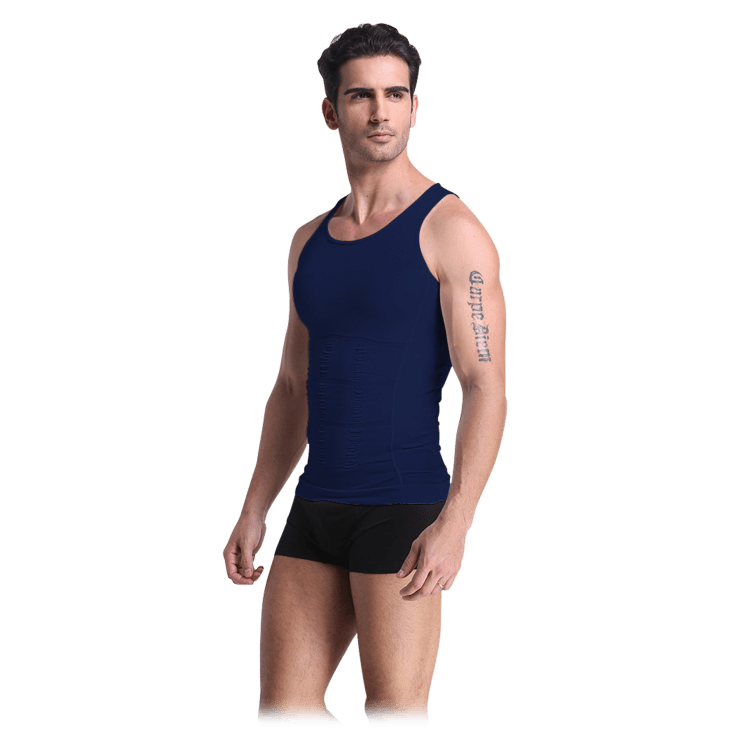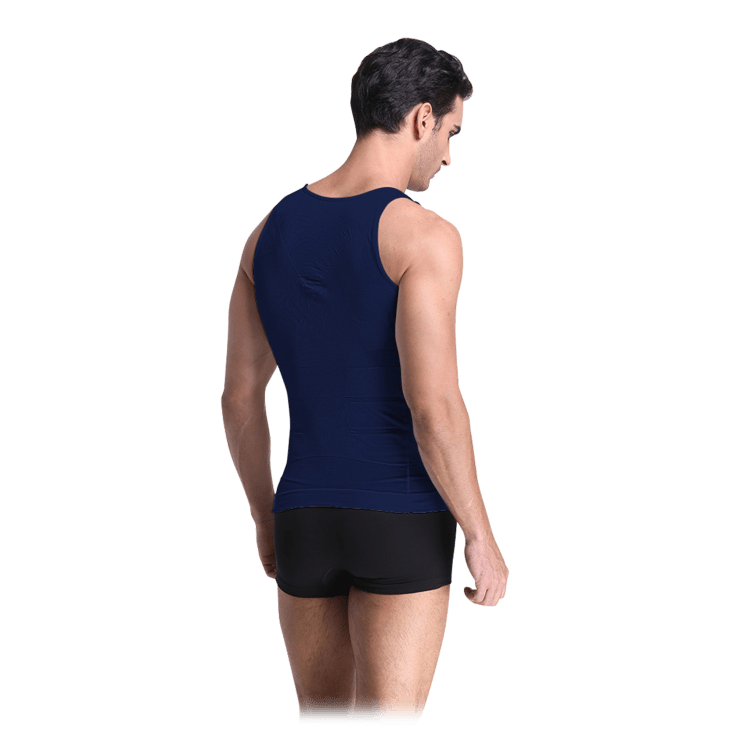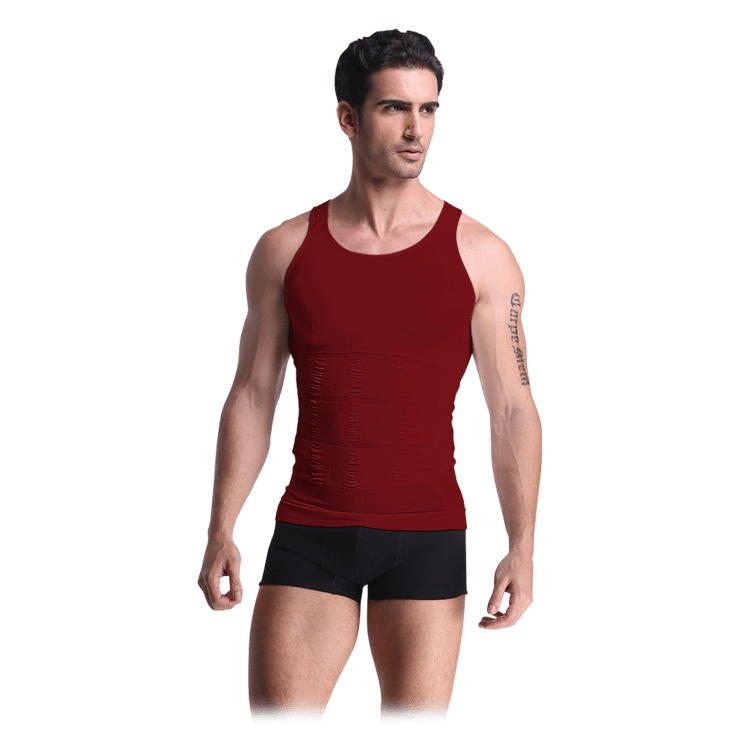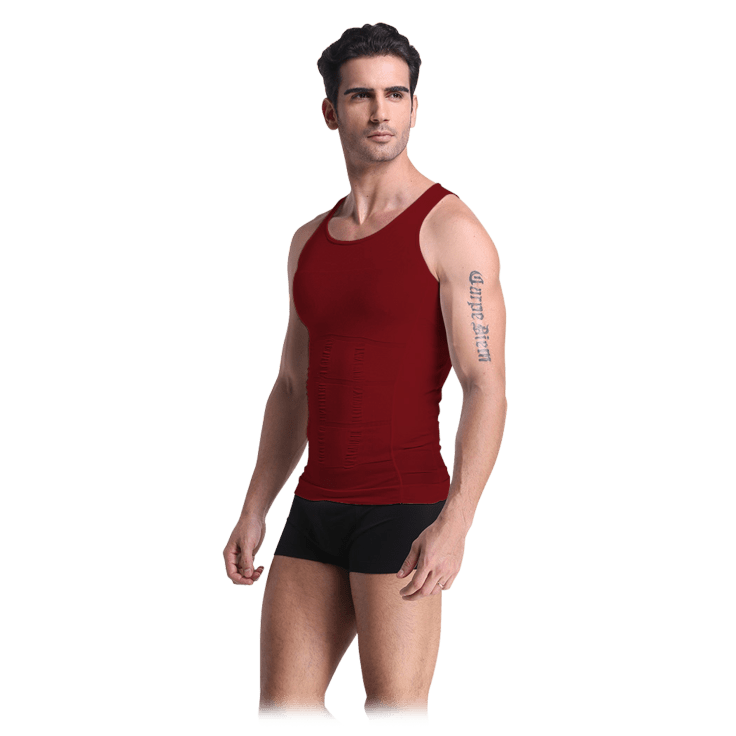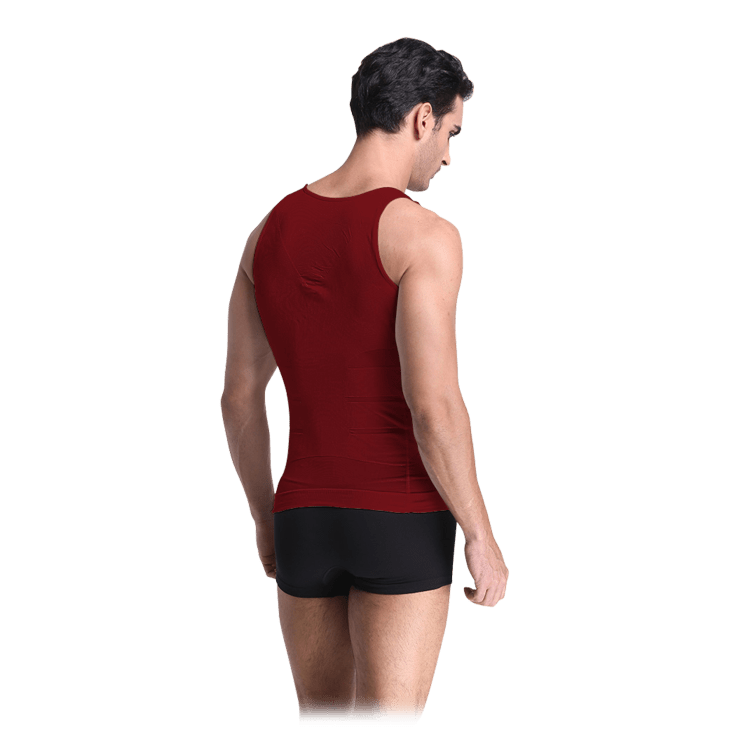 Men's Compression and Body Support Undershirt
Form-fitting undershirts help trim down love handles and midsections, and their supportive panels help improve posture.
Features
Available in Black, Navy, White, and Red
Sizes available in Small, Medium, Large, XL, 2XL, and 3XL
16 firming panels tighten midsections and waists
Supports weary backs and helps improve posture
Fits seamlessly beneath T-shirts, button-downs, and superhero suits
Polyester-spandex blend
Machine wash, air dry; do not bleach
What's Included?
1x Men's Compression and Body Support Undershirt
Warranty
Available States
AL, AZ, AR, CA, CO, CT, DE, DC, FL, GA, ID, IL, IN, IA, KS, KY, LA, ME, MD, MA, MI, MN, MS, MO, MT, NE, NV, NH, NJ, NM, NY, NC, ND, OH, OK, OR, PA, RI, SC, SD, TN, TX, UT, VT, VA, WA, WV, WI, WY
Reviews
Verified Purchase
I think it was worn,wrong sz
Written by @AEmorning - August 20th 2020
Verified Purchase
Disappointed
Super uncomfortable fabric, itchy and very coarse material.
Written by @reyreykara - March 2nd 2021