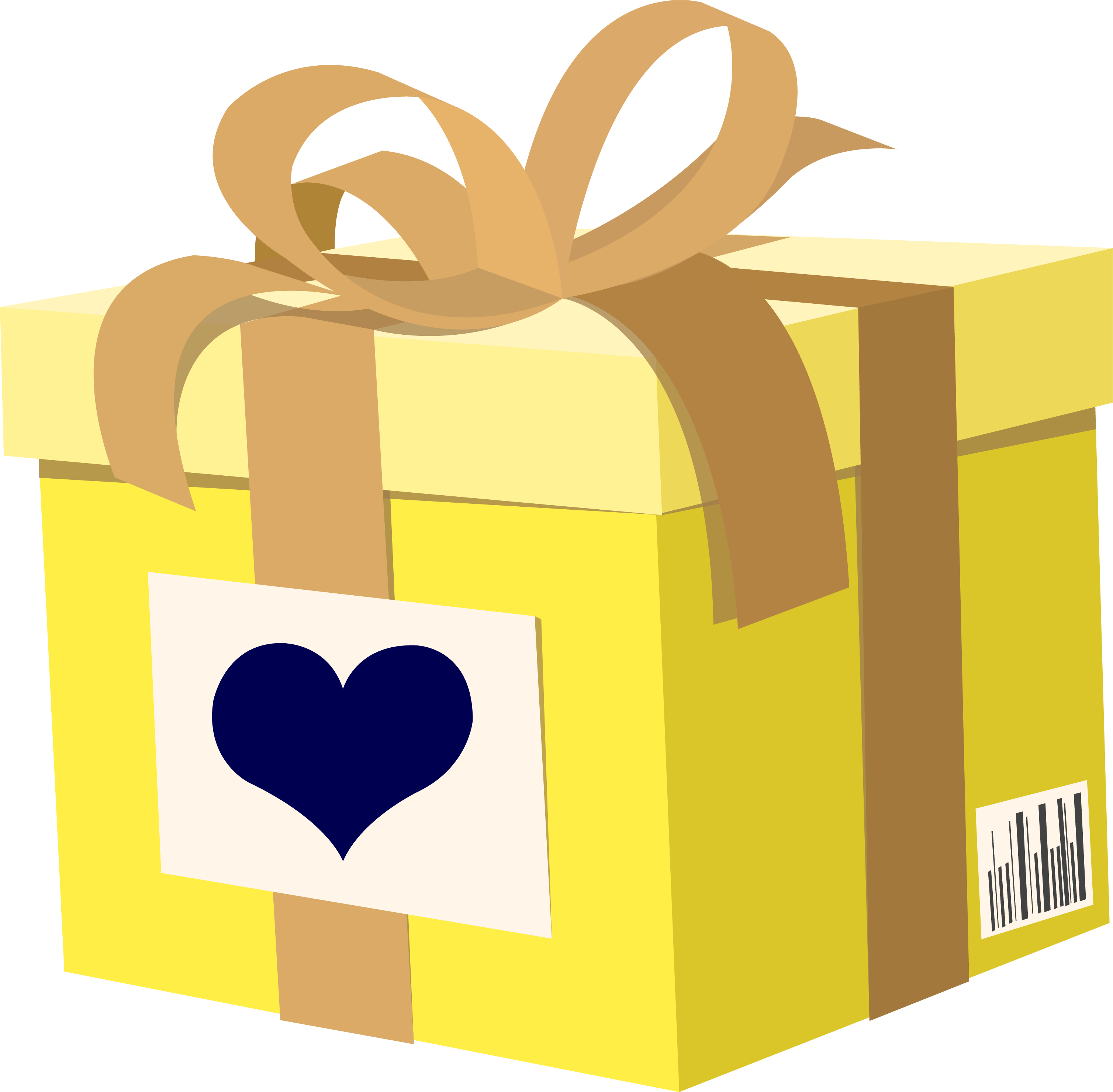 Send

this as a gift

When placing your order, you can use a different delivery address to send a gift to friends or family. After your order is placed, you can email a gift message to let your friends and family know your gift is on the way.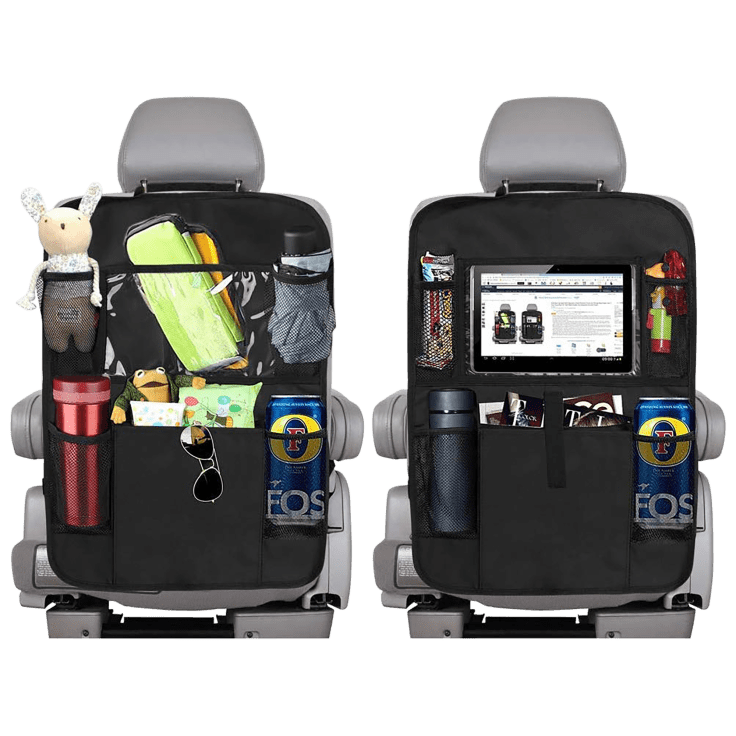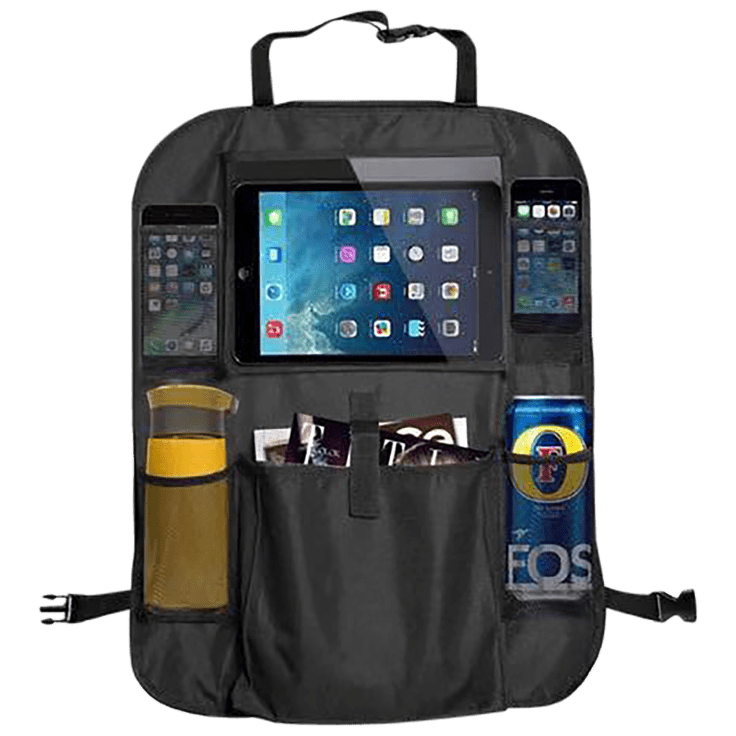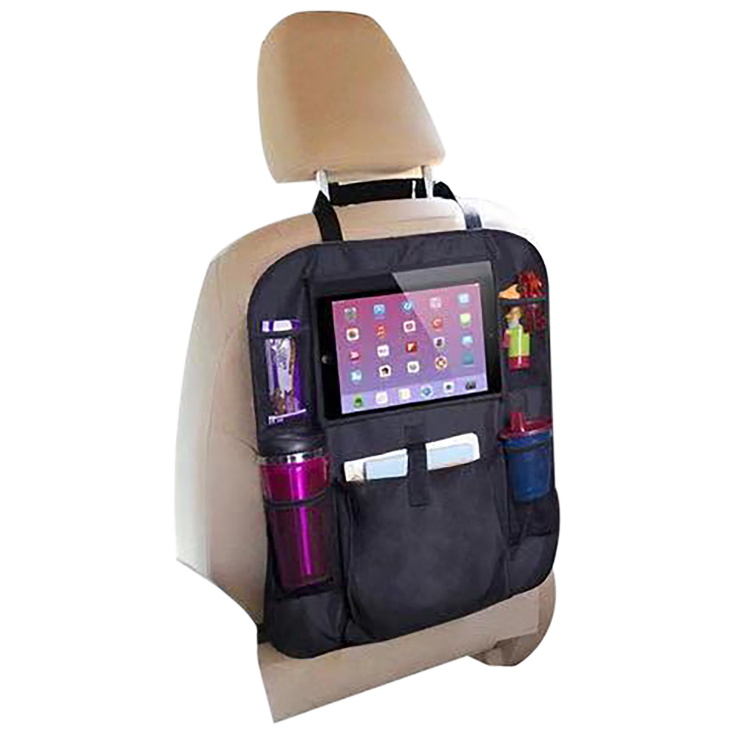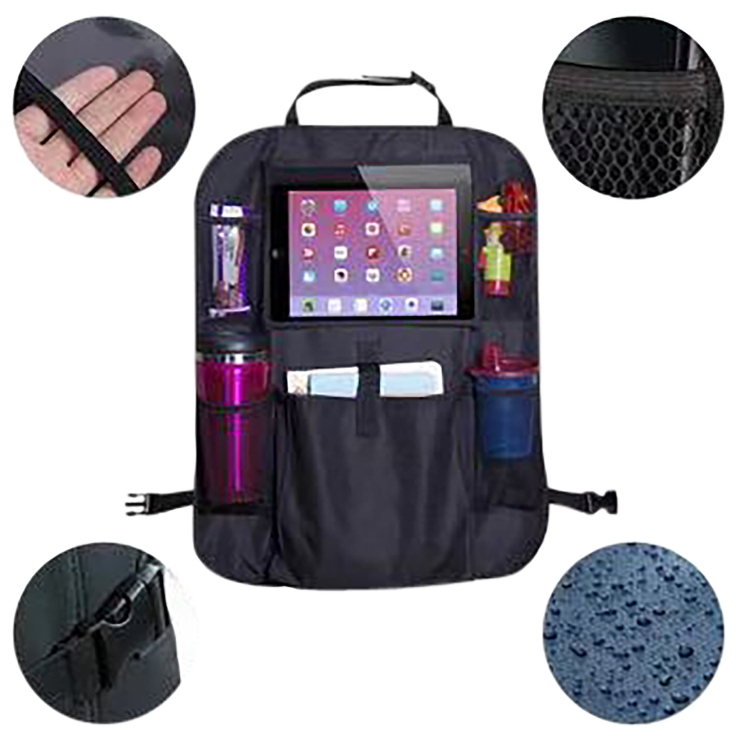 2-Pack: Backseat Car Organizer
These backseat car organizers are an easy and effective way to keep your car organized.
Features
PLENTY OF POCKETS - Backseat car organizer is equipped with 6 different sized storage compartments
CLEAR TABLET HOLDER - Car back seat organizer with tablet holder lets you mount a tablet
EXTREMELY DURABLE - Back seat organizers for kids are made of high-quality durable materials
EASY TO INSTALL - Adjustable straps will easily fit almost any car's back seat
What's Included?
2x Backseat Car Organizers
Warranty
Available States
AL, AZ, AR, CA, CO, CT, DE, DC, FL, GA, ID, IL, IN, IA, KS, KY, LA, ME, MD, MA, MI, MN, MS, MO, MT, NE, NV, NH, NJ, NM, NY, NC, ND, OH, OK, OR, PA, RI, SC, SD, TN, TX, UT, VT, VA, WA, WV, WI, WY