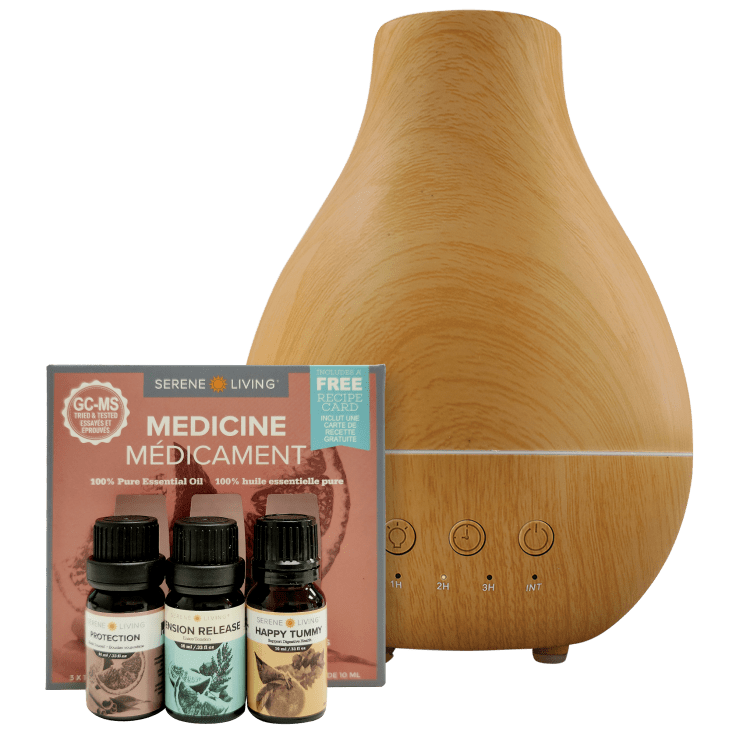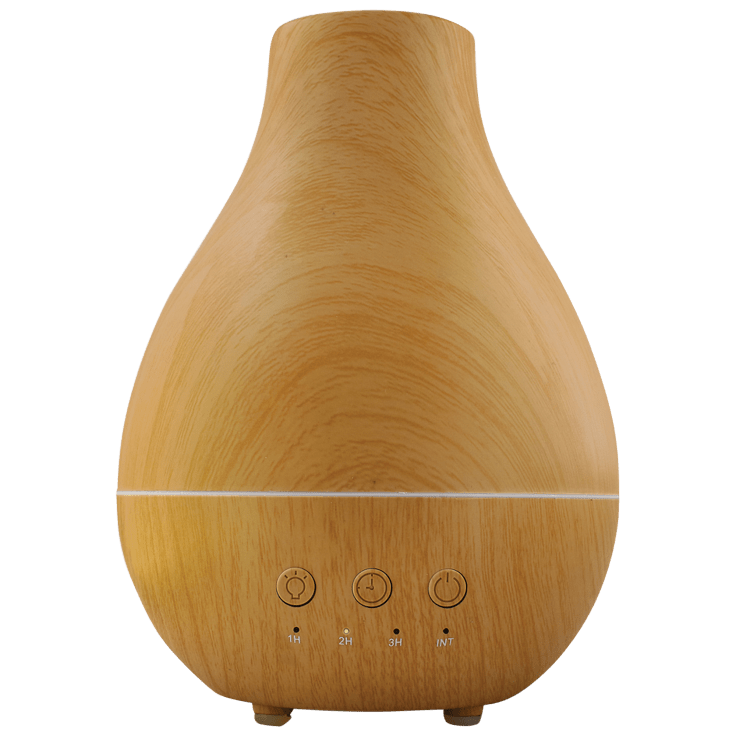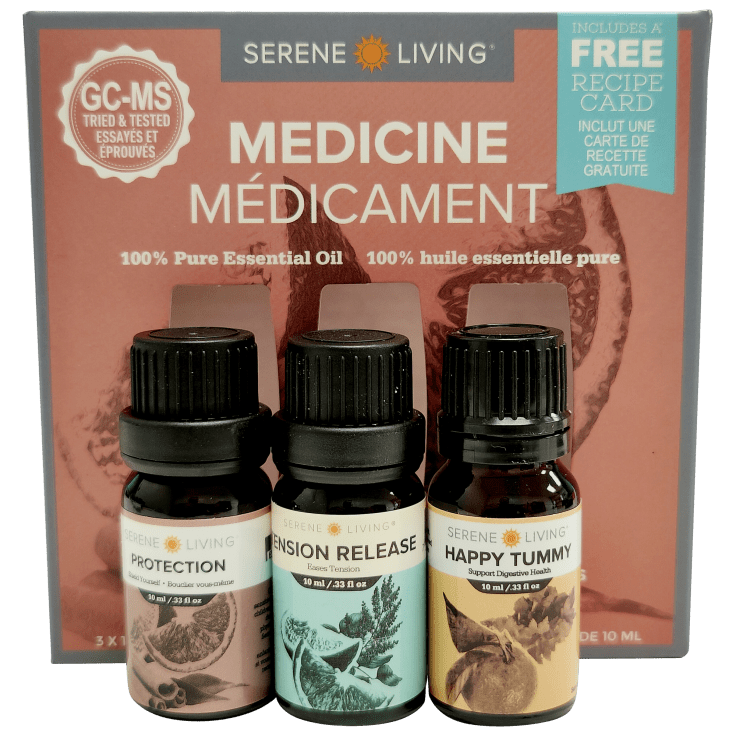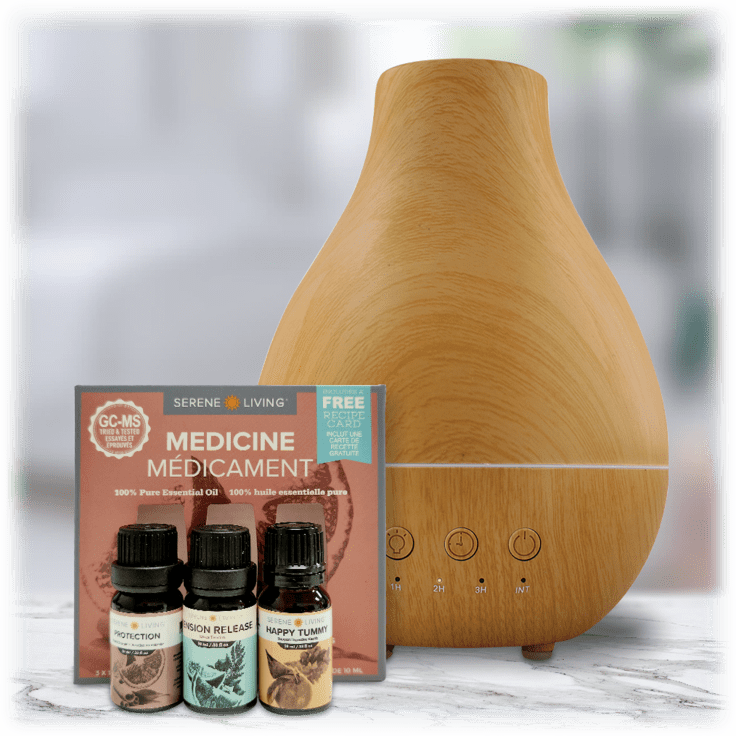 GreenAir Wood Aromatherapy Color Changing Diffuser with Oils
Features
GreenAir Wood Aromatherapy Color Changing Diffuser
Run time: Up to 16 hrs.
Operating Modes: Continuous /
Alternating /Off
Light Modes: Warm White/ Color
Rotating/ Fixed/ Off
Capacity: 250ml
Power: 100-240V AC
Coverage: Up to 1000 sq. ft
Size: 6" x 6" x 8"
Medicine Kit (3 specialized, 10 ml Essential Oil Bottles)
It's hard to get about life without getting a few germs. But don't worry, we've got you covered with these special blends

Tension Release: Sweet orange, copaiba, spruce, frankincense.

Protection: Cinnamon, Lemon, Clove Bud, Lime, Eucalyptus. Rosemary, Peppermint, Spearmint, Origanum

Happy Tummy: Coriander, Mandarin, Cypress, Grapefruit, Tangerine, Marjoram, Dill Weed, Ginger, Benzoin

GC-MS Tested: We have oils third-party tested to independently verify no adulteration and to evaluate quality. GC-MS testing isolates each chemical component and quantifies their percentages, establishing purity and quality.
What's Included?
1x GreenAir Wood Aromatherapy Color-Changing Diffuser with Oils
Warranty