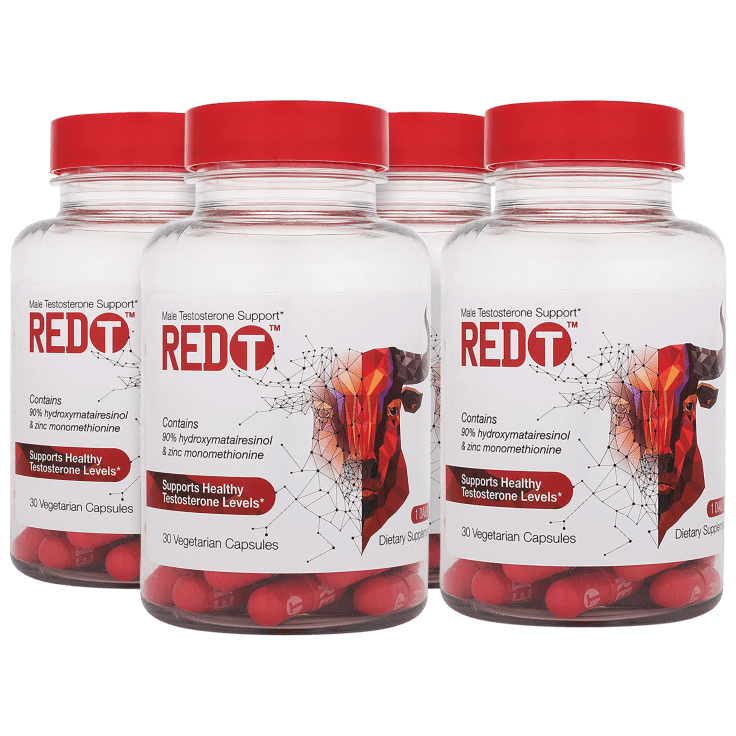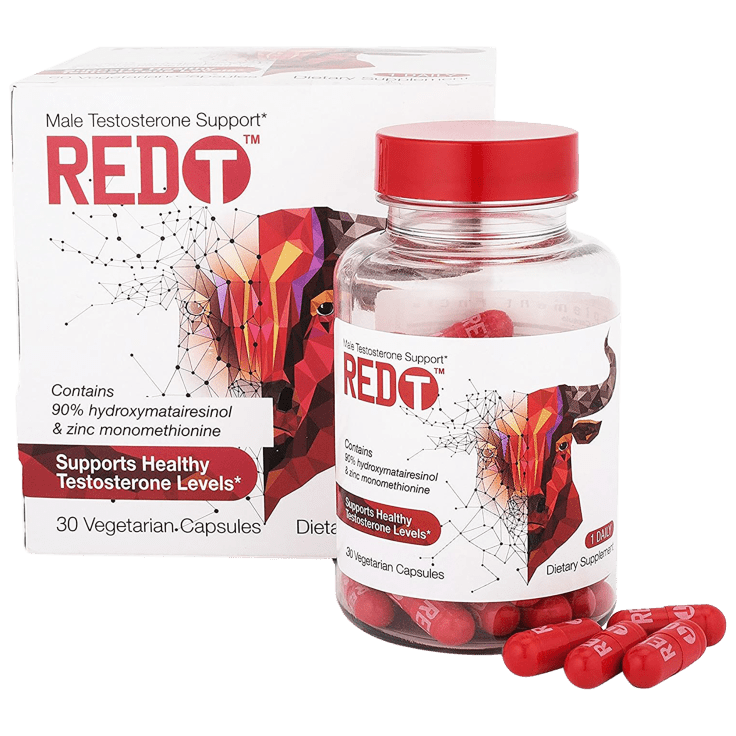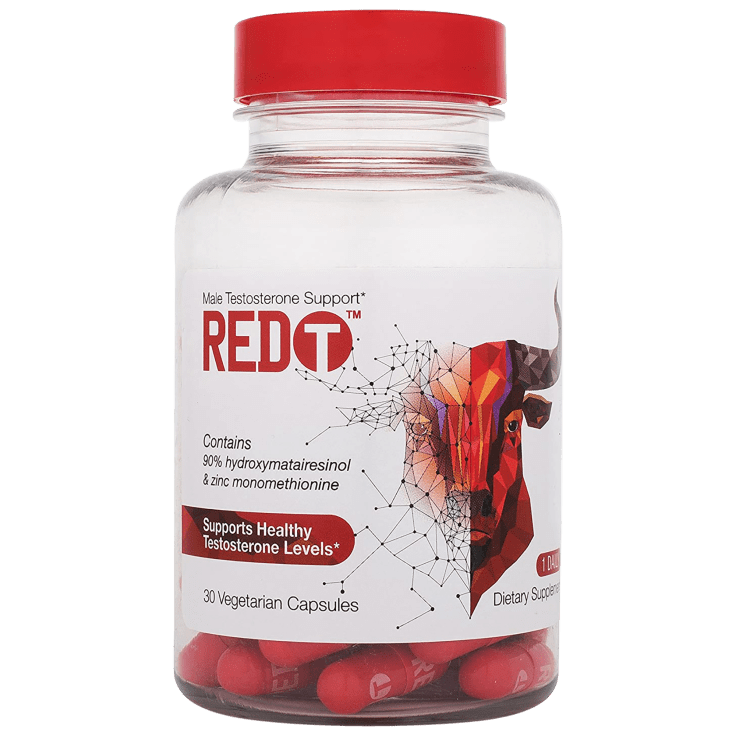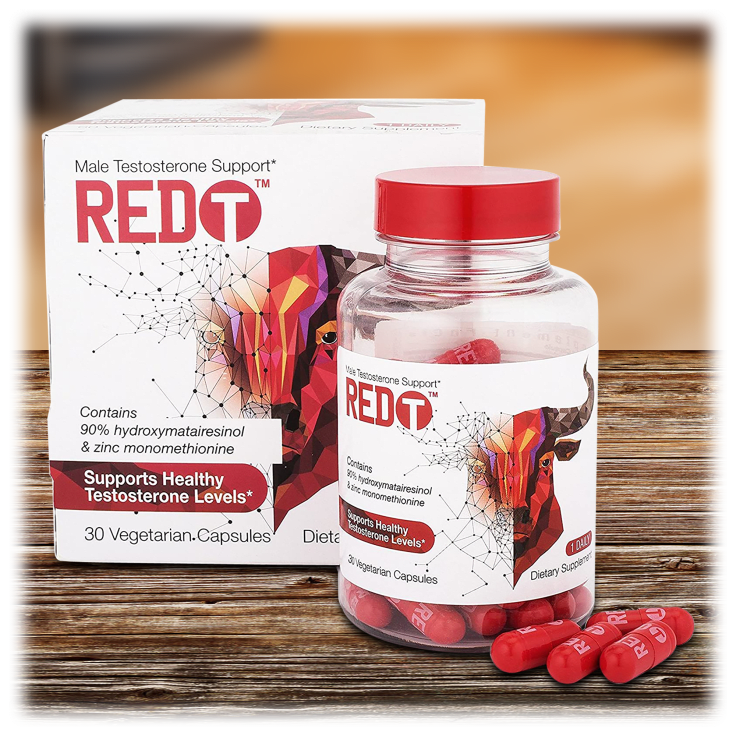 4-Pack: Red-T Zinc Immune Support for Men (120-Day Supply)
Features
A 120 day supply of manly supplements
High-quality and high potency ingredients only
Contents are clinically studied and proven to provide fantastic results
One a day fast working process
Each ingredient works fast to support healthy testosterone levels
RED T is a Dr. Recommended Male Testosterone Support
Ingredients:
Zinc (from Zinc Monomethionine) (Opti-Zinc®), Chrysin, Stinging Nettle Extract (Urtica dioica )(Root), Muira Puama Extract (Ptycopetalum olacoides)(Bark), Guarana Extract, Green Tea (Camellia sinensis )(Leaf), Tribulus Terrestris Extract (Puncture Vine) (Fruit), L-Arginine, DHEA, Maca Powder (Lepidium meyenii )(Root), Norway Spruce Lignan Extract [90% Hydroxymatairesinol Potassium Acetate (HMRlignan®) (Picea abies )(Knot Wood), Black Pepper Extract (Piper nigrum) (Fruit)
Directions:
Take 1 capsule REDT Testosterone Booster daily with water. For severe conditions, take 3 capsules daily
Legal Disclaimer:
Statements regarding dietary supplements have not been evaluated by the FDA and are not intended to diagnose, treat, cure, or prevent any disease or health condition.
What's Included?
4x Bottles of Red-T Zinc Immune Support for Men (120-Day Supply)
Warranty