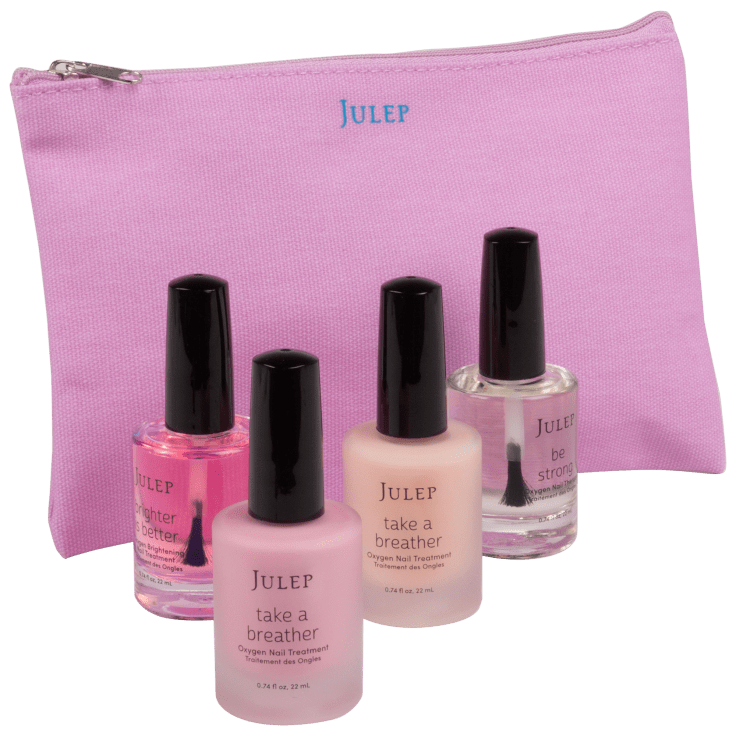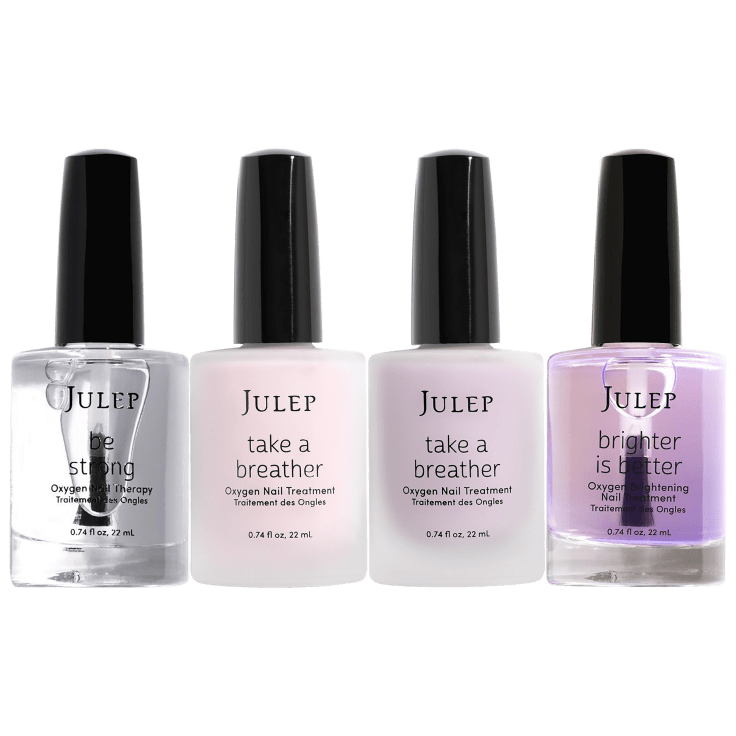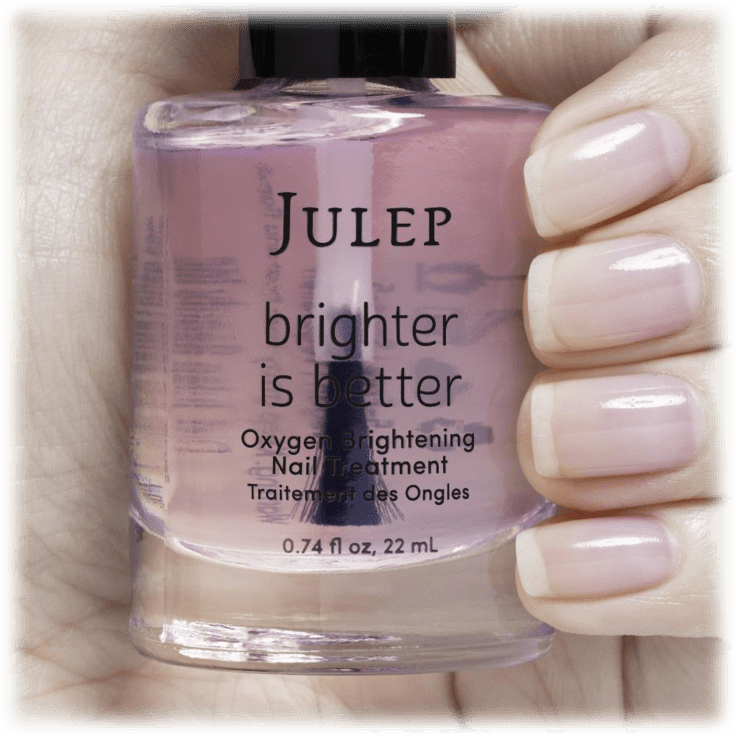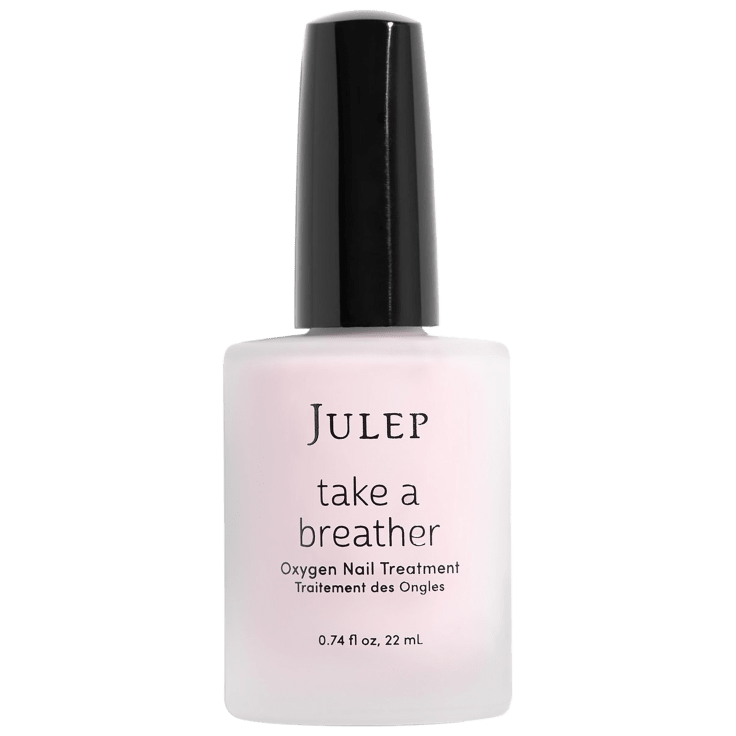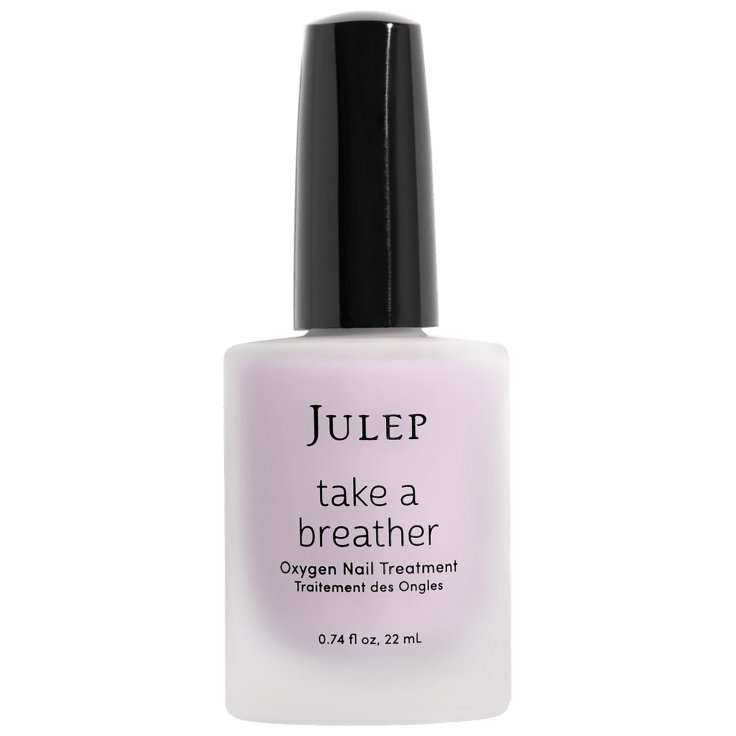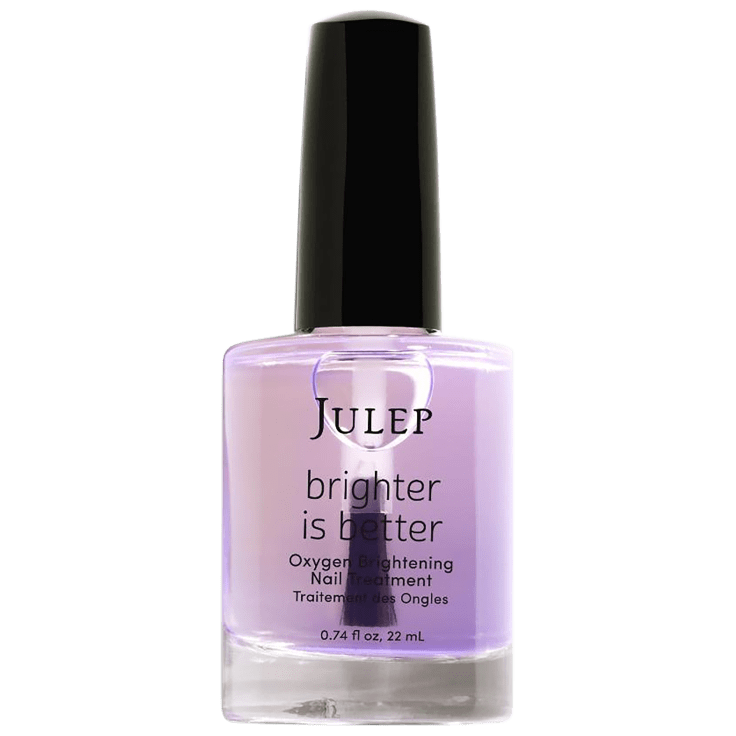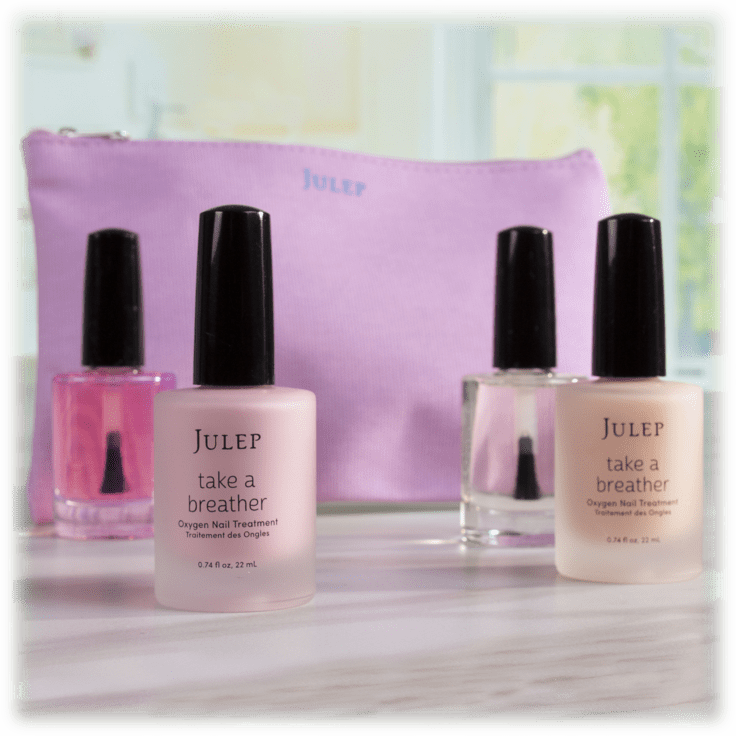 4-Piece: Julep Super Size Nail & Cuticle Treatment with Makeup Bag
Features
Strengthens nails
Conceals imperfections
Fast-drying, long-lasting nail polish powered by breakthrough oxygen technology that makes nails healthy and more beautiful at the same time
Set includes:

Be strong oxygen nail therapy
Take a breather oxygen nail treatment in sheer pink
Take a breather oxygen nail treatment in sheer rose
Brighter is better oxygen
Lilac pouch
Specifications
Package dimensions:

1 lbs
3 oz. total (Each nail polish is 0.74 fl oz)
(Length) 9.5" x (Weight) 6.5" x (Height) 4"
What's Included?
1x 4-Piece: Julep Super Size Nail & Cuticle Treatment with Makeup Bag
Warranty
Reviews
Verified Purchase
Great Set
Glad I ordered the cuticle treatment in an effort to prevent my cuticles from tearing in the Winter months. At times, they're quite painful during cold weather.

Written by @ANTIQUE - October 19th 2021
Verified Purchase
Love Love Love this nail color system
This is the best nail polish I've ever used. I will be a customer from here on out!
Written by @jlhawkins0912 - October 6th 2021
Verified Purchase
AWESOME
All Beautiful I Now Need The Lilac

Color Ones





…
Written by @c6028 - August 7th 2021
Verified Purchase
Received
Written by @talkon - September 3rd 2021
Verified Purchase
I am very impressed with the quality of this polish wow kudos to you guys and made in the USA and I love it thank you I'm going to order another set
Written by @loveko - September 4th 2021
Verified Purchase
It's worth the money great product
Written by @Smithhay667 - October 31st 2021
Verified Purchase
one bottle was broken inside
I am very pleased with the product, only the bottle of nail strengthener broke in the shipping . Melisa Bruce
Written by @Lunadog1 - September 20th 2021
Verified Purchase
Polish Must Be Old
When I first received the nail polish, I was so excited! I was hoping I could finally get some good nail polish to treat my nails, since I'm getting older and can't get out like I want to die to the pandemic! I polished my nails as instructed. The next day the nail polish started peeling off! I was so disappointed! Im thinking no wonder they're selling it at such a cheaper price, because it must be old nail polish! SMH

Morningsave!
Written by @sherry892003 - August 29th 2021
Verified Purchase
Nail products
I did receive nail products but was really disappointed I didn't get the nail and foot files at was supposed to be a bonus with the purchase, not happy
Written by @marilynkramer - October 7th 2021