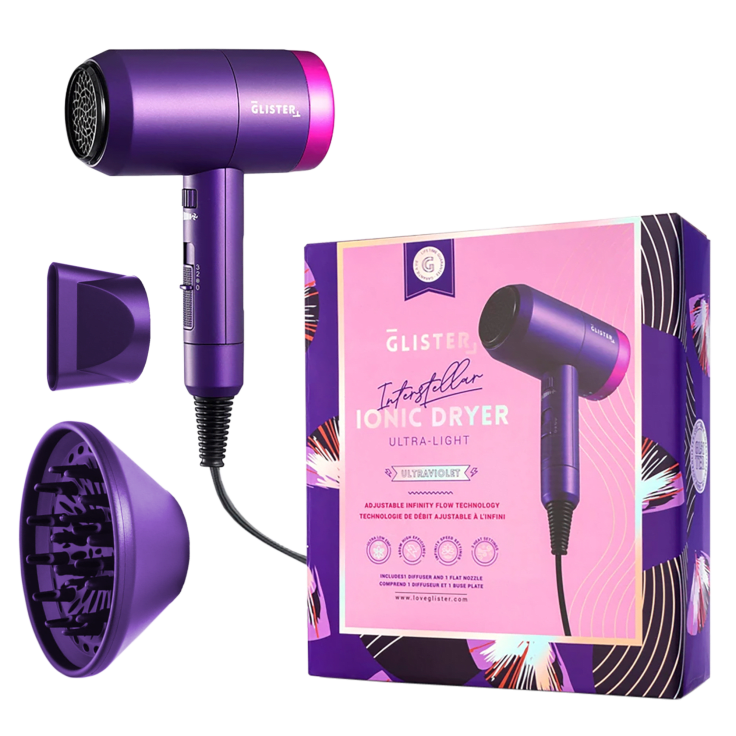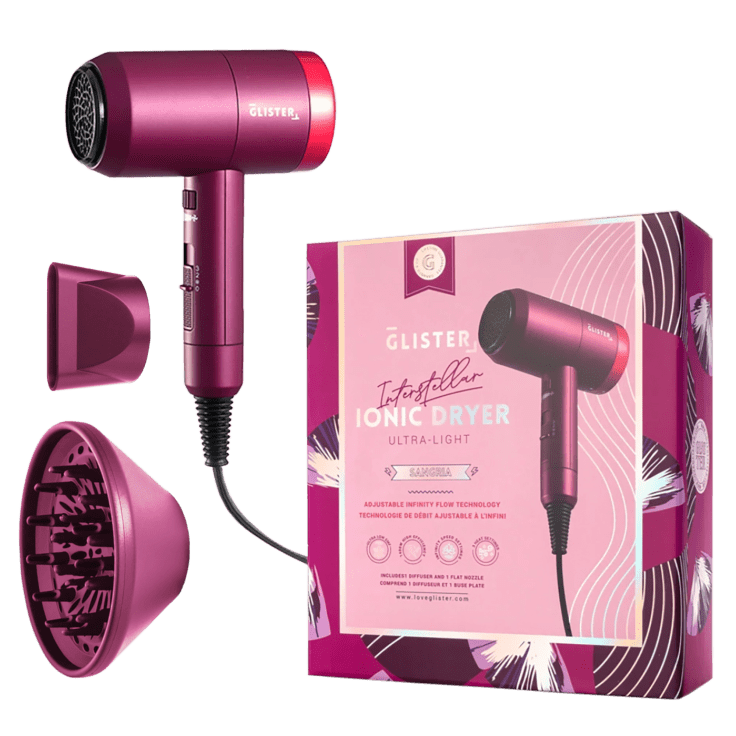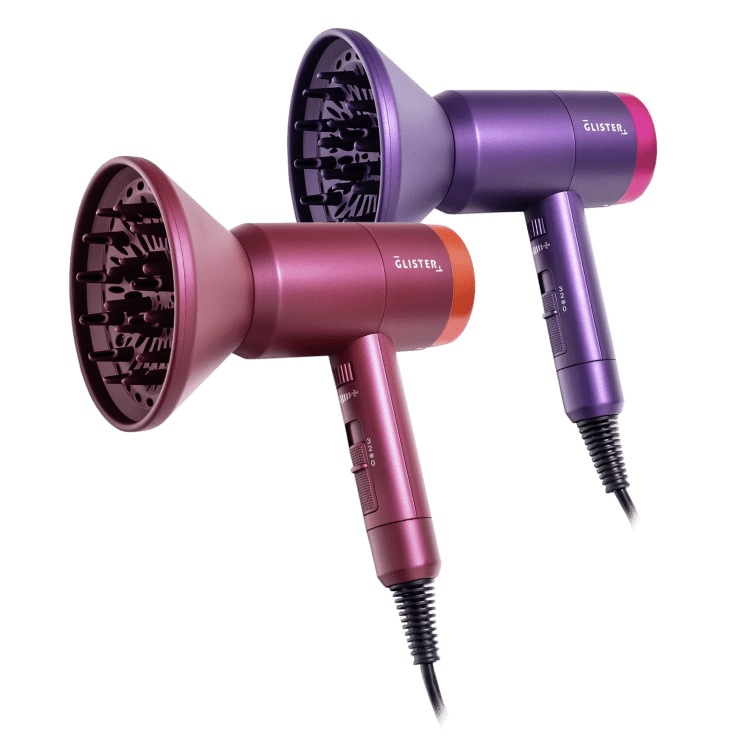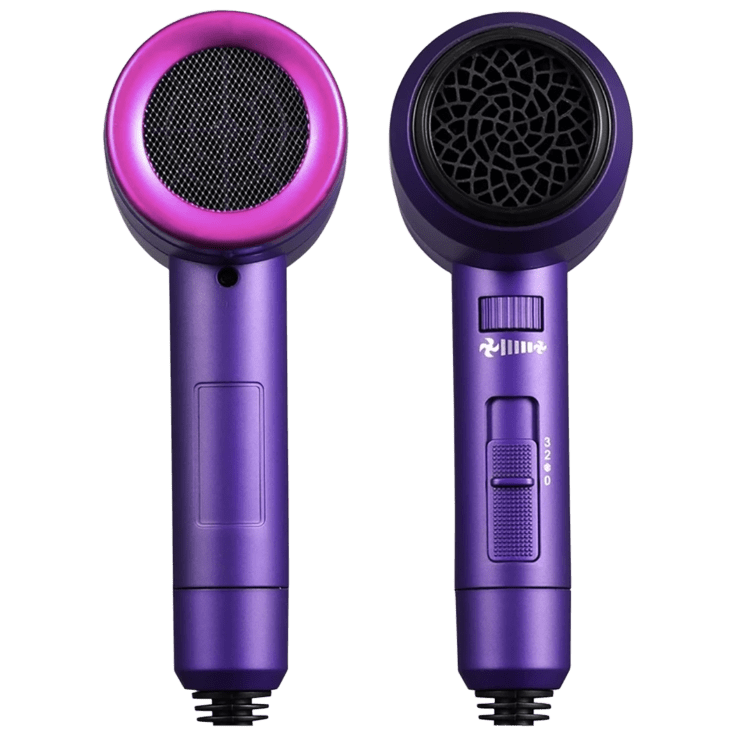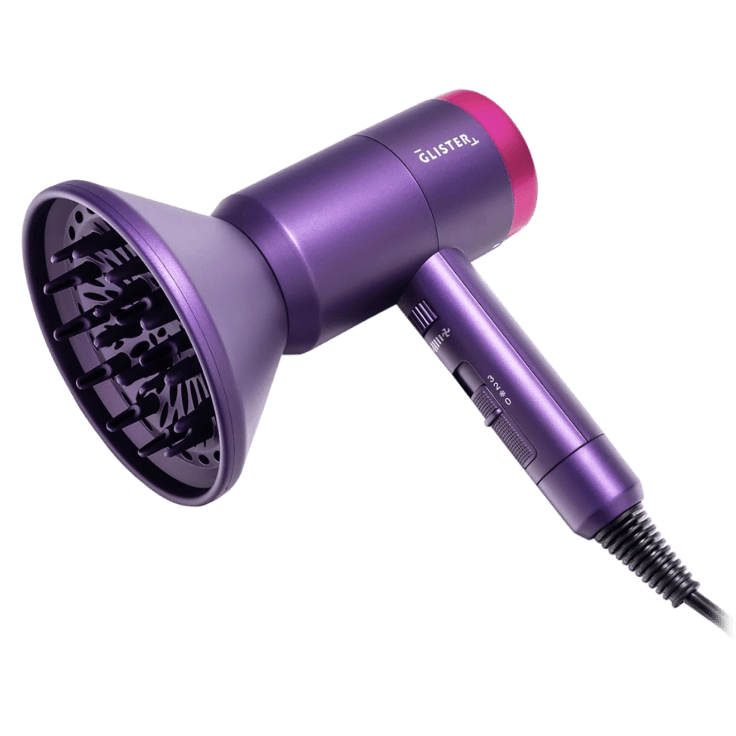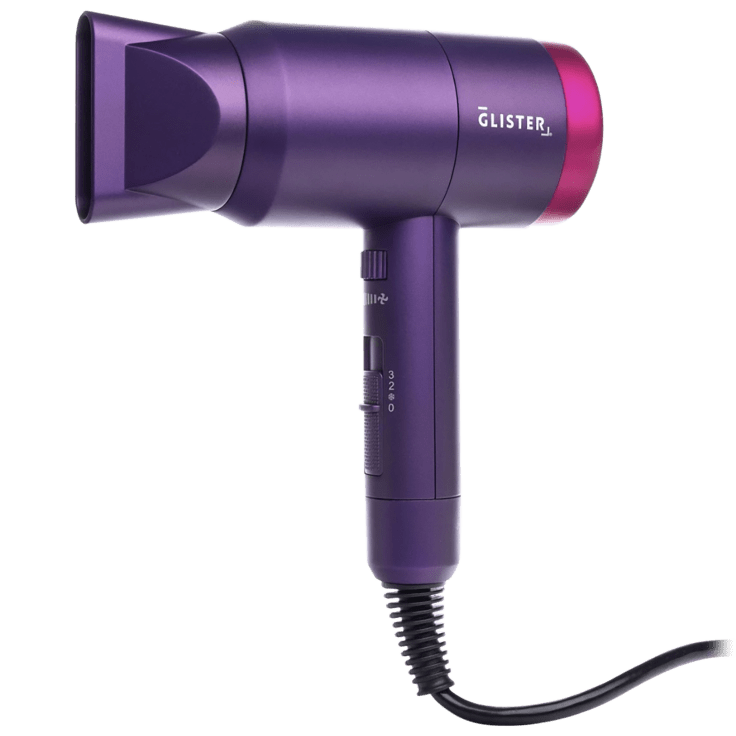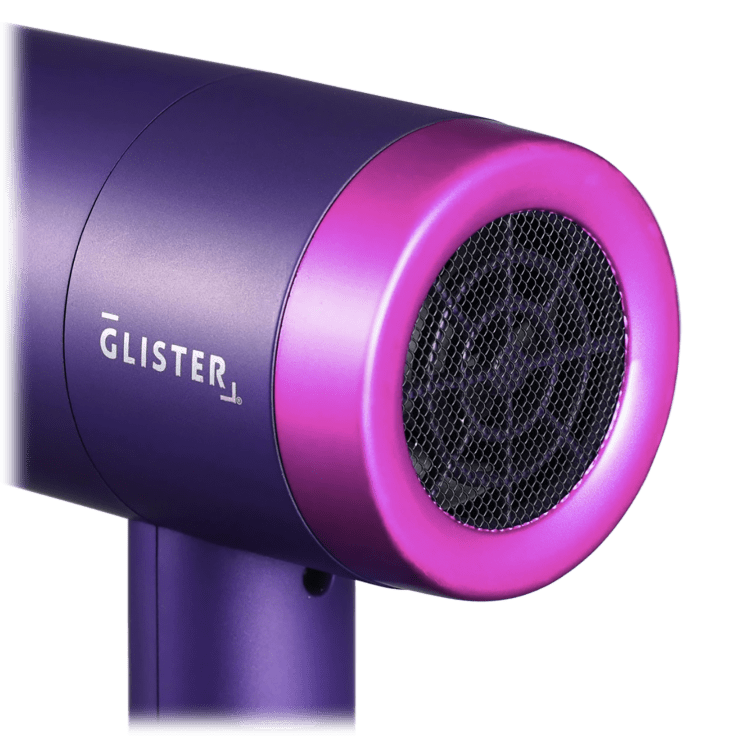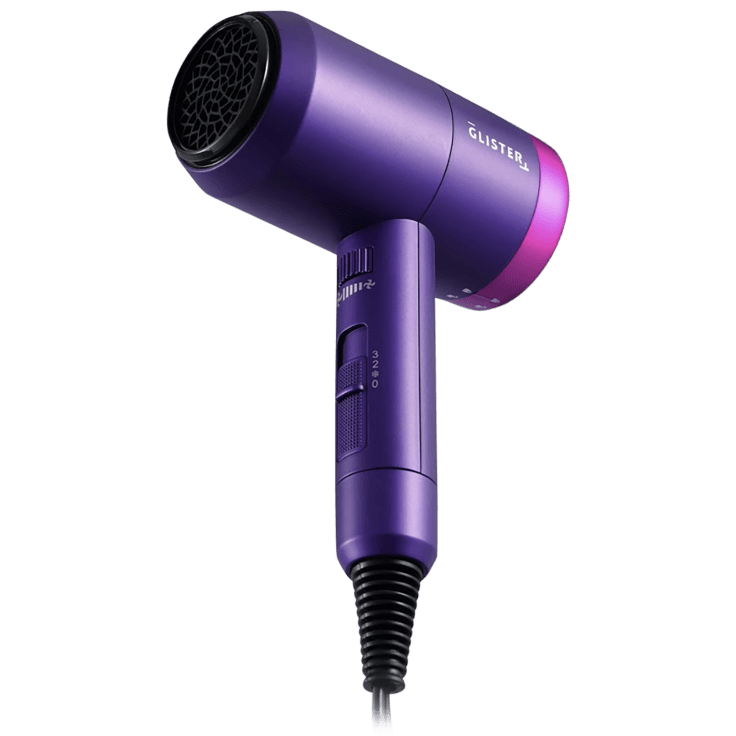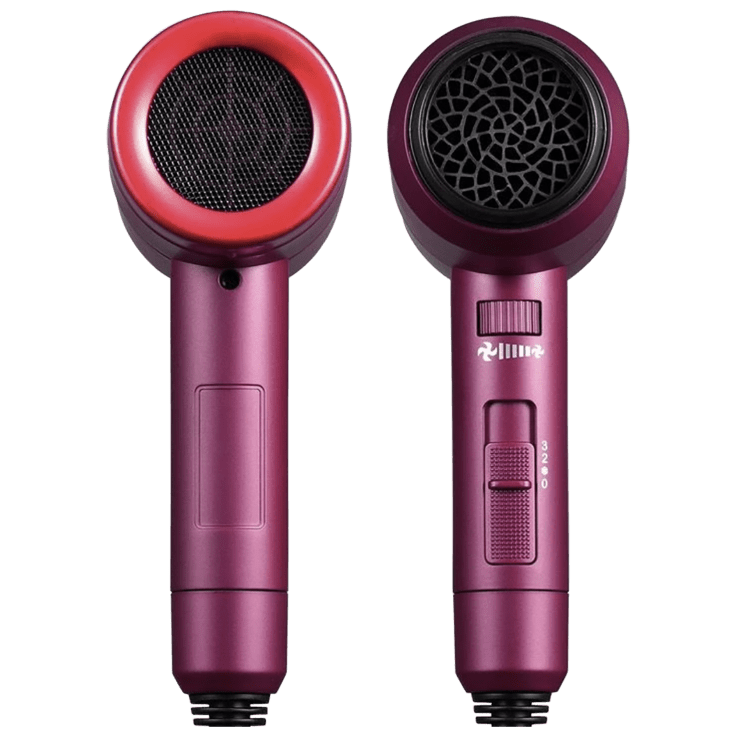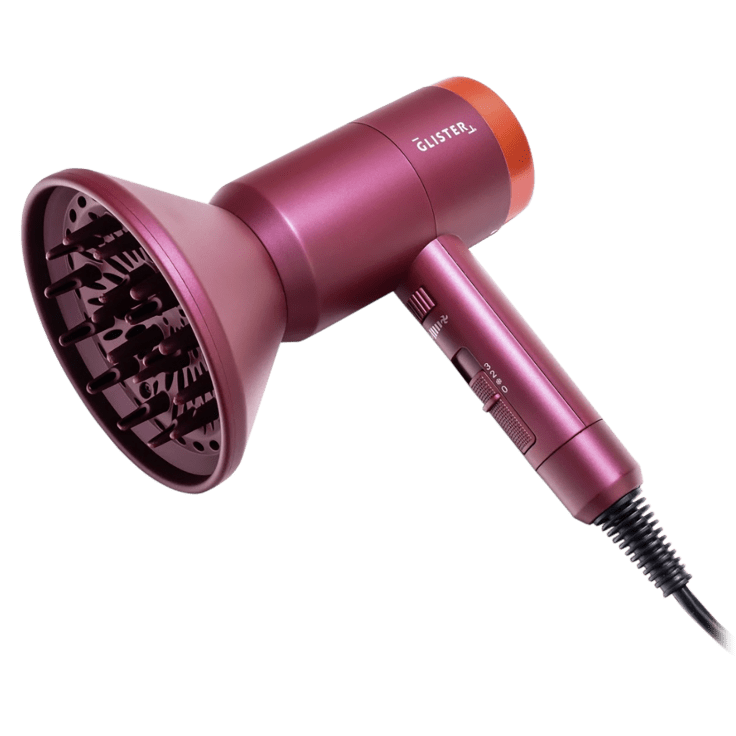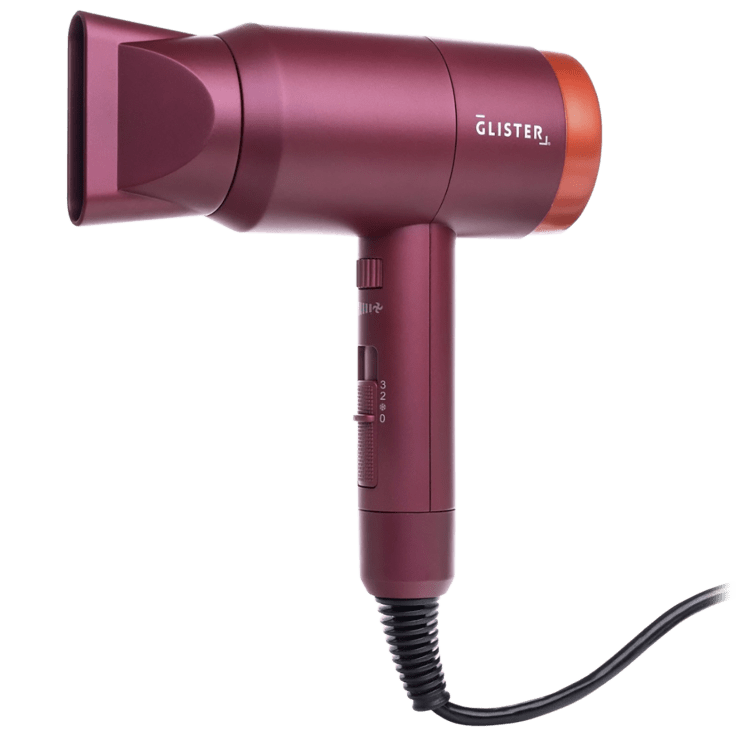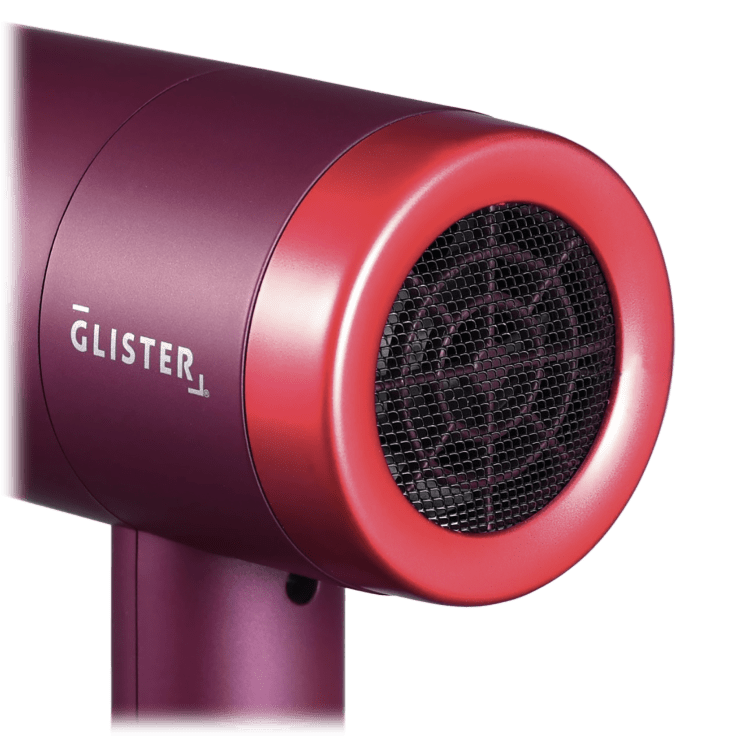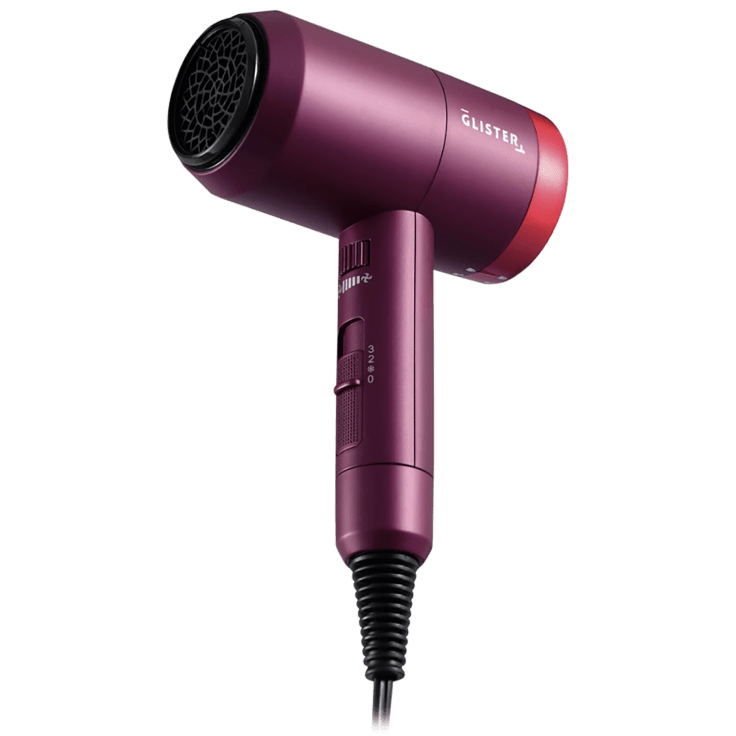 Glister Interstellar Pro Hair Dryer with Adjustable Airflow
Features
Adjustable "Infinity Flow Technology," which is absolutely not as cool as it's supposed to sound, but is very cool as far as hair dryers go.
Low EMF design emits a minimal electromagnetic field, which means you are free to style your hair without your tinfoil hat getting in the way.
Tourmaline gemstone infused heater that is an actual feature which I'm not making up and I can't actually remember if I'm joking or not.
Model: GLS-1DRY-PR, which looks like a random license plate with just enough letters to make you think there's a hidden message, but really you're just reading into it and probably missed you turn a while ago.
Specifications
Model: GLS-1DRY
Condition: New
Color: Sangria Red or Ultraviolet Purple
Controllable airflow with Infinity Flow Technology
Adjustable heat settings for optimal temperature preference
Cool shot button for locking your style in place
Includes concentrator nozzle for precision air control
Low EMF / radiation (Electromagnetic Field)
Ultra featherlight design
Tourmaline gemstone infused heater for heightened performance
Quiet motor
Soft Touch metallic pearlescent finish
Energy efficient performance
Variable settings allow complete control over airflow & temperature
Lifetime Guarantee
Dimensions: 11.33" x 9.8" x 3.93"
Single Voltage: 125V - 60Hz
1400 W High-Efficiency
Ultra-featherlight (600g)
3 Heat Settings
Included In The Box
1x Glister Interstellar Pro Hair Dryer
1x SnapFit Precision Concentrator Nozzle
1x Anti-Frizz Diffuser
Warranty