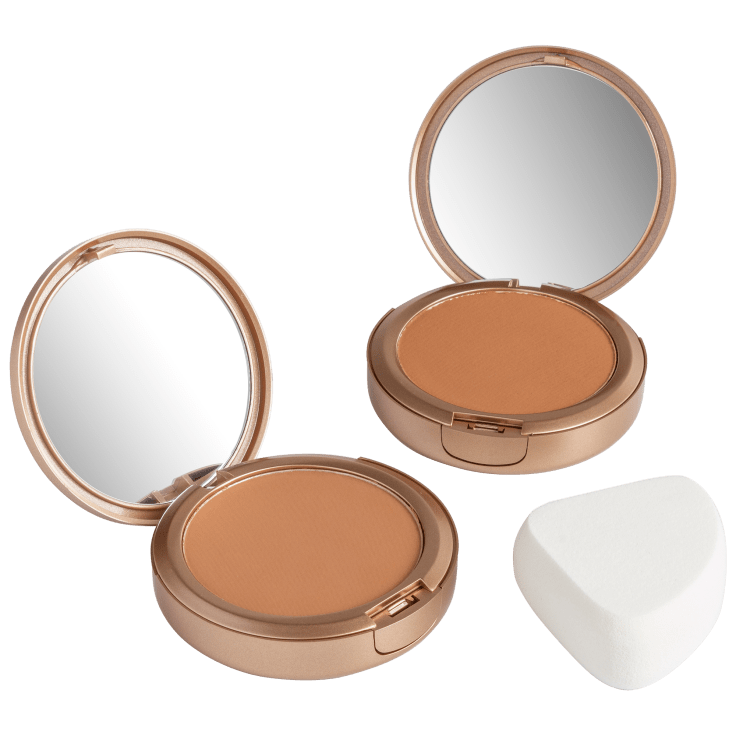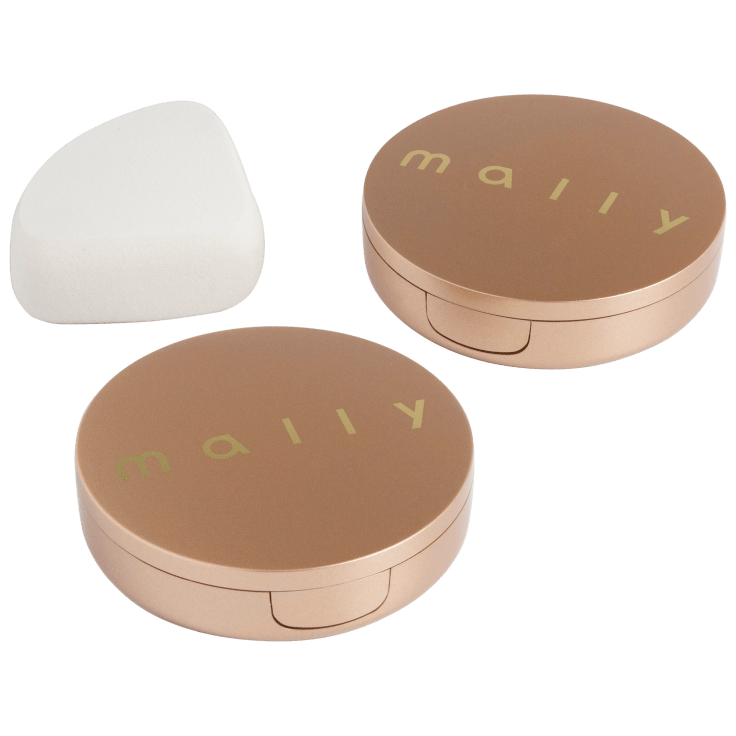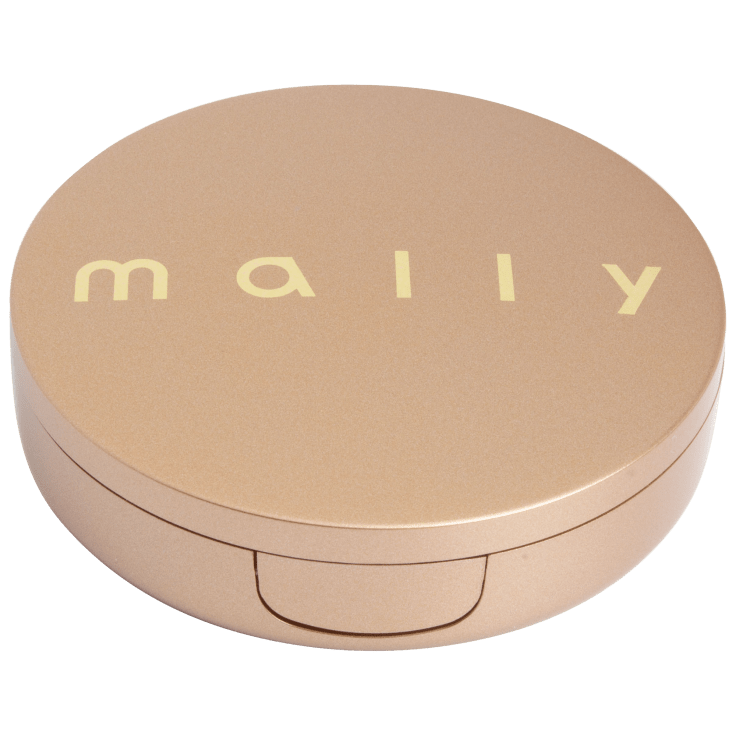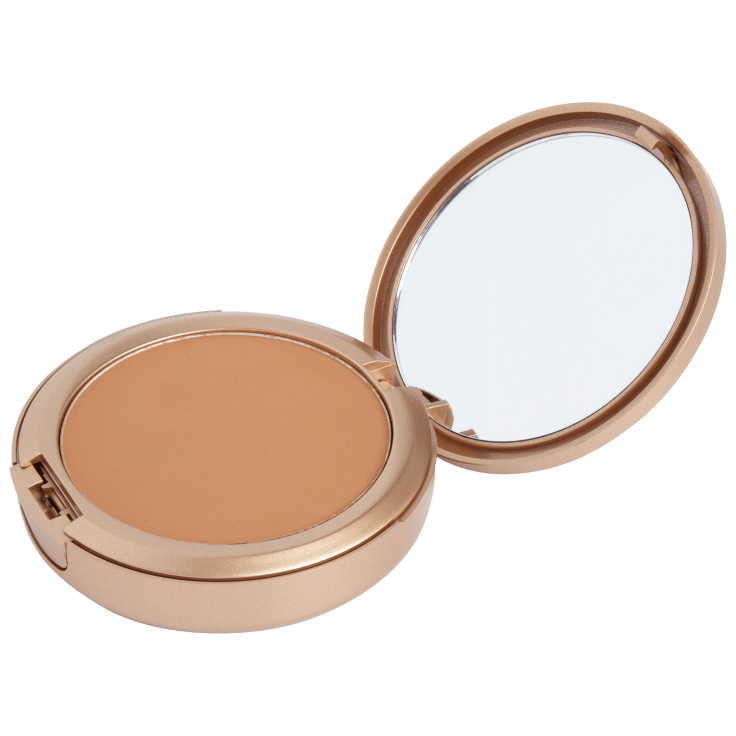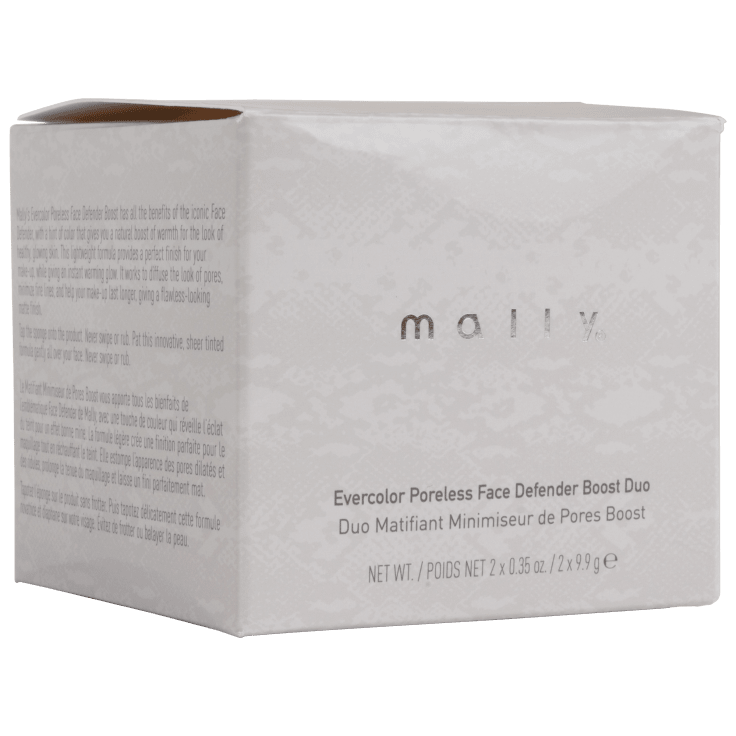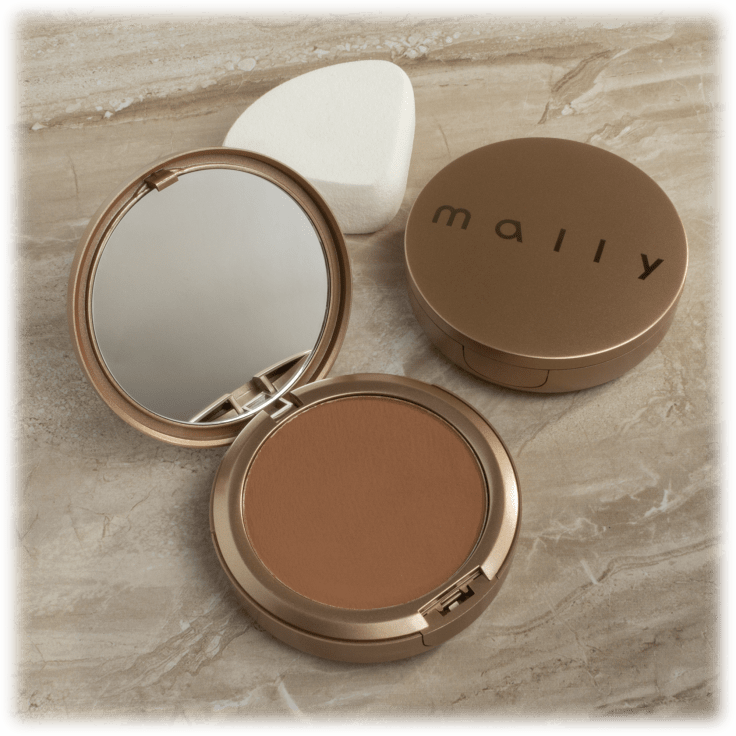 Mally Supersize Face Defender Booster Duo
Features
This Mally Beauty Evercolor Poreless Face Defender Boost gives your skin a natural boost of warmth for healthy, glowing skin
Matte and lightweight formula offers a perfect finish for your makeup, while giving an instant warming glow
Works to diffuse the look of pores, minimize fine lines and help your makeup last longer, giving a flawless-looking matte finish
Designed in one universal shade made to suit all complexions
Specifications
Dimensions:

3.031" L x 2.718" H x 3.031" W

Net Weight:
Weight:
What's Included?
1x Mally Supersize Face Defender Booster Duo
Warranty
Reviews
Verified Purchase
Mally defender duo
I love it thanks so much it makes my skin so soft and my makeup looks great all day.
Written by @Aryflow7 - November 15th 2021
Verified Purchase
it gives me color.
i bought this for my mom and myself. i just wish it had a second larger sponge with the order.
Written by @gquille96 - December 9th 2021
Verified Purchase
WAY TOO DARK
I ordered the medium but it is too too dark for me so idk guess I just lost the money "again"
This will be my last order from Morningside
Written by @gloriaelias - January 22nd 2022
Verified Purchase
Fantastic product
It's amazing how it transformers your face,blurs wrinkles. I Love it
Written by @Rohnda1 - January 8th 2023
Verified Purchase
I love this product !!! Keeps skin care treatments on Use after makeup is on , makeup stays put! Try it you' ll love it
Written by @shirleydurbec36 - November 17th 2021
Good for value
I shared with my son. Two different complexion and tone . He tried it and like the way it held up. It felt good on my skin-but a lot of dabbing to do to get it on. But from prior experience Malloy has great quality.
Written by @bolola - April 16th 2022
Verified Purchase
Love this product it makes my skin look beautiful I will definitely buy it again
Written by @DorisK - September 26th 2021
Verified Purchase
Written by @BeverlyBarber - October 2nd 2021
Verified Purchase
Hard to use
The color is too dark n the product is hard to spread out over my skin.
Written by @manny1371 - April 9th 2022