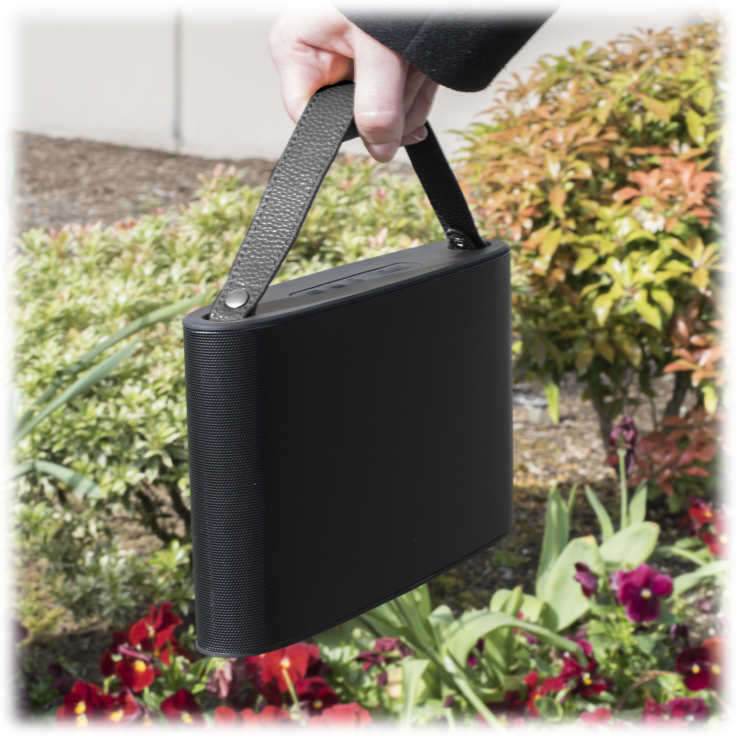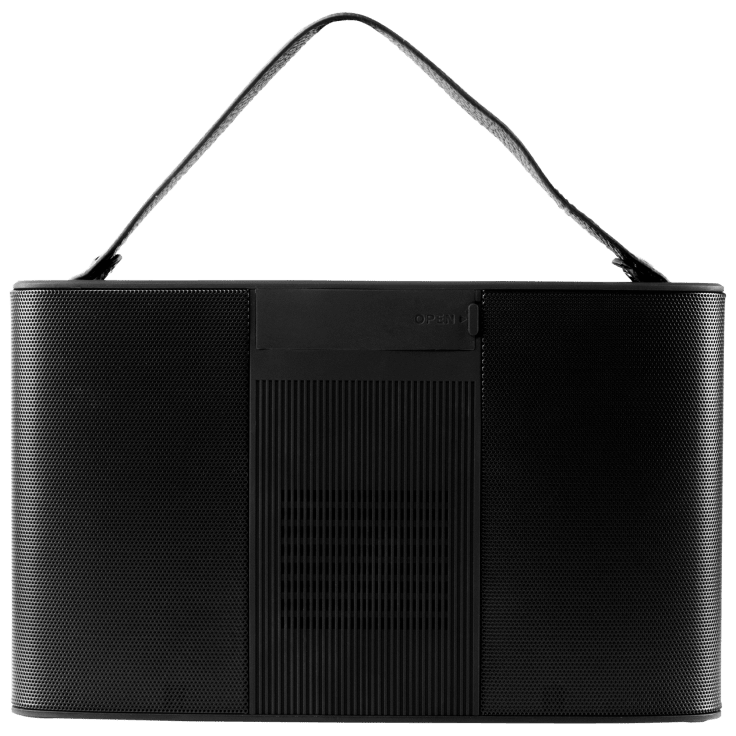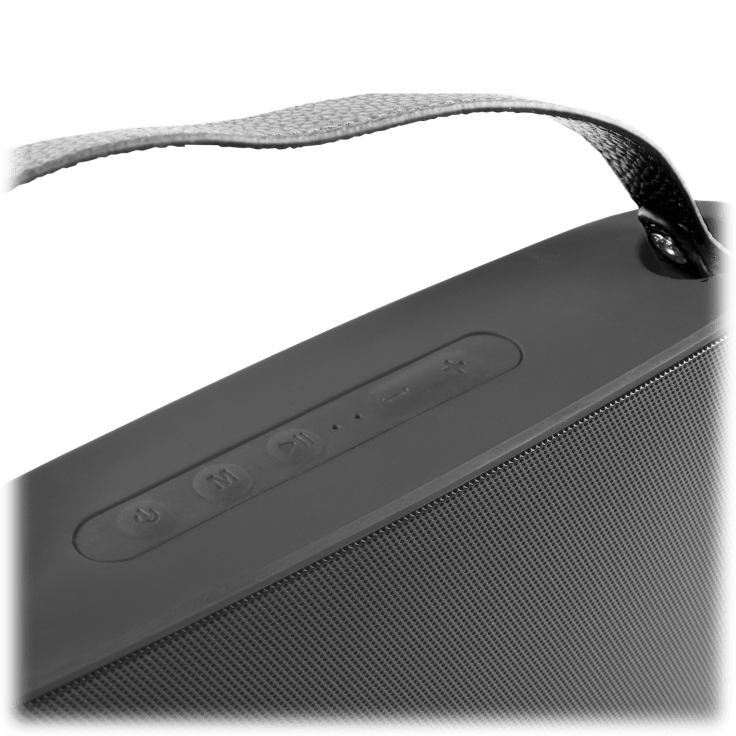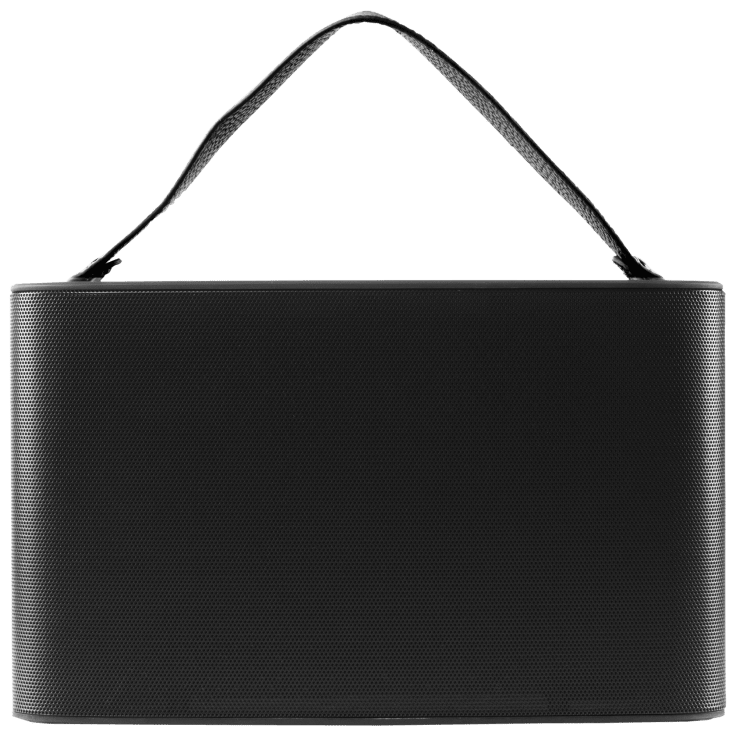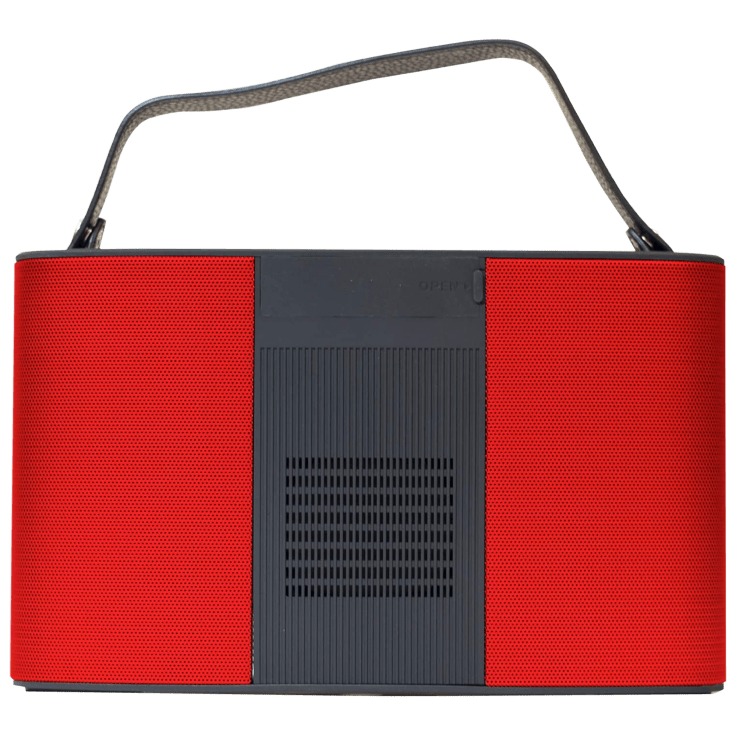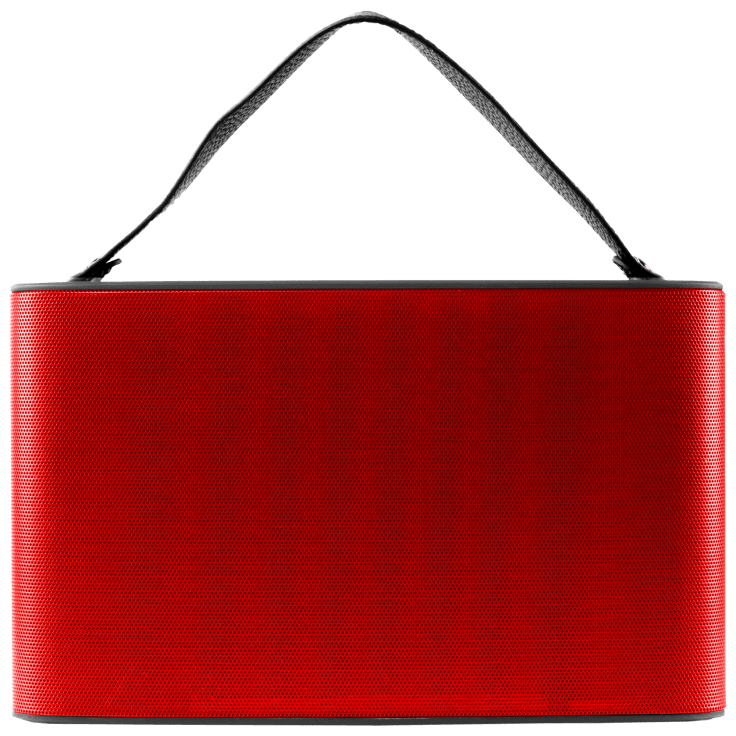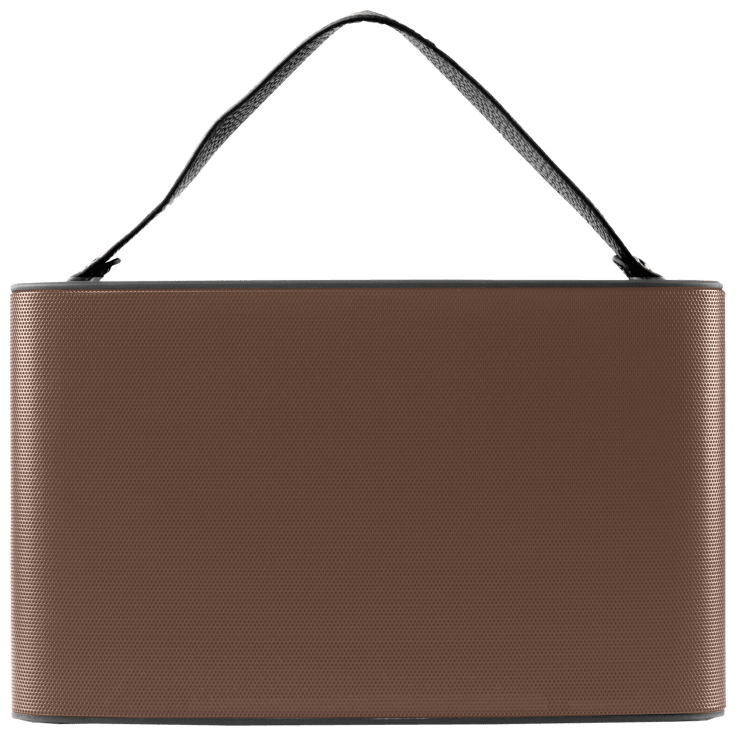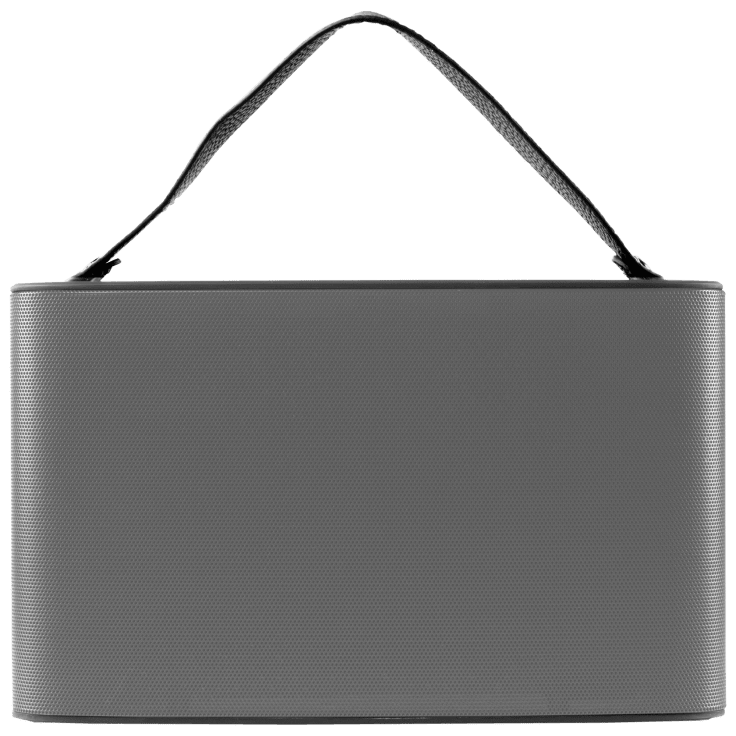 Cipe Bluetooth Speaker with Handle
Features
Available in your choice of black, silver, rose, or red
16W Bluetooth Speaker
Great sound with a Great look! 8W x 2 Speakers
1400 mAh Power Bank.
TF Card Slot
Aux Cable and USB Cable.
included in the box
1x Cipe Bluetooth Speaker with Handle
1x Aux Cable
USB Cable
Warranty
Available States
AL, AZ, AR, CA, CO, CT, DE, DC, FL, GA, ID, IL, IN, IA, KS, KY, LA, ME, MD, MA, MI, MN, MS, MO, MT, NE, NV, NH, NJ, NM, NY, NC, ND, OH, OK, OR, PA, RI, SC, SD, TN, TX, UT, VT, VA, WA, WV, WI, WY, AK, HI
Reviews
Verified Purchase
what is most important to me is sound and volume.
The buttons you need to use could be more defined kind of hard to see. Other wise I love it and I'm going to order another right now
Written by @debbier2020 - August 20th 2020
Verified Purchase
Bluetooth speaker
What a deal! Sounds great, easy to use and looks good too!
Written by @ddelaporte - September 5th 2020
Verified Purchase
Purse speak
So compact and easy too carry and don't take up any space
Written by @clarblue95824 - September 3rd 2020
Verified Purchase
Whoop 🎈 whoop
So far so good just waiting on a charge
Written by @strangeforlife4 - August 23rd 2020
Verified Purchase
Written by @brendy98 - August 12th 2020
Verified Purchase
I like the sound. It's very clear
Written by @AShanajci - October 7th 2020
Verified Purchase
Gifts
They're for Christmas look good but can't say about sound till they get to try them out
Written by @SharonCade - September 1st 2020
Verified Purchase
Ok
It sounds okay the music is clear it just doesn't have that much valium
Written by @MarthaNorris31 - August 25th 2020
Verified Purchase
Awesome
Tried it right away and love it
Written by @otoslupe49 - August 20th 2020
Verified Purchase
Too many ordered
When I ordered 3 of these speakers the ordering system was not transmitting properly. When I checked my emails account, I discovered that Zetherine order had gone through 3 different times. I attempted to cancel 2 of the orders and was not allowed to do so. I was told that the order had already been processed. This means it could have been cancelled but wasn't. Thank goodness I had the finds to cover them all
Written by @LSSREAL812 - September 17th 2020