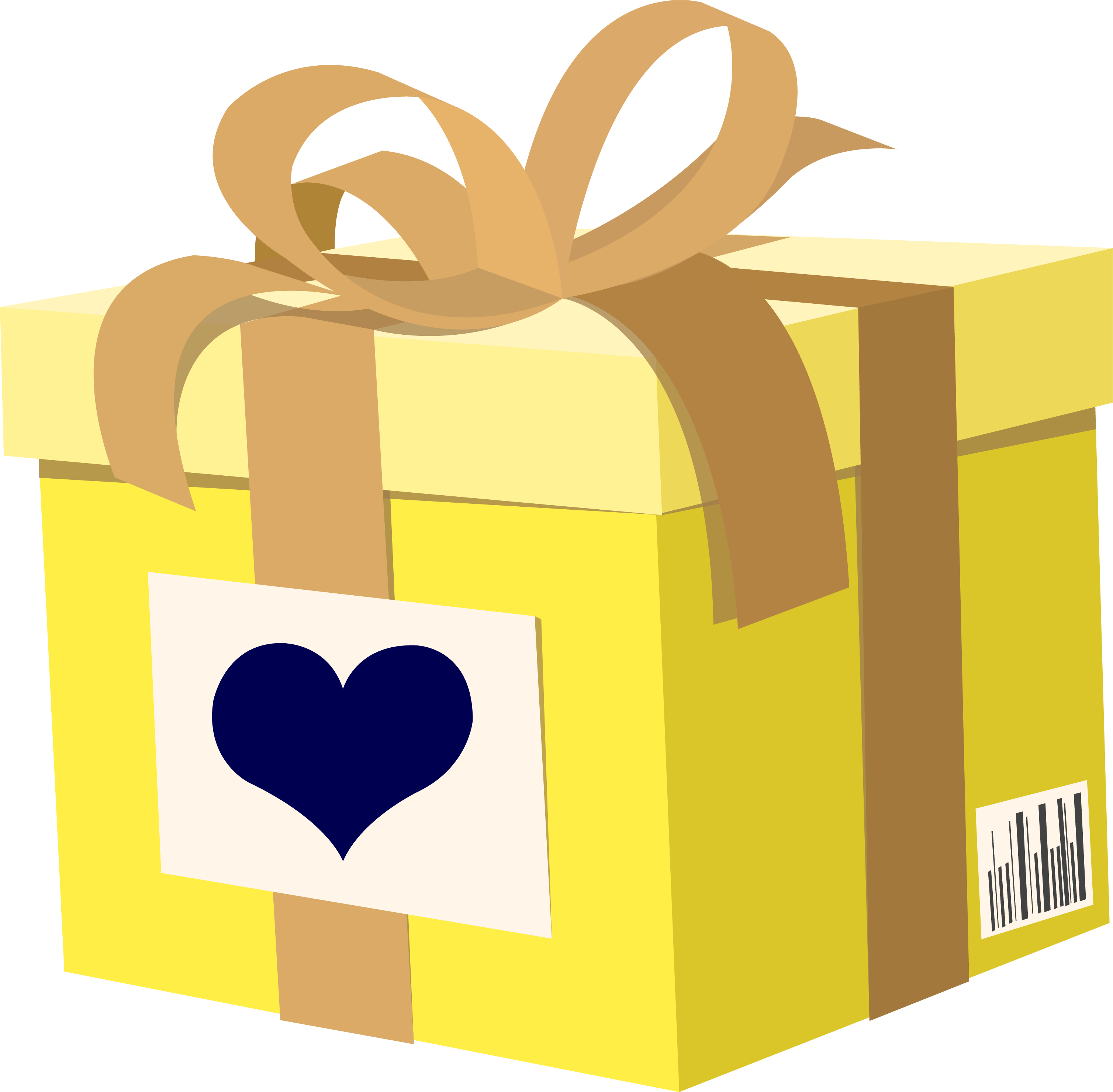 Send

this as a gift

When placing your order, you can use a different delivery address to send a gift to friends or family. After your order is placed, you can email a gift message to let your friends and family know your gift is on the way.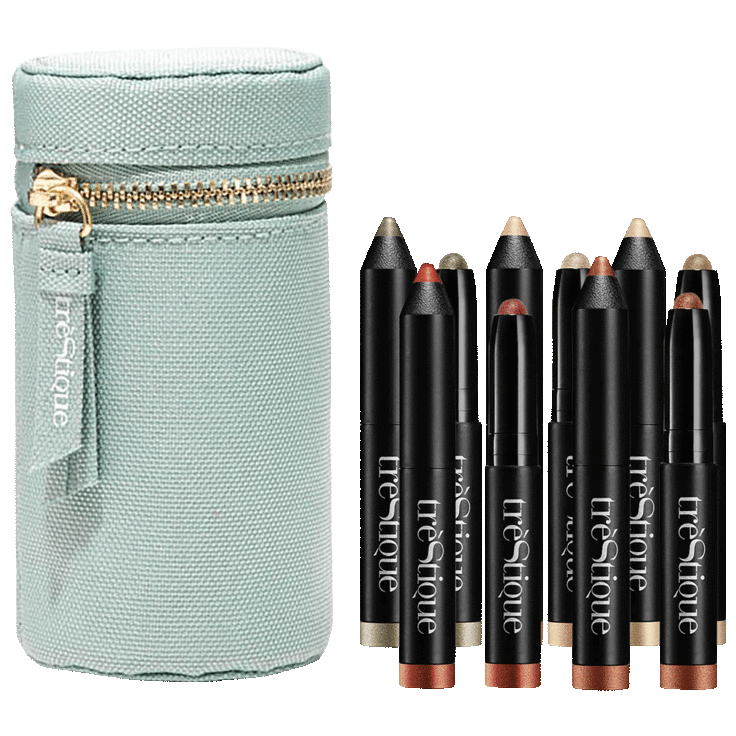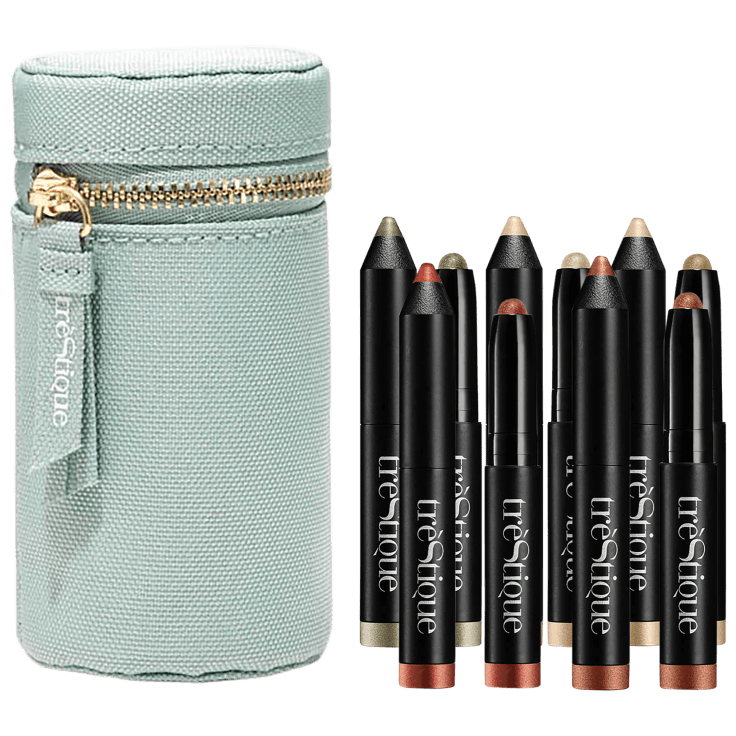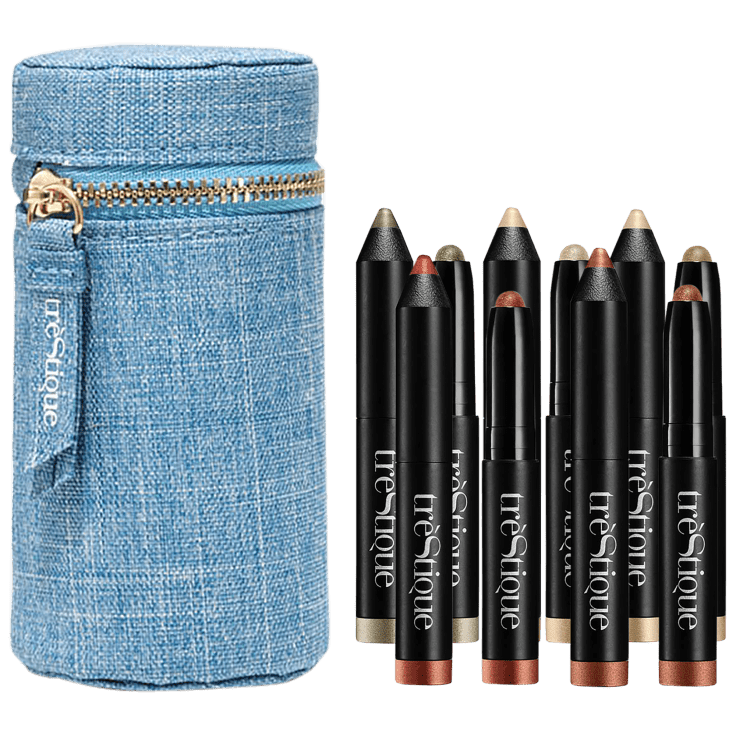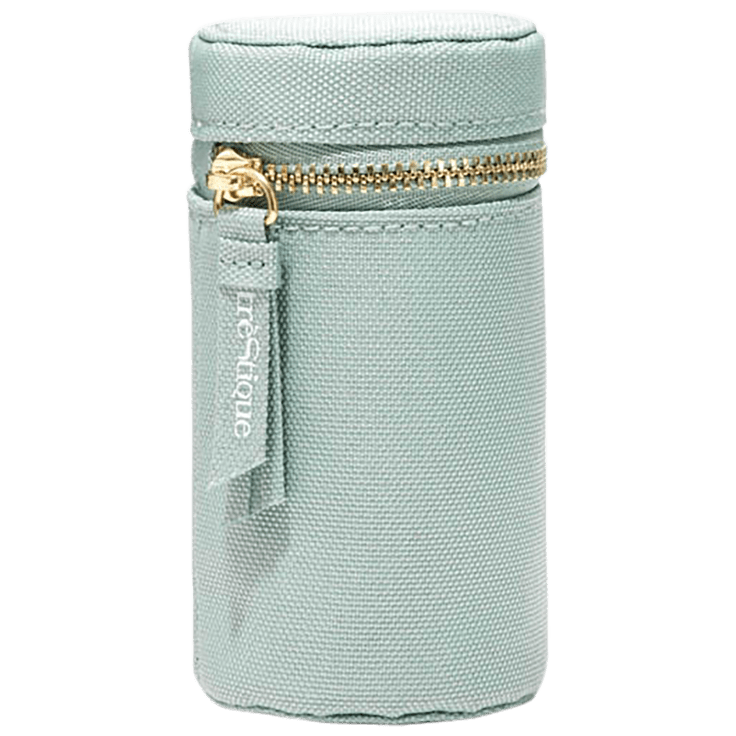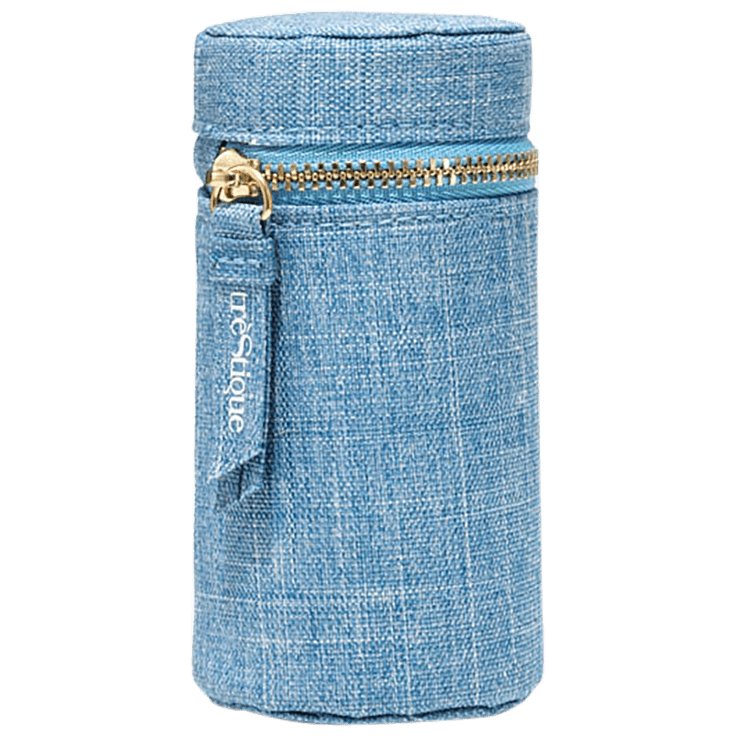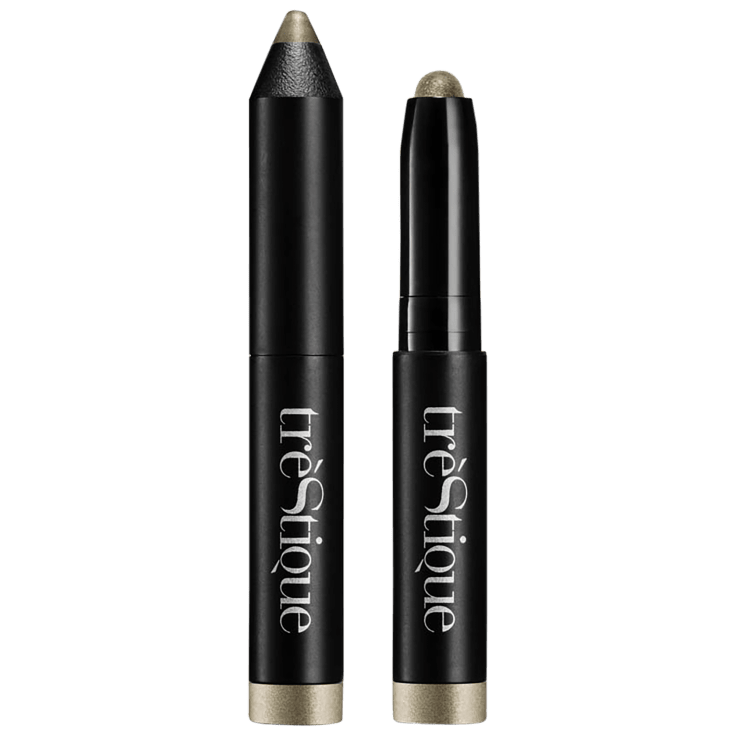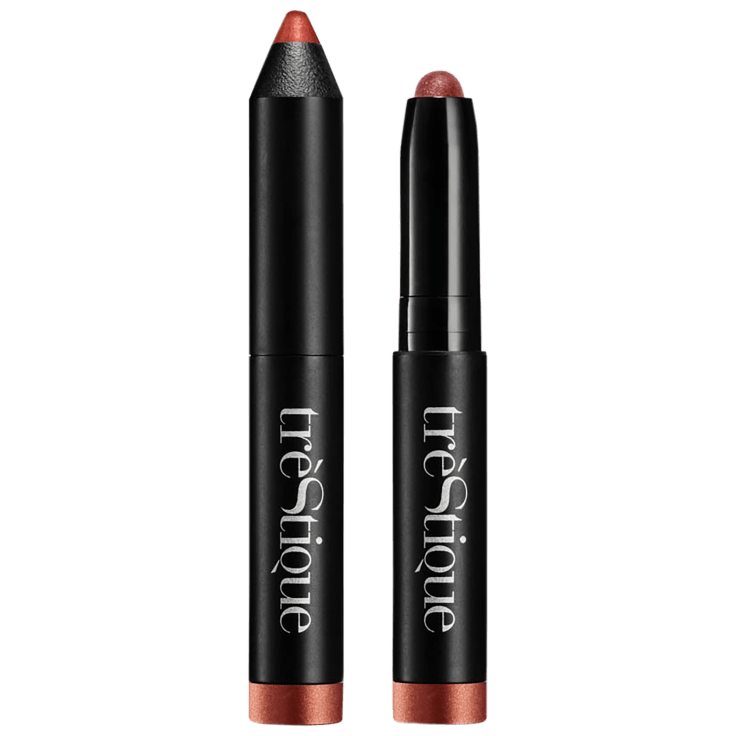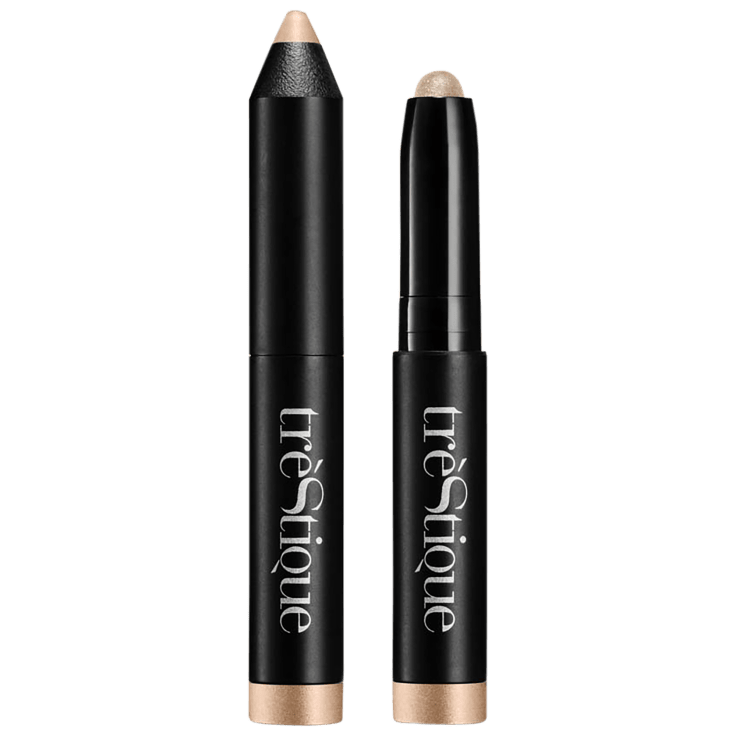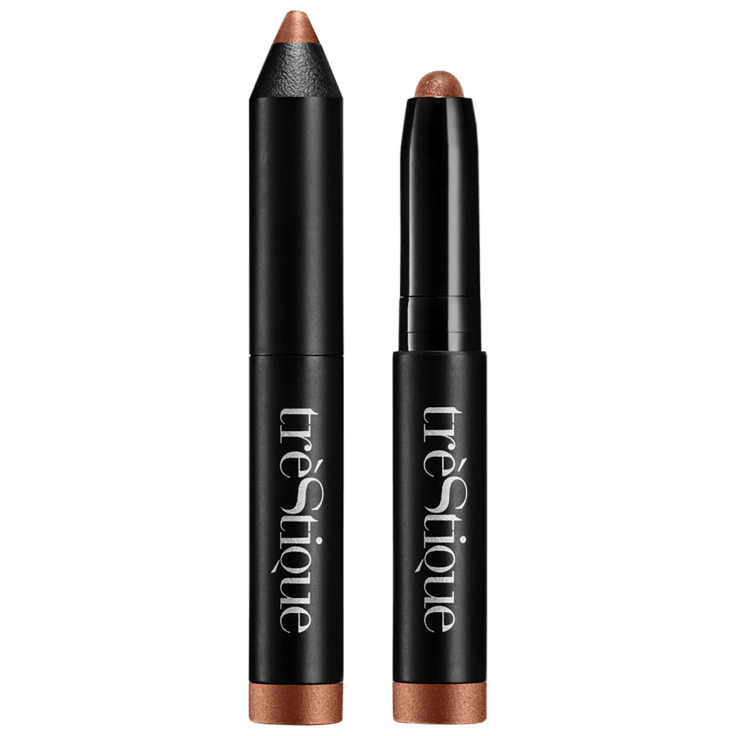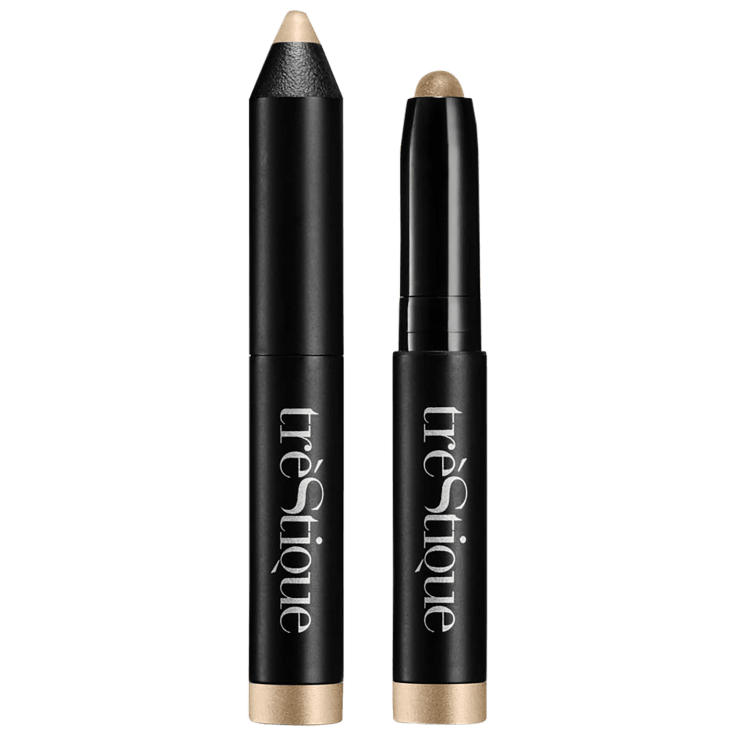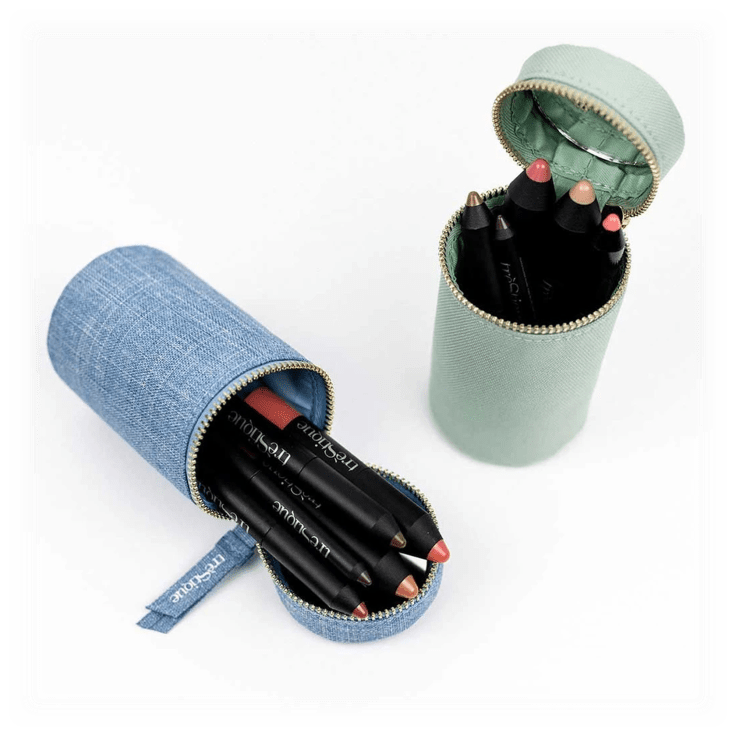 Trestique 5-Piece Shimmer Eyeshadow Gift Set with Carrying Case
Features
Our mantra: eye shadow should be easy—and super fun
These Mini Shadow Crayons are blendable, flattering, and long-lasting
Our cream shadow crayons apply and blend easily to create a soft shimmering or matte look
The silky smooth texture glides on effortlessly without creasing (no primer necessary) and locks onto lids for a long wear time
Clean formula
Vegan, no animal testing
Paraben-free
D5-free
Synthetic fragrance
Talc-free
What's included?
Mini Shimmer Eyeshadow Crayons with Teal or Denim Cosmetic Case

5x Mini Shimmer Eyeshadow Crayons
1x Your choice of Teal or Denim Cosmetic Case
Warranty
Reviews
Verified Purchase
Great product!
Granddaughter loves these! Thank you!
Written by @rob2isn - April 29th 2021
Verified Purchase
Great colors and neat container. Love it, I want one for myself.
Written by @madison2005 - April 24th 2021
Verified Purchase
Great products!
I love the eye shadows and the little carrying case!! I got the denim color and I'd buy all this again!
Written by @woolly - April 9th 2021
Verified Purchase
Nice shimmer. Goes on smooth.
Goes on smooth and LOVE the shimmer, BUT the burgundy and the aspen (dark greyish-green) shimmer DO NOT match my golden-yellow skin tone.
Written by @Monilive - April 28th 2021
Verified Purchase
I did not receive my package but it was delivered I don't have it someone else must have got it I didn't leave it outside I don't know
Written by @Letrecekelly - April 24th 2021