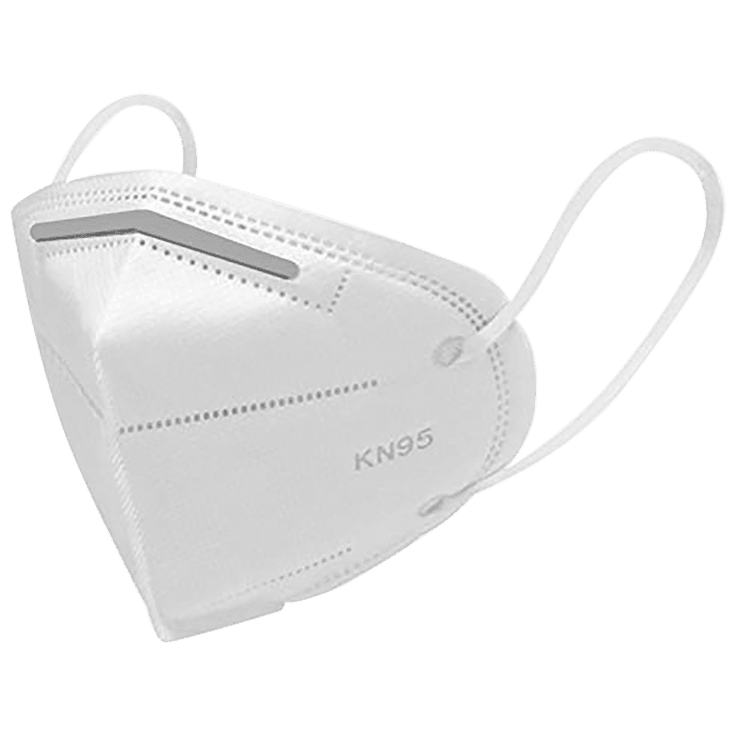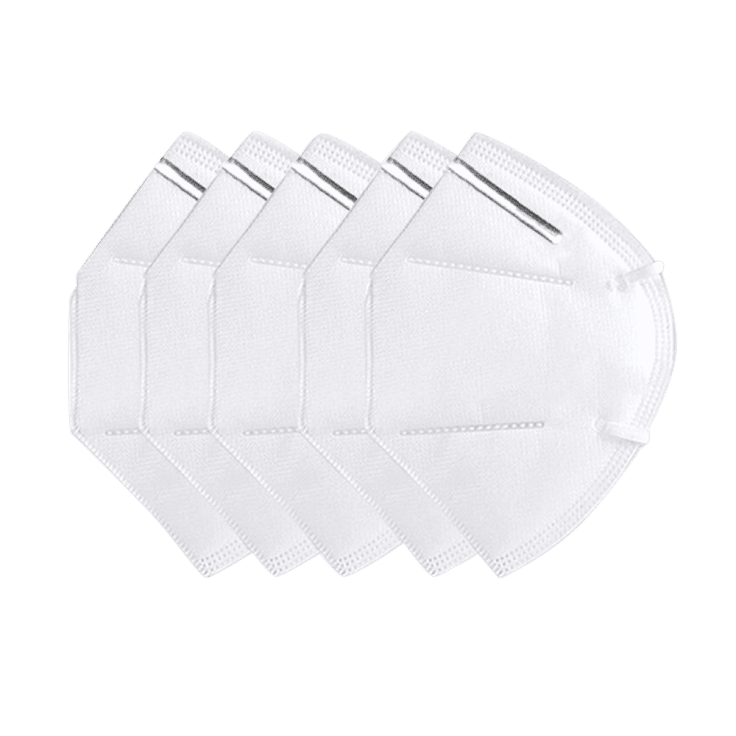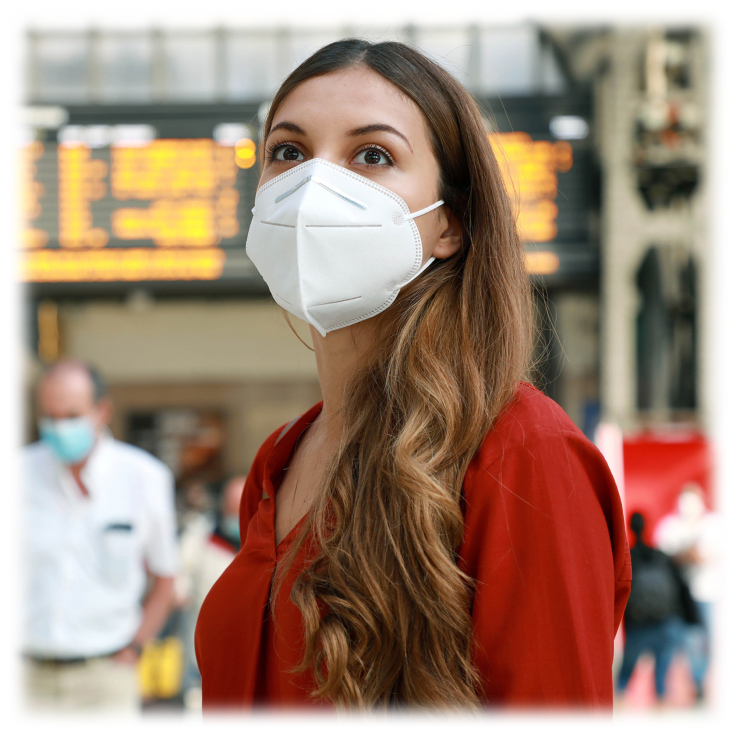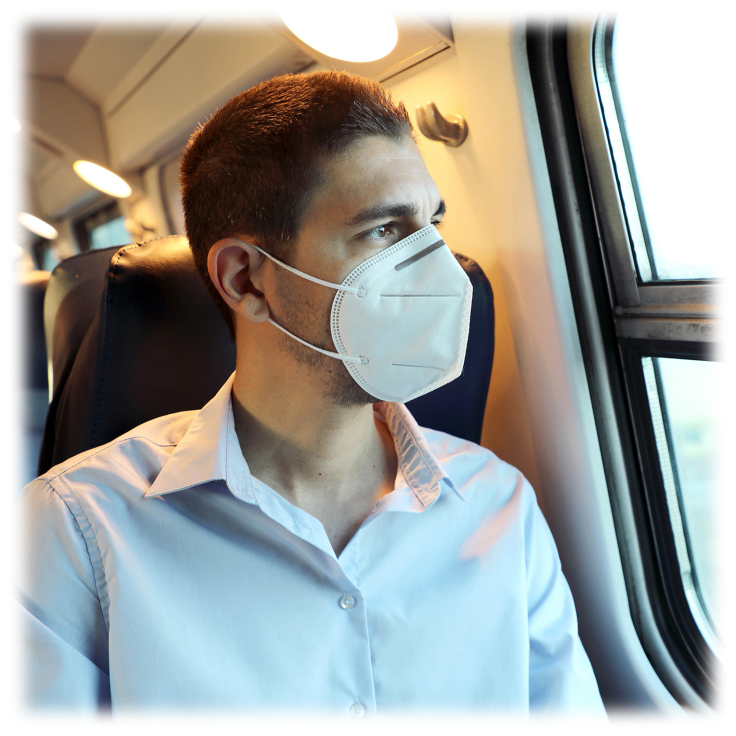 50-Pack: KN95 5-Layer Non-Medical Protective Masks
Features
KN95 Disposable Masks offer 95% or greater bacterial filtration efficiency
The mask is fluid-resistant, latex-free, lint-free, and hypoallergenic
Elastic ear loops and bendable nosepiece assist in a secure and comfortable fit
5 Layers include two layers of non-woven fabric, two layers of meltblown fabric, and one layer of cotton fabric
These are disposable and it is not recommended for use more than one day
Also great for pollen, saw dust, and at-home projects to prevent nasal irritation
One size fits most adults
Registered with the FDA as a non-medical device
You should continue to follow all CDC guidelines regarding personal protection advisement
Each box includes 5 sealed inner packs of 10 masks
What's included?
50-Pack: KN95 5-Layer Non-Medical Protective Masks
Warranty
Reviews
Verified Purchase
Great Quality
This product is the top of line quality! Excellent packaging and very comfortable. Awesome value!
Written by @MikieD - August 8th 2021
Verified Purchase
Protective Masks
Have been looking for this type of mask for awhile, none in my area. Thank goodness for MorningSave!
Written by @jackflash52 - May 14th 2021
Verified Purchase
Timely Delivery
Can't comment on items yet. Just received. Am very pleased with quick turnaround to receiving product.
Written by @wallace23 - June 17th 2021
Verified Purchase
Easy On The Face
This product is very comfortable on the skin and the elastic is soft so doesn't scratch the back of my ears.
Written by @ALISTR - August 15th 2021
Verified Purchase
Breathe
You can breathe in these mask!!!
Written by @hunnypearce - August 7th 2021
Verified Purchase
Perfect mask
Written by @allenonwilliams - May 17th 2021
Verified Purchase
Thanks so much they came early then I expected


Written by @Peacantan1959 - April 5th 2021
Verified Purchase
Thank you for delivering my man in a early quick fashion in a timely manner thank you still looking for my other package that has three difference item 1 bags with mask and sanitizing wand
Written by @MarthaNorris31 - August 9th 2021
Verified Purchase
I don't like them
They are NOT individually wrapped
That's not good
At all


ThankYouSoMuch
Written by @beyounotMe2 - August 27th 2021
Verified Purchase
Tough to breath with these thick masks on.
I'm not sure if I should give these away or hold on in case this pandemic gets worse? I didn't read the fine print where it states 5-ply or I would have known better. I wore one today & began to feel dizzy after a very short period of time. Really REALLY THICK material. Probably costs more to return than the price but teaching me again to READ the labels. Difficult to breathe wearing these masks!
Written by @Grammynurse - August 8th 2021
Verified Purchase
Ear straps in a bad position causing ill fitting mask
Written by @angelcox1478 - April 3rd 2021