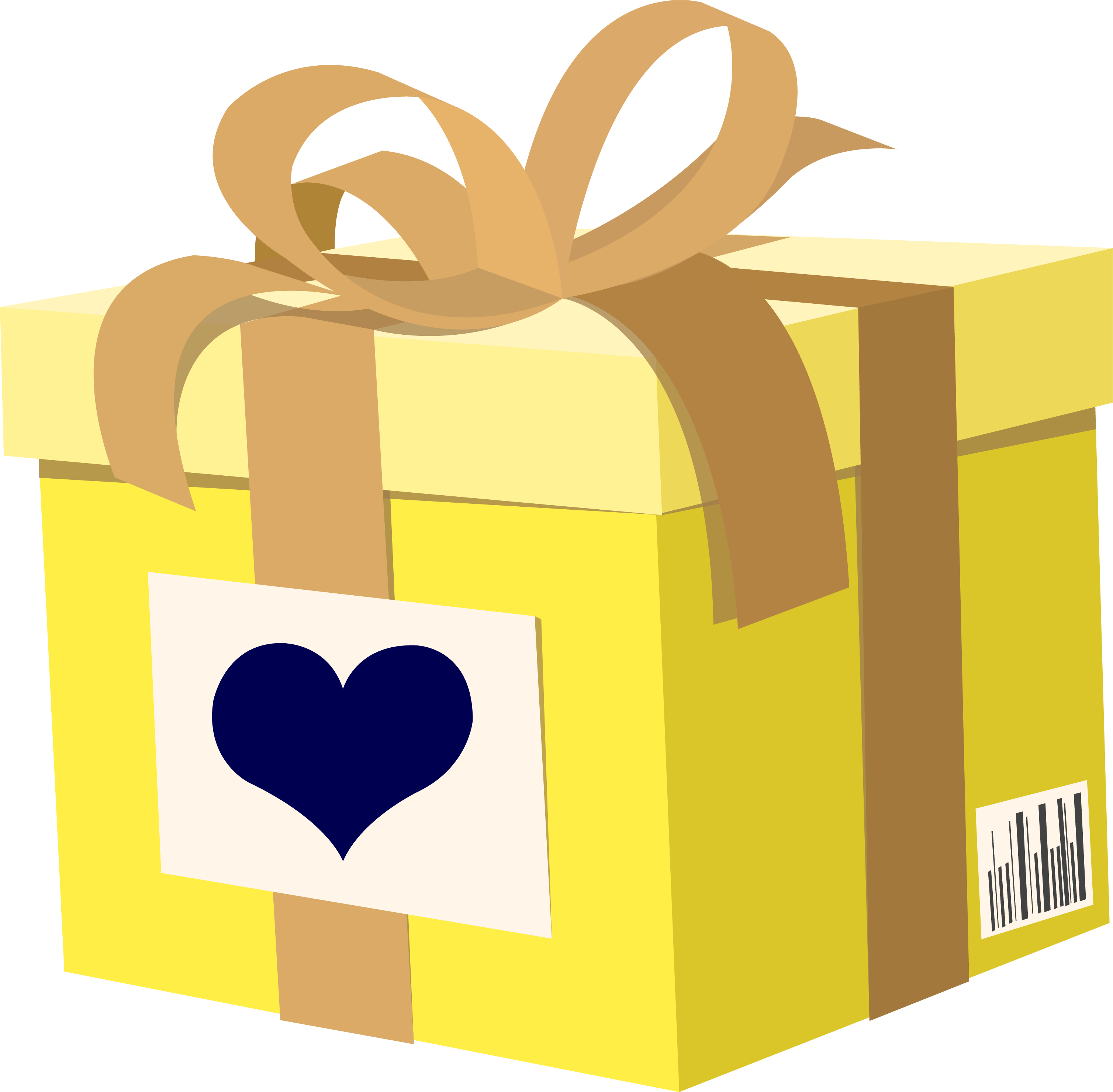 Send

this as a gift

When placing your order, you can use a different delivery address to send a gift to friends or family. After your order is placed, you can email a gift message to let your friends and family know your gift is on the way.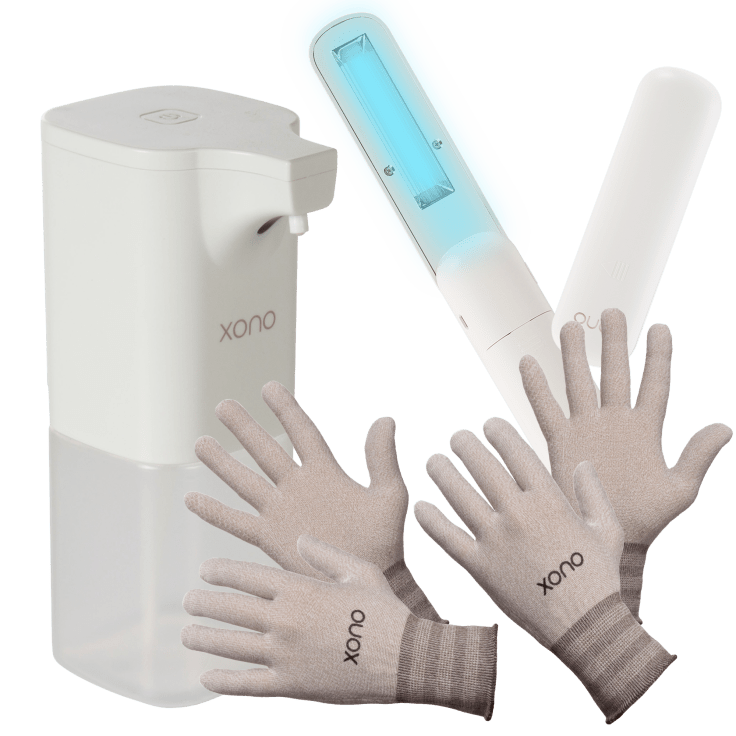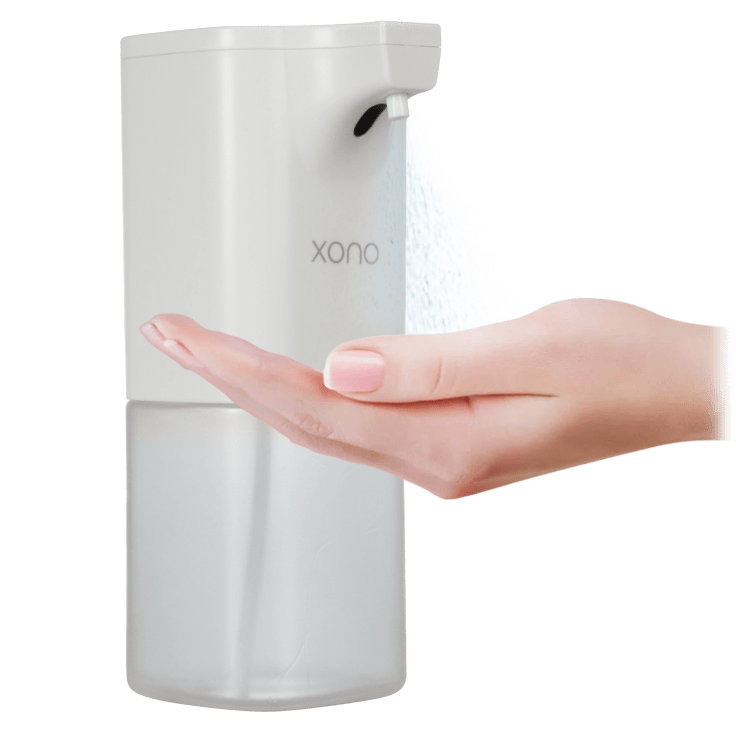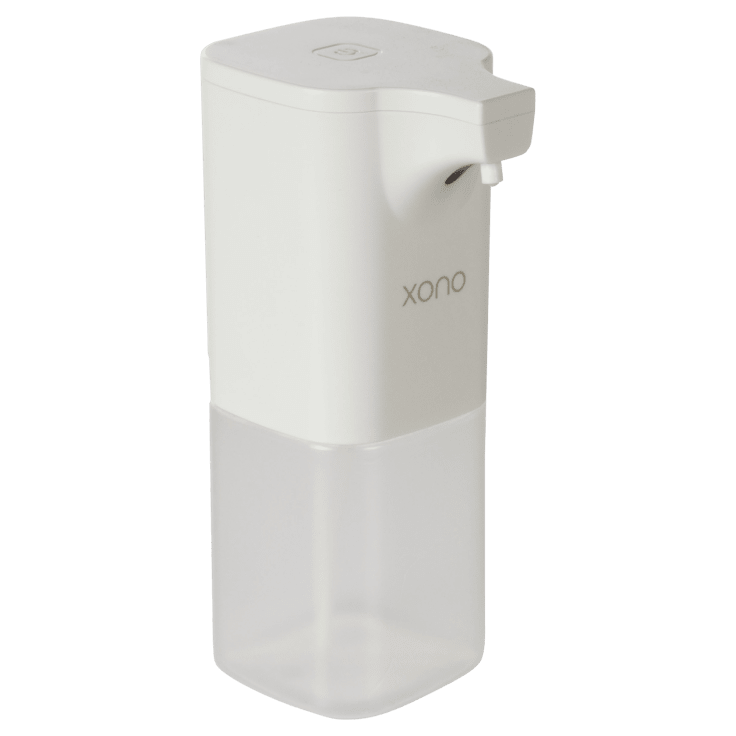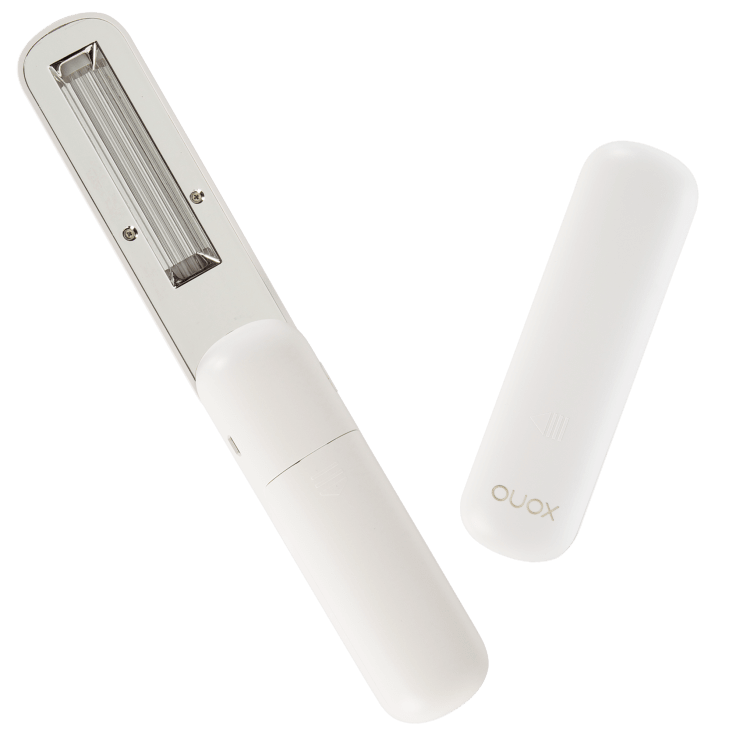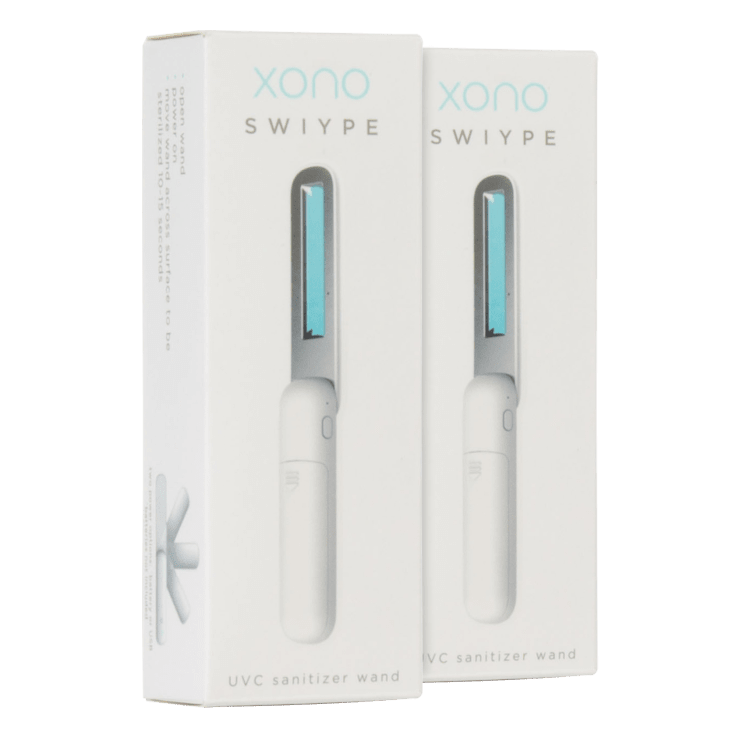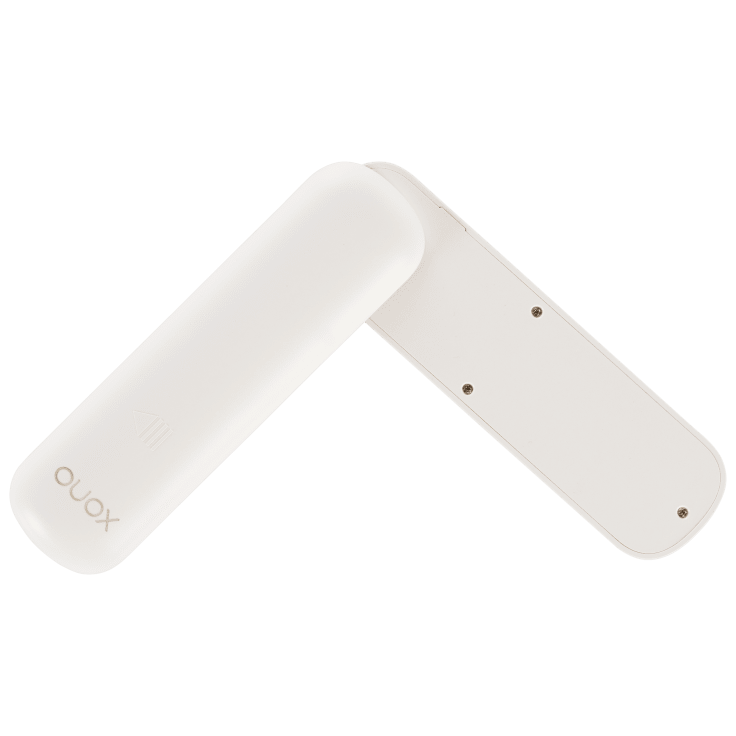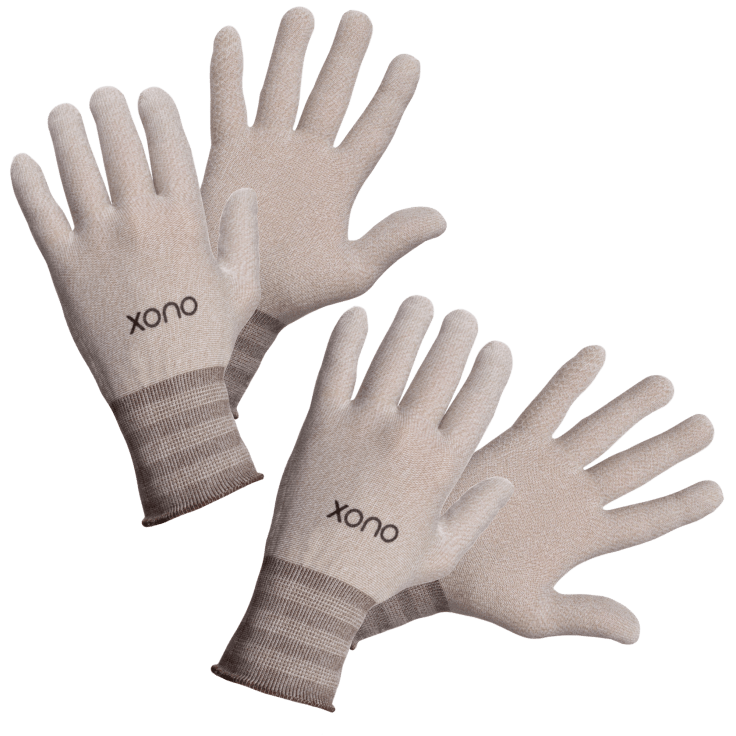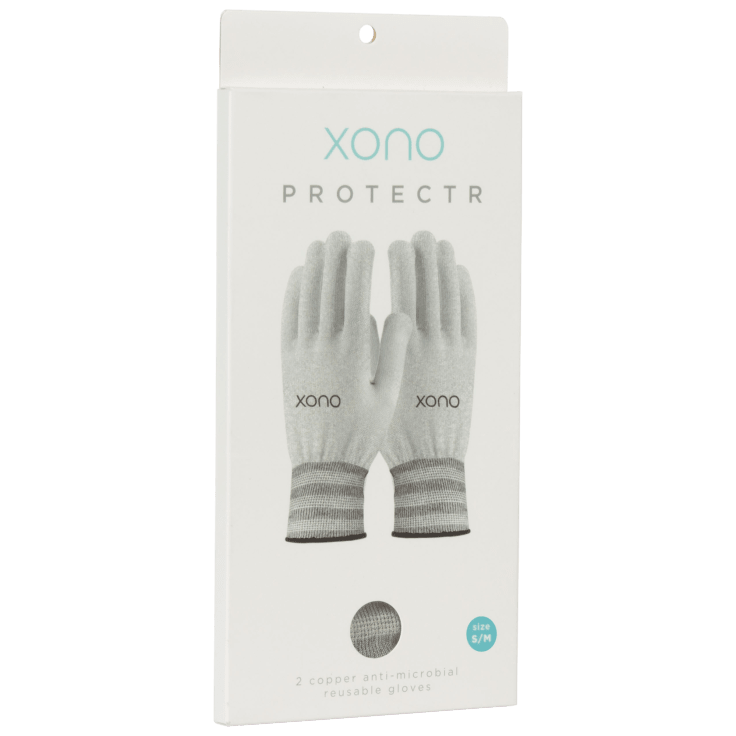 Xono Bundle: Sanitizer Mist Dispenser, Sanitizing Wands & Anti-Microbial Gloves
Features
Touchless mist dispenser
2x sanitizer wands
2x pairs of antimicrobial gloves
No need to think about any of it; just order and wait
Specifications
Xono MISTR Touchless Sanitizing Mist Dispenser
Infrared sensor with no direct touch to dispense
Just fill up with your favorite sanitizer or liquid soap, place your hand under the spout and you'll get the perfect amount dispensed each time
Please note that when you first receive you may have to place your hand under the dispenser several times in order to prime the dispenser
2-Pack: Xono SWIYPE UVC Sanitizer Wands
Xono UVC Sanitizing Wand can be used on electronics, clothing, toys, office, and more!
Kills 99.9% of viruses, bacteria, and mold
Includes safety feature where swiype will automatically shut off it the device is turned so the bulb is facing up
Swiype will resume working once the bulb is facing down
Please note: before first use, tap gently on a hard surface in order to activate the gravity sensor switch
Requires 2 AAA batteries per wand (batteries NOT included)
Can also use included usb power cord if batteries are not installed, but it must remained plugged in if using the usb cord. Device has no internal rechargeable battery
2-Pack: Xono PROTECTR Copper Anti-Microbial Reusable Gloves
Anti-microbial
Copper infused
Smartphone compatible
Kills 99.9% of germs
Washable and reusable
Testing by the FITI TEST Research Institute confirmed that copper ion fibers contained in Xono gloves eliminated 99.9% of bacteria and viruses on contact
WHAT'S INCLUDED
1x Xono MISTR Sanitizing Dispenser
2x Xono SWIYPE UVC Sanitizer Wands
2x Xono PROTECTR Copper Anti-microbial Reusable Gloves (Choose from sizes Small or Large)
Warranty
Reviews
Verified Purchase
Awesome
Awesome stuff with perfect price
Written by @baldevsdadoa - June 20th 2021
Verified Purchase
Written by @mcneil46 - May 14th 2021
Verified Purchase
I received my Xono mist dispenser, sanitizer gloves & wand set yesterday. It says that it's an alcohol dispenser. I wanted 1 that dispenses hand sanitizer, & I ordered 2. Now, there is 1 thing I don't care for in ordering: when u order 2 of the same item, they come 1 at a time.
Written by @RozMotley - July 12th 2021
Verified Purchase
Written by @patriciamcewan5 - May 8th 2021