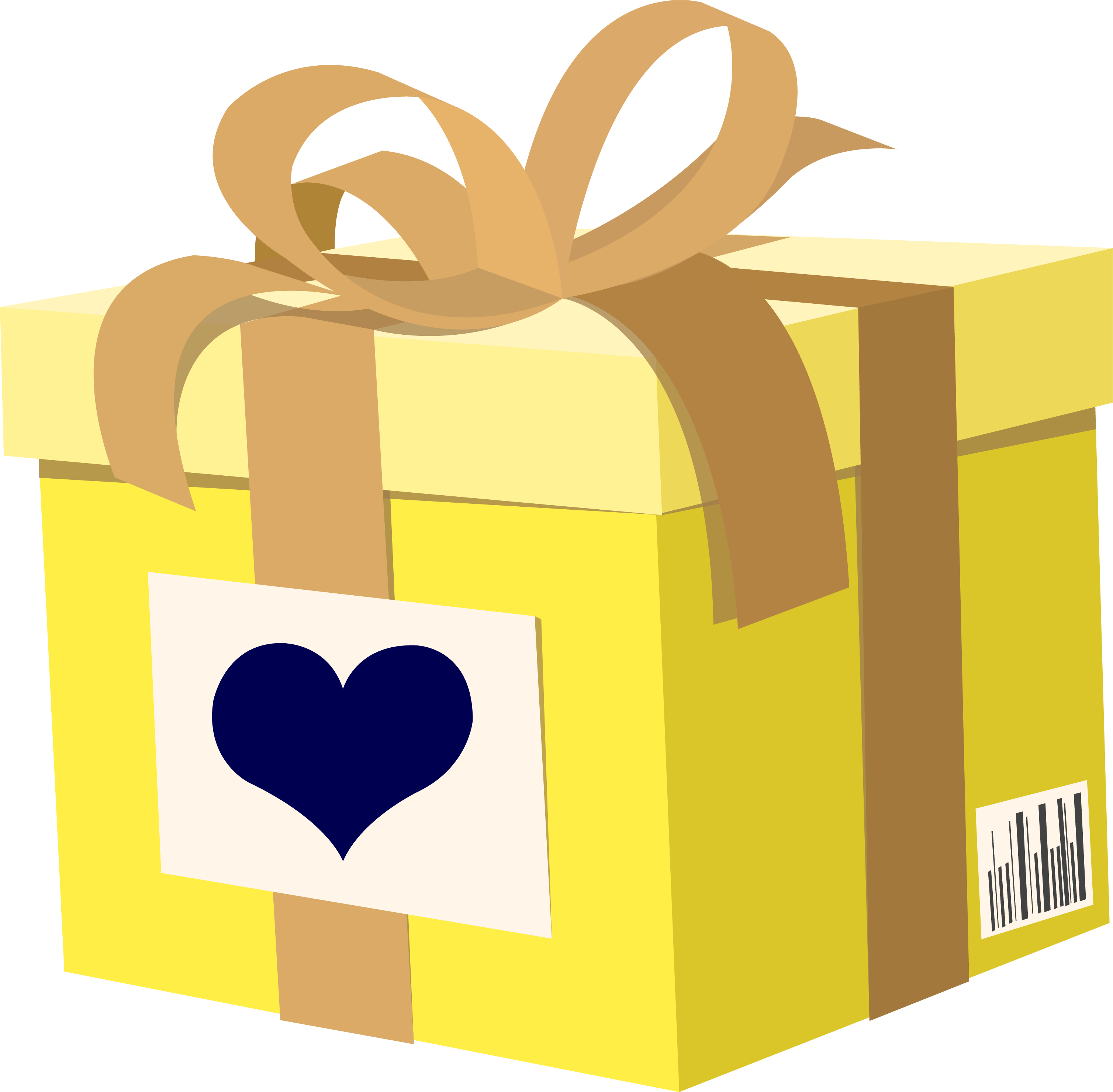 Send

this as a gift

When placing your order, you can use a different delivery address to send a gift to friends or family. After your order is placed, you can email a gift message to let your friends and family know your gift is on the way.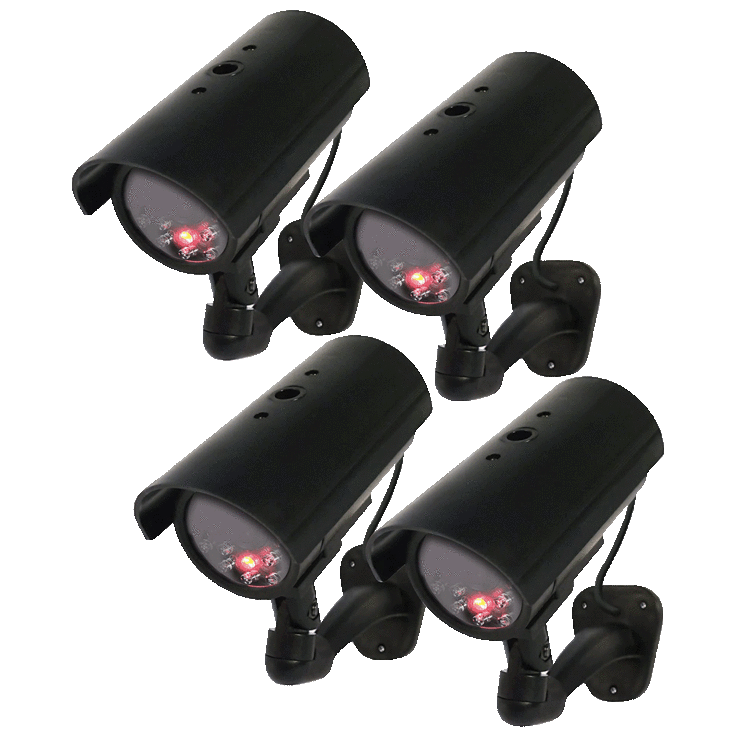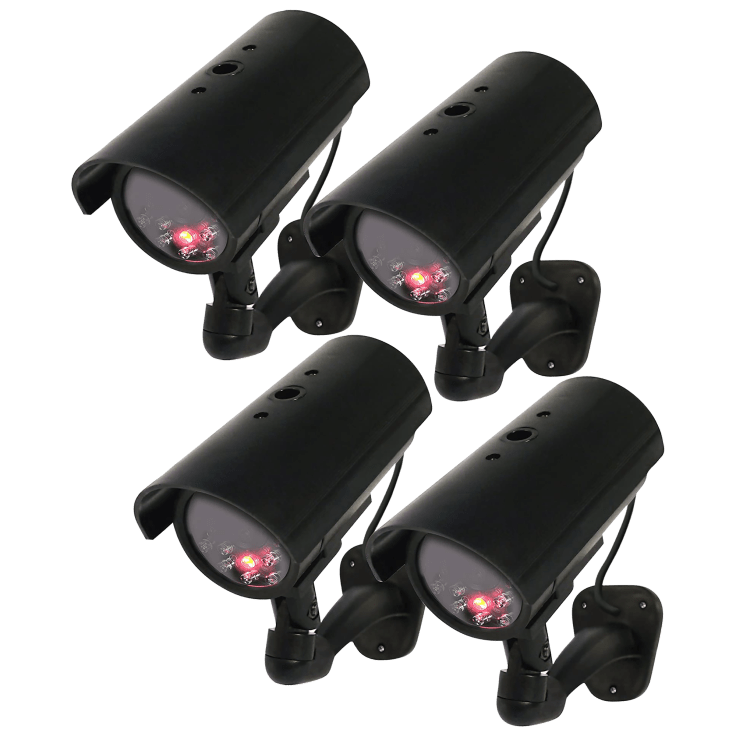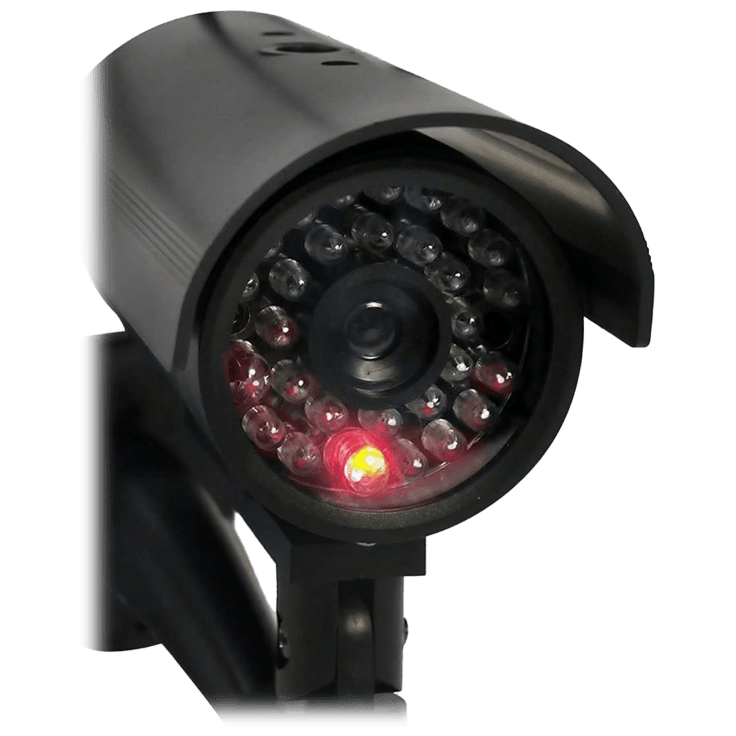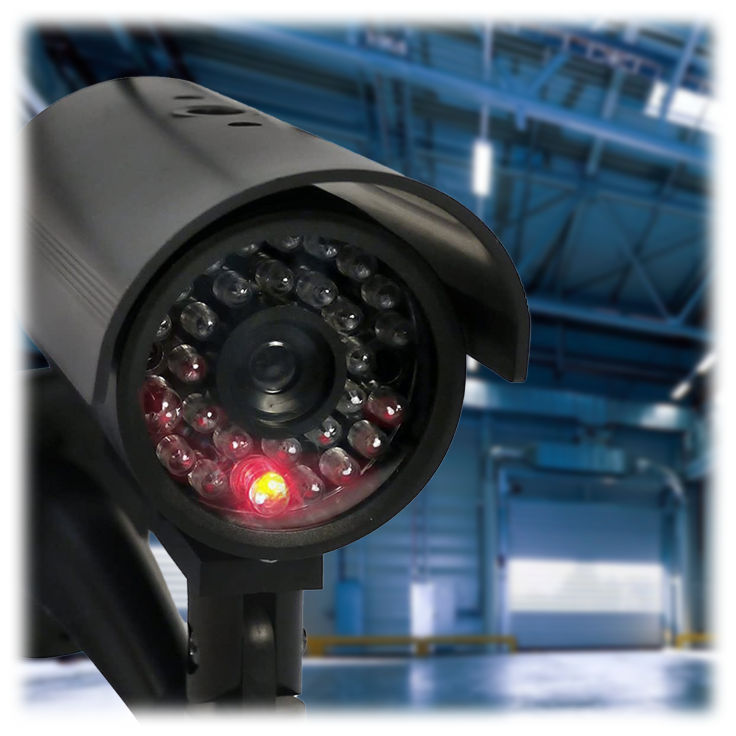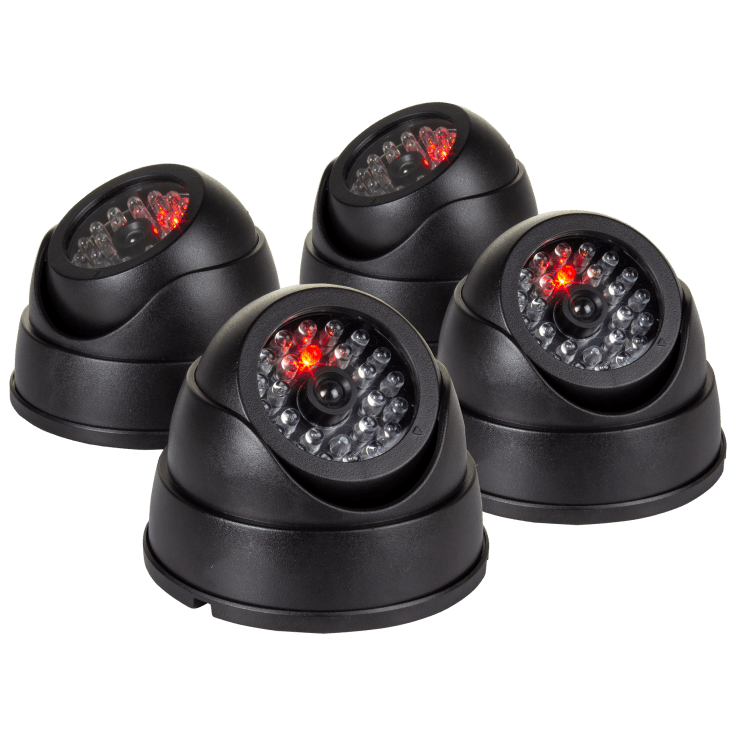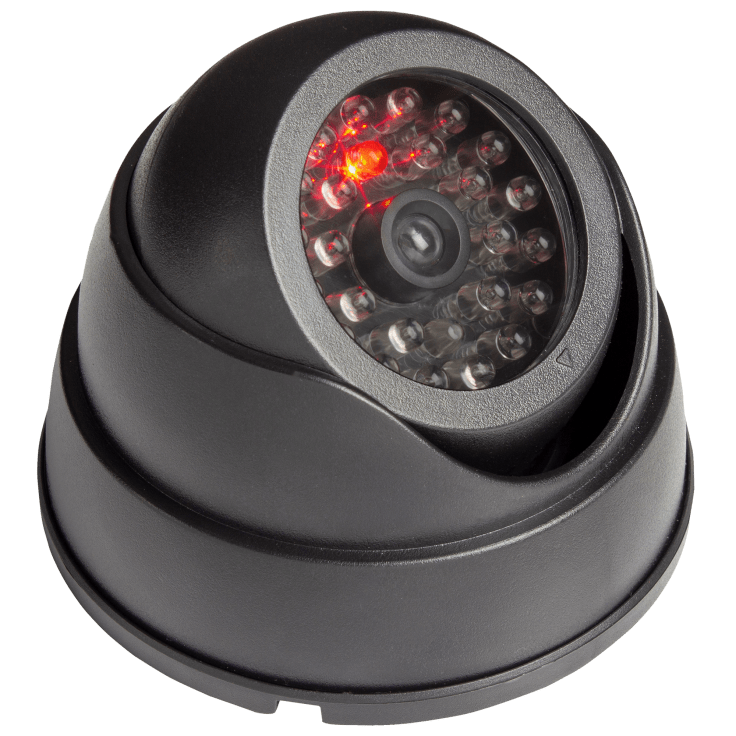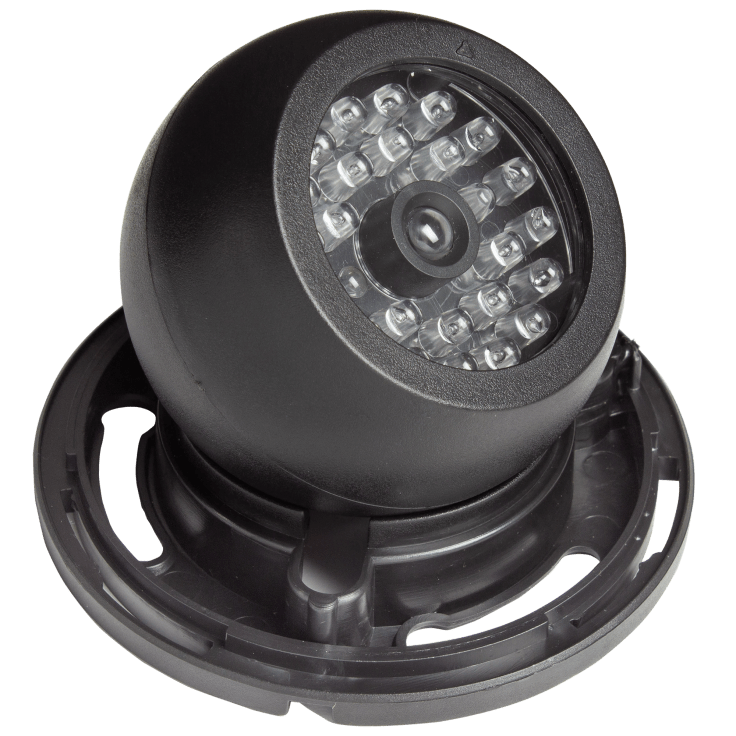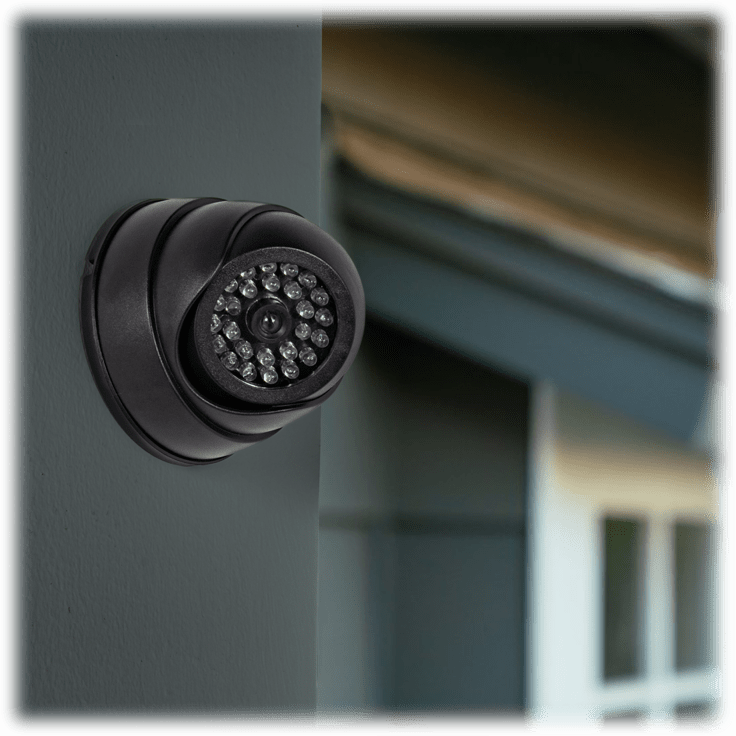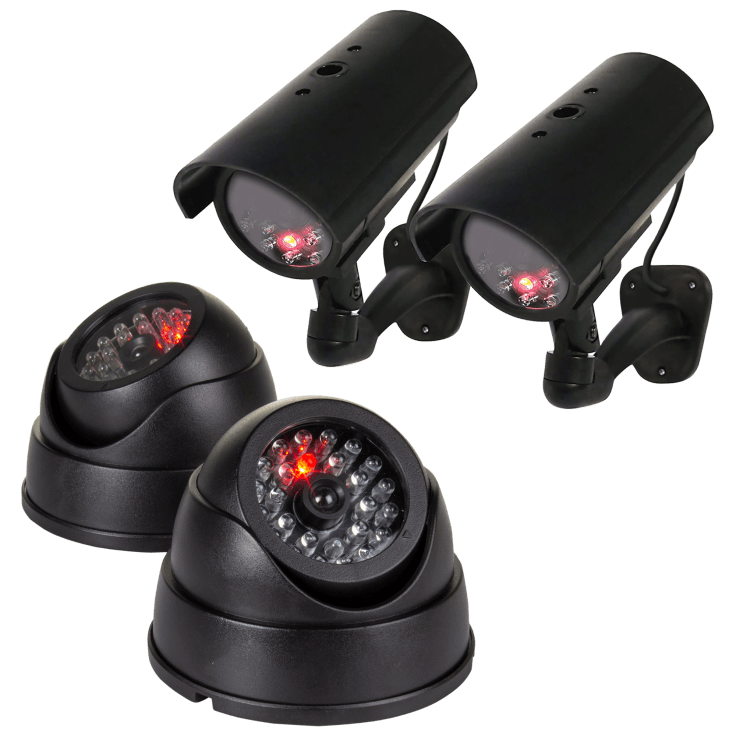 Pick-Your-4-Pack: KGUARD Indoor/Outdoor Dummy Camera
Features
Pick your own 4-pack of KGUARD dummy security cameras
Available kits include:

4 Indoor Dummy Bullet Camera
4 Indoor/Outdoor Dummy Dome Camera
2 Indoor Dummy Bullet Camera AND 2 Indoor/Outdoor Dummy Dome Camera

Blinking LED light makes it appear to work as a real security camera
Powered by 2 AAA batteries (not included)
Easy to mount on walls or ceilings
What's Included?
4x KGUARD dummy security cameras (in selected kit)
1x User manual
Warranty