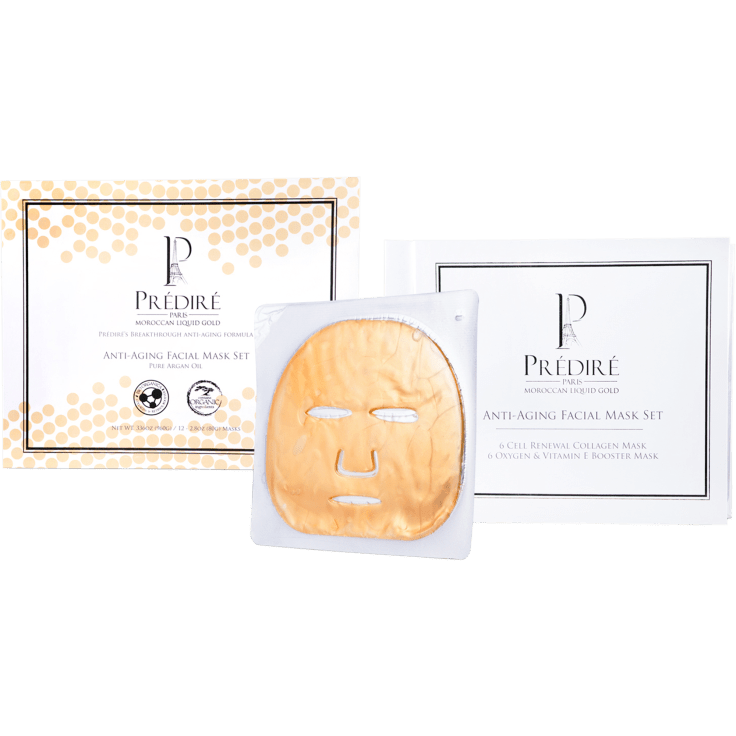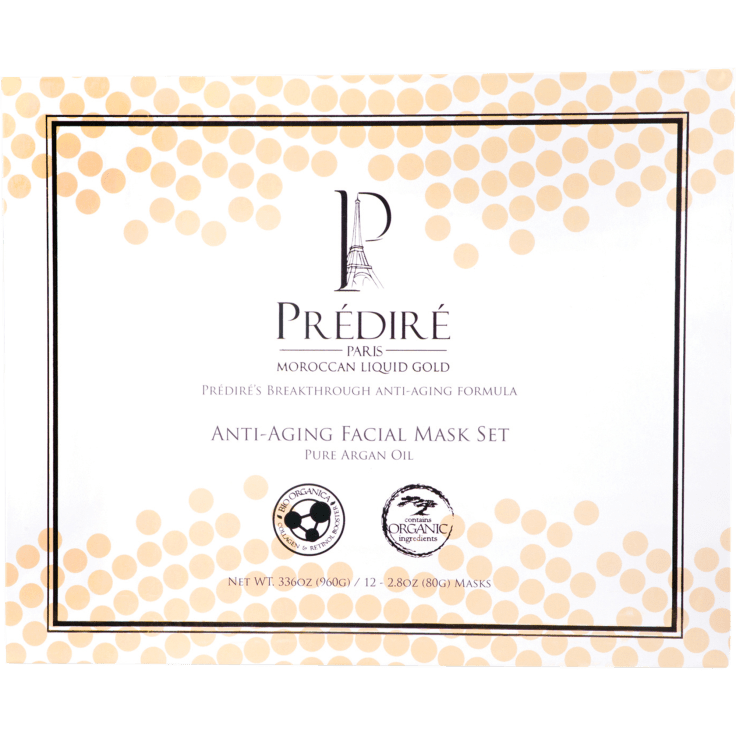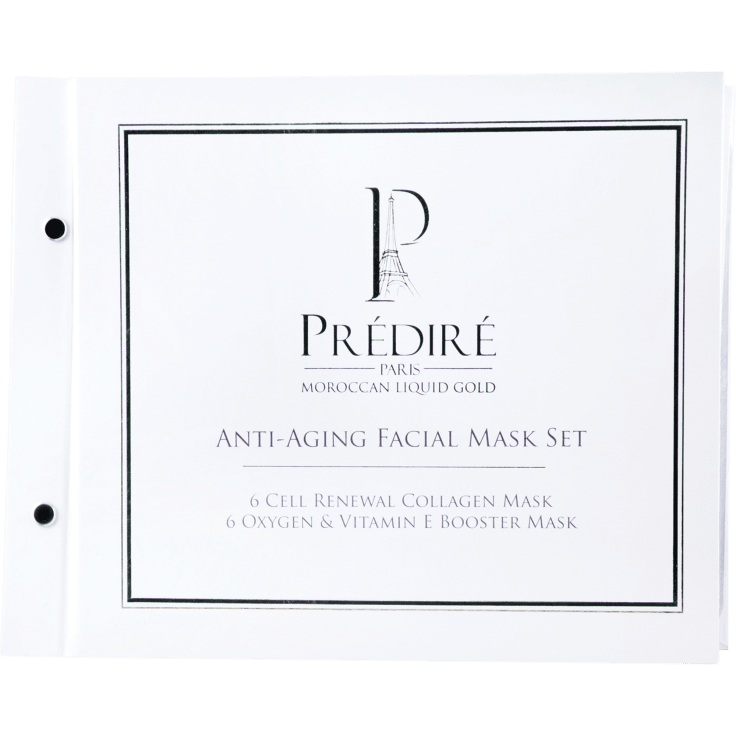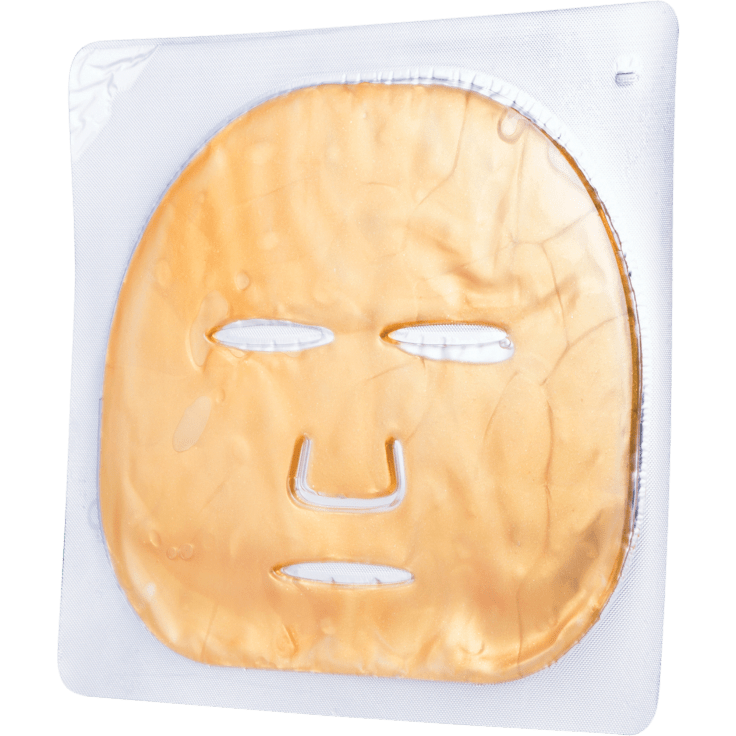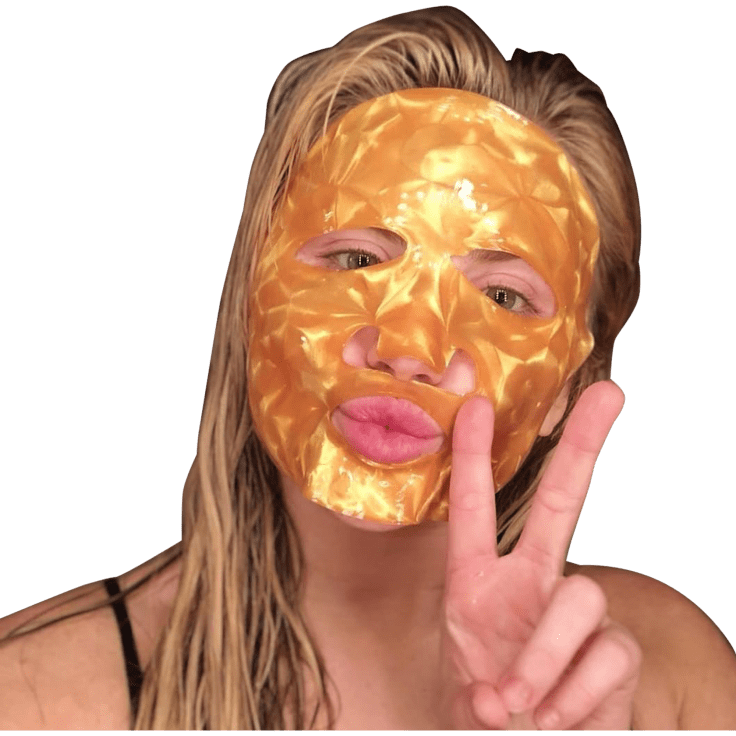 Cell Renewing & Oxygen Boosting Mask Rich w/Vitamin E by Predire Paris
Features
Luxury Skincare formulated with the restoring powers of Argan Oil & Retinol. Argan Oil contains multiple benefits to the skin, not only nourishing and protecting but reversing environmental damage, wrinkles and premature aging. The active substances in organic Argan Oil called Triterpenoids offer amazing anti-inflammatory and anti-bacterial protection while promoting tissue and scar repair. Retinol is an essential part of a skin care regime to boost collagen-depleted skin. In addition to boosting collagen production reducing wrinkles and fine lines it also stimulates new blood vessels, giving the skin a rosy appearance and fading age spots.
Formula Properties & Benefits Include:
Natural Source of Vitamin E & Oxygen
Rich in Vitamin D, helping to promote skin cell growth, repair sun damaged skin, and assist in protecting your skin from harmful ultraviolet rays.
Contains Anti-Bacterial and Antiseptic properties that help the treatment of chronic skin diseases such as psoriasis, hidradenitis suppurativa, and eczema of a sub-acute character.
Protect cells against injury due to oxidation to shield the skins surface, creating a protective defense barrier against oxidative stress and premature skin aging.
Helps to demolish acne and eczema, as well as improving discolorations and wrinkles from sun damage.
Cell Renewal Collagen Facial Treatment Mask
Predire Paris' innovative Cell Renewal Collagen Facial Mask is formulated for use on all skin types. Our breakthrough anti-aging formula provides your skin with the natural ingredients it needs to hydrate and replenish you skin, keeping your skin looking youthful.This luxurious and all natural skin treatment revitalizes the skin giving it greater definition and promotes cellular regrowth. Working beneath the top layers of skin, deep into the basal layer, this mask regenerates cells, fights damaging free radicals, stabilizes skin immunity and rehydrates the skin improving skin elasticity reducing the appearance of premature aging. Our specialized formula enhances your skin by providing a slimming effect, sculpting the facial tissues, and by evening out skin tone.
Oxygen & Vitamin E Booster Facial Treatment Mask
Predire Paris' Oxygen and Vitamin E Booster Mask brightens skin appearance and evens skin tone. This treatment mask is full of oxygen, which increases blood flow and promotes faster healing, as well as producing a smooth appearance of young, healthy skin while retaining perfect collagen levels.
This mask is packed with natural revitalizing Argan Oil and nutritious Vitamin E that will turn back time and reduce the appearance of premature aging.
This product works for all skin types, especially fatigued and dehydrated skin.
Warranty
Available States
AL, AZ, AR, CA, CO, CT, DE, DC, FL, GA, ID, IL, IN, IA, KS, KY, LA, ME, MD, MA, MI, MN, MS, MO, MT, NE, NV, NH, NJ, NM, NY, NC, ND, OH, OK, OR, PA, RI, SC, SD, TN, TX, UT, VT, VA, WA, WV, WI, WY
Estimated Delivery Date
Friday, July 24th - Friday, July 31st. Due to a high volume of orders, delivery times are longer than usual.