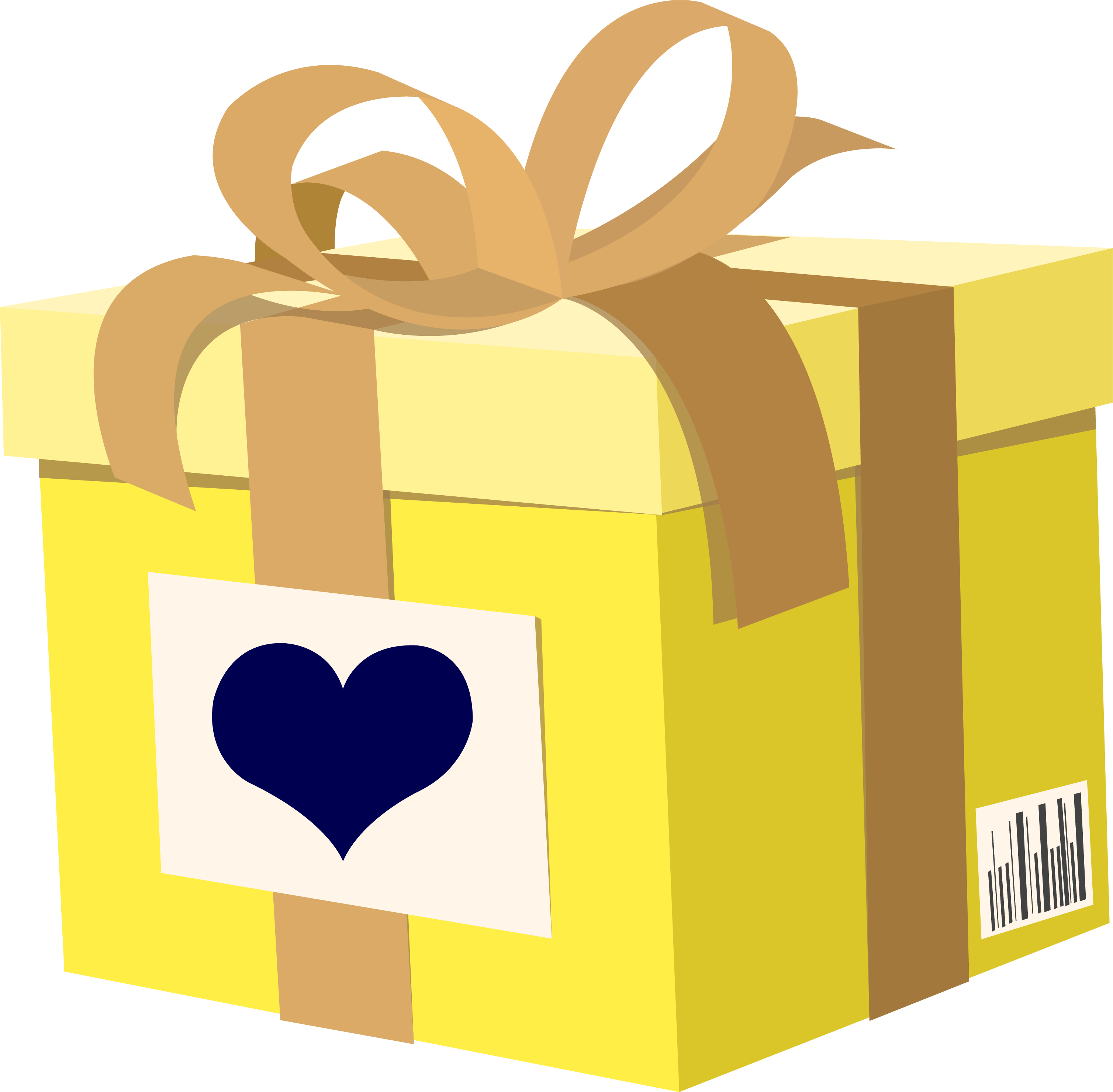 Send

this as a gift

When placing your order, you can use a different delivery address to send a gift to friends or family. After your order is placed, you can email a gift message to let your friends and family know your gift is on the way.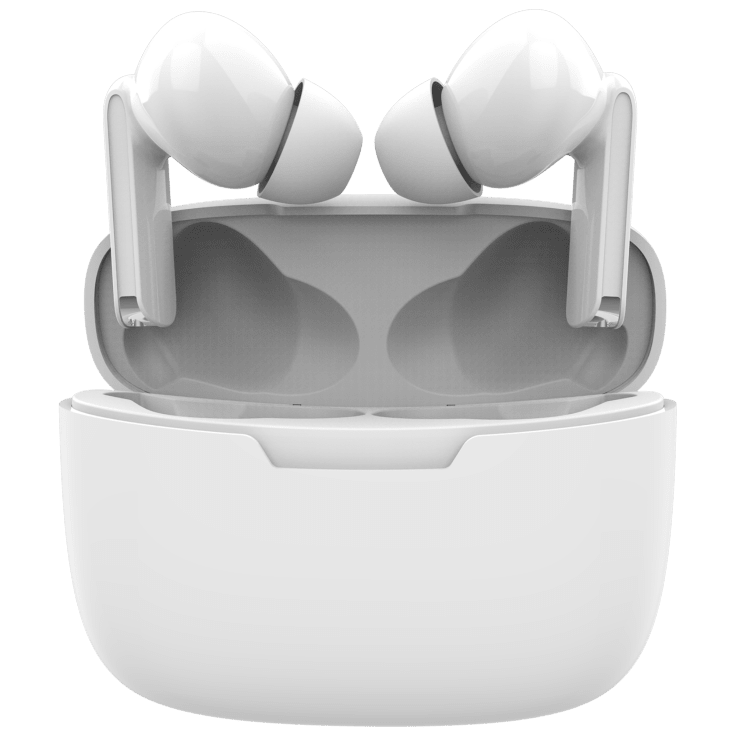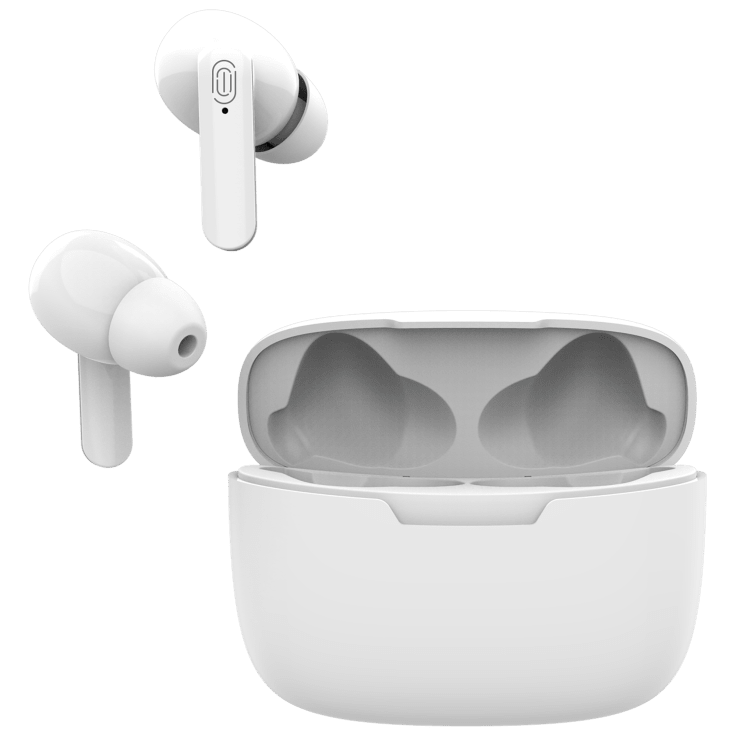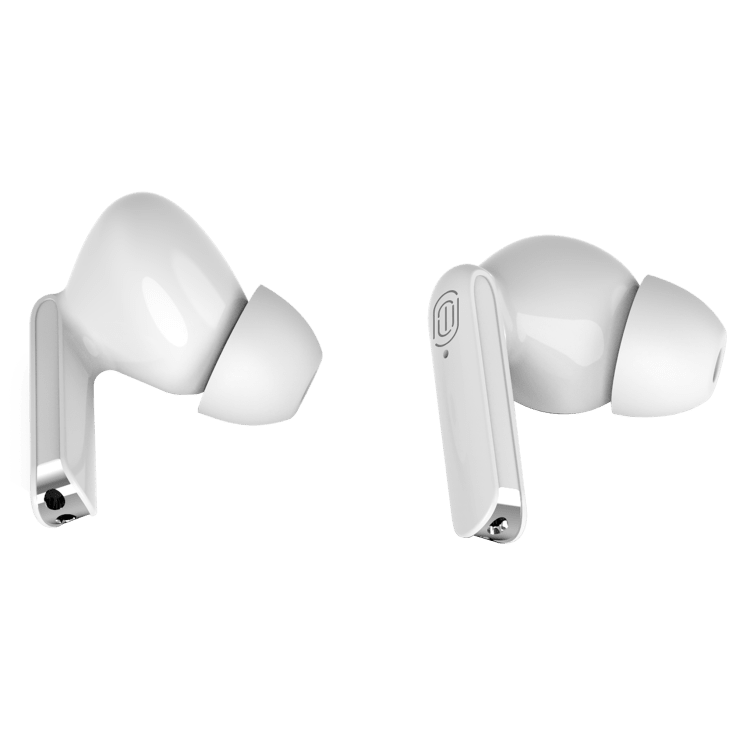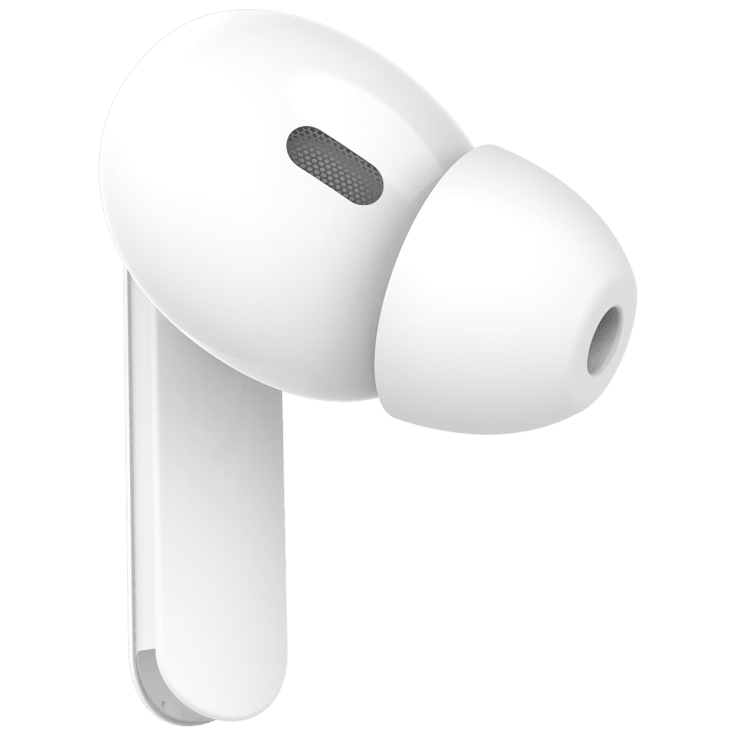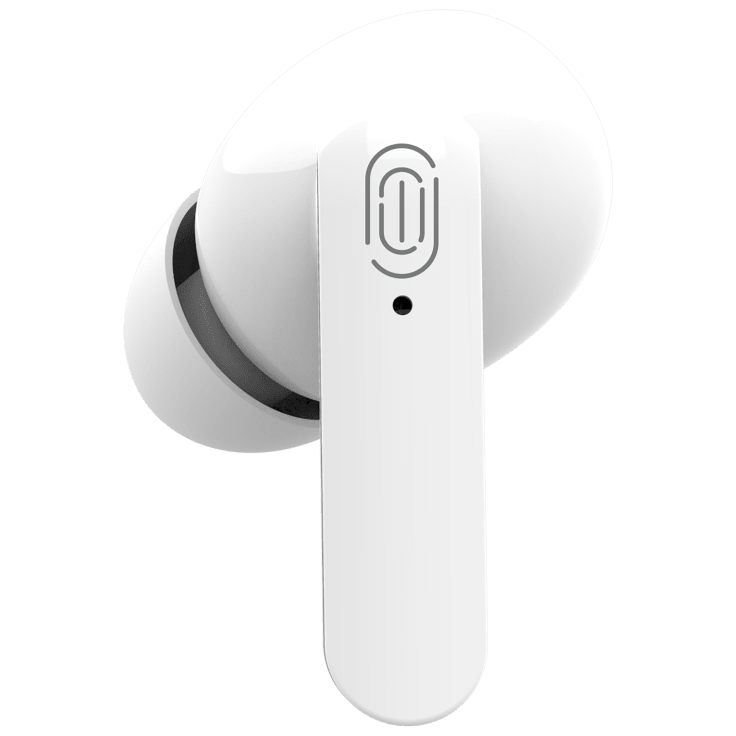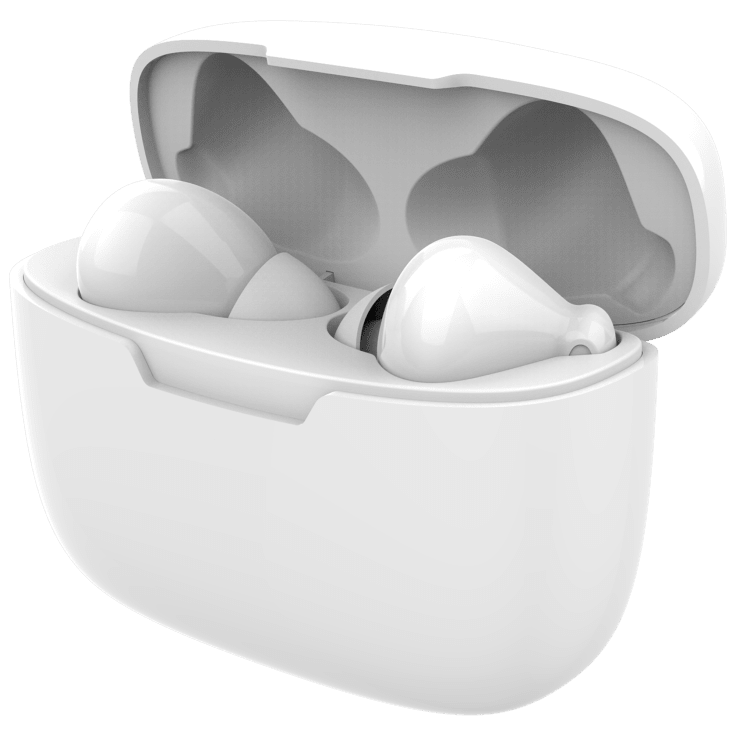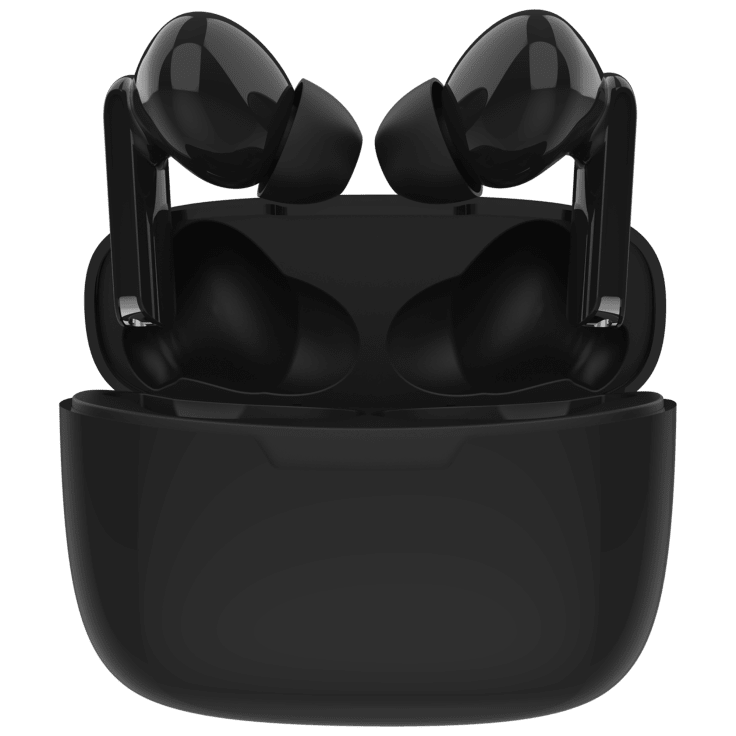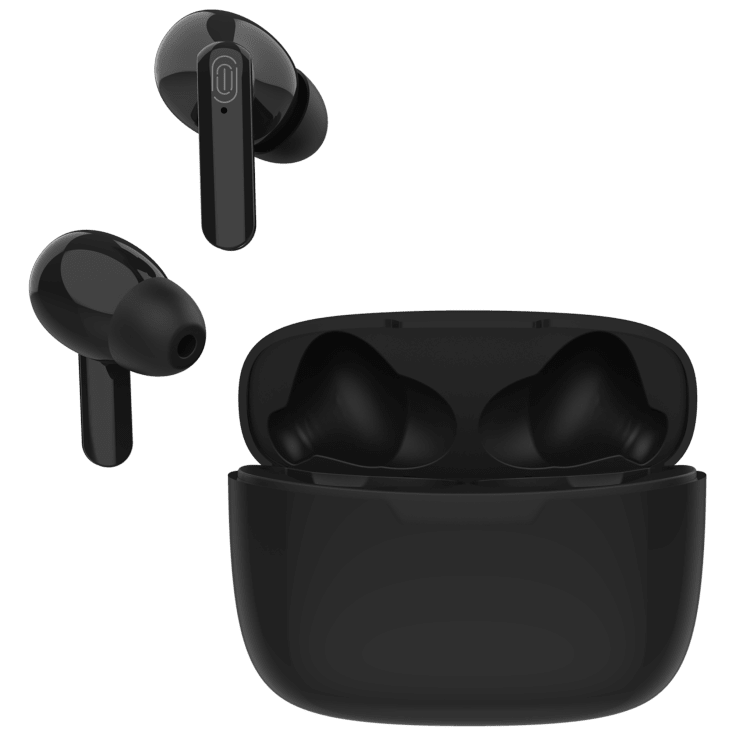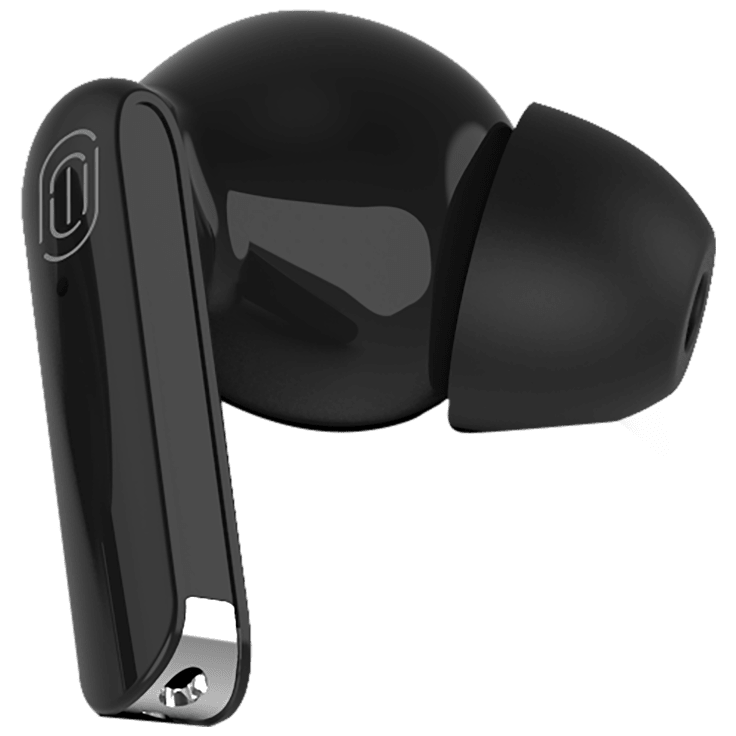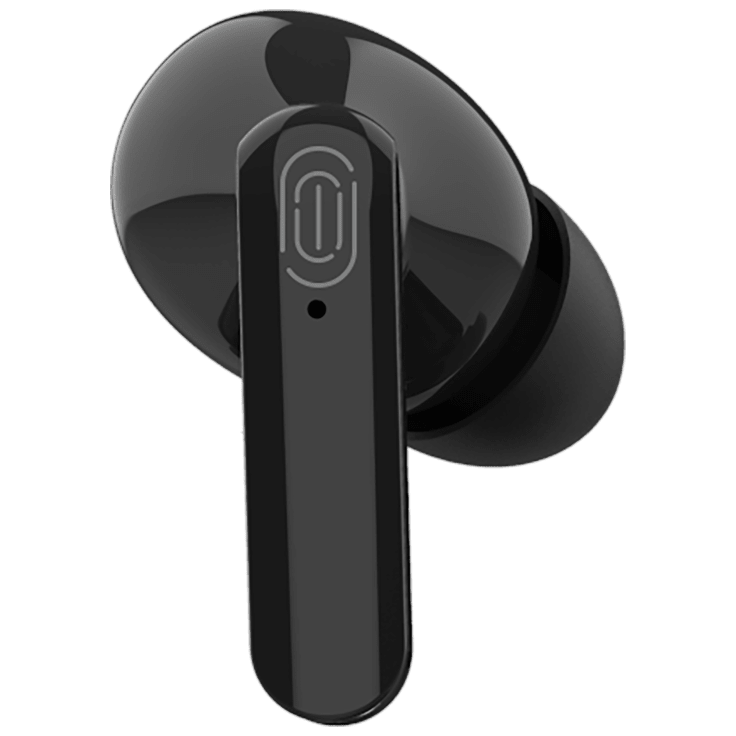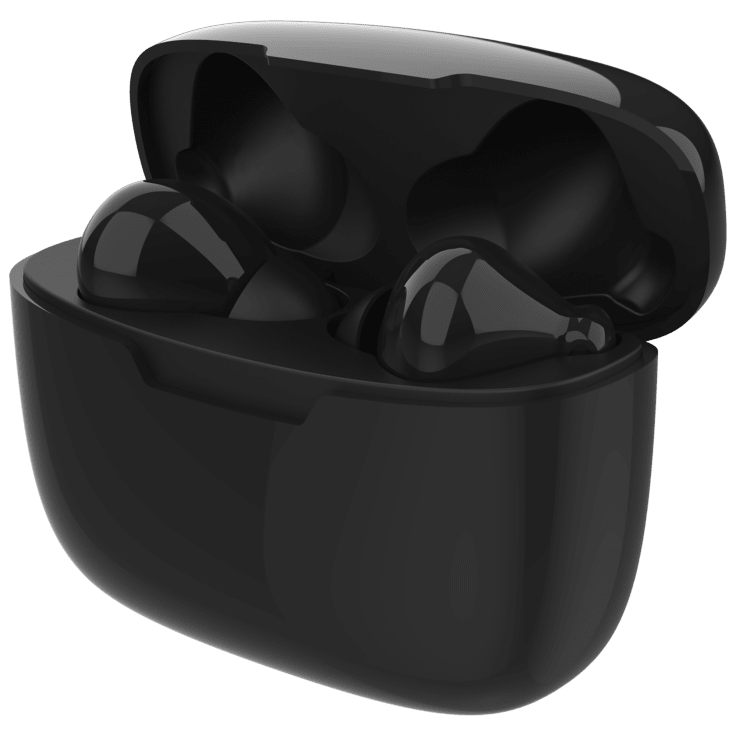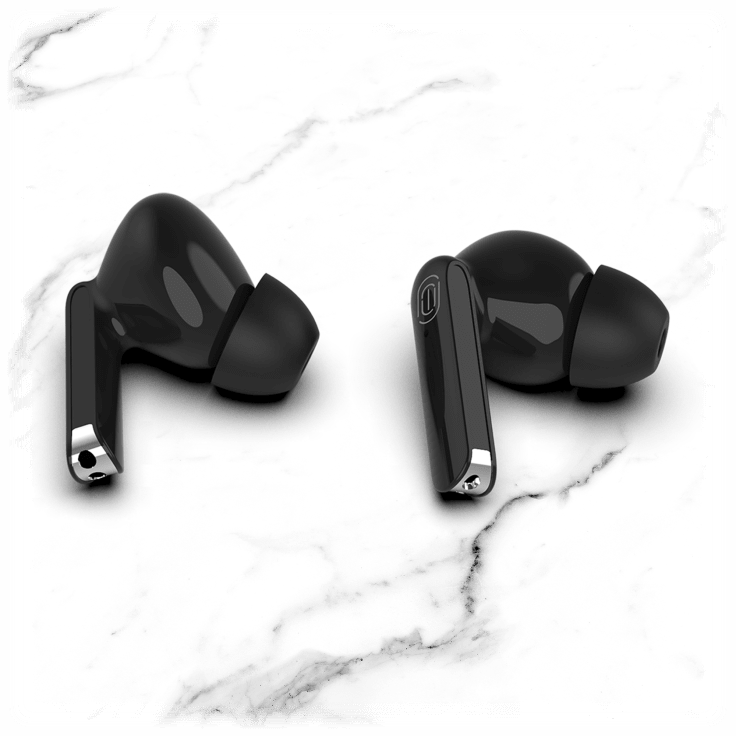 SimplyTech VIBES In Ear True Wireless Earbuds
Features
Available in Black or White
Ergonomically designed for a comfortable and easy fit
Multiple silicon ear tips included
Easy one-step pairing with all your mobile devices
Built-in 13mm drivers deliver superior sound with powerful bass and crisp high tones
The charging case delivers up to 15 hours of playtime so you never miss a beat
The built-in microphone is perfect for hands-free calls
Control all functions with just a gentle touch on the earbuds
Play, pause, skip songs, pick up calls, and adjust the volume all with a single effortless tap
Specifications
Bluetooth Version: 5.0
Transmission Frequency: 2.402-2.480GHz
Earbud Battery: 35 mAh
Charging Case: 250 mAh
Charging Time: 1-2hrs
Data Interface: Type C
Driver Unit: φ13mm
What's Included?
1x SimplyTech VIBES In Ear True Wireless Earbuds
1x Charging Case
1x Pair of Silicone Tips
1x Manual
1x Charging Cable
Warranty
Reviews
Verified Purchase
Awesome the best
I love them don't have to connect self connection
Written by @Jermaine2 - December 24th 2021
Verified Purchase
The VIBES
It work perfectly as described in the site, really good buy for the price.
Written by @ocalero - October 14th 2021
Verified Purchase
Great
My daughter in law love them
Written by @LALoLo - March 3rd 2022
Verified Purchase
👍🏽
Written by @afong1 - October 1st 2021
Verified Purchase
Written by @groomer41 - December 4th 2021
Verified Purchase
Nice Earbuds
I purchased this cute earbuds and I'm enjoying them, good quality sound, good size, easy to charge.
What I don't like is that they don't turn on as they supposed to and the battery doesn't last too long
Written by @charola55 - September 28th 2021
Verified Purchase
Nice Earbuds
The only problem is the volume is sensitive and not as loud as some I've had in the past. But, worth the money for sure!
Written by @lclarkson2000 - March 18th 2022
Verified Purchase
Price cut
Not as large as they lead you to believe
Written by @frogmaam - September 29th 2021
Verified Purchase
It keeps hanging up my calls
Written by @march0285 - September 29th 2021