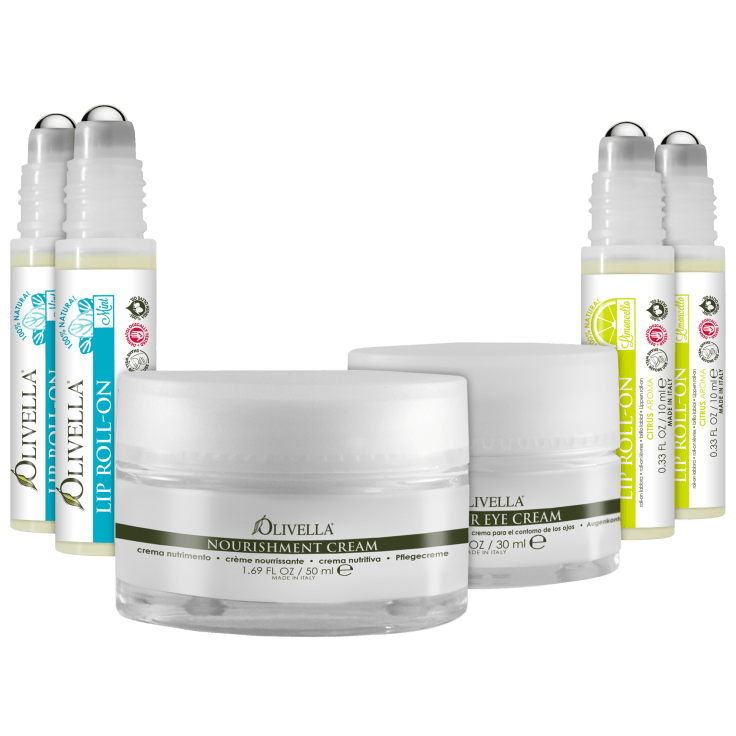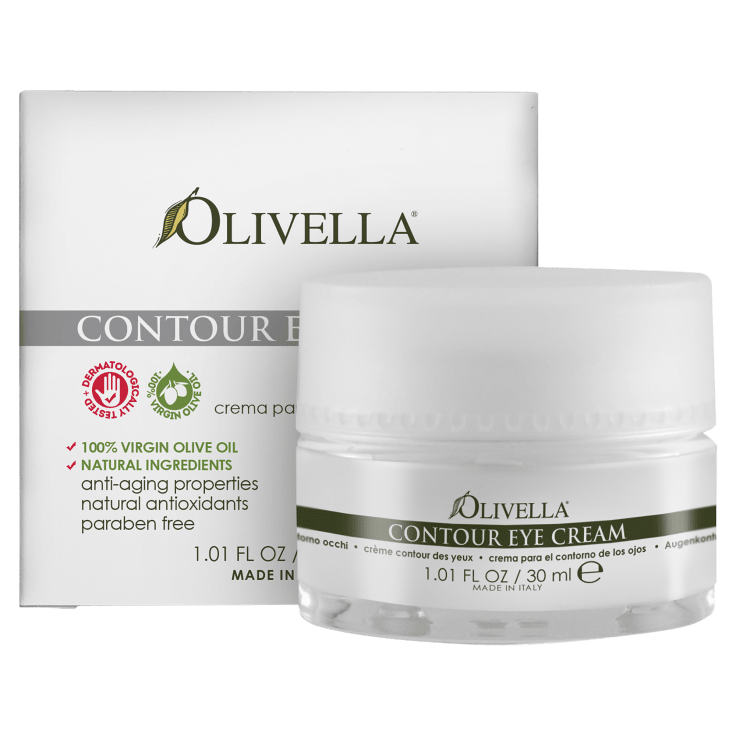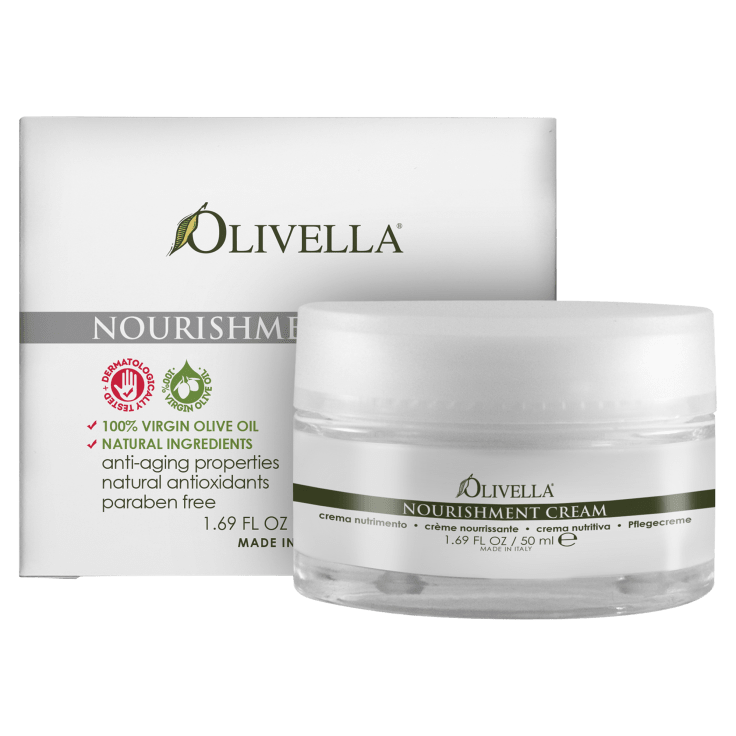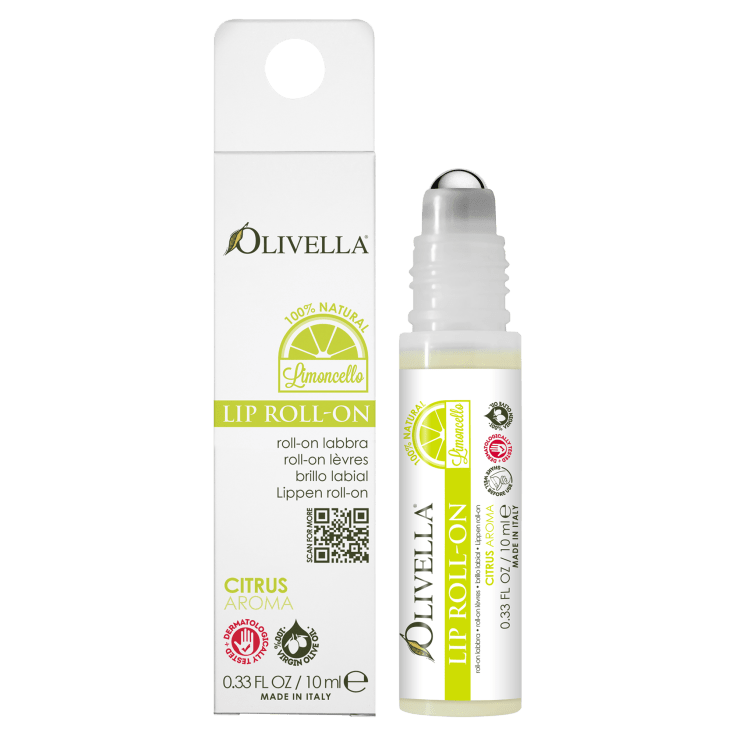 Olivella Contour Eye Cream, Nourishment Cream, and Lip Roll-On Bundle
Features
Olivella Nourishment Cream - 1.69 oz
Olivella Moisturizer Cream has a lighter texture than the other face products and everyone can use it as it is ideal for all ages and all skin types. Using 100% Virgin Olive Oil it's great for women to use under make-up or men to use after showering. Being so lightweight, Olivella Moisturizer Cream can be used several times throughout the day to keep your skin hydrated.
Creates age-defying results
Anti-aging properties using natural antioxidants
Natural ingredients that are Paraben-free
Moisturize and Replenish Skin with Nutrients in Virgin Olive Oil
Natural ingredients penetrate deeply to hydrate and the skin
Rejuvenates skin leaving it soft and supple to the touch
Free of Colorants (Natural Green color from Olive Chlorophyll)
No SLES/SLS (Sodium Laureth Sulfate)
Eco-Friendly and not tested on animals
Made in Italy
Olivella Contour Eye Cream - 1.01 oz
A Cream formulated specifically for the delicate eye contour area to help improve dark circles and puffiness. Easily absorbed, it soothes, minimizes, and prevents the appearance of crow's feet and sagging of the eyelids.
Loaded with a botanical complex consisting of soy peptides, hydrolyzed rice germ extract, and a bio-technologically produced yeast protein
Delivers a variety of complex antioxidants and moisture deep into the skin, retaining water
It improves the microcirculation and strengthens the elastin and native collagen matrix
Hyaluronic acid of biotechnological origin, combined with virgin olive oil and olive leaf extract, targets fine lines and wrinkles
It also reduces the dark circles making the skin look youthful
Attenuates the visibility of bags and dark circles under the eyes
Diminishes wrinkles and prevents the signs of aging in the eye contour area.
Fights the damage caused by free radicals
Made in Italy
Olivella Lip Roll-On - 0.33 oz
This lip care formula combines the moisturizing effects of virgin olive oil with the refreshing power of mint and Limoncello to soothe and nourish dry, rough lips. In fact, it leaves your lips feeling sweet & silky.
Comes with 2 of each flavor
Moisturizes leaving lips feeling soft and smooth
Non-tacky, non-waxy feel
For external use only
Made with 100% natural ingredients
Made in Italy
What's Included?
1x Olivella Nourishment Cream
1x Olivella Contour Eye Cream
2x Olivella Lip Roll-On (Limoncello)
2x Olivella Lip Roll-On (Mint)
Warranty