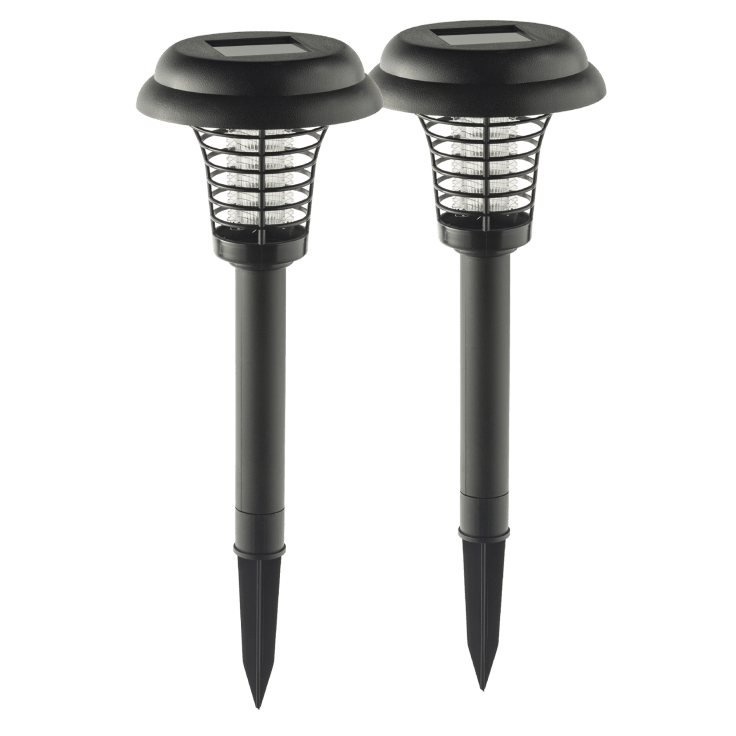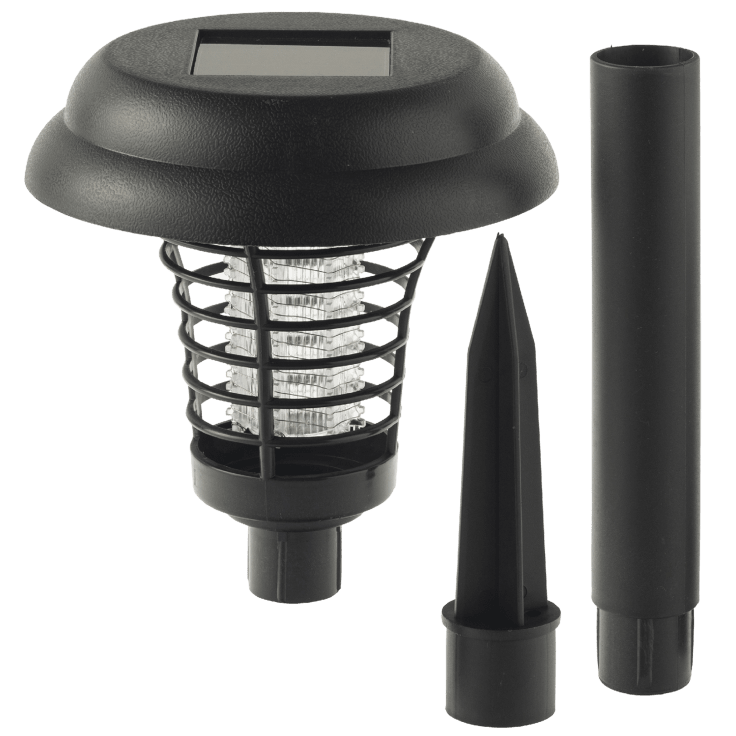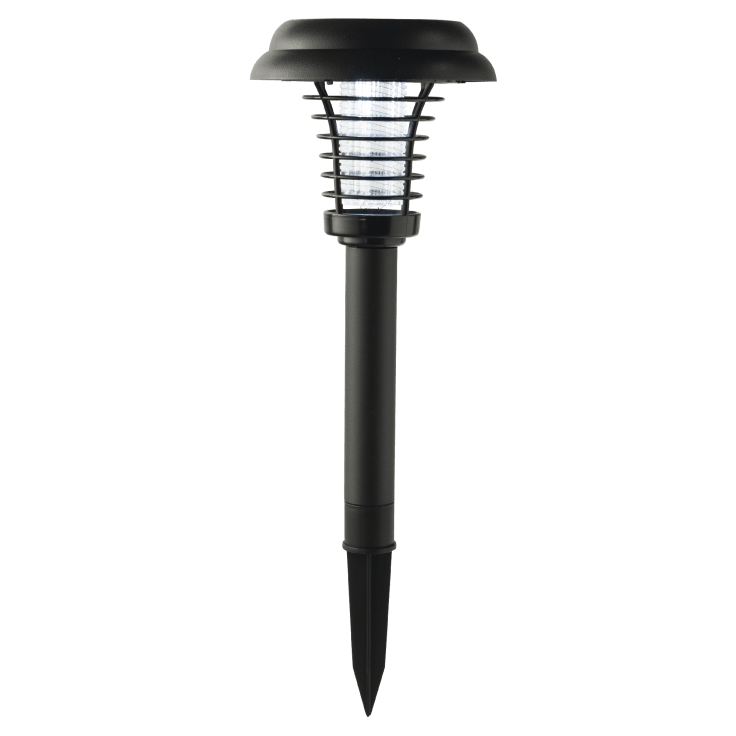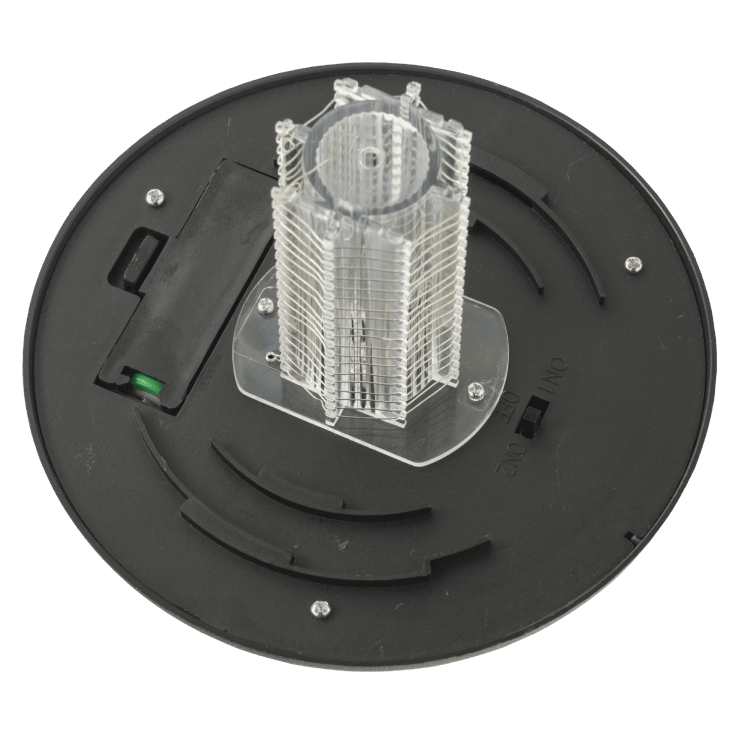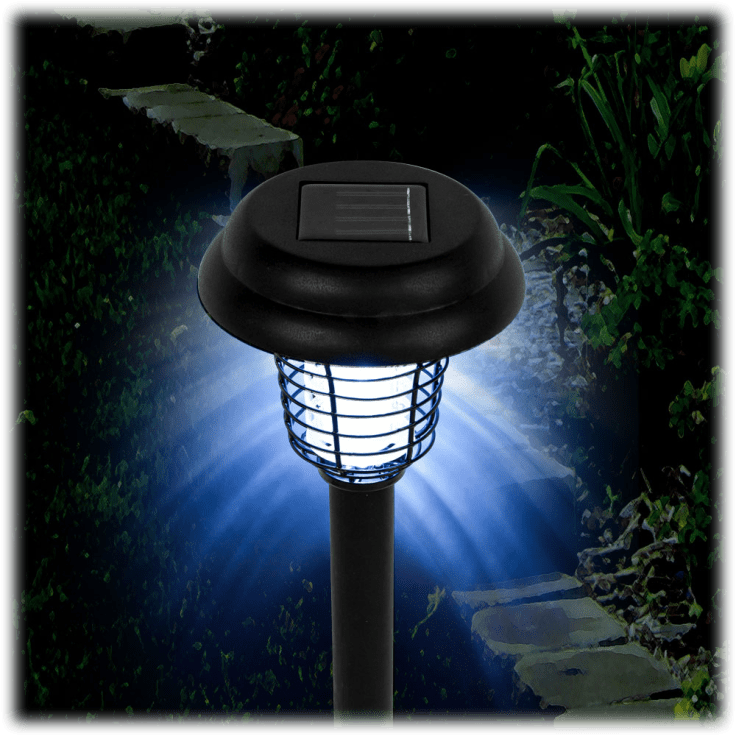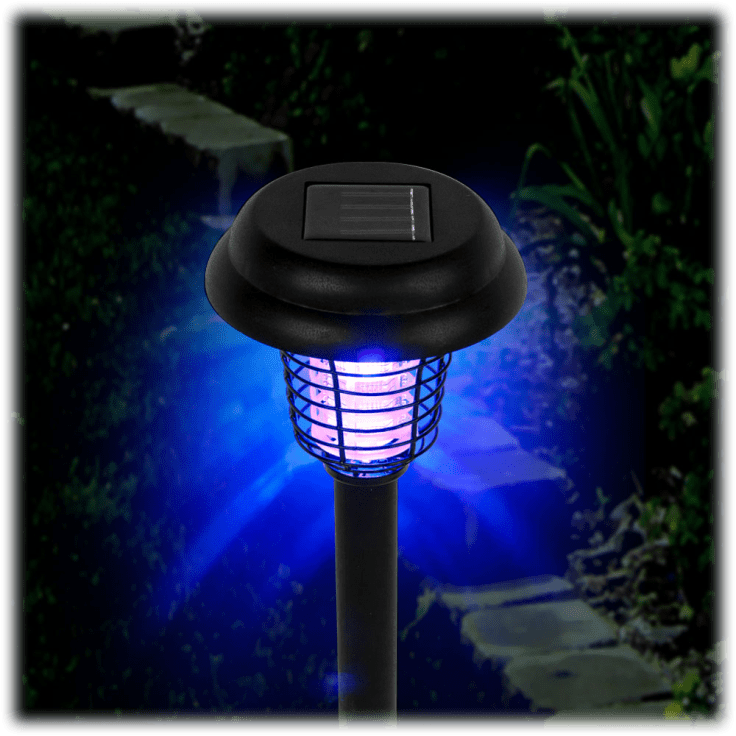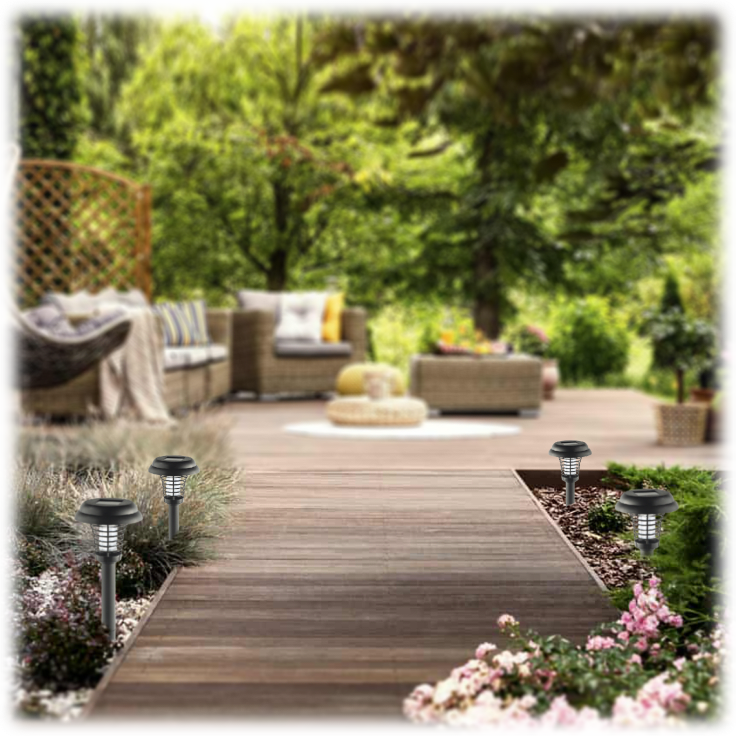 2-Pack: Eternal Living Solar LED Pathway Lights with UV Bug Zapper for Lawn
Features
Kill insects efficiently without harmful chemicals safe for the whole family!
Choose between two different light modes: White LED and UV
White LED serves as a garden light and UV mode for zapping insects
Powered by the solar panel at the top of the unit eco-friendly and money saving!
Auto dusk to dawn sensor useful no matter what time of day
Each unit is 16.5" high, so they blend in easily with your lawn
Durable: high-quality construction, built to last in nature's elements
Easy Install: Insert to the land directly, no charging, no wiring required
Weatherproof design
Specifications
Auto dusk to dawn sensor
Safe and quiet
16.5" tall
Must turn the switch ON1 or ON2 to charge and designate UV or LED lighting
What's included?
2-Pack: Eternal Living Solar LED Pathway Lights with UV Bug Zapper for Lawn
Warranty
Reviews
Verified Purchase
It was what i was exsepting
Thankyou it was what i needed going to sit outside tonight.
Written by @Ray828 - June 17th 2021
Verified Purchase
Excellent product
Written by @Ewunia43 - December 22nd 2021
Verified Purchase
They do not work!
Only two will light up in the white position. The other two do not work at all. I sent a text message on another email that you had sent to me. I am asking for a refund including shipping and handling.
Written by @mrpmary36 - August 10th 2021
Verified Purchase
There is no way to tell whether the solar bug zapper is on or off. This is a bad design, I contacted your support and they told me that their was no/off button. Later they said that the on/off button was on the bottom, but I can't tell if it is on or off.
Written by @jacnoel - June 17th 2021