Estimated Delivery Date
Tuesday, December 24th - Monday, December 30th
Orders for this deal might arrive by Christmas. Don't worry if it doesn't make it in time. You can print a gift tag to let your friends and family know your gift is on the way.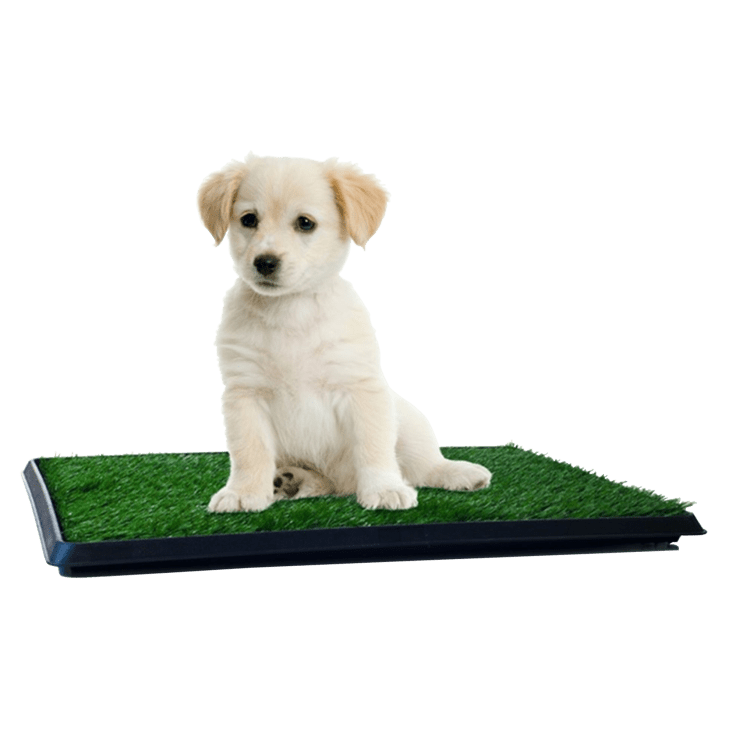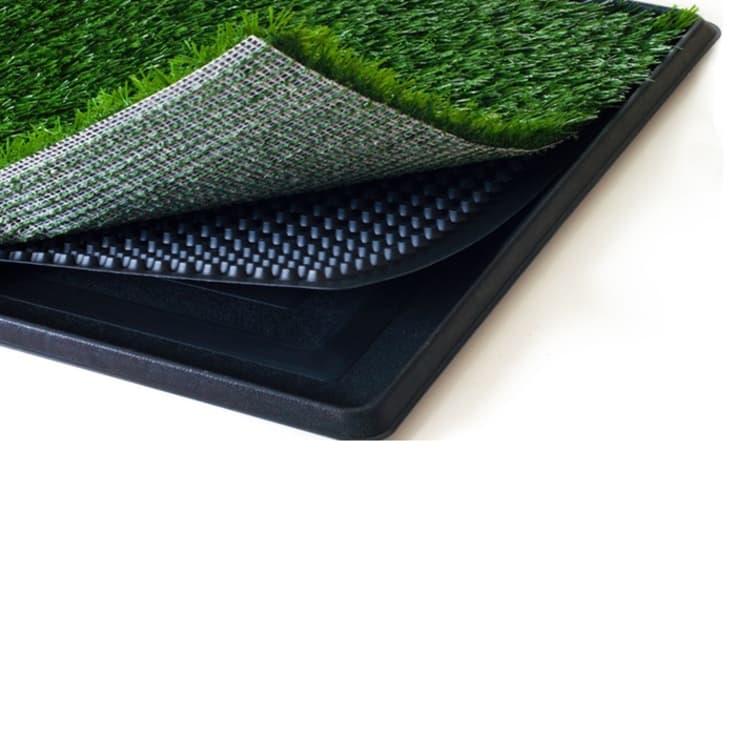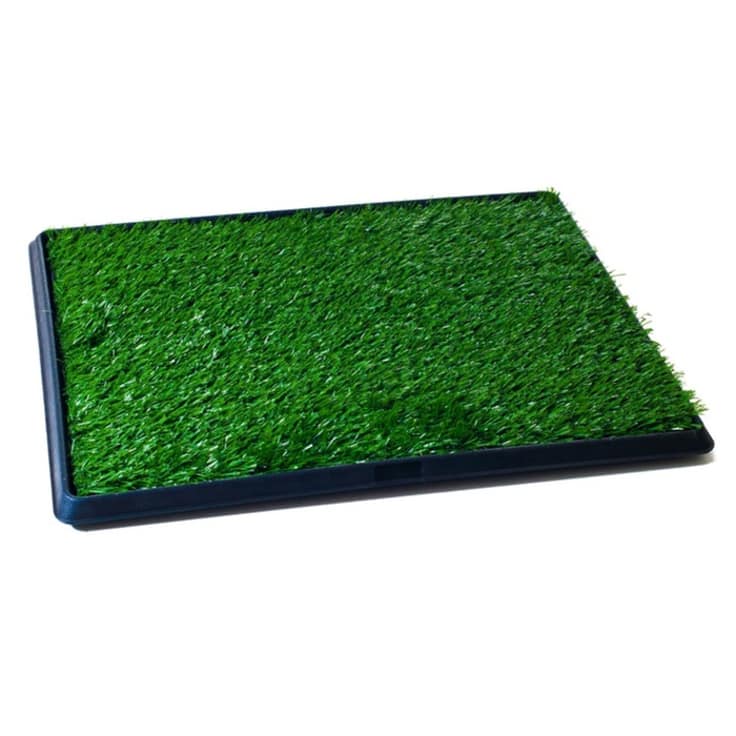 iPets Puppy Potty Trainer: The Indoor Restroom for Pets
Features
Three-layer indoor potty-training system
A mat of non-toxic, odor-resistant synthetic grass
Plastic insert allows liquid waste to drain away
Durable collection tray
Good for apartments and patios
Great for when your pet can't go outside due to the weather
Easy to clean, just rinse with soapy water
Dimensions: 16" x 20" x 1.25"
included in the box
1x iPets Puppy Potty Trainer: The Indoor Restroom for Pets
Warranty
Estimated Delivery Date
Tuesday, December 24th - Monday, December 30th