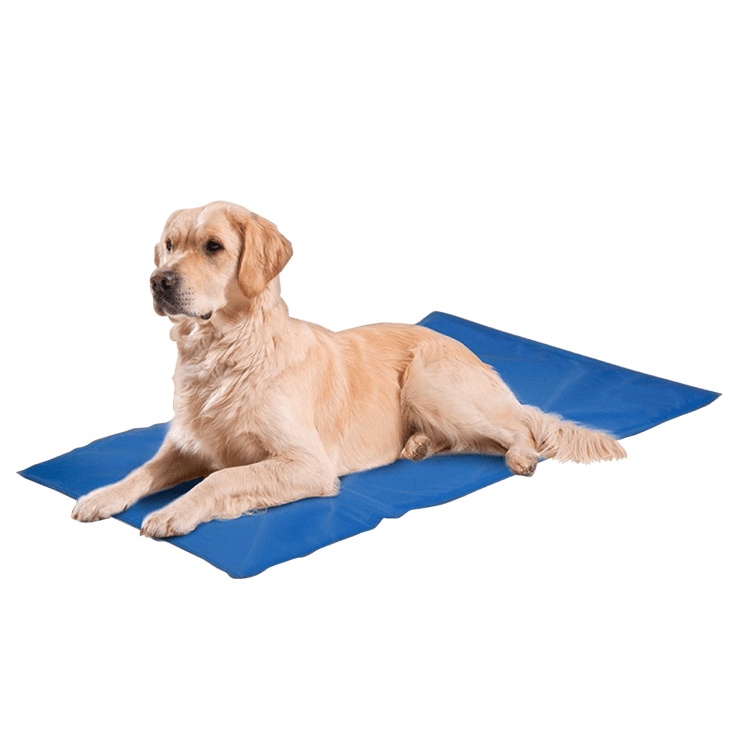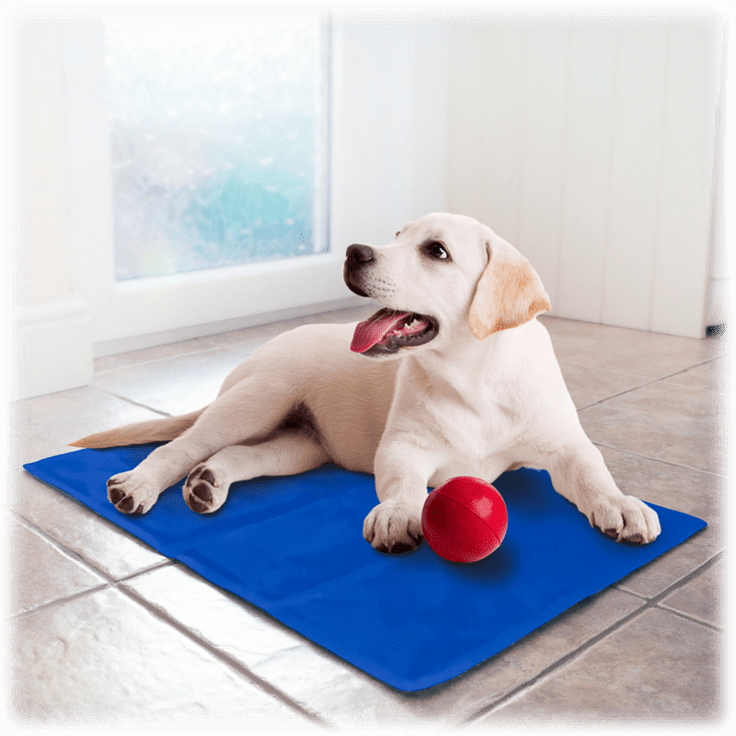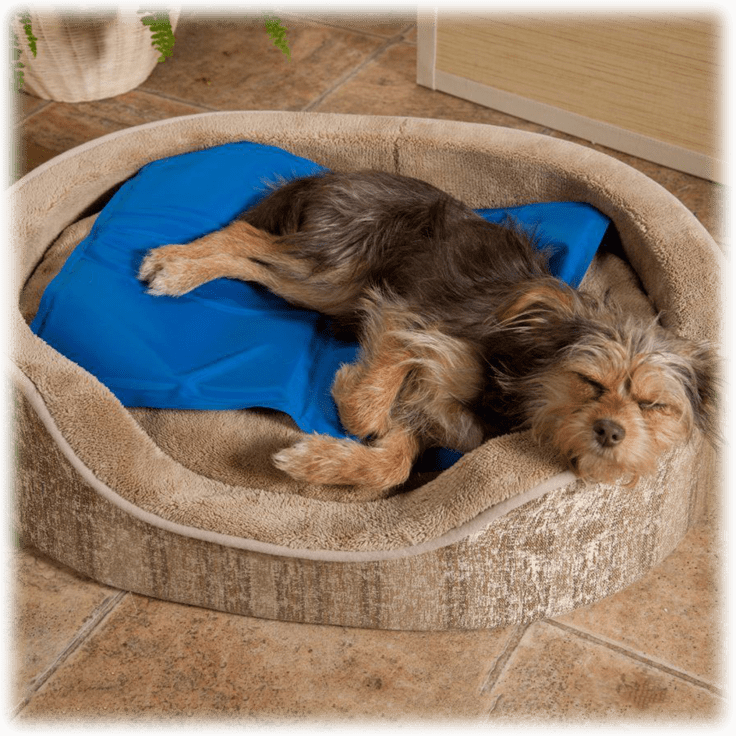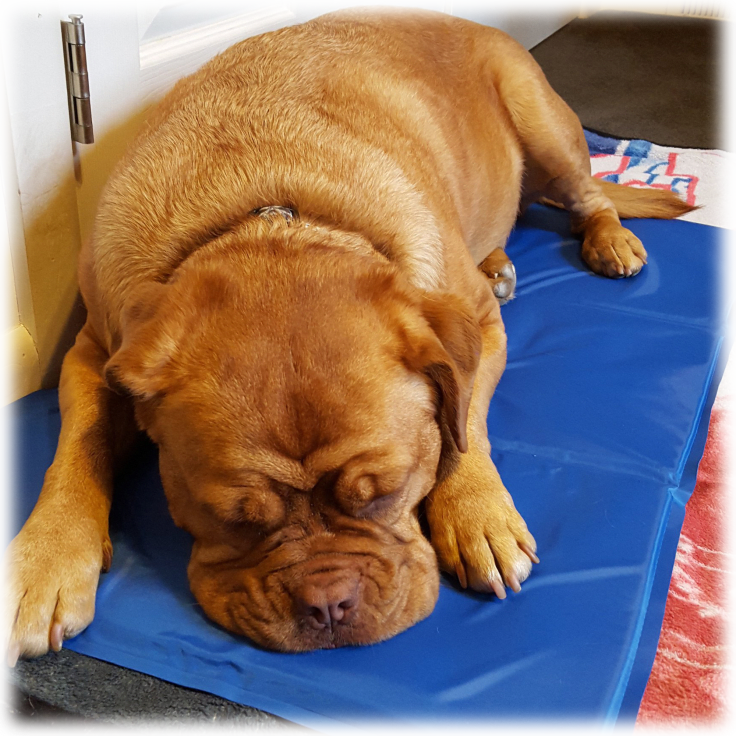 iPets Cooling Gel Chilly Mat for Pets
Features
When things start to heat up, not only is it uncomfortable for you, but it's uncomfortable for your furry friend. Give Fido a little love with this cooling gel mat for pets.
The Chilly Mat is a self-cooling gel mat that cools without refrigeration, water, or electricity.
Just place the Chilly Mat on the floor, on a bed, or in a crate and it's ready to use.
The Chilly Mat uses a patented technology to cool down your pet and keep them comfortable all season long.
Non-toxic
Great for hot summer days
Perfect for dogs with joint pain or recovering from surgery
Hassle-free
Dimensions 36" x 20" x 0.4"
included in the box
1x iPets Cooling Gel Chilly Mat for Pets
Warranty