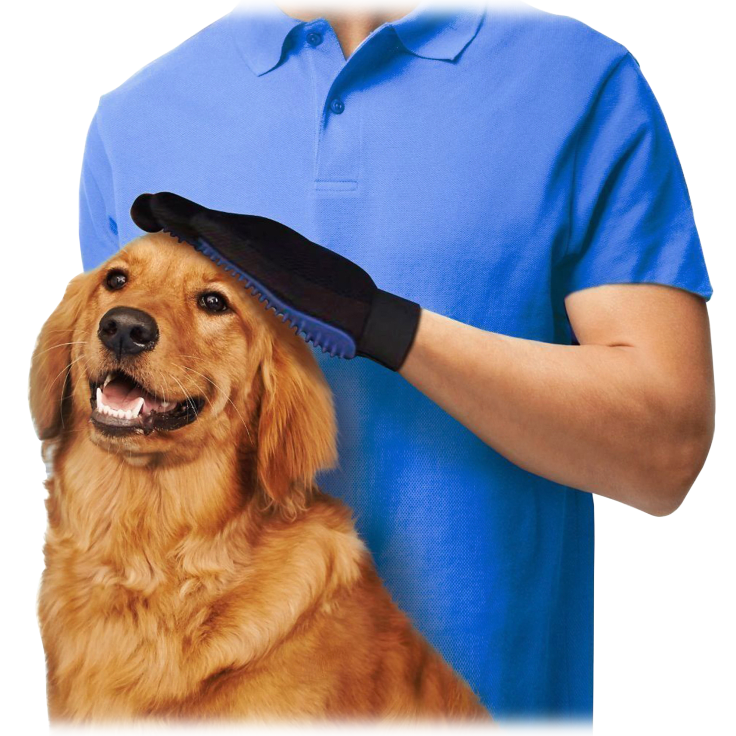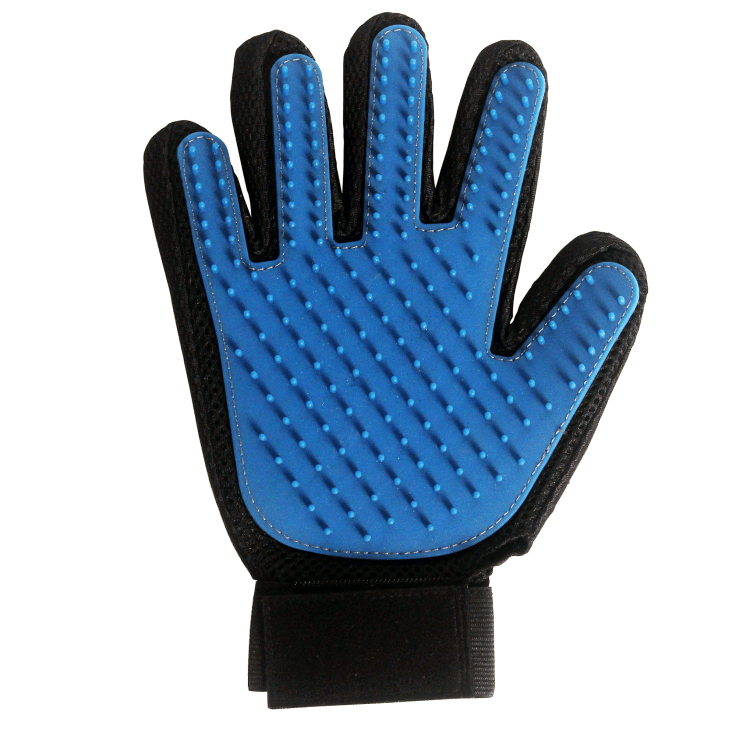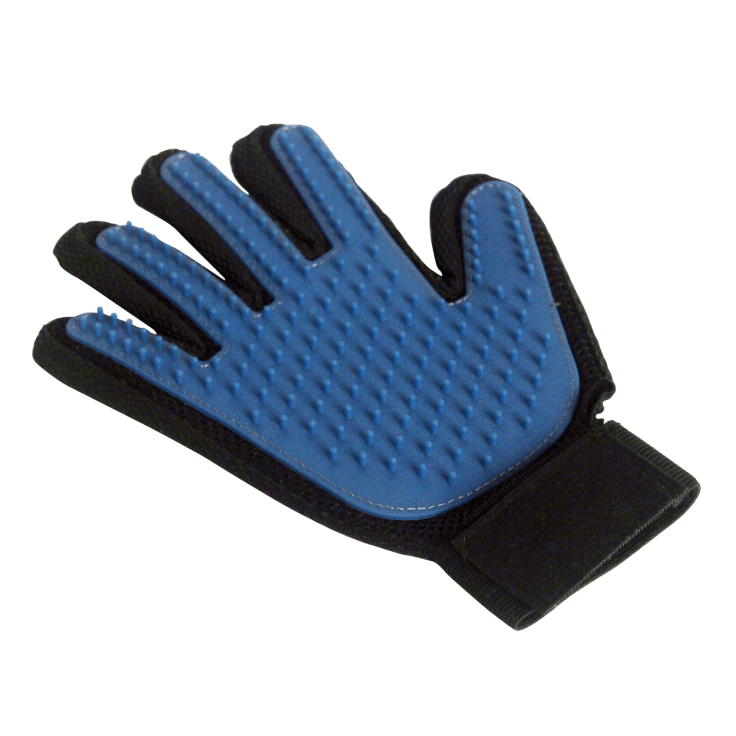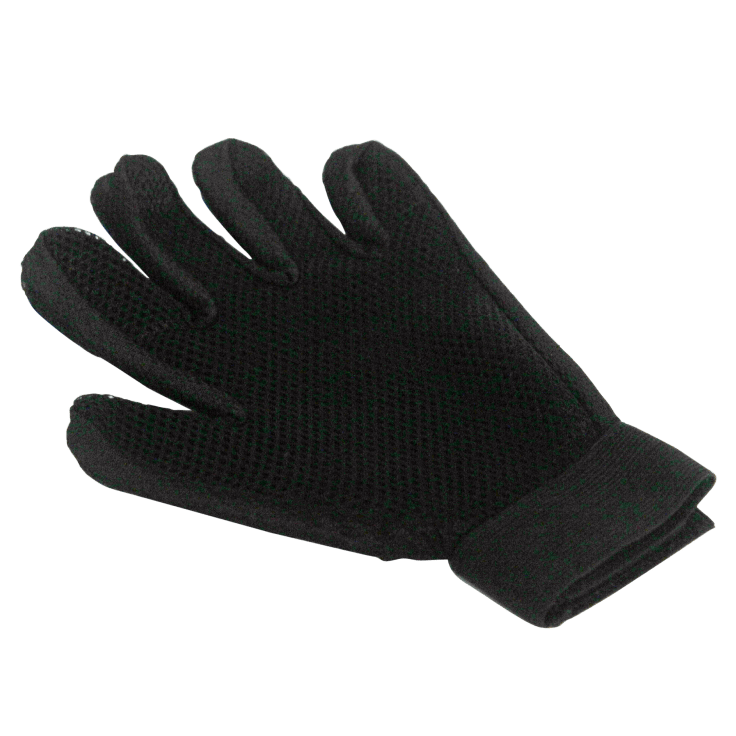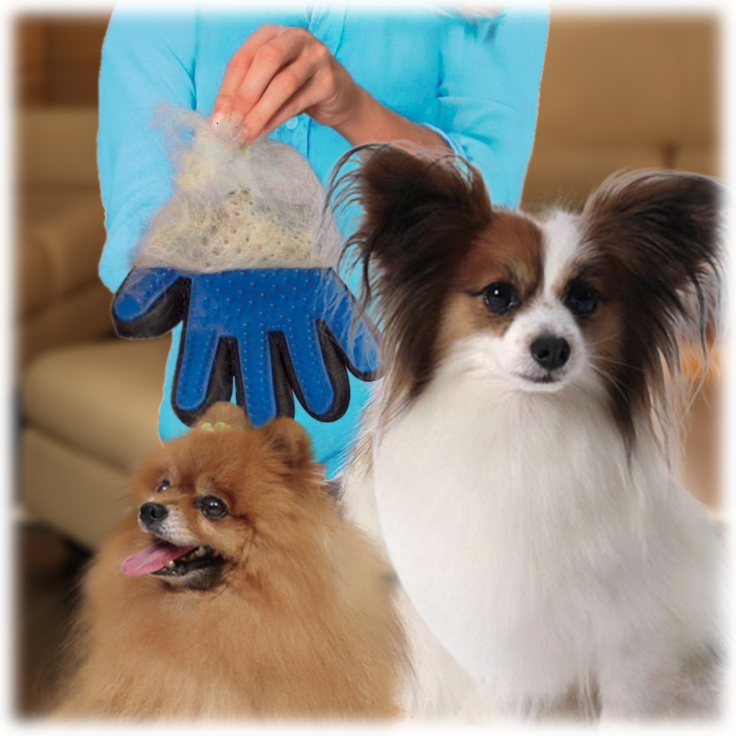 iPets Magic Touch Five Finger Deshedding Glove
Features
Suitable for Dogs & Cats
No more rough metal bristles
Loosens and lifts away hair from both under and top coat
Minimizes shedding, keeping you and your house clean
Five finger design allows you to get deeper into the hair
Hair sticks to the glove and then you can simply peel it off and throw away
Perfect for long, short, and curly-haired dogs and cats
included in the box
1x iPets Magic Touch Five Finger Deshedding Glove
Warranty
Reviews
Verified Purchase
I love it
It works pretty good, my dog sure loves it, but it doesnt seem to get a lot of hair off, but it sure cleans off easily!
Written by @debbiecolbert - November 8th 2020
Verified Purchase
Wow!
Didn't believe this would work so well ! Thank you
Written by @gipsonlarry - December 22nd 2020
Verified Purchase
I love this product. My cat Cuddles love to be brush with this glove. And it does take out the the fine hair. Awesome product.
Written by @SpenBrutus - May 26th 2022