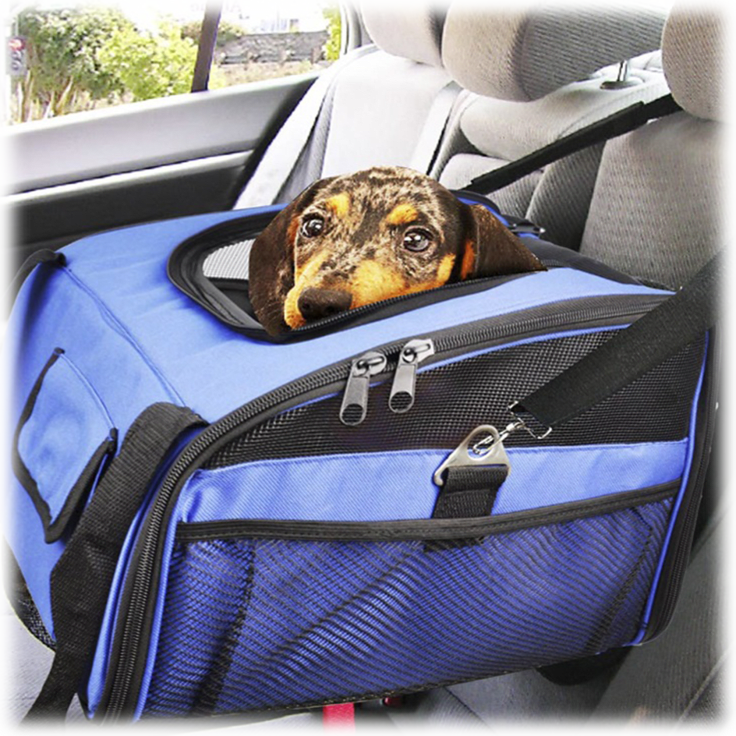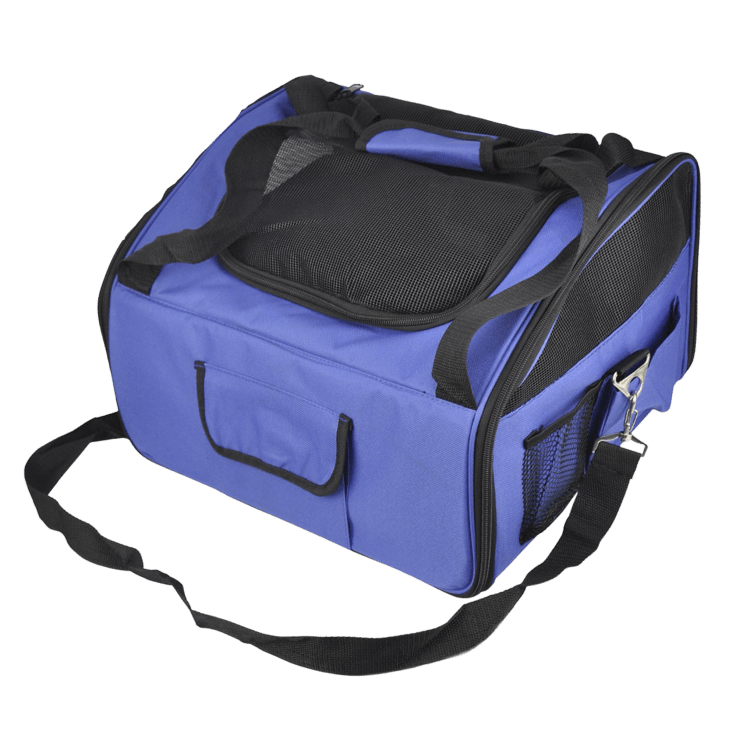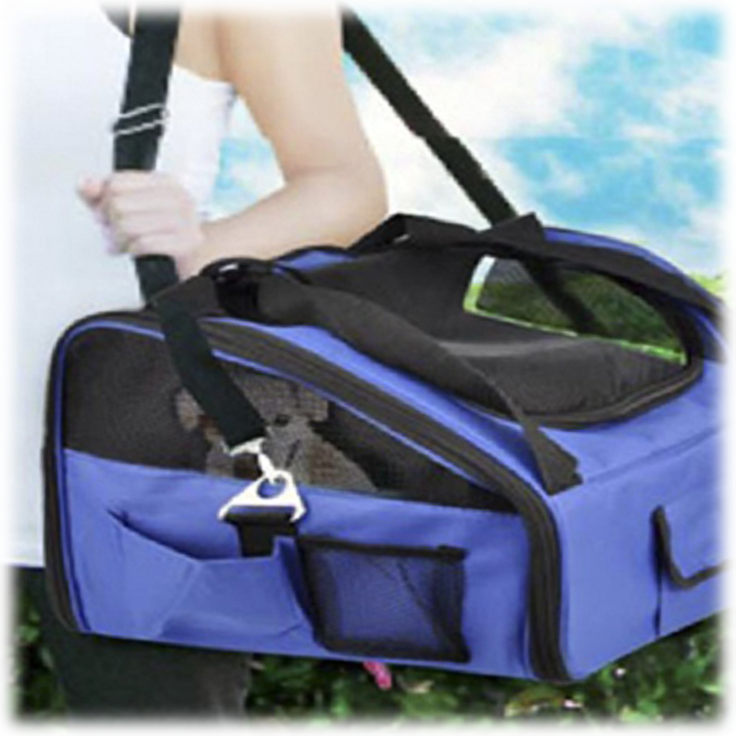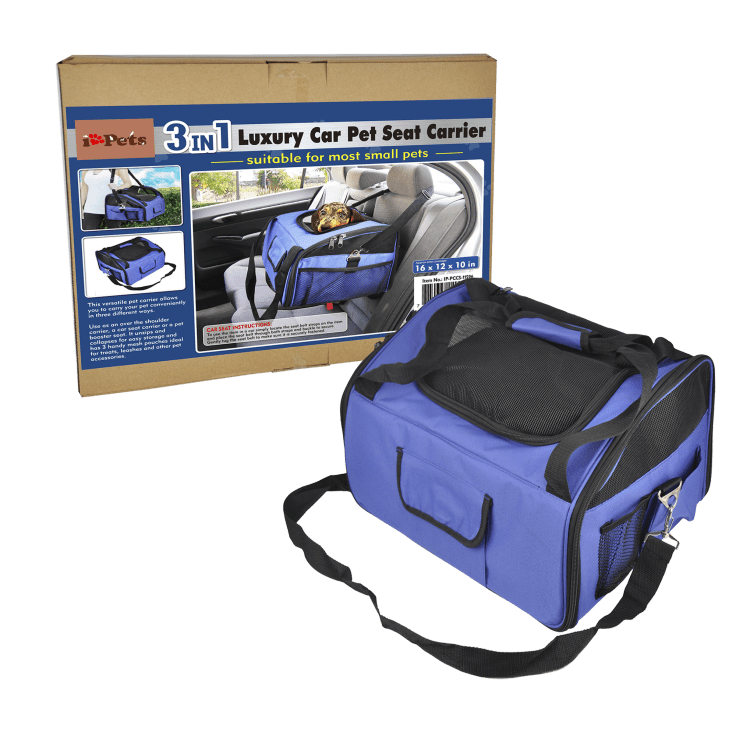 iPets 3-in-1 Luxury Car Pet Seat Carrier
Features
This versatile pet carrier allows you to carry your pet conveniently in three different ways.
Use it as an over the shoulder carrier, a car seat carrier or a pet booster seat.
It unzips and collapses for easy storage and has 3 handy mesh pouches ideal for treats, leashes and other pet accessories.
Approximately area of coverage:16 × 12 × 10 inches
Car Seat Instructions
To use the item in a car simply locate the seat belt straps on the item and place the seat belt through both straps and buckle to secure. Gently tug the seat belt to make sure it is securely fastened.
included in the box
1x iPets 3-in-1 Luxury Car Pet Seat Carrier
Warranty