Estimated Delivery Date
Tuesday, December 24th - Monday, December 30th
Orders for this deal might arrive by Christmas. Don't worry if it doesn't make it in time. You can print a gift tag to let your friends and family know your gift is on the way.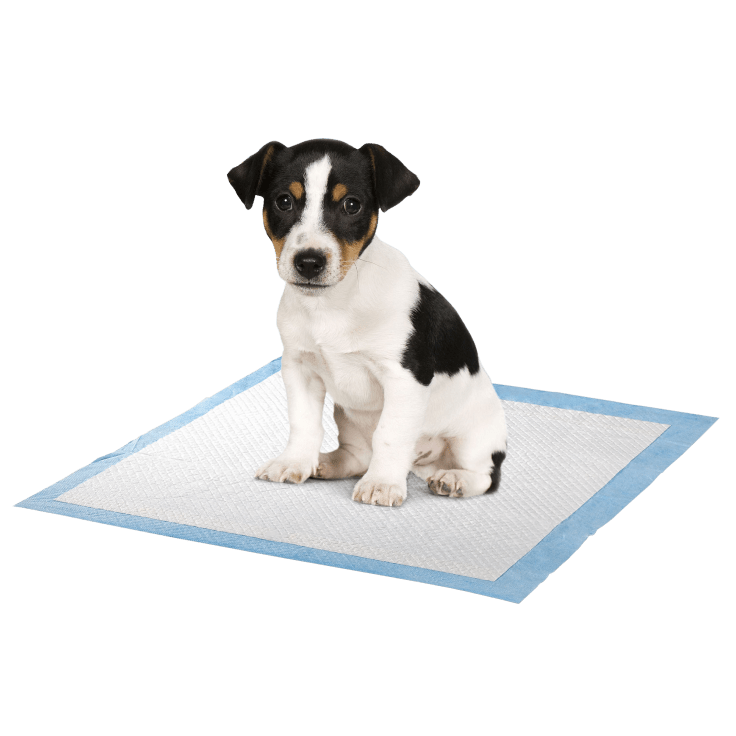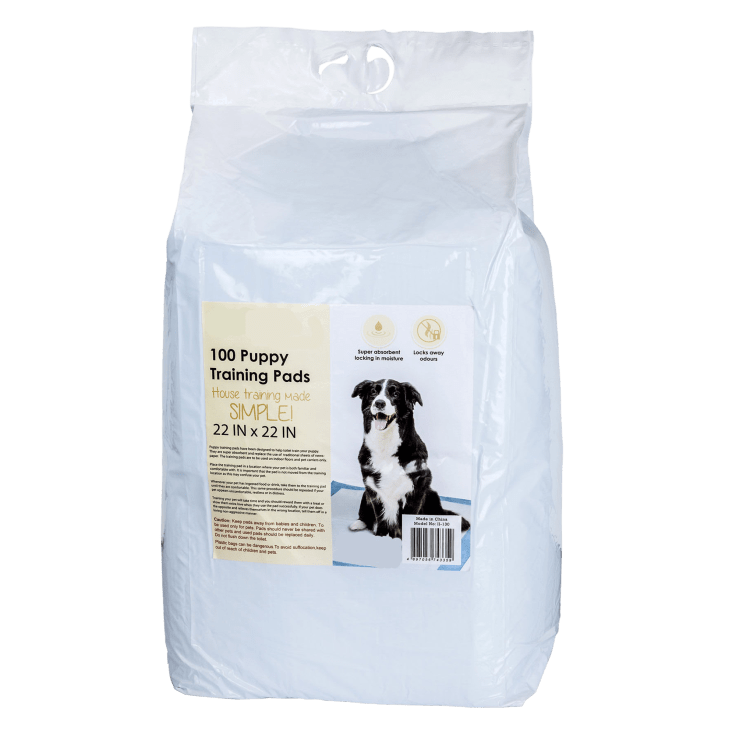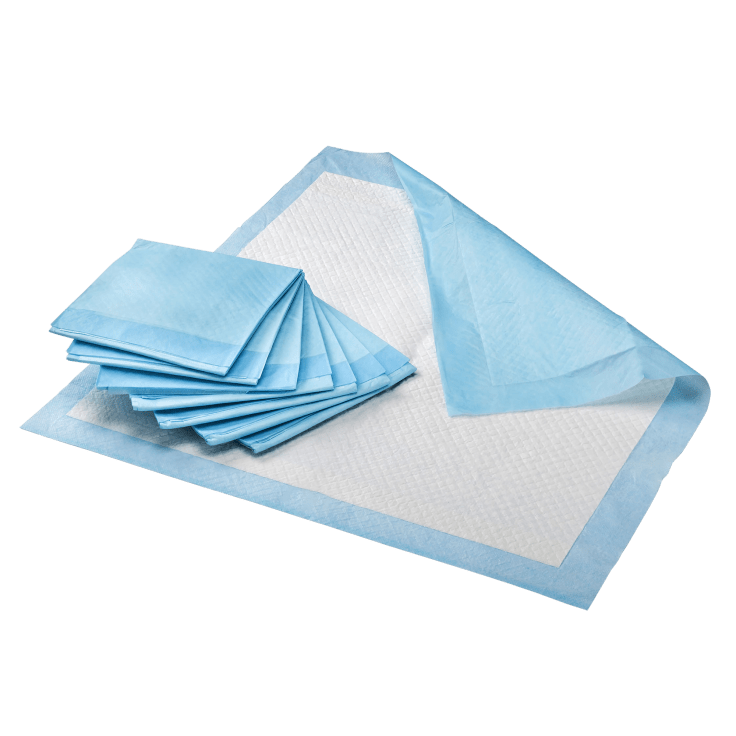 100-Pack: iPets Puppy Training Pads
Features
Helps in House Training
It takes a while to get pets to go outside to do their business, so as you're training them, give them a middle ground with these pads. When they go, the pads turn their liquid waste into a gel, keeping that mess off the floors and the stains and smells from even happening.
Natural attraction to them
Each pad has a built-in attractant that will help remind pets to use the pads.
SPECS
Each disposable pad is 22"x22"
100 pads per package
Made of non-woven materials with waterproof PE film
included in the box
1x iPets 100-Pack: Puppy Training Pads
Warranty
Estimated Delivery Date
Tuesday, December 24th - Monday, December 30th