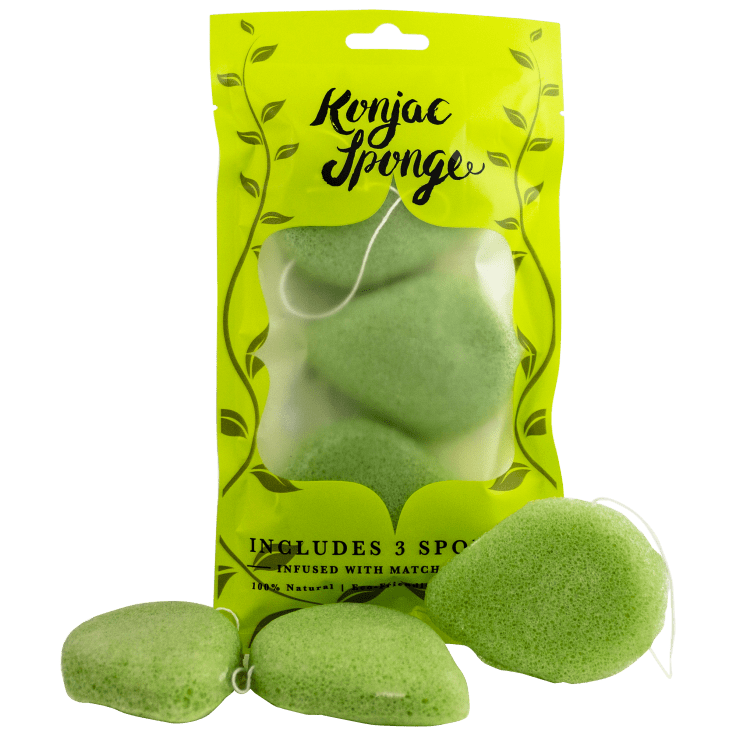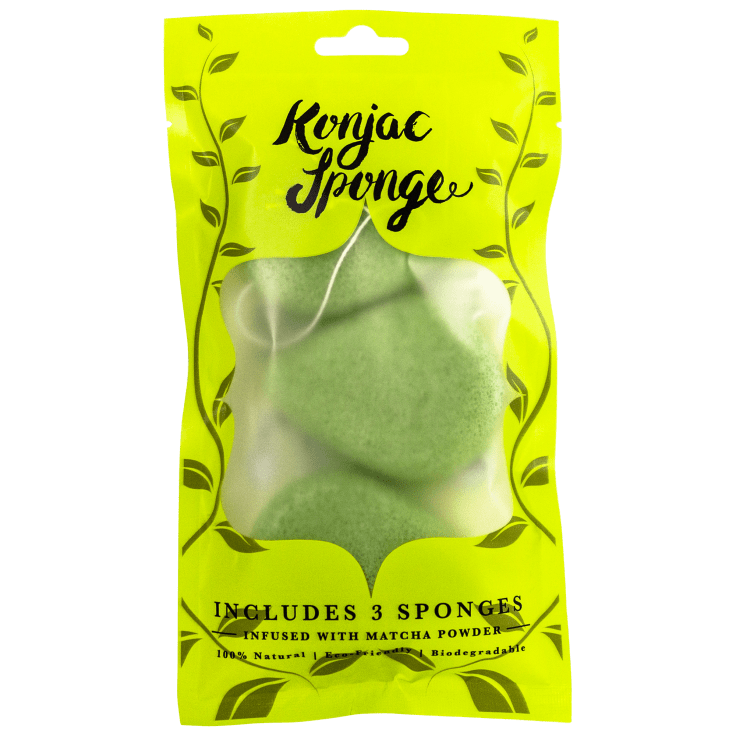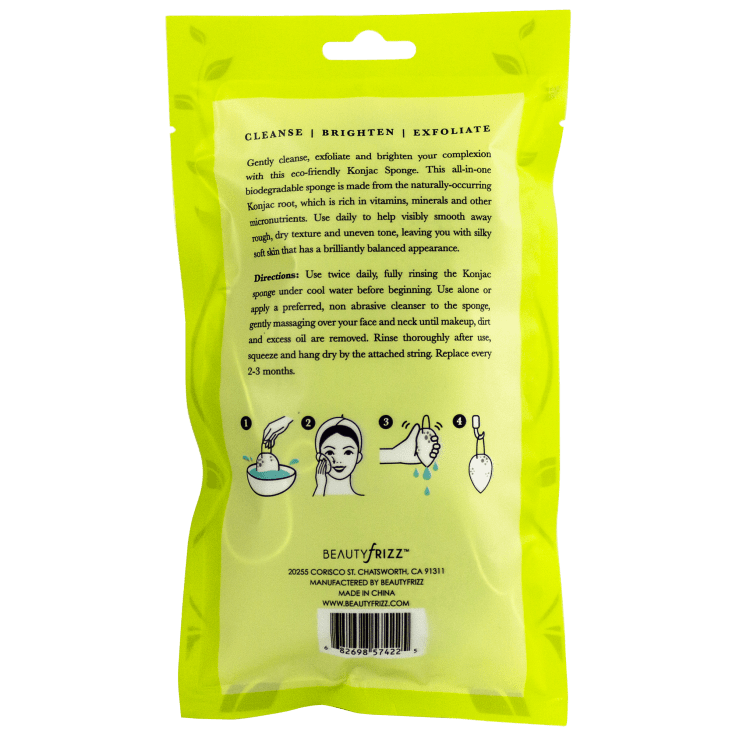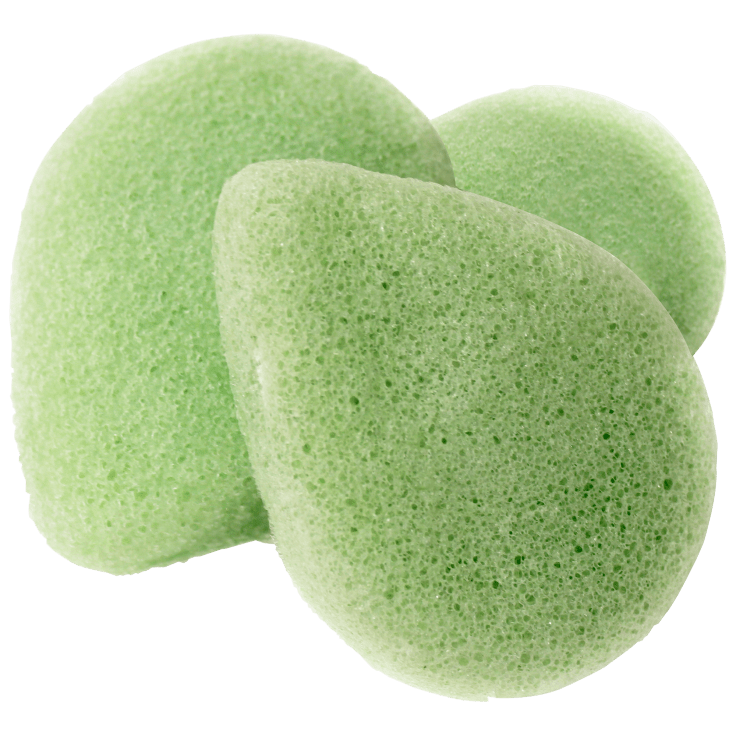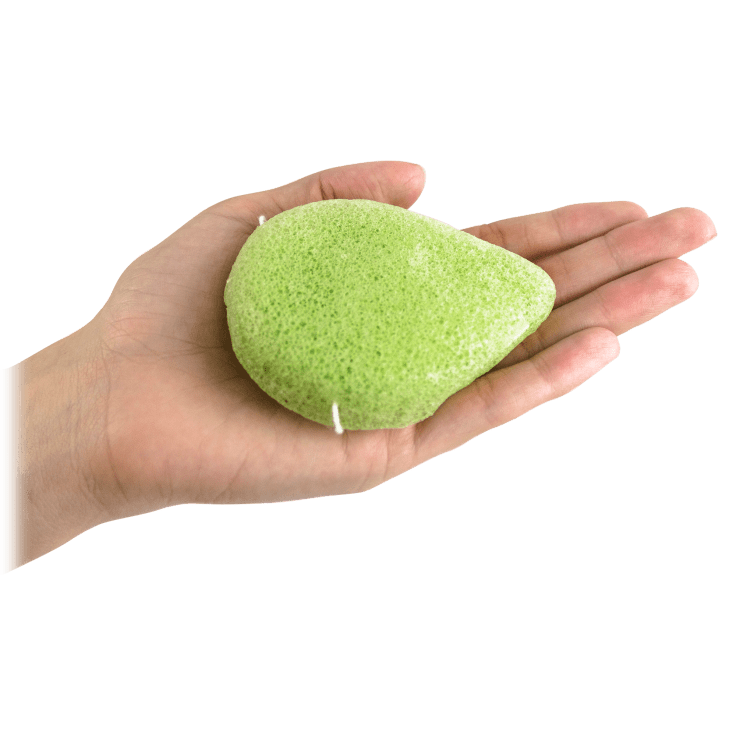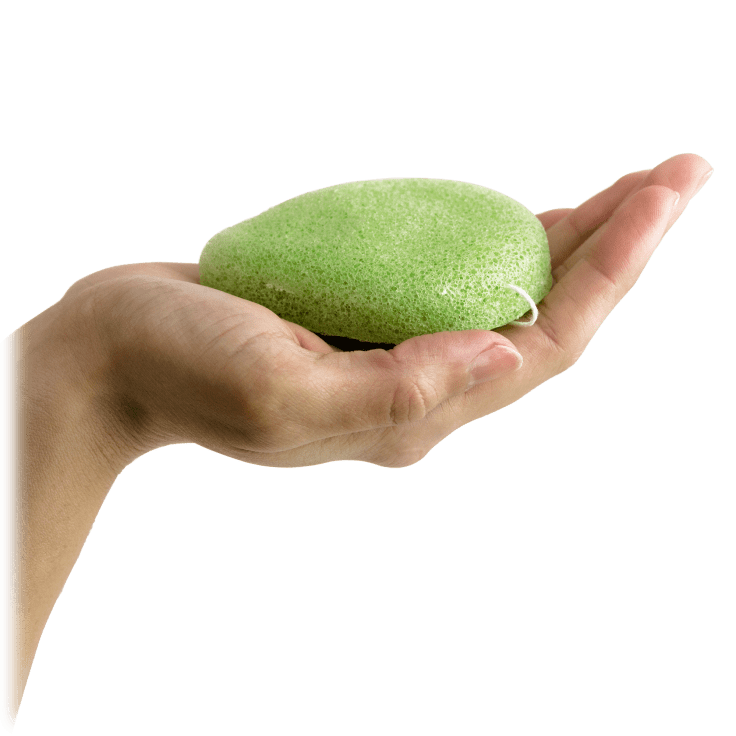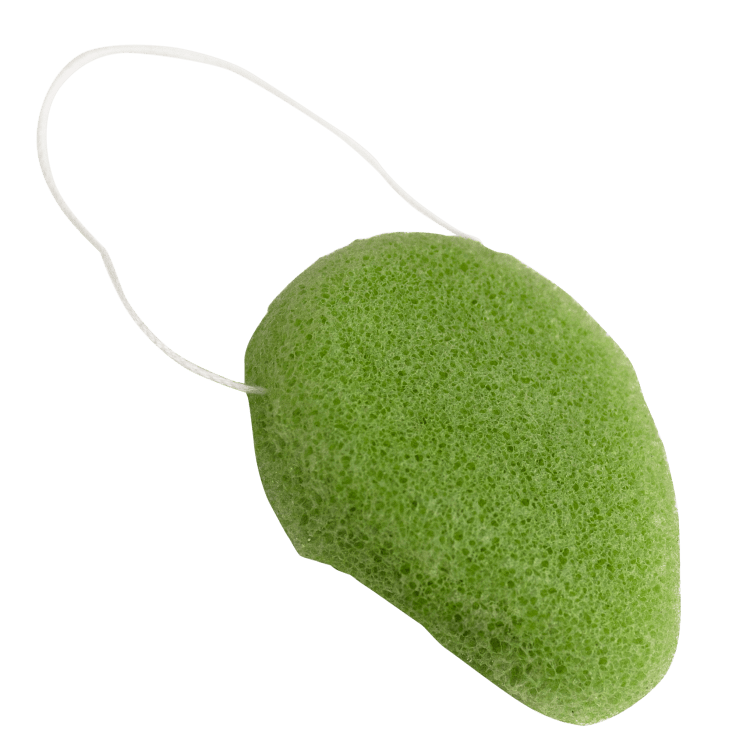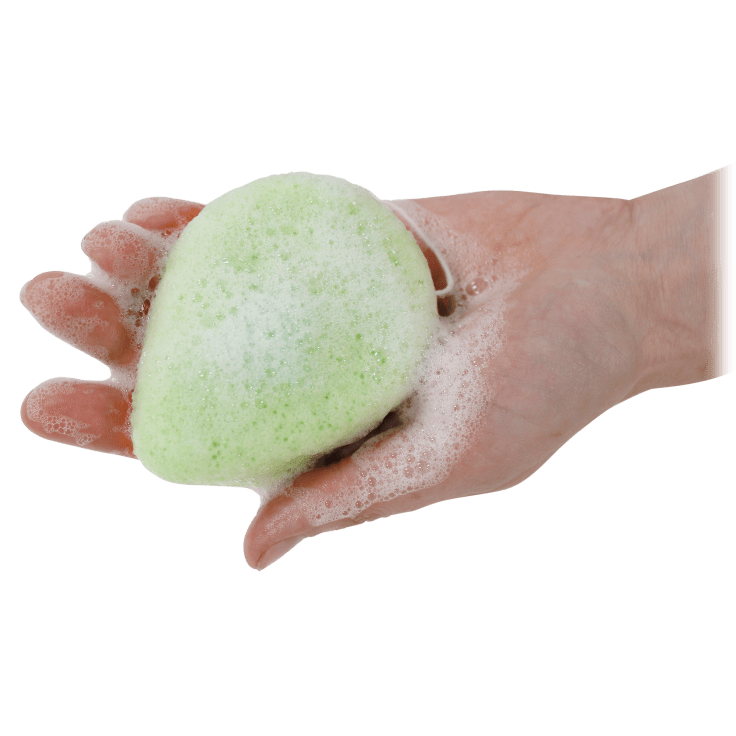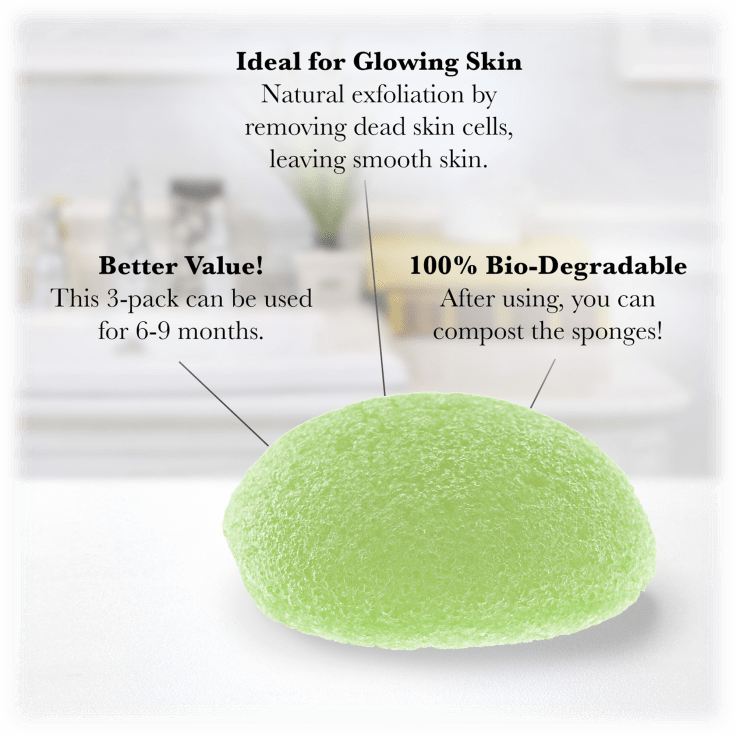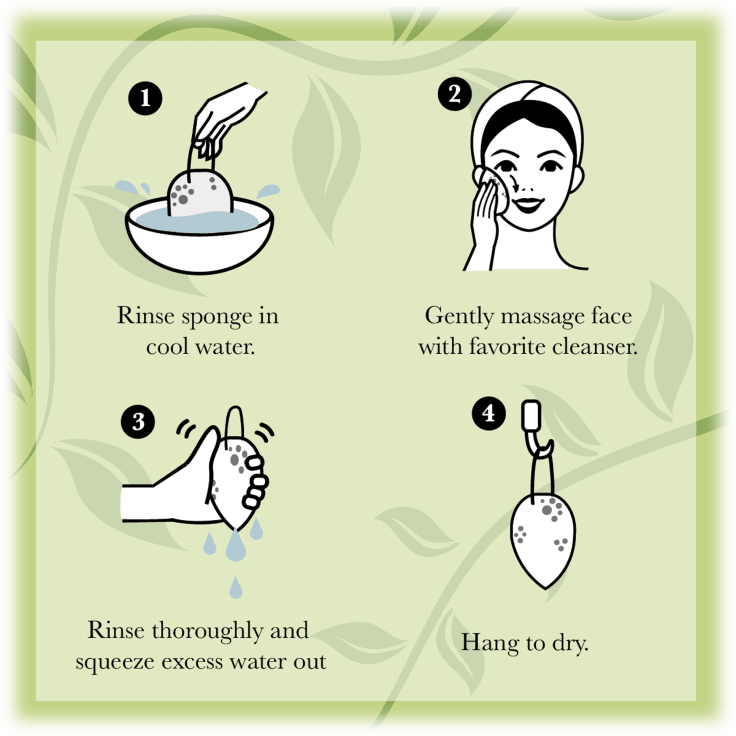 3-Pack: Beautyfrizz Matcha Konjac Cleansing Sponges
Features
All-in-one biodegradable sponge made from the naturally-occurring Konjac root, which is rich in vitamins, minerals, and other micronutrients.
Gently cleanse, exfoliate and brighten your complexion
Use daily to help visibly smooth away rough, dry texture and uneven tone, leaving you with silky soft skin that has a brilliantly balanced appearance.
Specifications
How to use: Use twice daily, fully rinsing the Konjac sponge under cool water before beginning. Use alone or apply a preferred, nonabrasive cleanser to the sponge, gently massaging over your face and neck until makeup, dirt, and excess oil are removed. Rinse thoroughly after use, squeeze, and hang dry by the attached string. Replace every 2-3 months.
Included in the Box
3x Beautyfrizz Matcha Konjac Sponge
Warranty