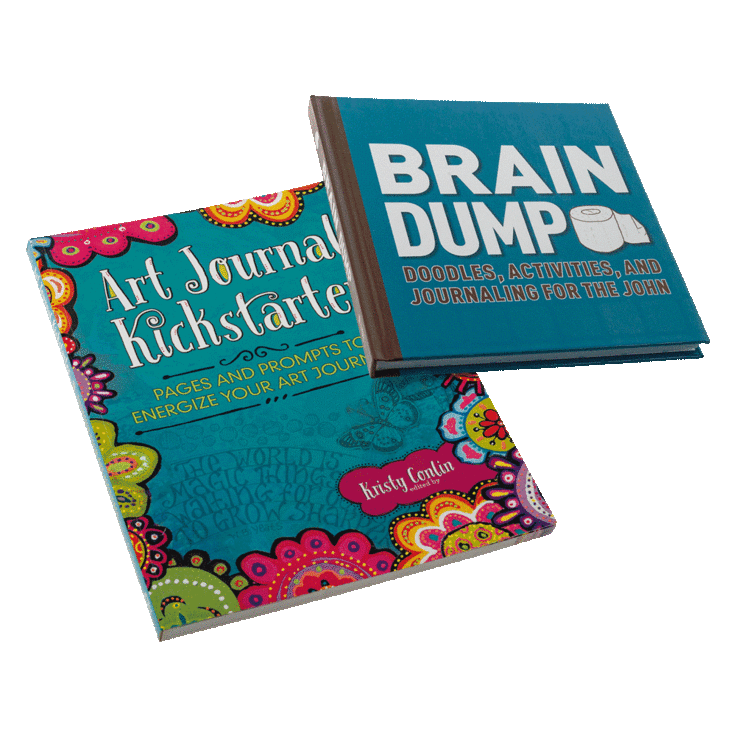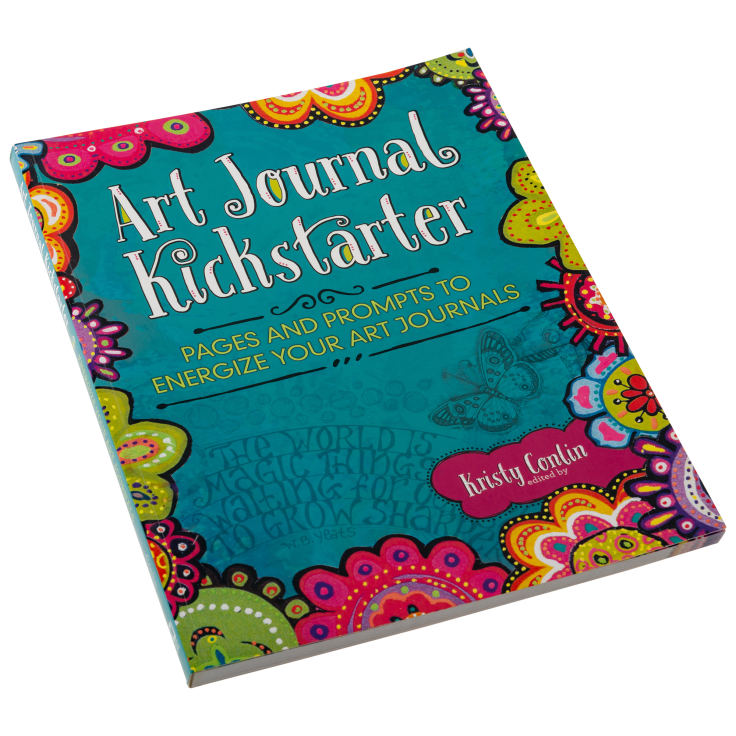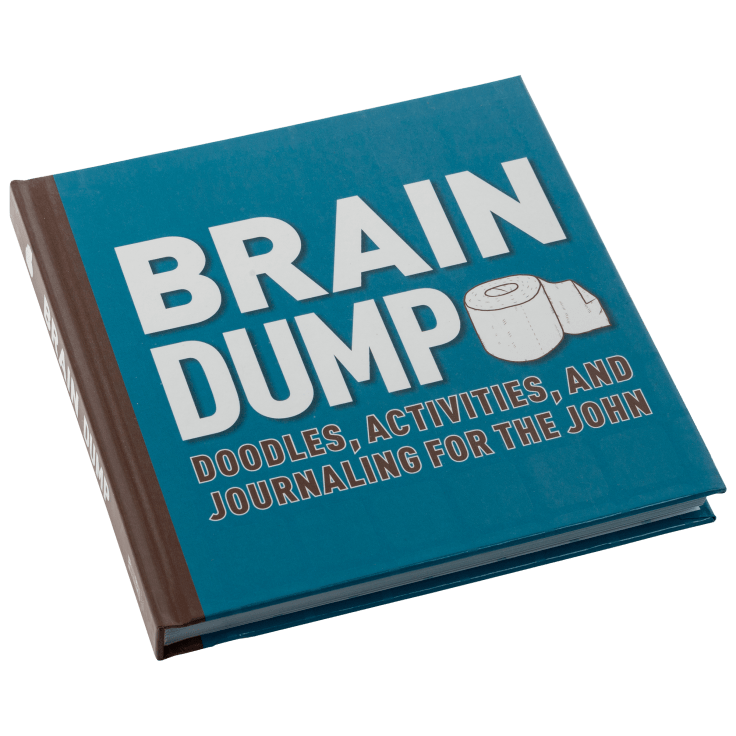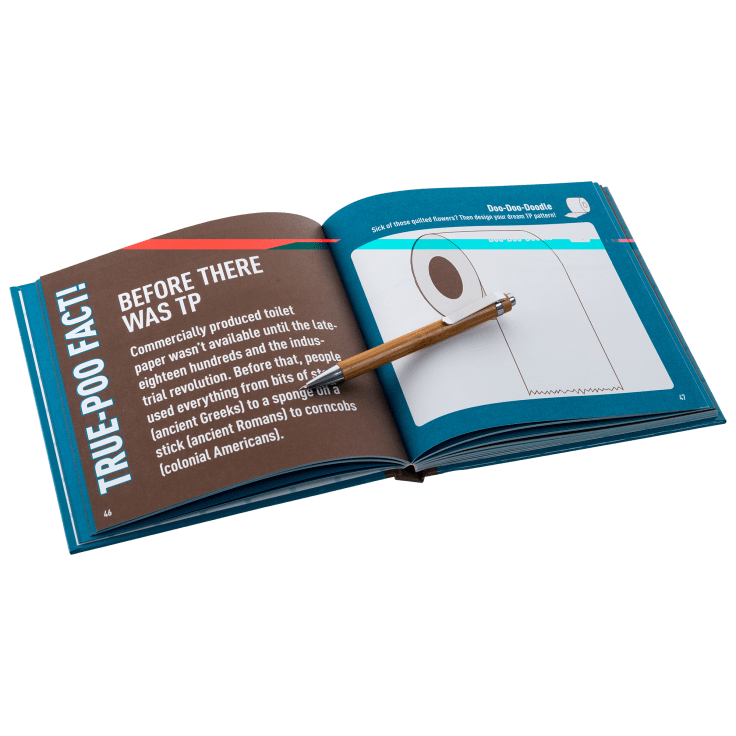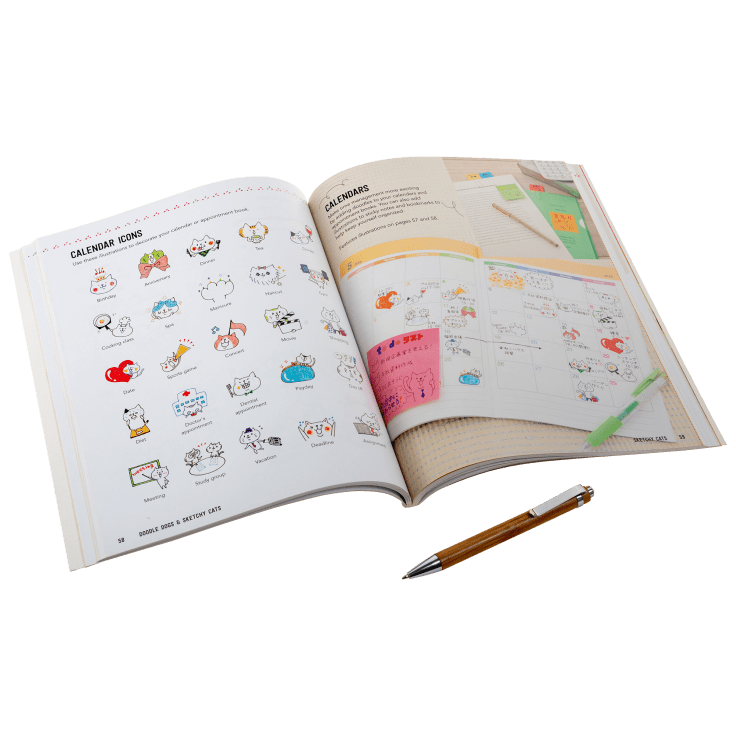 2-Pack: Doodle, Sketch, and Journal Book Assortment
Choose two books that cater to your interests best!
Features
Art Journal Kickstarter: Pages and Prompts to Energize Your Art Journals
Kickstart your art journaling journey today!
With back-to-back journal pages from more than 100 art journaling enthusiasts, you'll embark on an exploration filled with top-notch techniques and the kind of journal fodder that your artistic soul has been craving
Soak it up and discover the stories behind each artist's personal pages
Look inside for creativity at every turn
140+ original art journal pages
Dozens of journaling prompts, time-tested advice, unbelievable inspiration, mixed-media secrets, and funky materials
Astounding layering techniques
Let your art journaling transformation begin today as you uncover the simple strategies that will take you to the next level in your artistic journey!
Dimensions : 8.25 x 0.5 x 10.88 inches
Item Weight : 1.26 lbs
Brain Dump: Doodles, Activities, and Journaling for the John
With Brain Dump, you'll have the perfect bathroom companion right at your fingertips so you can jot down all your best thoughts, fancies, and frustrations
Alongside journaling pages so you can write down all your brilliant ideas and practice your best doodles, Brain Dump also includes poo-provoking writing prompts – How would you bring about world peace? and What's your long-term poo plan?
For those moments when nature calls and you're either suddenly struck with inspiration or stuck sitting on the porcelain throne consumed with boredom, Brain Dump is here to save the day!
Item Weight : 1.02 pounds
Doodle Dogs and Sketchy Cats
Feel your worry melt away as you begin to sketch and doodle the cutest cats and dogs you've ever seen
They're whimsical, cute, silly, and they're really easy to draw
Learn how with easy to follow step step-by-step instruction
From temperamental tabbies to loyal labs, from cozy calicos to tireless terriers, you'll infuse personality into your kittens and pups with easy-to-draw expressions and poses
Or give them something to do by drawing action scenes: Cat acrobatics, anyone? Or maybe that Siamese is taking a catnap
Tons of types and breeds of cats and dogs
Cats in outfits and cats interacting with people
Dogs wearing sweaters, dogs on leashes and dogs in dog houses
A gallery of fun things to make that are so much more than just doodles, things like calendars, planner pages, greeting cards and memo pads
Keeping going for oodles of doodle and drawing inspiration and instruction!
what's included
2x Journal and Doodle book of your choice
Warranty