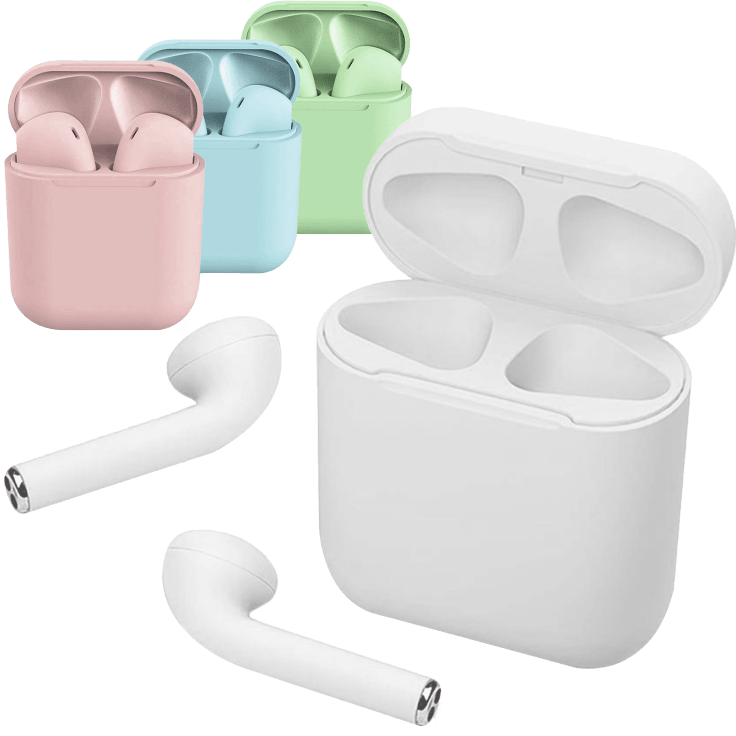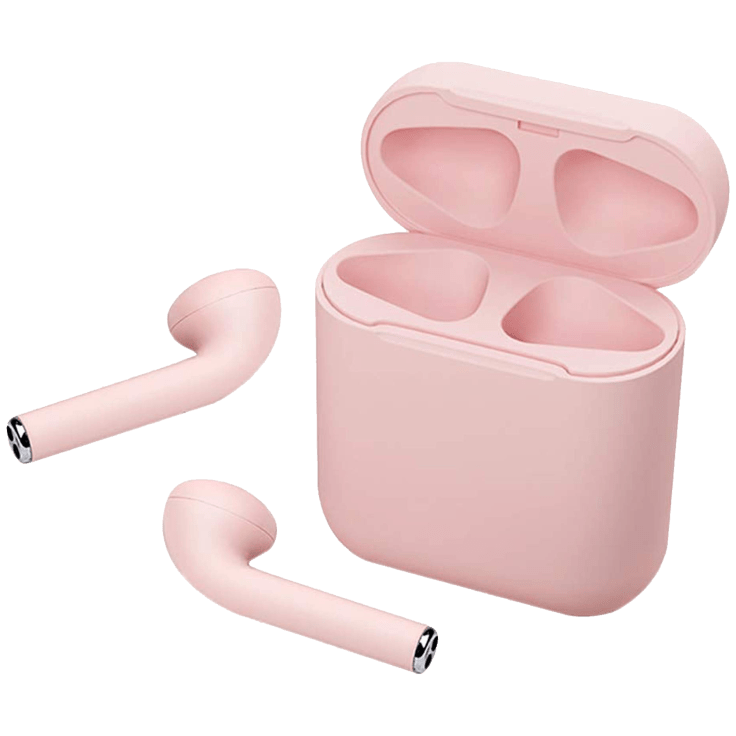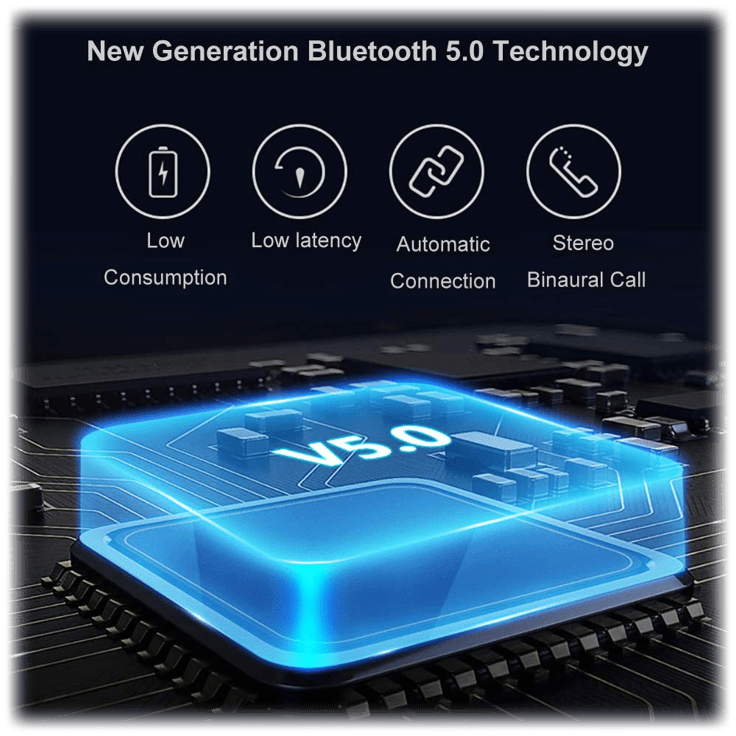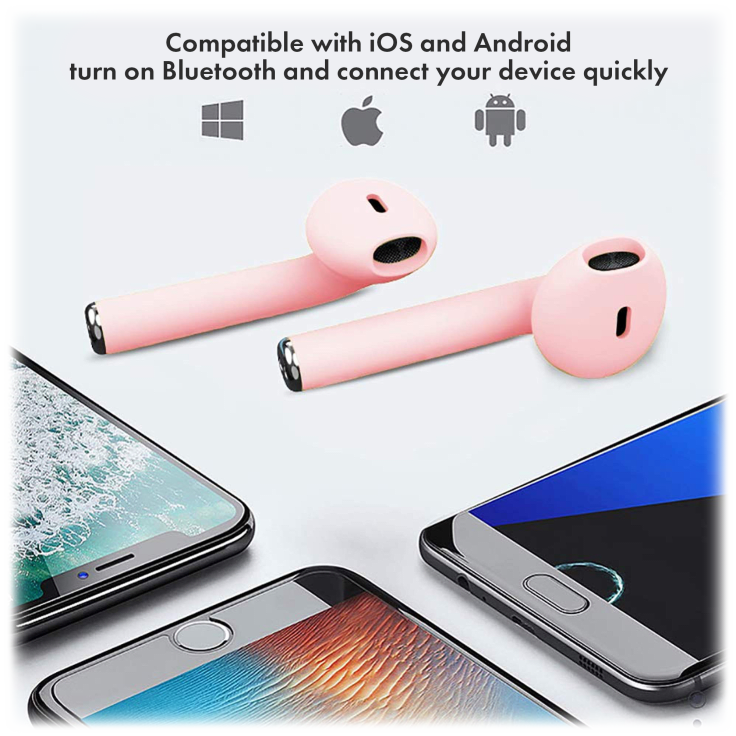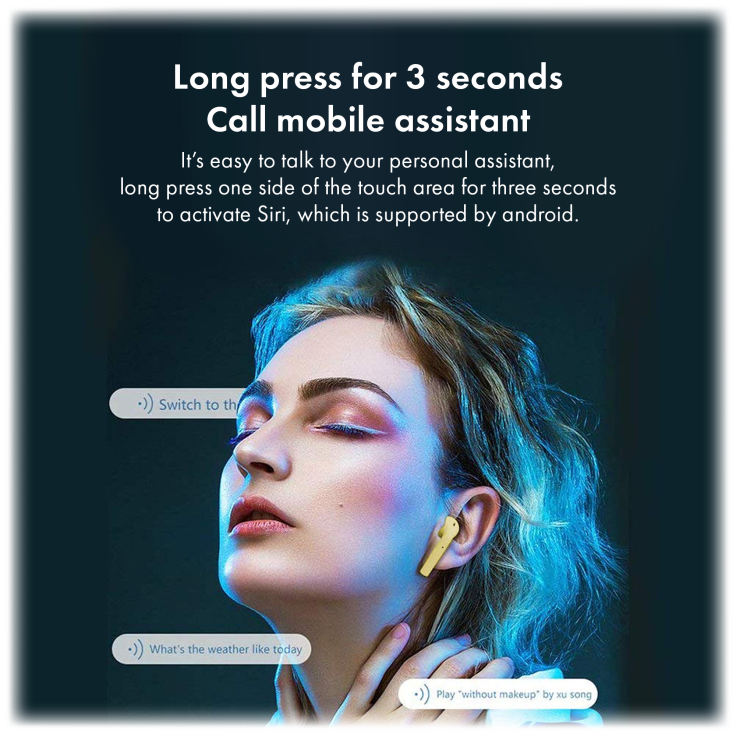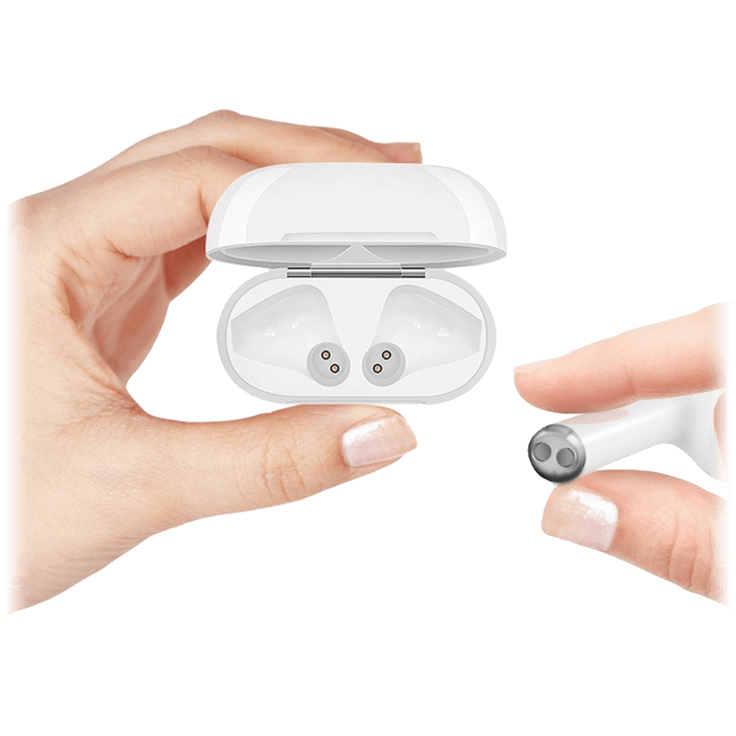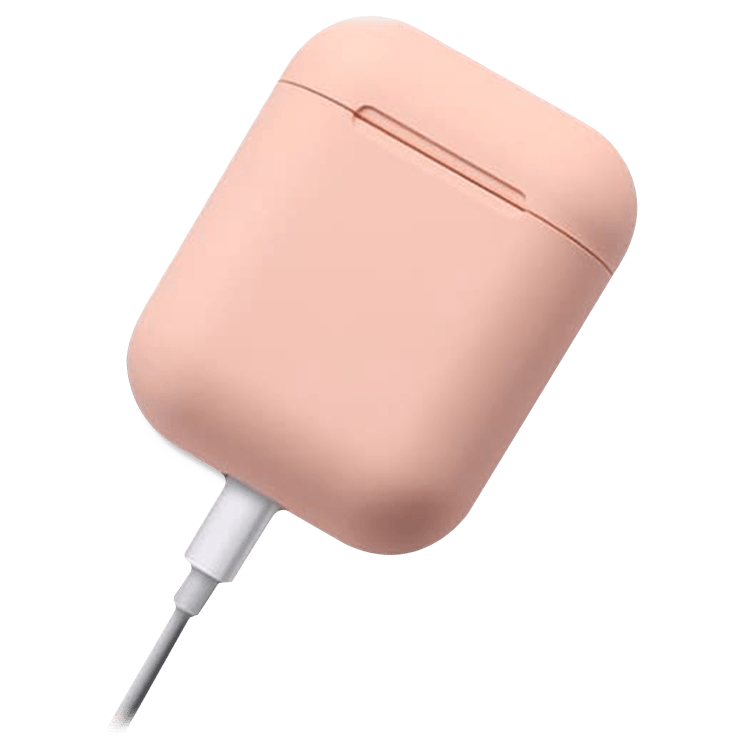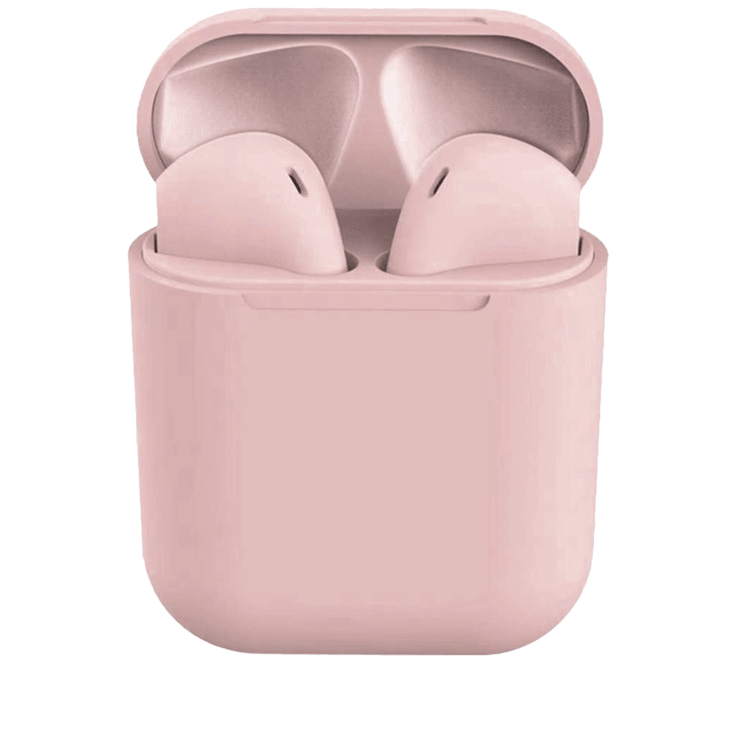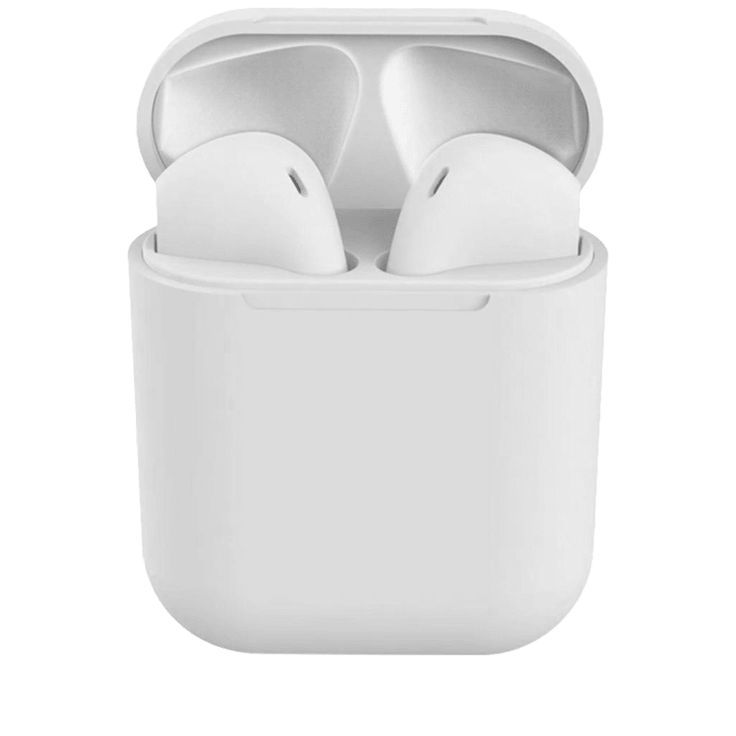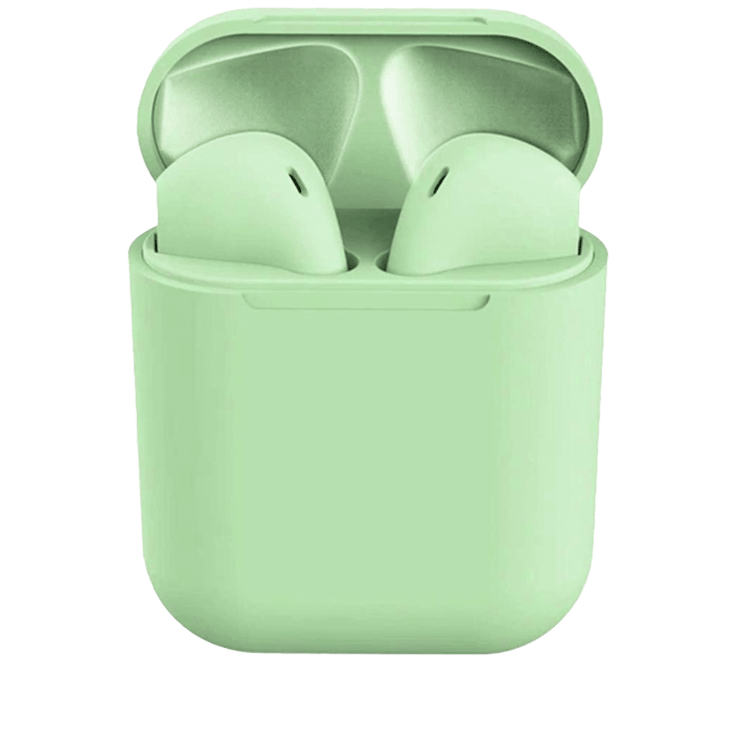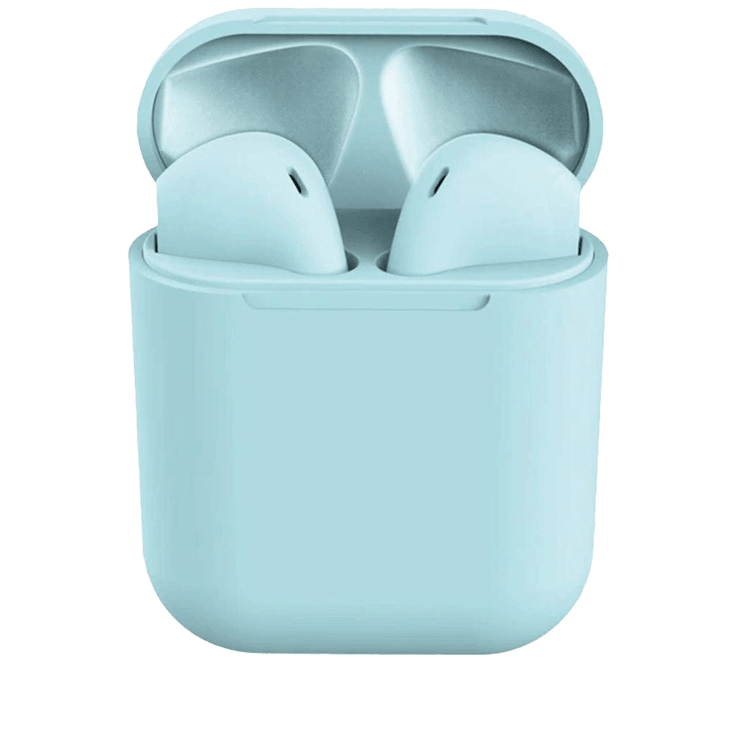 InPods Touch Controlled True Wireless Earbuds with Bluetooth 5.0
Features
The next generation in true wireless earbuds. Featuring subtle yet stylish colors to help you stand out from the crowd.
Built-in touch controls with intuitive, easy to control, sensors, for controlling music and
answering calls
Features the latest Bluetooth 5.0 technology, which means your connection is faster, more stable and offers higher quality
High-quality speakers reproduce excellent bass, stereo surround sound
CVC 6.0 noise reduction filters out background noise.
Chat with binaural chat
Earbuds are magnetically secured in the charging case
Charging case features a sleek magnetic top
Charges via lightning cable
Proven ergonomic design
Sweat-proof and comfortable they are suitable for most sports
Compatible with almost all Bluetooth devices, ideal for smartphones, tablets, laptops, PCs, etc.
With Bluetooth 5.0 connect to 2 Mobile Phones at the same time.
Available Colors: White, Sky Blue, Key Lime Green, Blush Pink
TOUCH CONTROLS
Once short touch to Play (Pause) Music / Answer Calls
Double Short Touch for Left (Right) Earphone to Reduce (Increase) Volume
Three Short touches for Left (Right) Earphone for Next (Last) Song
Long touch to wake up a voice assistant
Take out of the case to turn ON, put back the charging case to Turn OFF
Specifications
Model Number: I12-TWS
Bluetooth Version: 5.0
Battery Life: 3-Hours per charge
Charging Time: 1 - 1.5 Hours
IPX Rating: IPX6
Standby Time: 300 hours
Wireless Distance: 30 to 40 Feet (approximately)
INCLUDED IN THE BOX:
2x Bluetooth Headphones (left and right earphones)
1x Charging Case
1x Retail Package
1x USB Charging Cable
1x User Manual
Warranty
Available States
AL, AZ, AR, CA, CO, CT, DE, DC, FL, GA, ID, IL, IN, IA, KS, KY, LA, ME, MD, MA, MI, MN, MS, MO, MT, NE, NV, NH, NJ, NM, NY, NC, ND, OH, OK, OR, PA, RI, SC, SD, TN, TX, UT, VT, VA, WA, WV, WI, WY
Estimated Delivery Date
Thursday, Nov 5 - Tuesday, Nov 10
Reviews
Verified Purchase
My daughter loves her EarPods!
Written by @ladona715 - March 26th 2020
Verified Purchase
Granddaughter loves them.
Written by @kellisma - February 20th 2020
Verified Purchase
They
Written by @scott2019 - February 19th 2020
Verified Purchase
Information in Chinese english
Directions are minimal for those grandmothers like me. Will have to get my granddaughters to set up next month when I see them I hate being stupid.
Written by @twins31305 - February 20th 2020
Verified Purchase
will not charge
Ordered two of these. One works fine and the other will not charge so does not work. Have sent a message to them but no response
Written by @dmeyer65 - February 26th 2020
Verified Purchase
Sound quality
disliked it , the sound quality is terrible did not live up to expectations, I can barely hear when using this headphone, I have had these headphones for a little over two weeks and I am already looking for new ones. No battery life.
Written by @thorthor8 - March 13th 2020
Verified Purchase
Poor battery life
Unfortunately I bought 2 pairs & neither set gives even close to 2 hours of use. These are not worth the so-called deal!
Written by @jules1011 - February 20th 2020