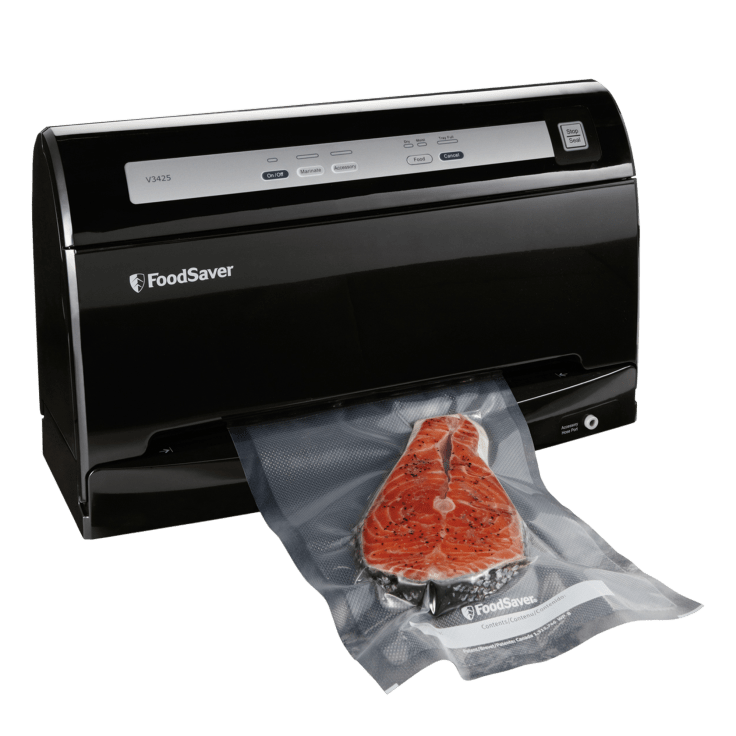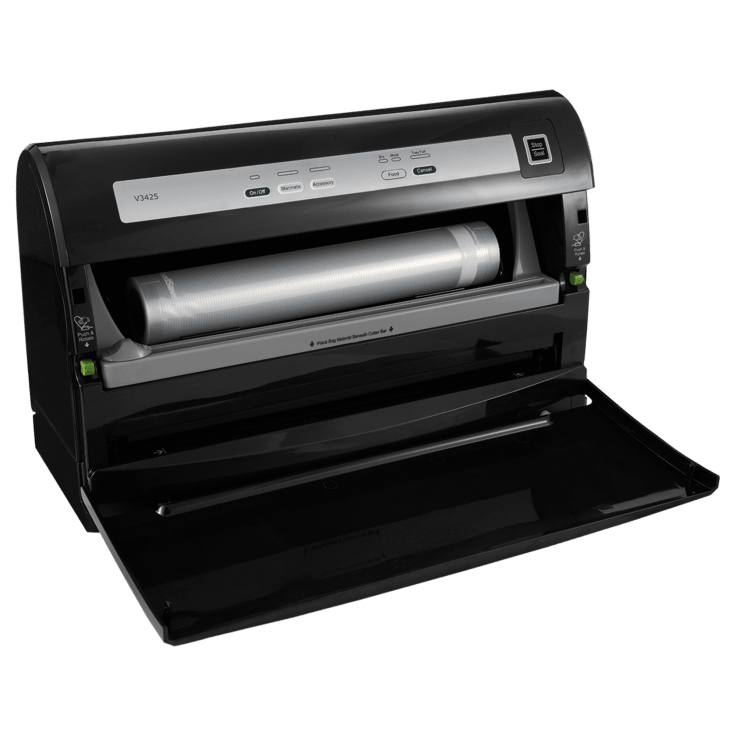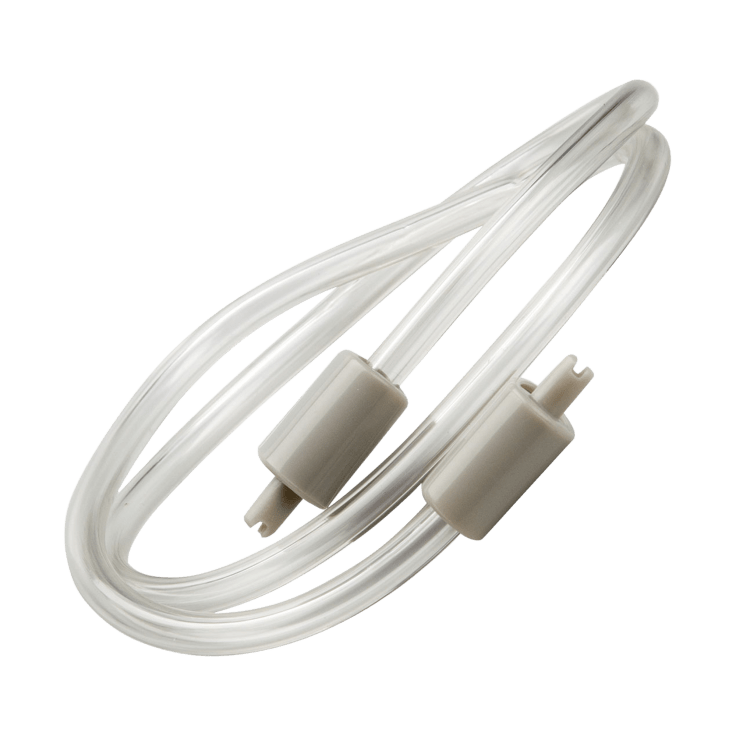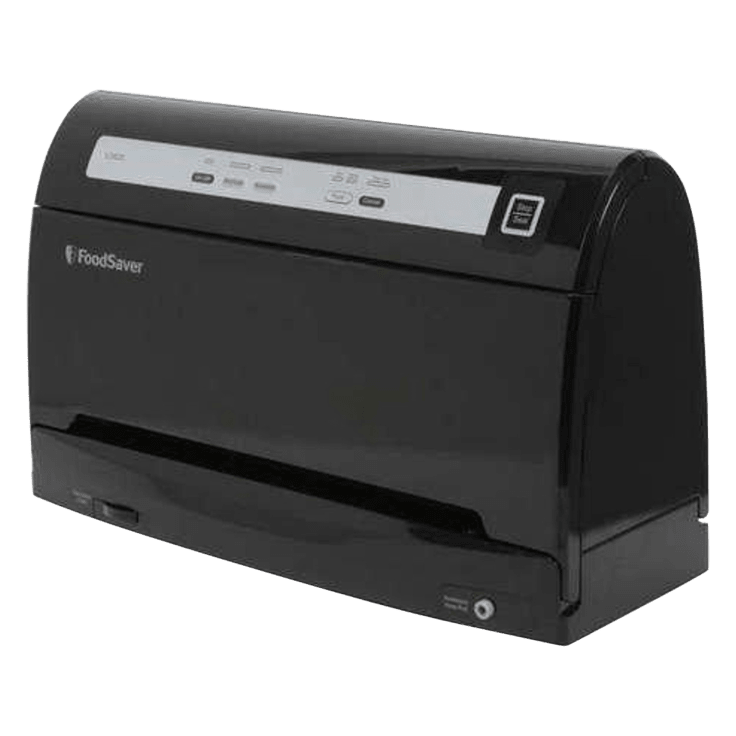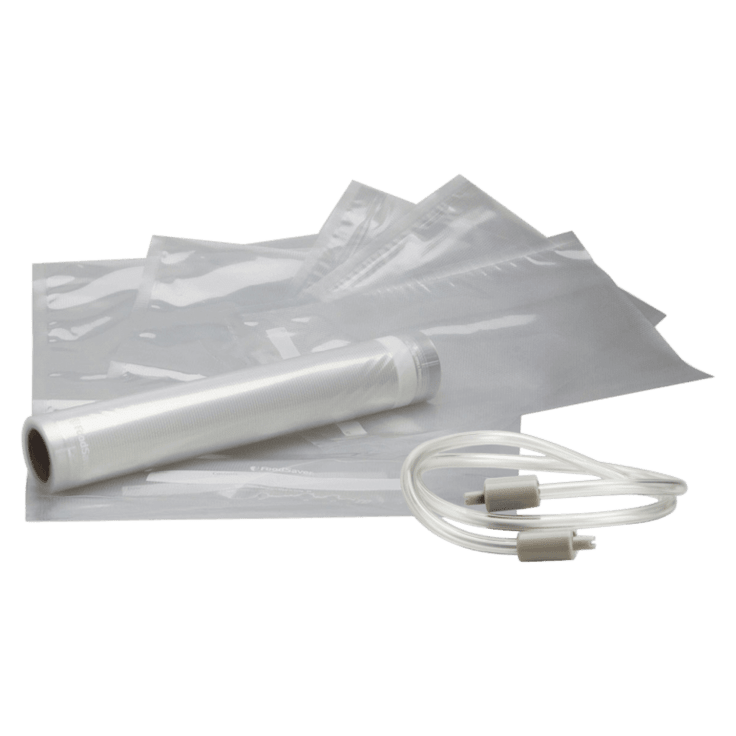 FoodSaver V3425 Vacuum Sealer (Certified Refurbished)
Features
The FoodSaver® V3425 Vacuum Sealing System keeps food fresh up to 5x longer and saves up to $2700 per year based on buying in bulk, on sale and preventing waste. Fully automatic operation uses exclusive technology to automatically sense the bag and food-type to create a perfect, air-tight seal.
Specifications
Space-saving vertical design
Fully-automatic operation with 2 vacuum speeds
Moist/Dry food settings for optimal sealing
CrushFree™ Instant Seal helps protect delicate foods during sealing process
Convenient roll holder and bag cutter
Patented, removable, dishwasher-safe, drip tray
Extra-wide sealing strip creates secure, air-tight seal
Accessory Port works with included accessory hose to vacuum seal canisters and marinate food in minutes
Product Dimensions: 9.5" H x 16" W x 5.25" D
Weight: 10 lbs
Cord length: 30"
Included In The Box
1x FoodSaver V3425 Vacuum Sealer
1x 11" x 10' FoodSaver® Roll
3x Quart Size FoodSaver® Bags
2x Gallon Size FoodSaver® Bags
1x Accessory Hose
Warranty