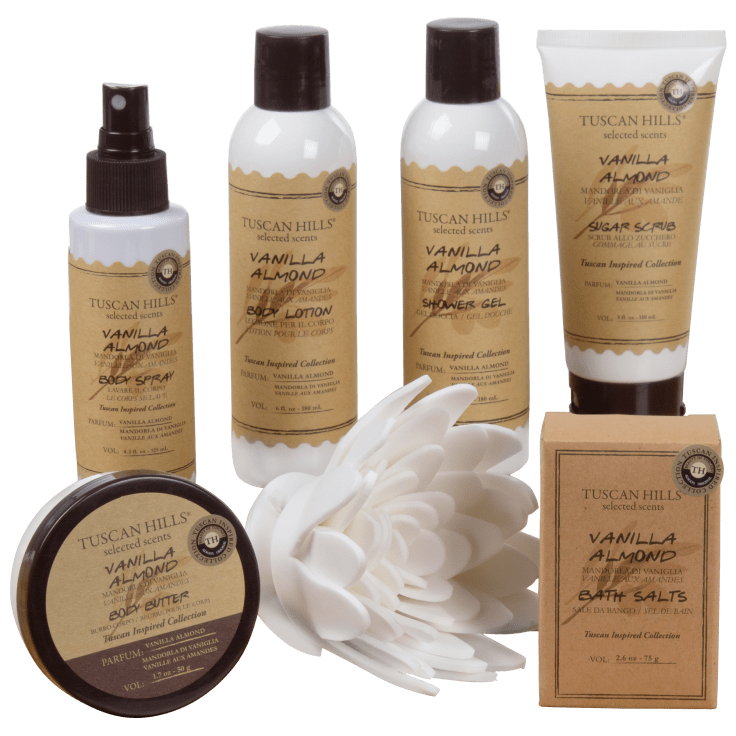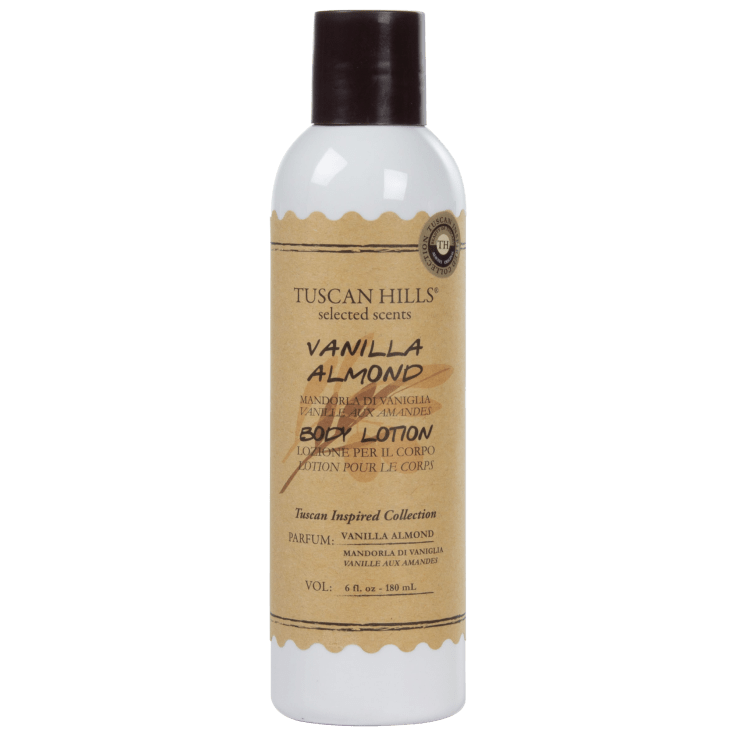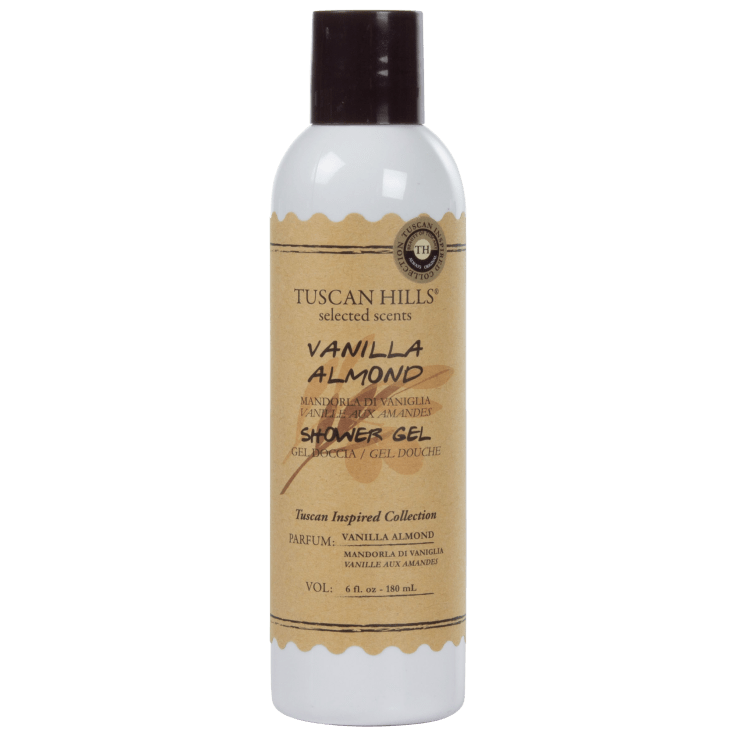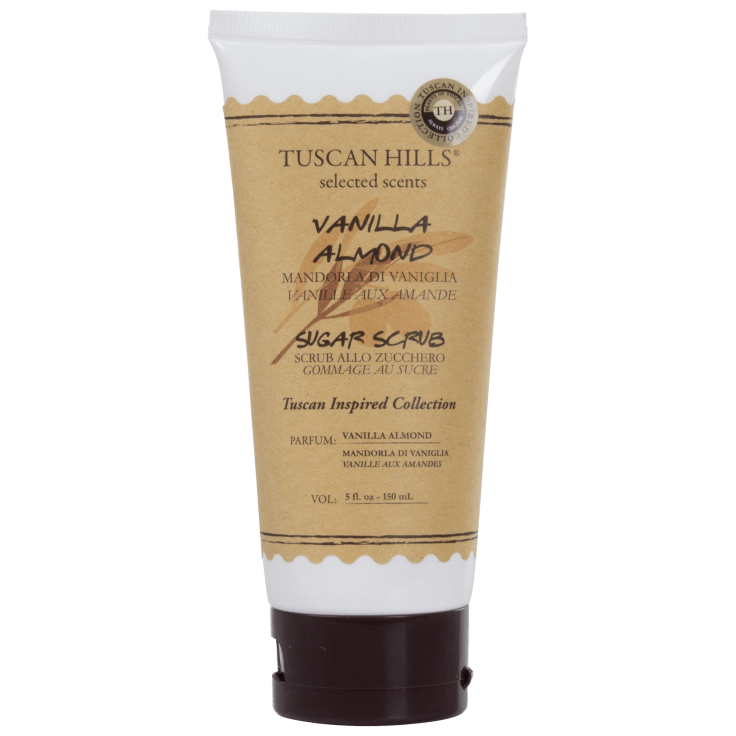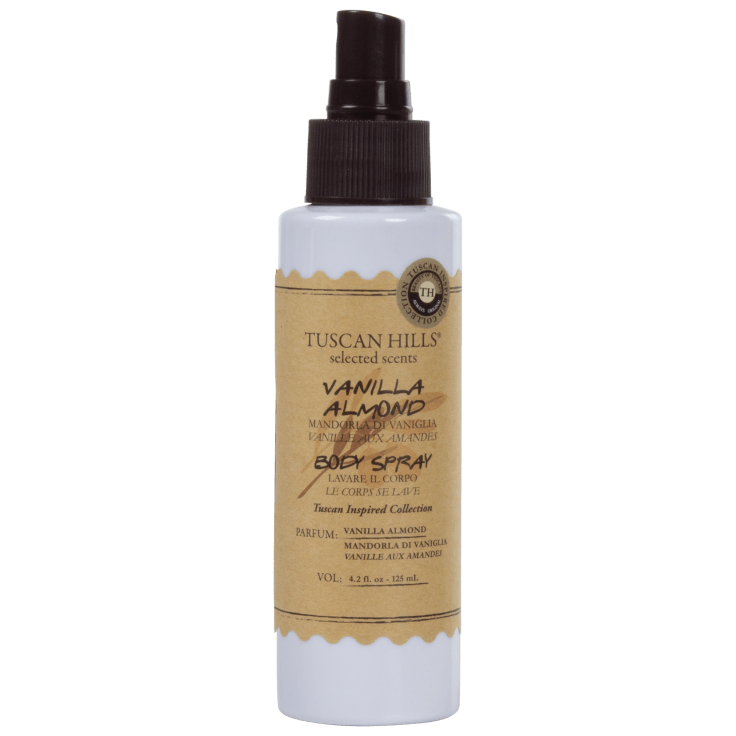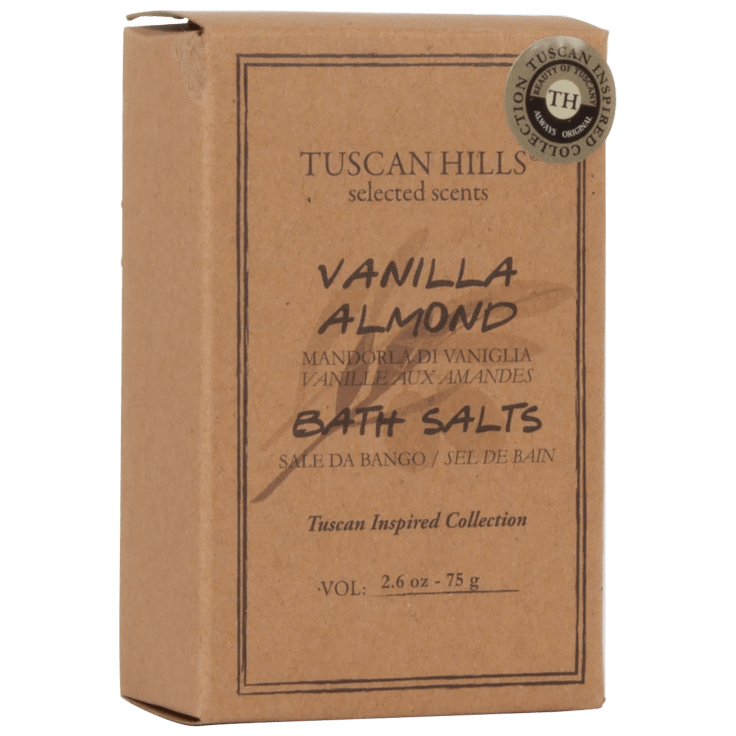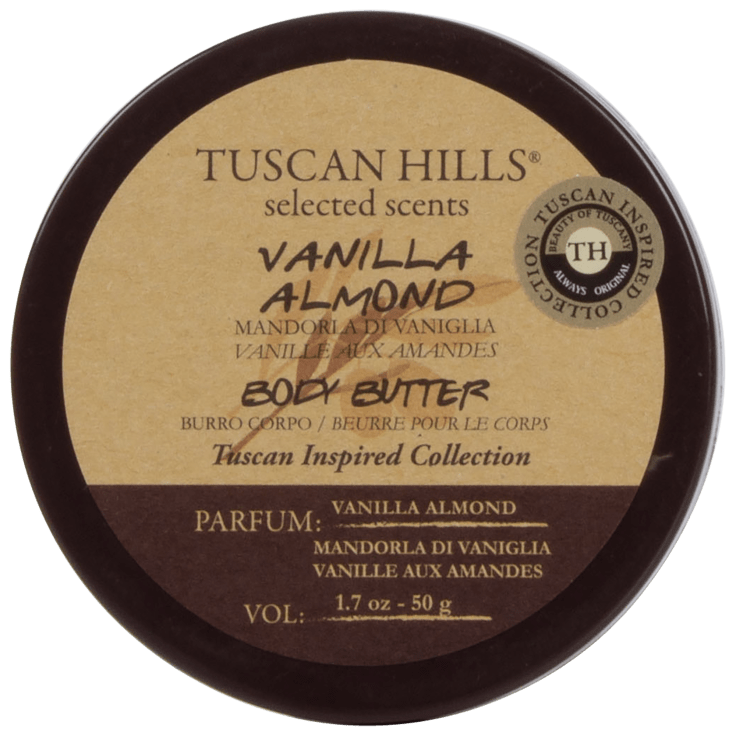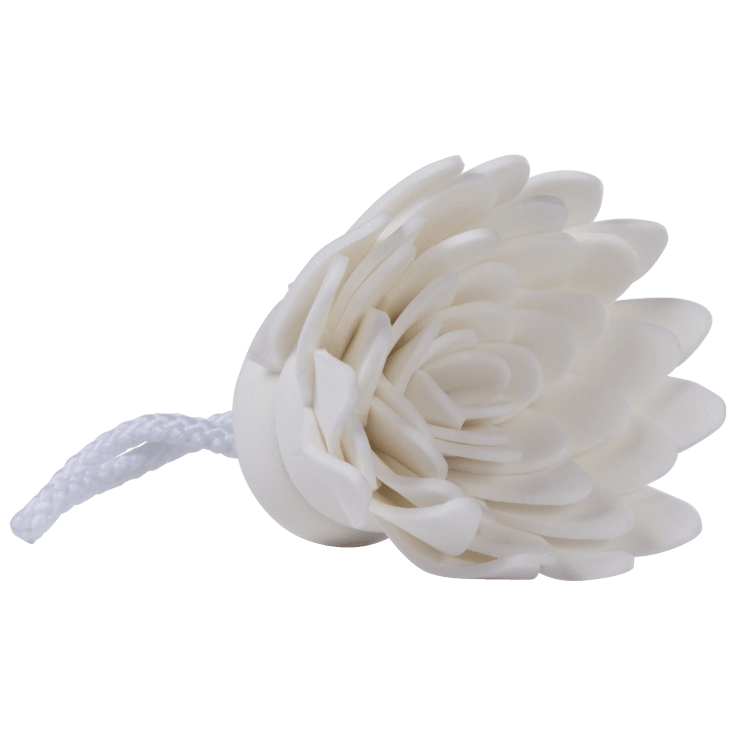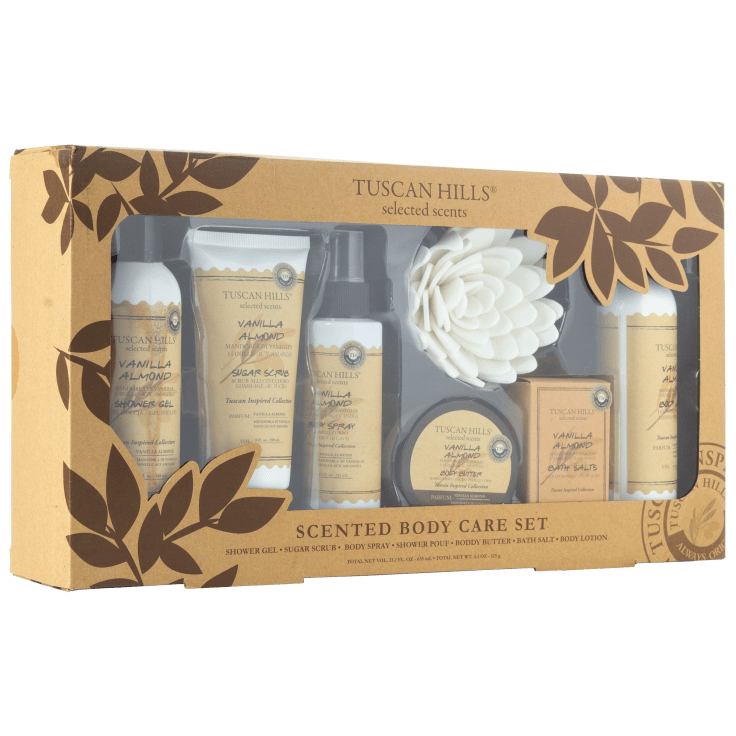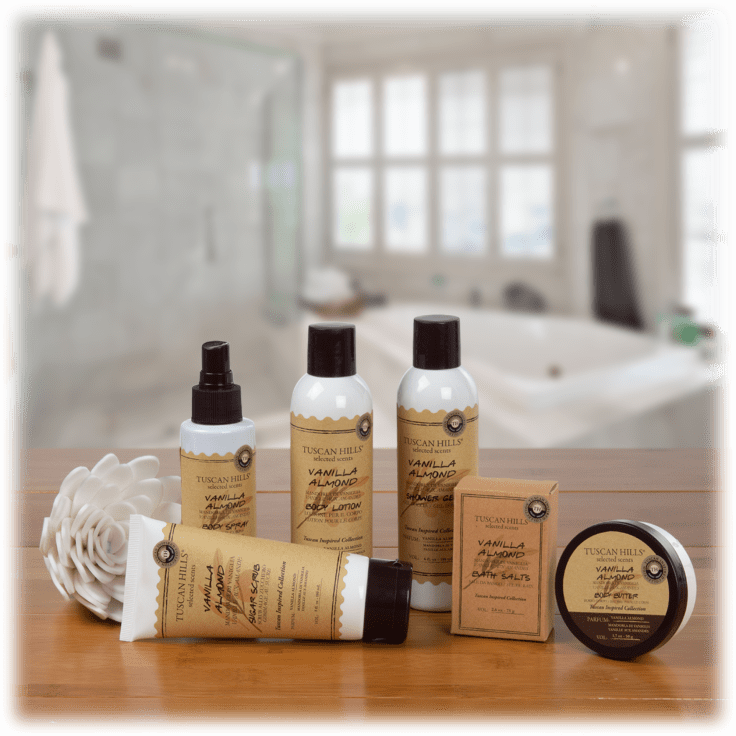 Tuscan Hills Full Size Vanilla Almond Scent Body Care 7-Piece Set
Features
Tuscan Hills Vanilla Almond scented body care set
This 7-piece set includes a shower gel, sugar scrub, bath salts, body lotion, body spray and body butter, plus a floral shower pouf
This set makes a wonderful gift as well
Volume:

180ml shower gel
200ml sugar scrub
120ml body spray
50ml body butter
180ml body lotion
75g bath salts
WHAT'S INCLUDED
1x Tuscan Hills Vanilla Almond scented shower gel
1x Tuscan Hills Vanilla Almond scented sugar scrub
1x Tuscan Hills Vanilla Almond scented bath salts
1x Tuscan Hills Vanilla Almond scented body lotion
1x Tuscan Hills Vanilla Almond scented body spray
1x Tuscan Hills Vanilla Almond scented body butter
1x Tuscan Hills floral shower pouf
Warranty
Estimated Delivery Date
Friday, Dec 10 - Wednesday, Dec 15
Reviews
Verified Purchase
Tuscan Hills Body Care 7-Piece Set
Lovely and light vanilla/almond scent. Body lotion goes on smoothly and absorbs quickly. Fragrance spray provides a light spray. Would buy again. Would make a very nice gift.
Written by @GrandaAtHome - October 22nd 2021
Verified Purchase
Perfect
Thank you thank you!!! I received today after not receiving the first time it was delivered. It smells great. Using tonight!!!
Written by @lisa38210 - June 26th 2021
Verified Purchase
I love it. Thank You MorningSave
Written by @phairston00 - October 24th 2021
Verified Purchase
Not what I expected
I was hoping it would be a rich vanilla almond fragrance. It was not. It had a very light scent. I was hoping the spray would make the scent stronger but it did not. Very disappointed.
Written by @mvitti55 - May 4th 2021
Verified Purchase
Open and used unsealed I will send you pictures
The Box came crushed beyond belief and the product was all opened and used very upset highly upset I can't believe they sent this to my house
Written by @BrendaBeBe - May 12th 2021