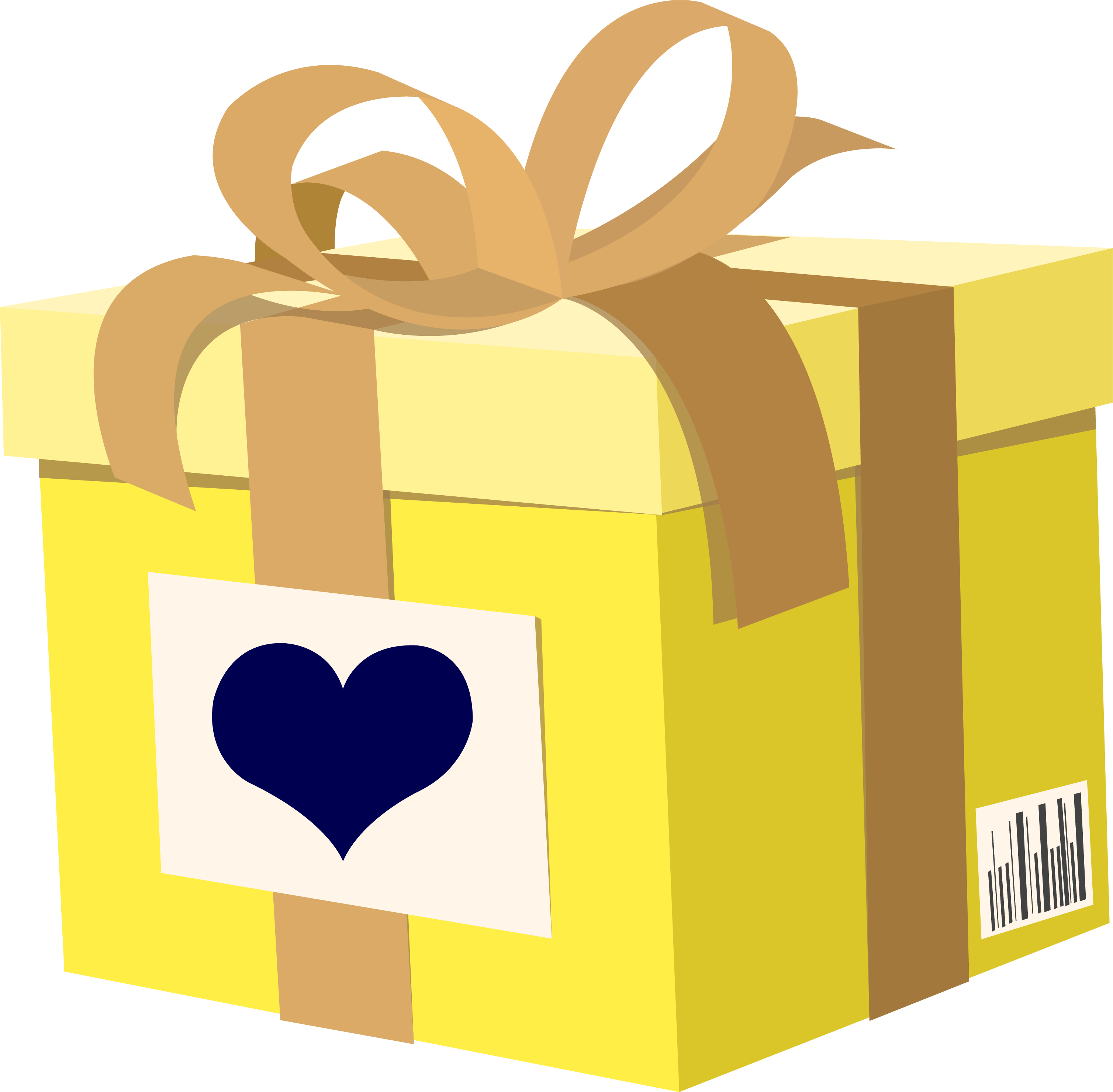 Send

this as a gift

When placing your order, you can use a different delivery address to send a gift to friends or family. After your order is placed, you can email a gift message to let your friends and family know your gift is on the way.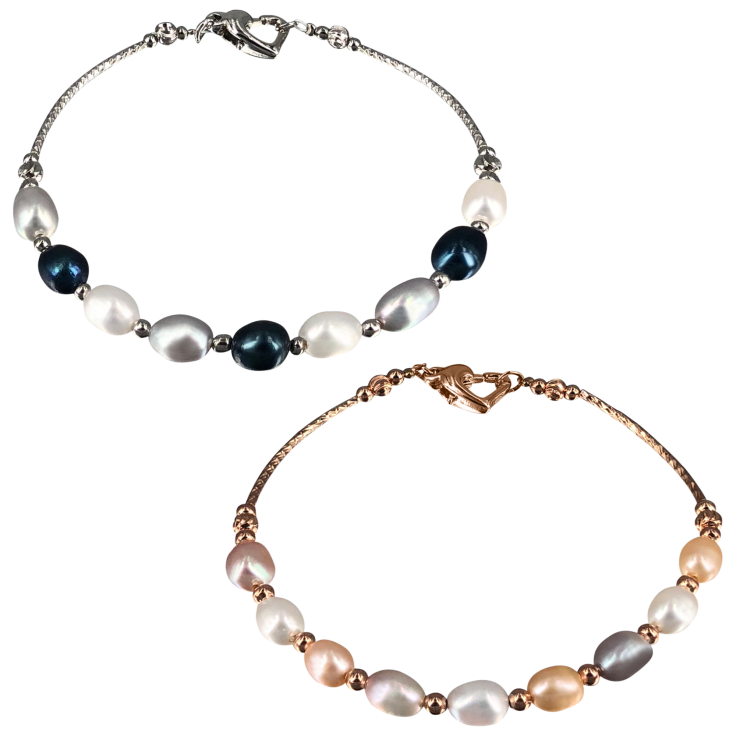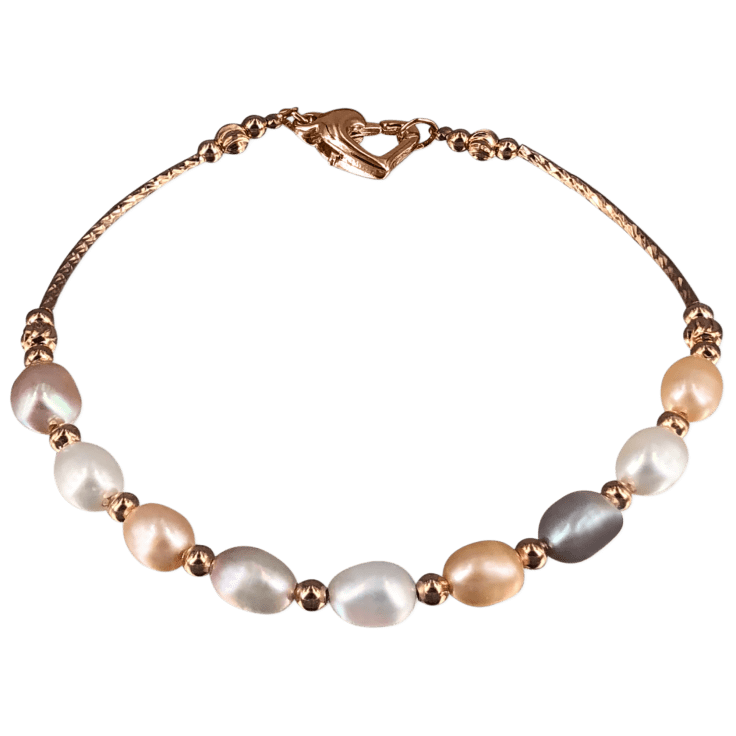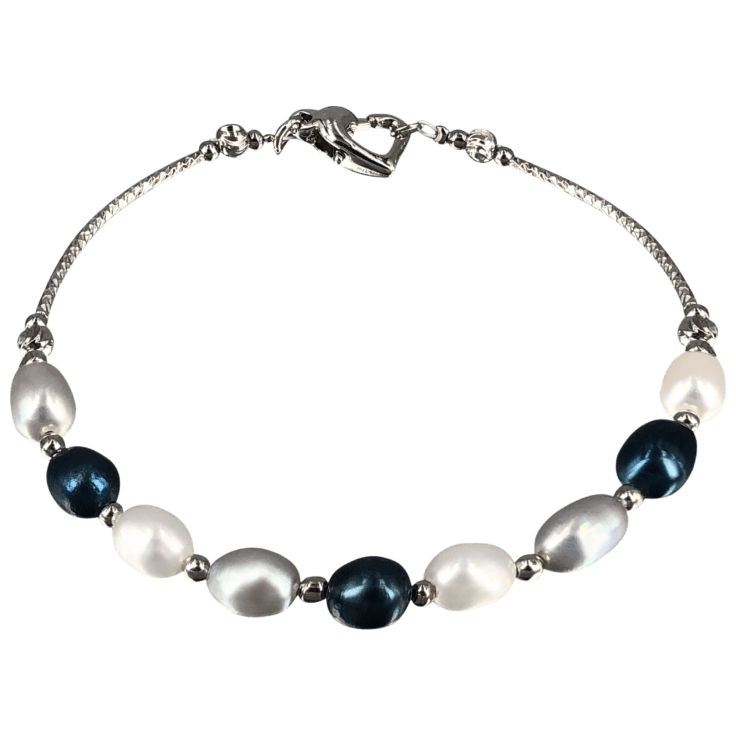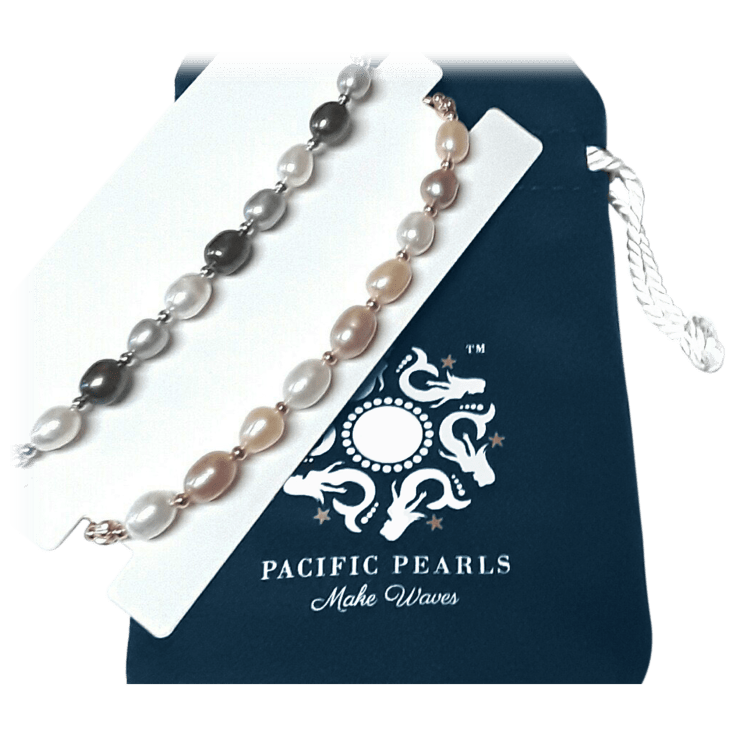 Pacific Pearls SULU SEA COLLECTION Centre Court Pearl Tennis Bracelet Gift Set
Features
Certified Valuation: $600
Pearl Colors: White, Silver-Gray, & Black | White, Lavender, & Peach
Pearl Size: 7-8mm
Grade: Premium Quality AA+
Luster: Excellent
Nacre: Very Thick
Surface: Excellent
Pearl Shape: Drop
Matching: Very Good
Number of Pearls Per Bracelet: 9
Species: Freshwater
Design: Classic, Elegant, Timeless
Occasion: Weekend, Business, Evening,
Rarity: Popular & Exclusive
Setting & Clasp: 18K White Gold Filled & 18K Rose Gold Filled Setting
Bracelet Length: 7.5 Inches"
What's Included?
1x Freshwater Pearls in 18K White and Rose Gold-Filled Setting
1x Bracelet card
1x Storage pouch
1x Certificate of Authenticity
1x Pearl care card
1x Microfiber polishing cloth
Warranty