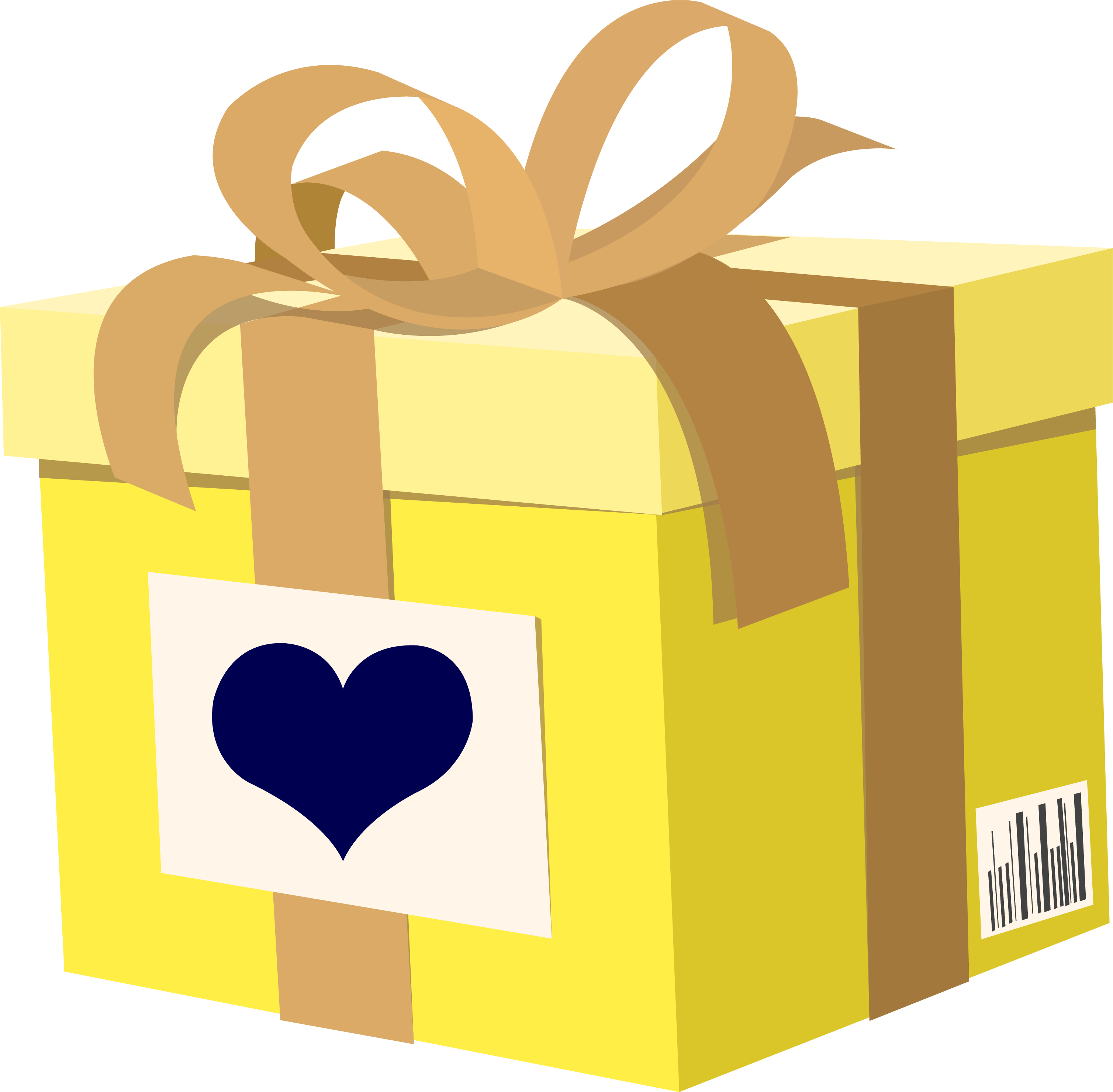 Send

this as a gift

When placing your order, you can use a different delivery address to send a gift to friends or family. After your order is placed, you can email a gift message to let your friends and family know your gift is on the way.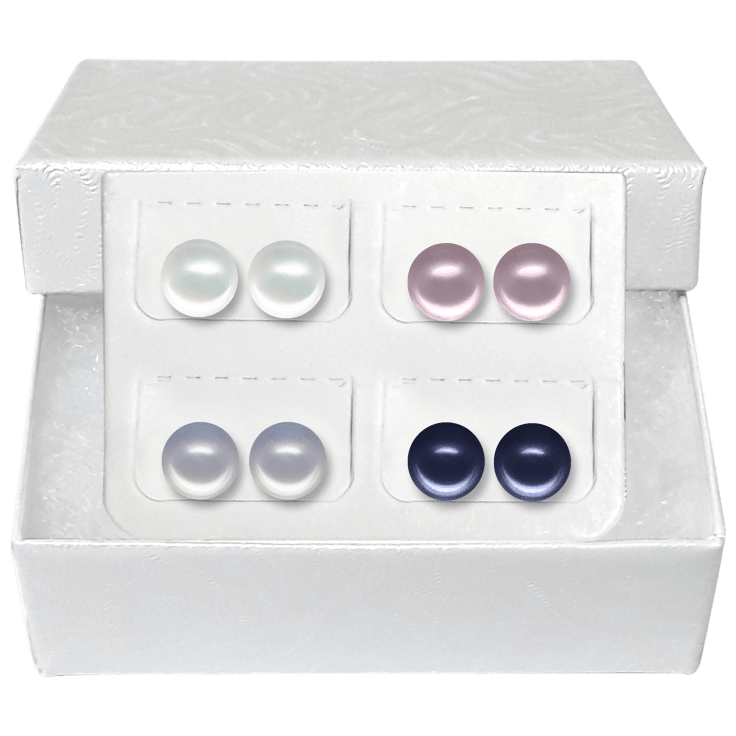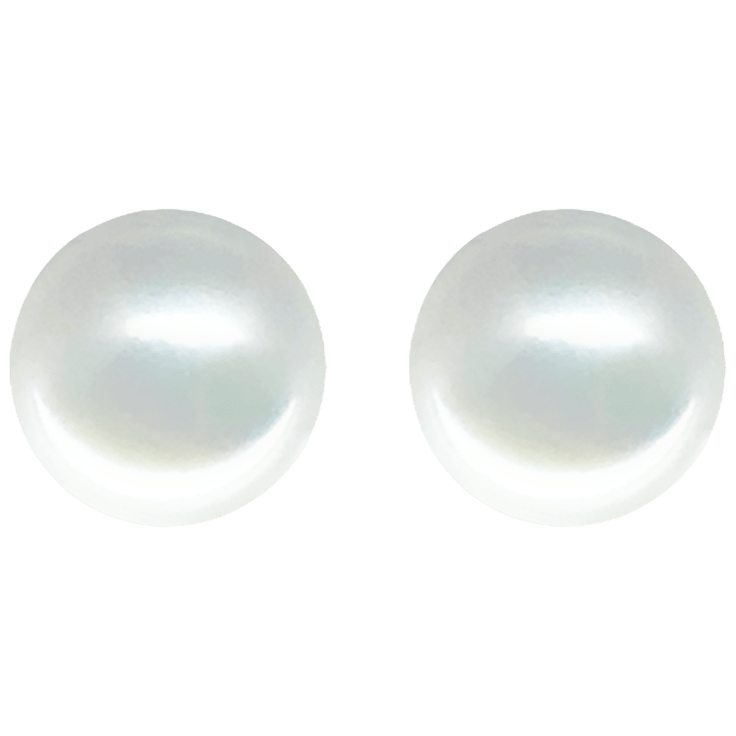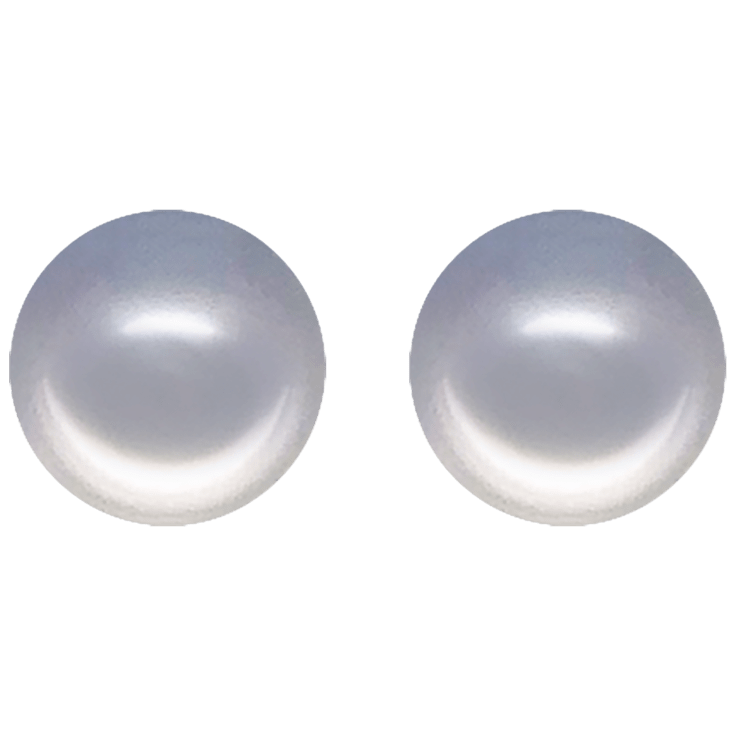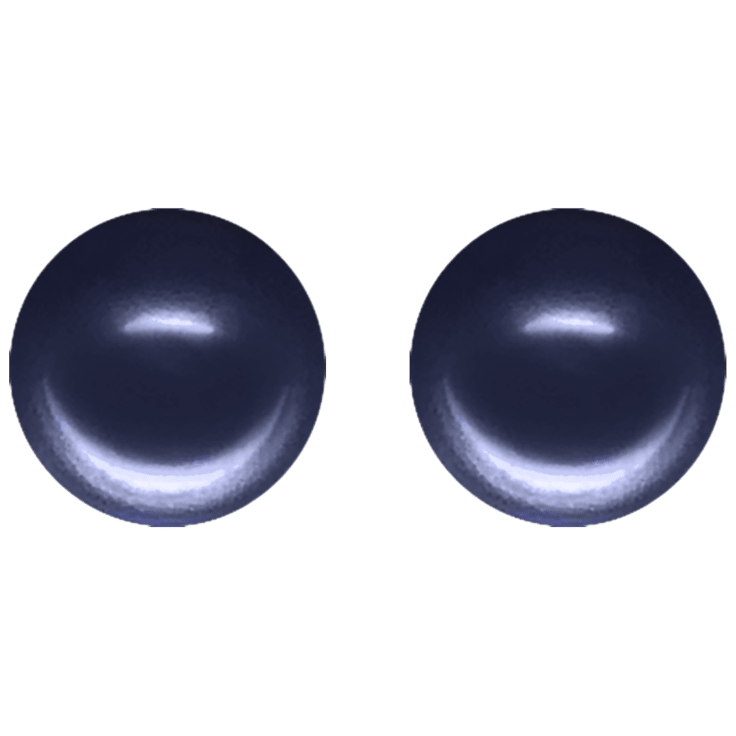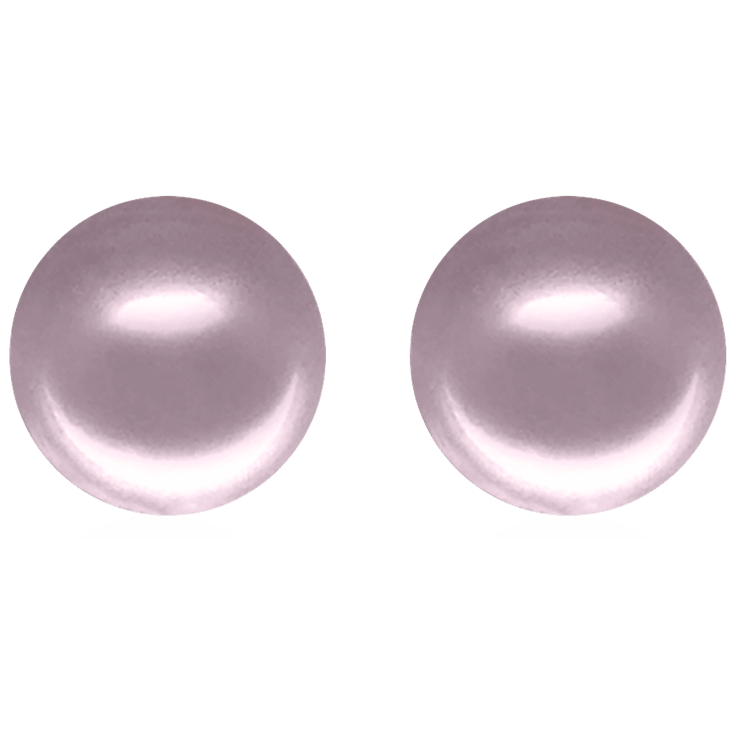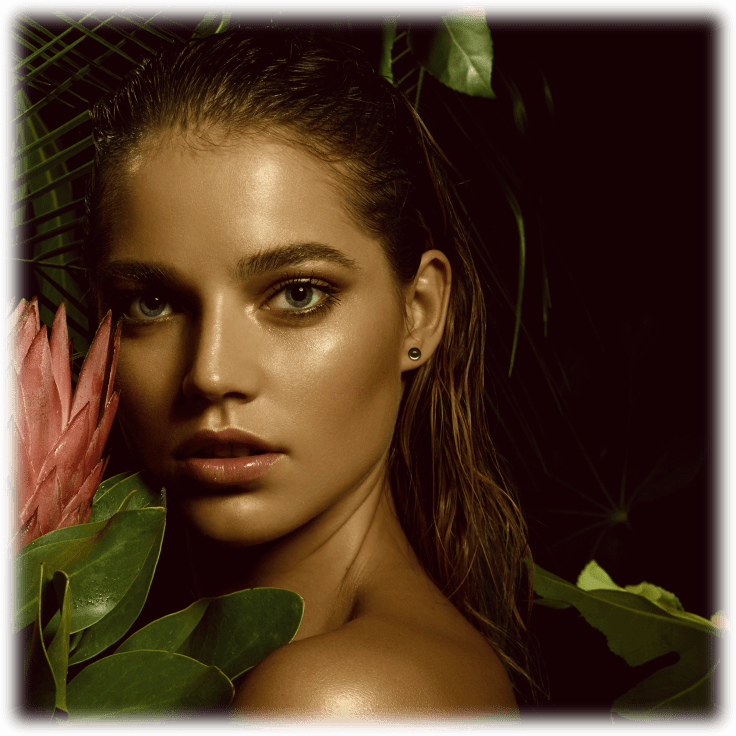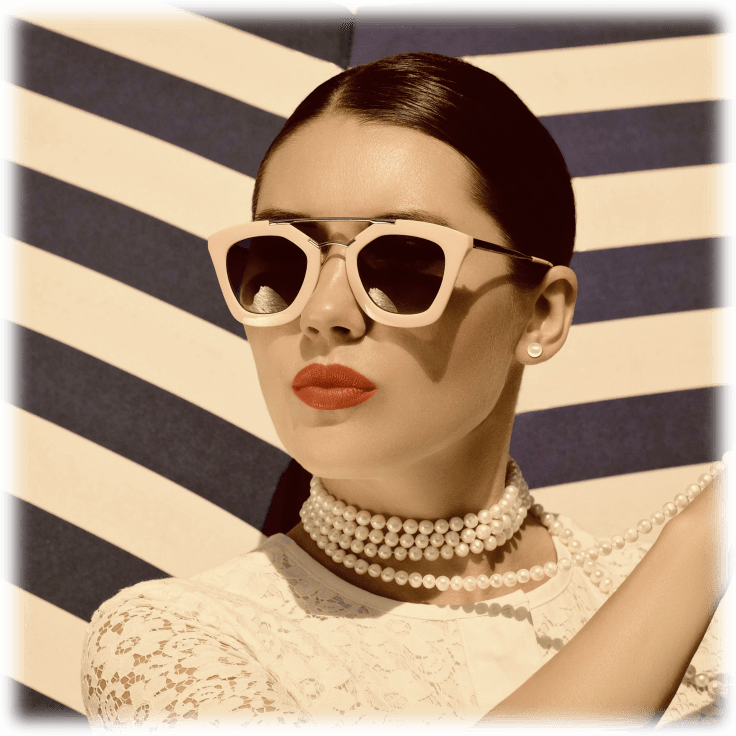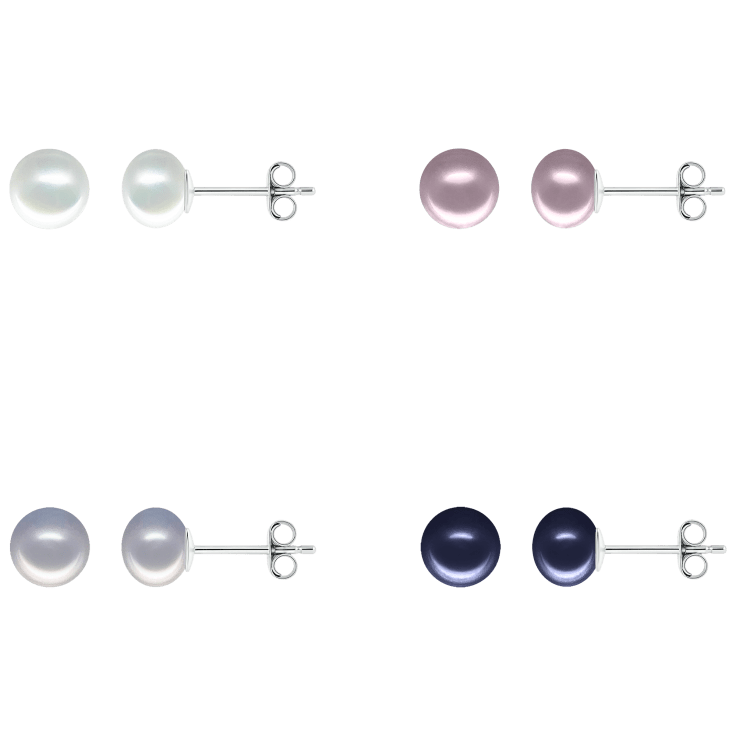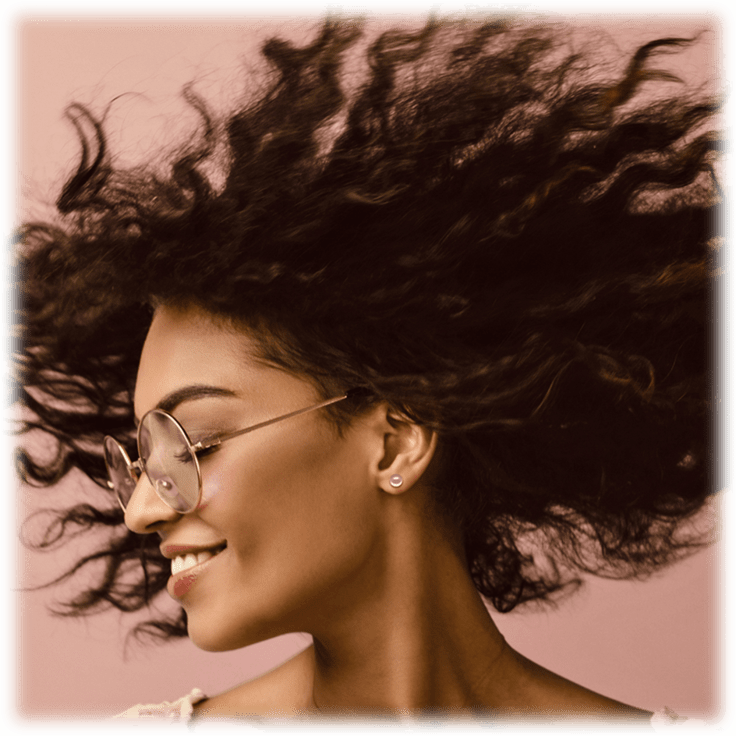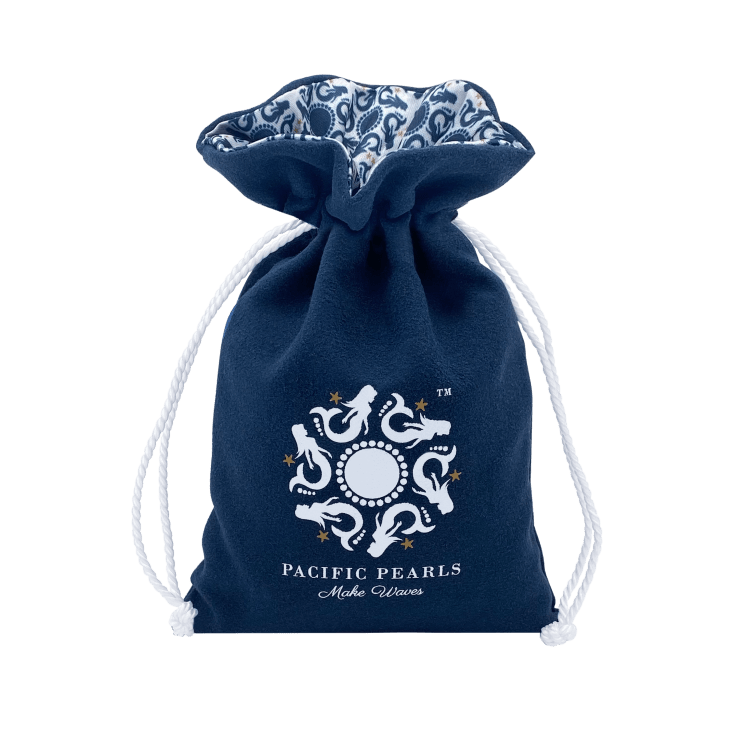 Pacific Pearls PALLISER LAGOON COLLECTION 8mm Pearl Stud Earring Gift Set
Features
Certified Valuation: $500
Pearl colors: Ivory, Rose, Lady Gray and Midnight
Pearl Size: 8mm
Grade: Premium Quality AAA
Luster: Outstanding
Nacre: Very Thick
Surface: Excellent
Pearl Shape: Perfectly Round when viewed from the front
Pearl Shape Against Earlobe: Dome-Shaped with a Comfort-Fit bottom
Matching: Excellent
Species: Freshwater
Design: Classic, Elegant, Timeless
Occasion: Casual, Evening, Business
Earring Style: 18K White Gold Filled Posts
What's Included?
1x Freshwater Pearls in 18K White Gold-Filled Setting
1x Earring Card
1x Gift Box
1x Certificate of Authenticity
1x Pearl Care Card
1x Microfiber Polishing Cloth
Warranty
Reviews
Verified Purchase
Love the look. They are a beautiful color. It is going to make a wonderful Christ present. I can't wait for them to open their gift.
Written by @Djstidham - July 20th 2021
Verified Purchase
I love them, and I have had compliments when wearing them.
Written by @Wayneo1950 - June 14th 2021
Verified Purchase

Great!
Written by @nancybrown4229 - June 14th 2021
Verified Purchase
the collection is beautiful. the pearls are much larger than i expected and the colors are lovely. this would make a great wedding, graduation, birthday, anything gift. each pair could be sold for the price of the entire box-actually two times the price. glad i got 3 sets. a wonderful gift and, you could actually have four gifts per box if you wanted-each pair can be taken apart separately. an even better bargain.
Written by @mbdorsey - May 28th 2021
Verified Purchase
Beautiful!
I love these! They have long posts and are a nice substantial size. Really beautiful.
Written by @kriskella - May 25th 2021
Verified Purchase
Written by @dbaldwinb - May 24th 2021
Verified Purchase
The advertised picture shows all 4 sets with identical size and shape pearls, I received only one set (grey) with both pearls of the same size and shape…once again advertisenent trickary…
Written by @Bfsmithliege374 - July 21st 2021