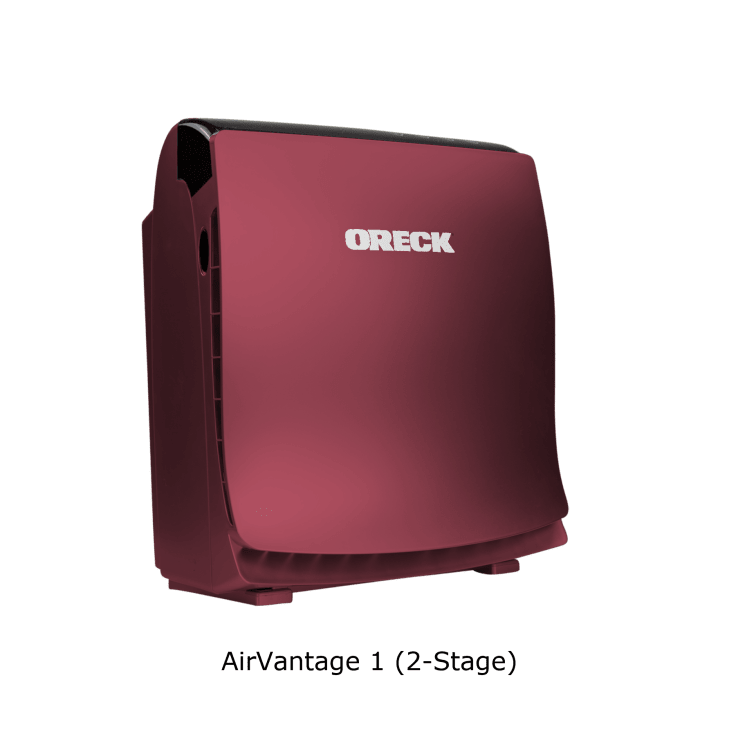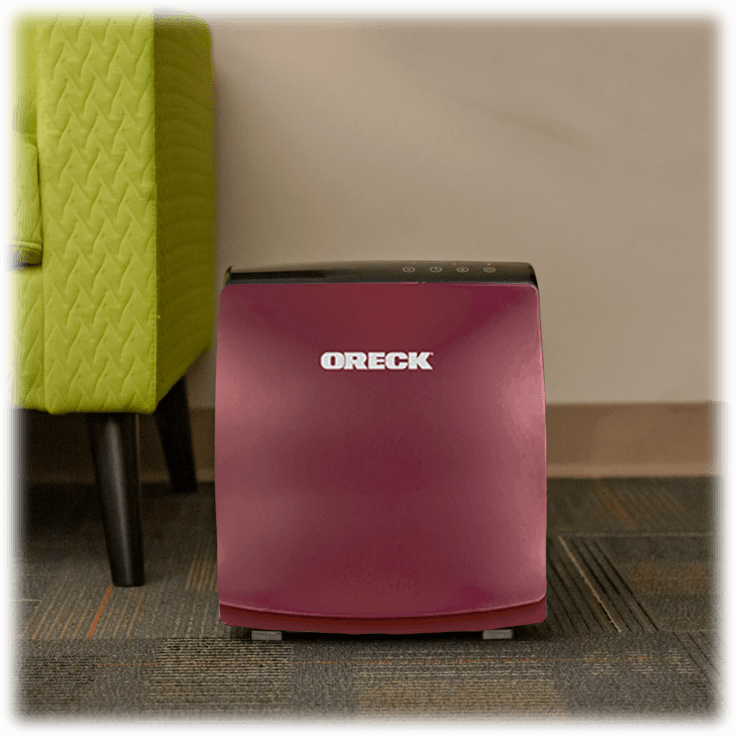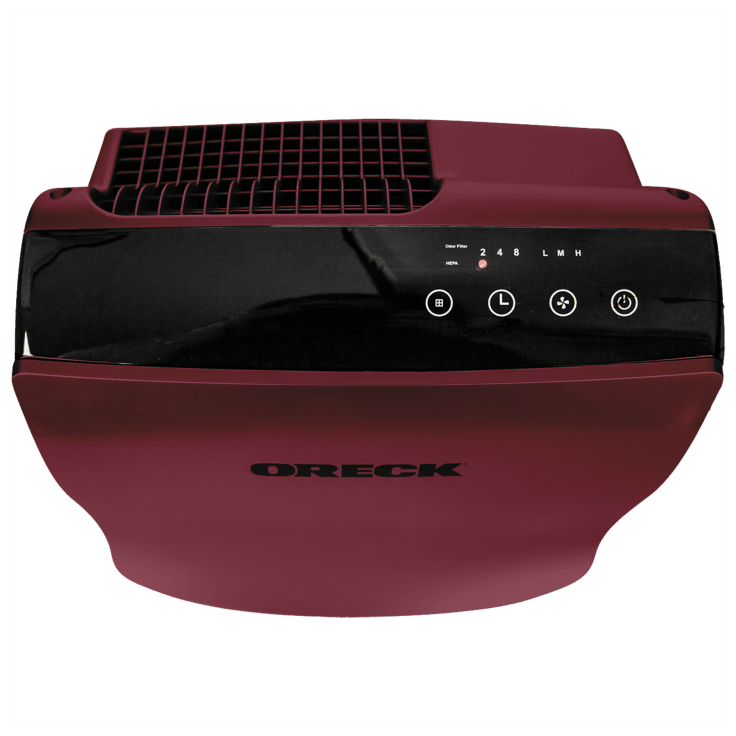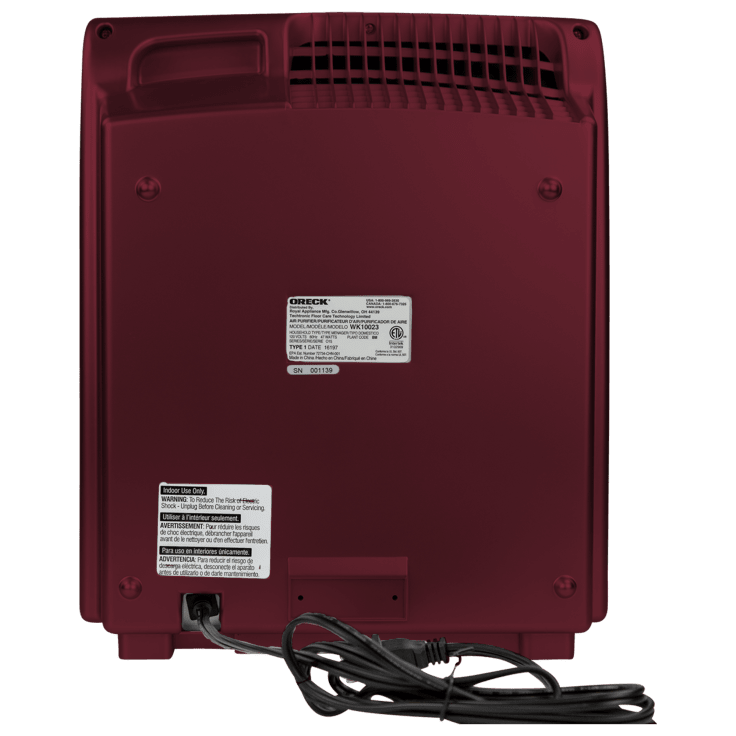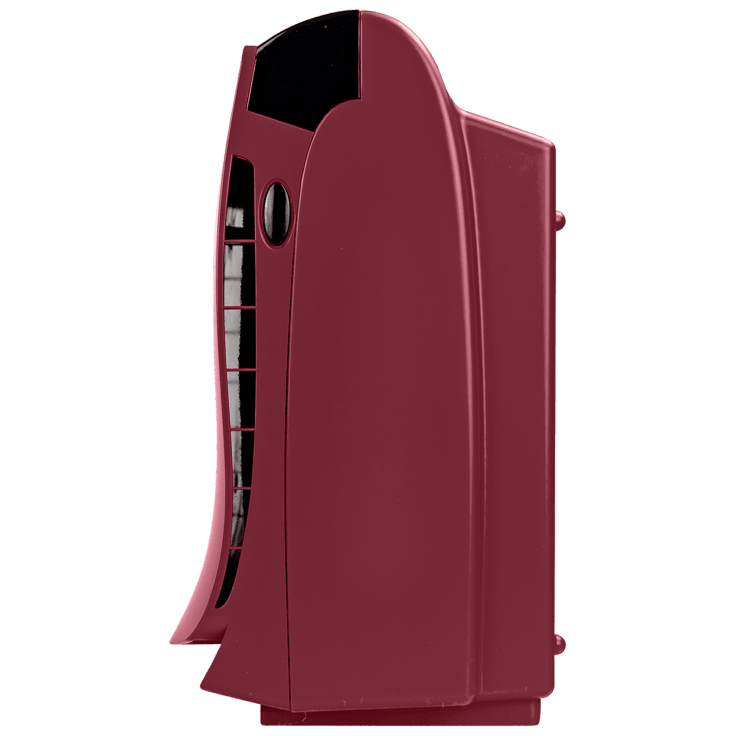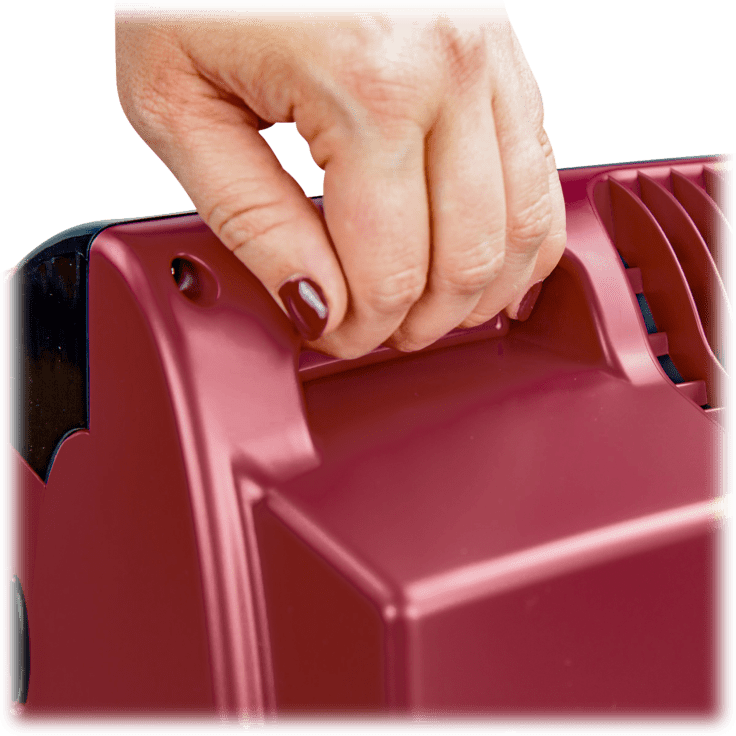 Oreck AirVantage Multi-Stage True HEPA Air Purifier
Features
Let's clear the air between us.
This thing will take care of 99.97% unwanted dust, allergens, and odors. (No idea what it does to all the wanted dust, allergens, and odors, though.)
Great for small rooms, like bedrooms, dens, and nurseries.
A l'il cutie that's easy to move.
Specifications
AirVantage 1
2 stages of filtration: HEPA Media and Odor filters trap and remove unwanted dust, allergens, and odors.
The compact size makes it easy to move where you need it most.
Perfect for small rooms up to 118 sq. ft. such as bedrooms, dens or nurseries.
Three speed settings, including low, for quiet operation.
Room Size 118 sq. ft.
CADR rating 76
3 Speed Settings
Filter Light Indicator Yes
Timer
Dimensions 12" x 8.15" x 13.78"
Included In The Box
1x Oreck AirVantage Multi-Stage True HEPA Air Purifier
Warranty
Estimated Delivery Date
Tuesday, June 9th - Monday, June 15th. We're temporarily prioritizing shipping some items to help customers stay at home during the COVID-19 pandemic. As a result, some deliveries will be longer than usual.