Small Couches for Big Imaginations
So easy a kid could do it – These miniature versions of the adult-sized Lovesac Sactionals are infinitely configurable to whatever the imagination desires. Kid Sactionals connect together and come apart with magnets and Velcro. Now the kids can build forts with their own furniture, not yours.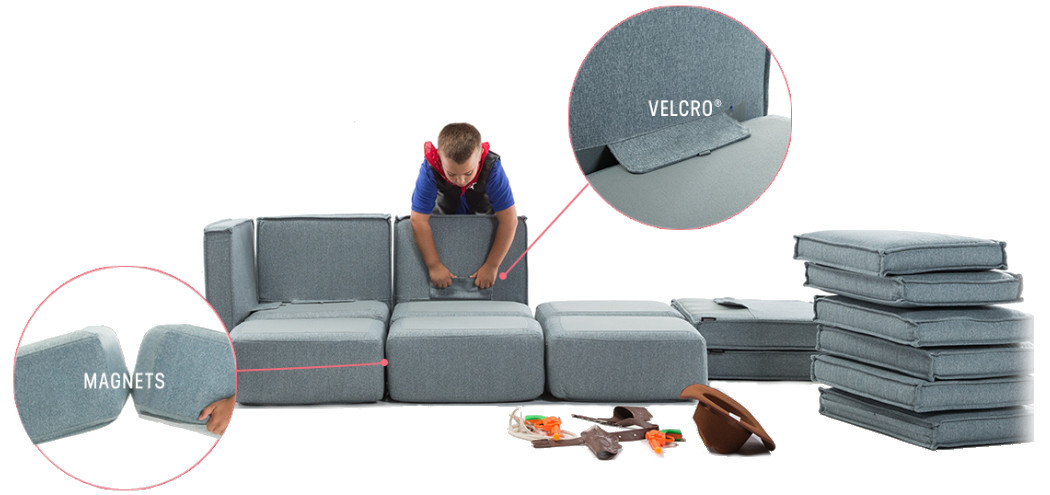 Not Just for Kids – Pets Too
Fur babies love Kid Sactionals - create your own size pet bed for something unique, stylish & comfortable for your furry best friend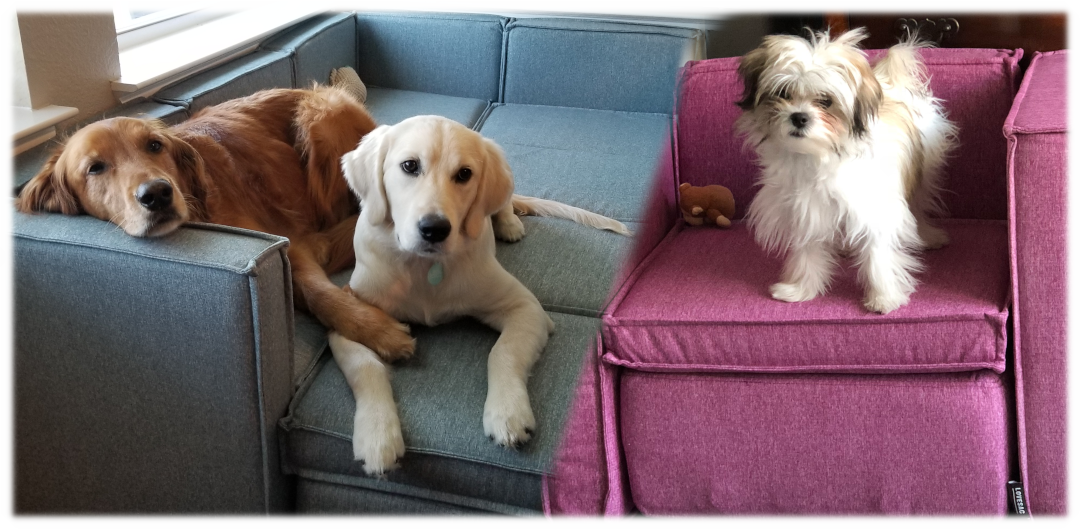 Spillable, Oops-able, Washable
Kid Sactionals have machine-washable, ultra-soft microweave heather covers over an internal secondary twill cover. They clean up easily and are designed for life.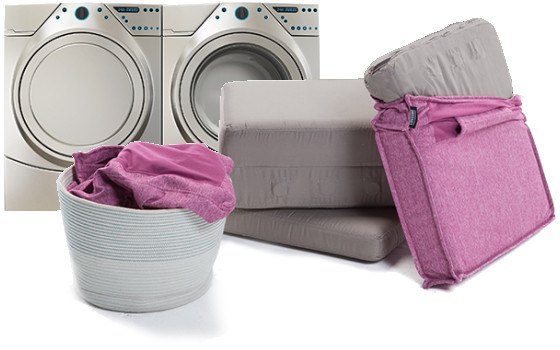 The More You Buy, The More You Save
While individual seats & sides are already discounted up to 74%, bundled configurations like 10 seats + 12 sides save yet an additional 19% off. The more pieces you buy, the more configurations you can make!