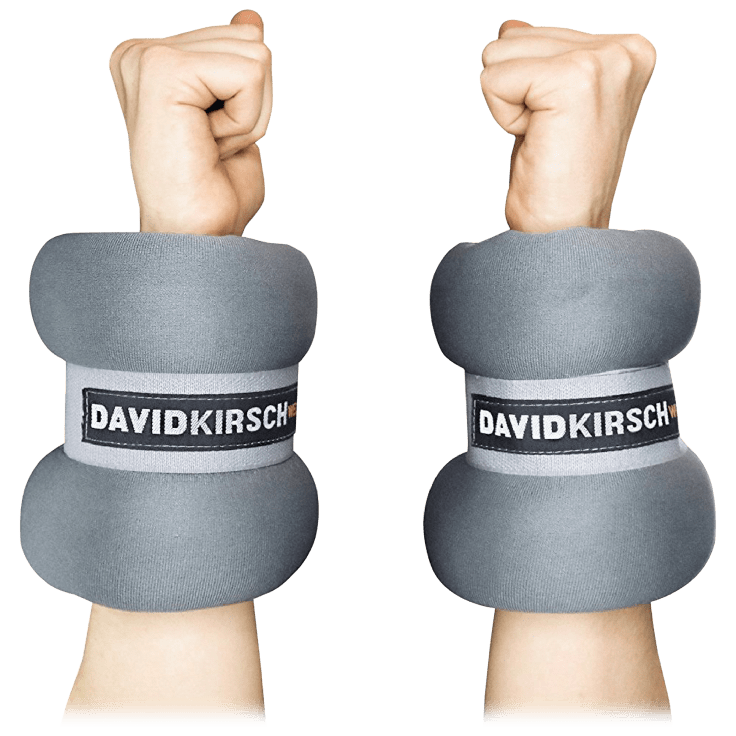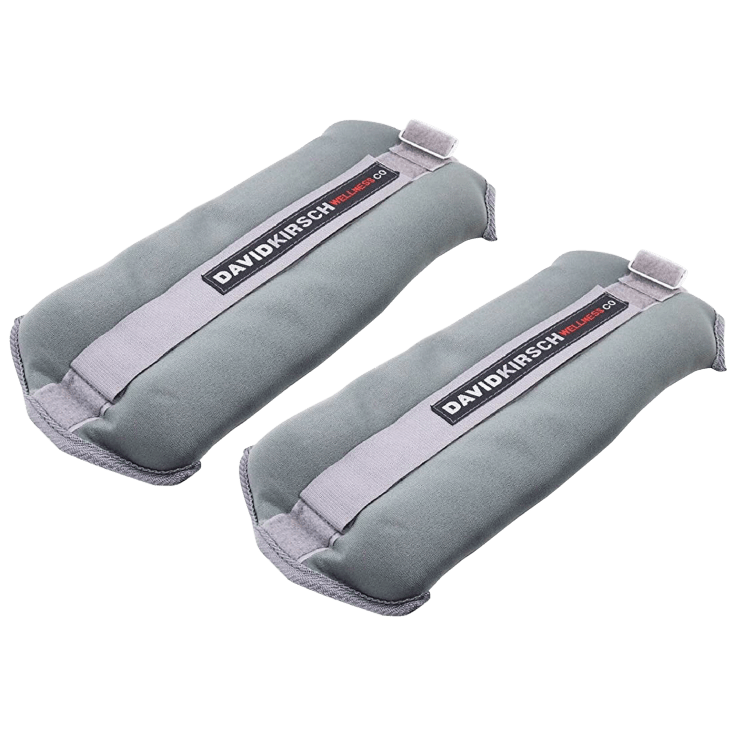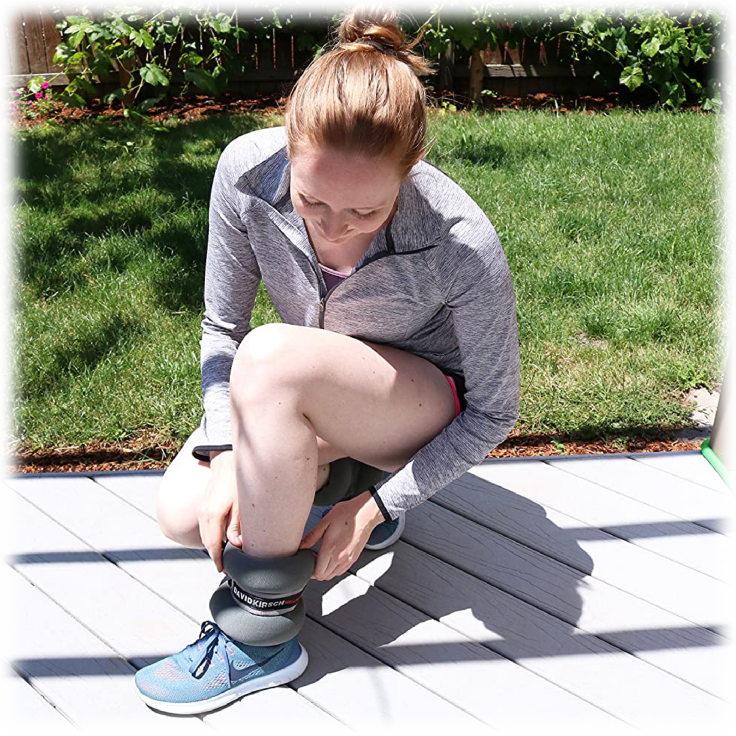 David Kirsch Ankle/Wrist Weights Set
Features
Multi-use weights

Weight training
Strengthen legs and arms
Physical therapy
Burn calories and fat

Can be used on the ankles or wrists
Wrap-around design that fastens with velcro
Specifications
2.5lbs pair
Measure approximately: 11.5" x 4" x 1" each
Weight: 2.5lbs each
5lbs pair
Measure approximately: 12" x 5 1/4" x 1 1/2"
Weight: 5lbs each
What's Included?
1x David Kirsch Ankle/Wrist Weights Set (Pair of 2) in the wight of your choice
Warranty
Reviews
Verified Purchase
Was an unexpected delight
I can now use these ankle/wrist weights on my vibration machine. The machine does have 2 power cords so what I would do to feel more weight is to put the 2 cords in one hand…now I can use these weights added to my workout. I couldn't be happier. Thank you so much MorningSave.
Written by @Ahousman - November 5th 2022
Verified Purchase
Great buy
I gave this to my daughter who is just starting to work out. She loves that they can be put on your wrist or ankles while walking.
Written by @Chriswestern1 - April 8th 2022
Verified Purchase
Weights
Written by @uteeisinger - August 29th 2022
Verified Purchase
It's ok will recommend this product to anyone wishing to built or strengthen their muscles anyone
Written by @chalsea - December 3rd 2022
Verified Purchase
Written by @edwarno - September 17th 2022
Verified Purchase
Uncomfortable
Incredibly uncomfortable.
Written by @laujoe - August 29th 2022
Verified Purchase
my original order was for 51b weights each
my weights should have been 5lb each not 2 1/2 each
Written by @univerity - April 11th 2022