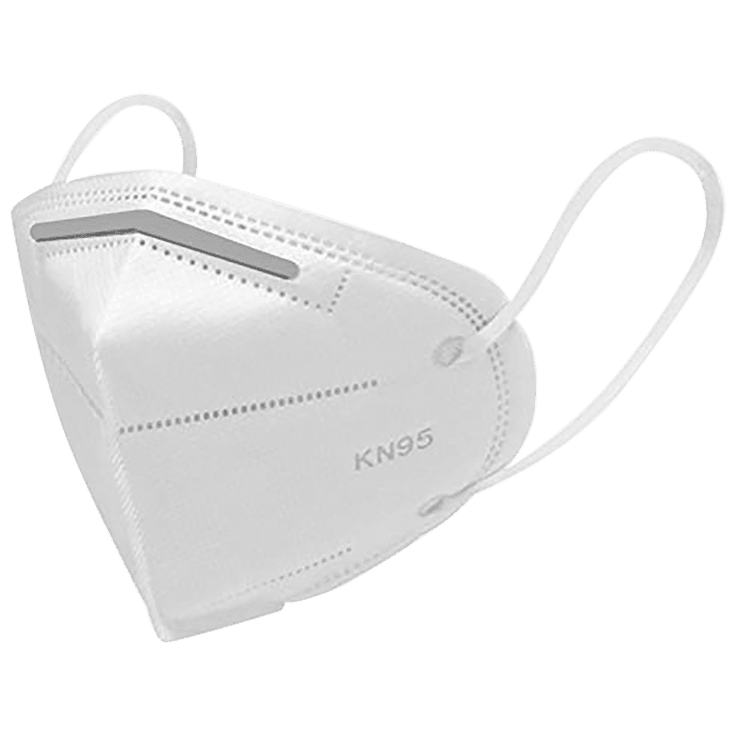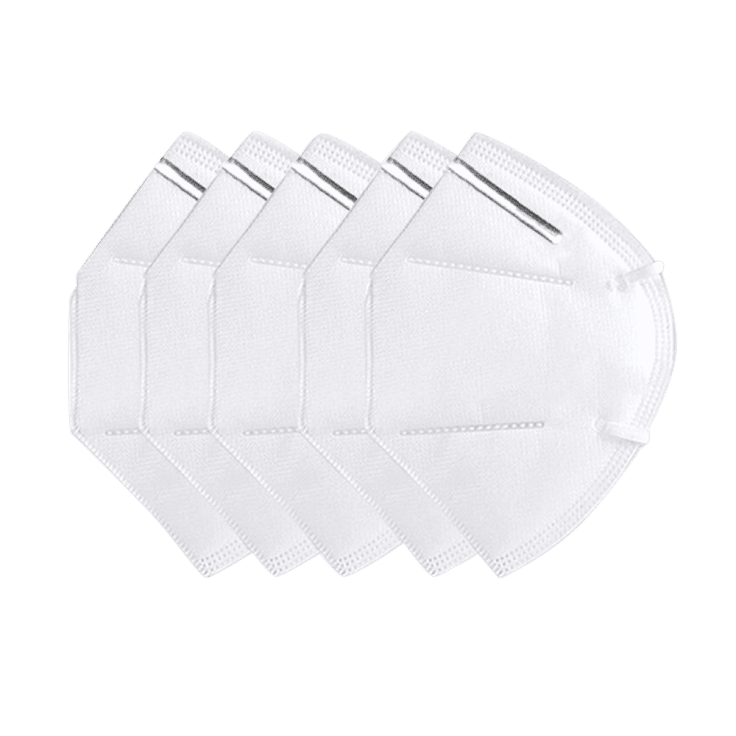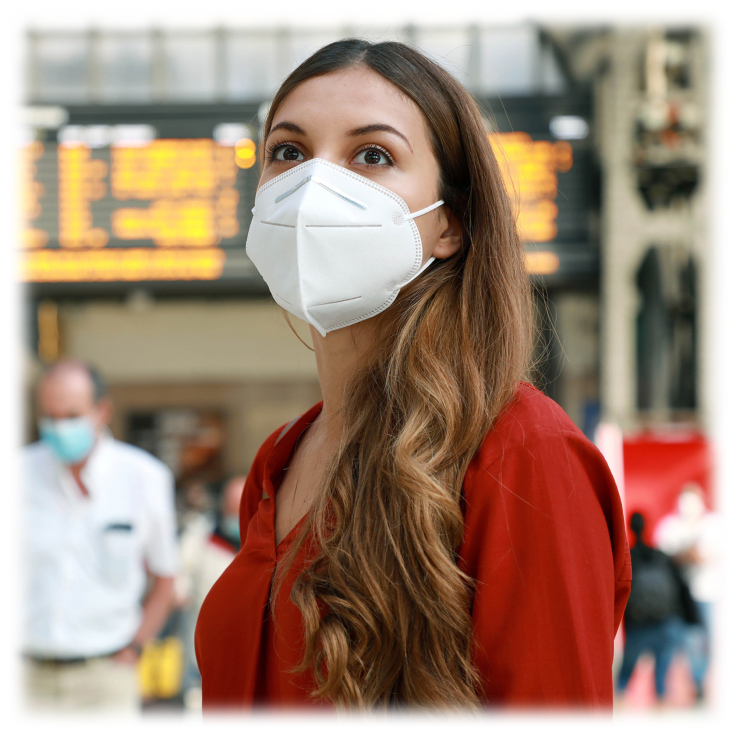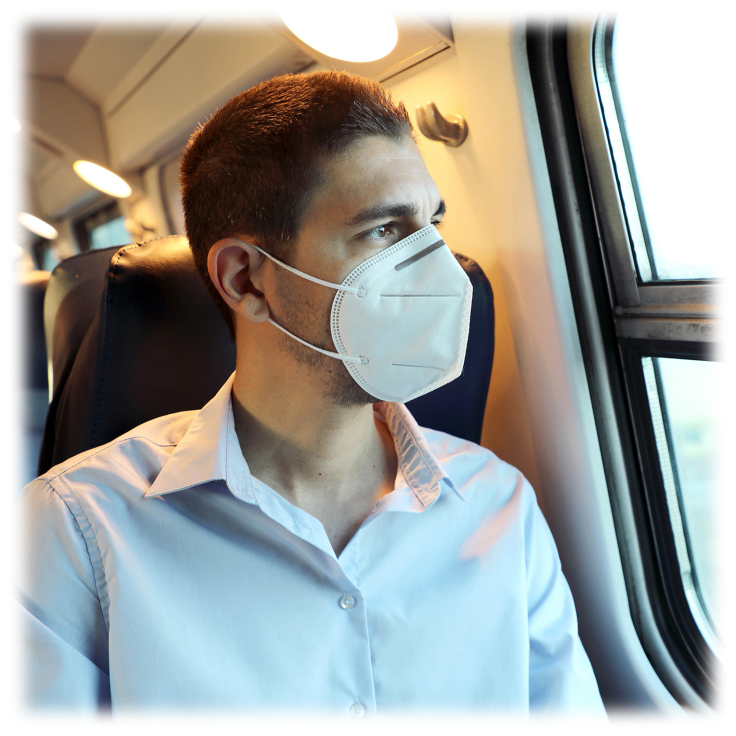 40-Pack: KN95 Non-Medical Protective Masks
Features
KN95 Disposable Masks offer 95% or greater bacterial filtration efficiency
The mask is fluid-resistant, latex-free, lint-free, and hypoallergenic
Elastic ear loops and bendable nose pieces assist in a secure and comfortable fit
5 Layers include two layers of non-woven fabric, two layers of melt-blown fabric, and one layer of cotton fabric
These are disposable and it is not recommended for use more than one day
Also great for pollen sawdust, and at-home projects to prevent nasal irritation
One size fits most adults
Registered with the FDA as a non-medical device
You should continue to follow all CDC guidelines regarding personal protection advisement
Each box includes 2 sealed boxes of 20 masks
What's Included?
1x 40-Pack: KN95 Non-Medical Protective Masks
Warranty
Available States
AL, AZ, AR, CA, CO, CT, DE, DC, FL, GA, ID, IL, IN, IA, KS, KY, LA, ME, MD, MA, MI, MN, MS, MO, MT, NE, NV, NH, NJ, NM, NY, NC, ND, OH, OK, OR, PA, RI, SC, SD, TN, TX, UT, VT, VA, WA, WV, WI, WY, AK, HI
Reviews
Verified Purchase
Protective mask
They came so fast. Thank you
Written by @bjlovesu - February 20th 2022
Verified Purchase
masks
Written by @raineyjeneice52 - July 29th 2022
Verified Purchase
Mask
Written by @Ravenmay - March 17th 2022
Verified Purchase
Practical and comfortable masks
Very glad to have ordered these masks since they are so sturdy, comfortable to wear and moderately priced.
Written by @eterrero07 - October 5th 2022
Verified Purchase
I like the mask but I was a little disappointed because before I oder some they were in a zip pack of five. This time it was a pack of 5 but i a pack you could not re seal.
Written by @Pamturn - April 28th 2022
Verified Purchase
Can I return
My products came in ripped boxes and the masks were too big for my face and have a funny smell to them. Is there any chance I can return the unused masks ?
Written by @Sunny1987 - February 28th 2022
Verified Purchase
Counterfeit masks
I am disappointed in MorningSave for selling masks listed on the counterfeit mask list of CDC and NIOSH. I want a full refund and free label to return if they want masks returned.
Written by @sesme2017 - February 26th 2022