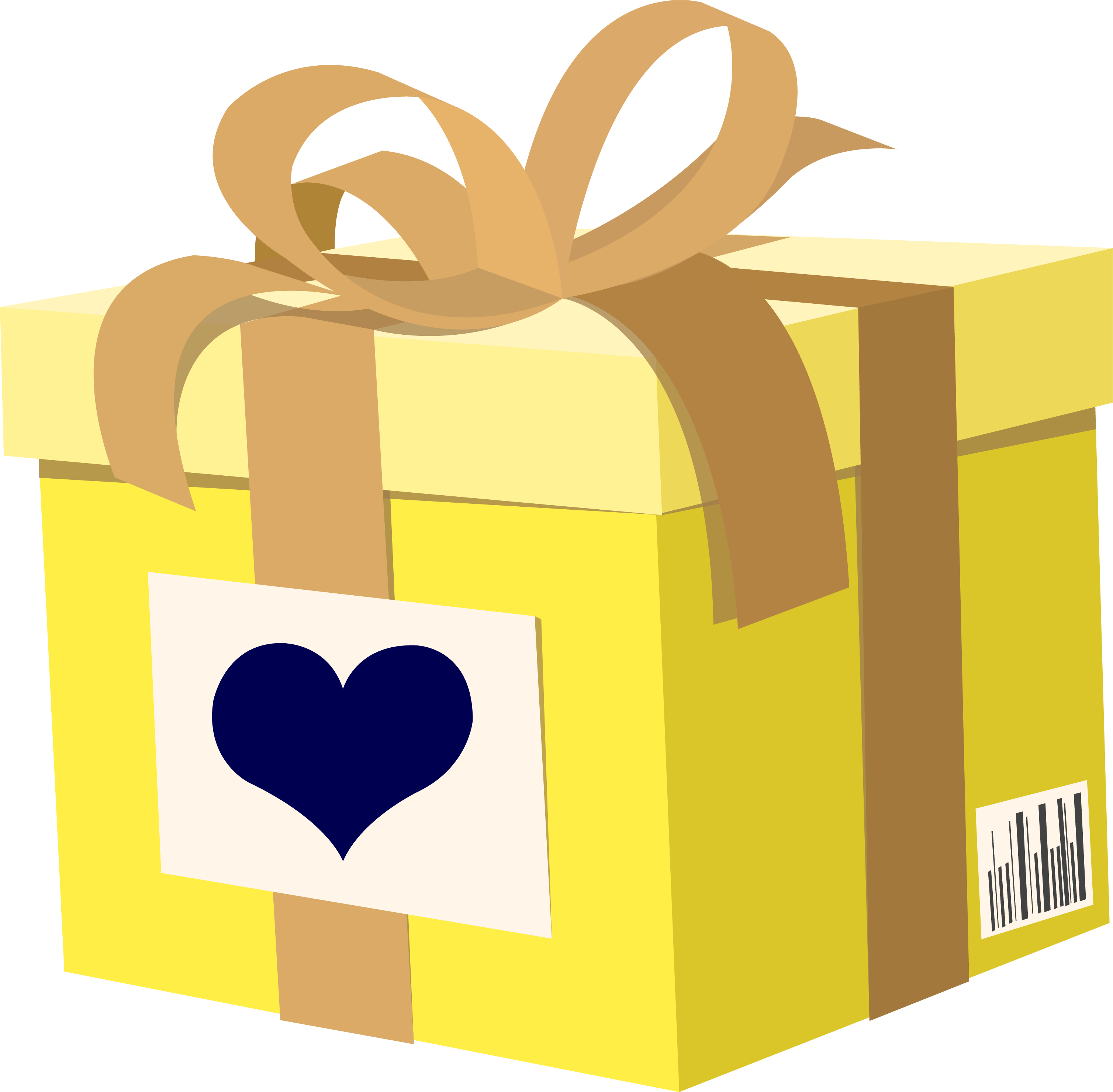 Send

this as a gift

When placing your order, you can use a different delivery address to send a gift to friends or family. After your order is placed, you can email a gift message to let your friends and family know your gift is on the way.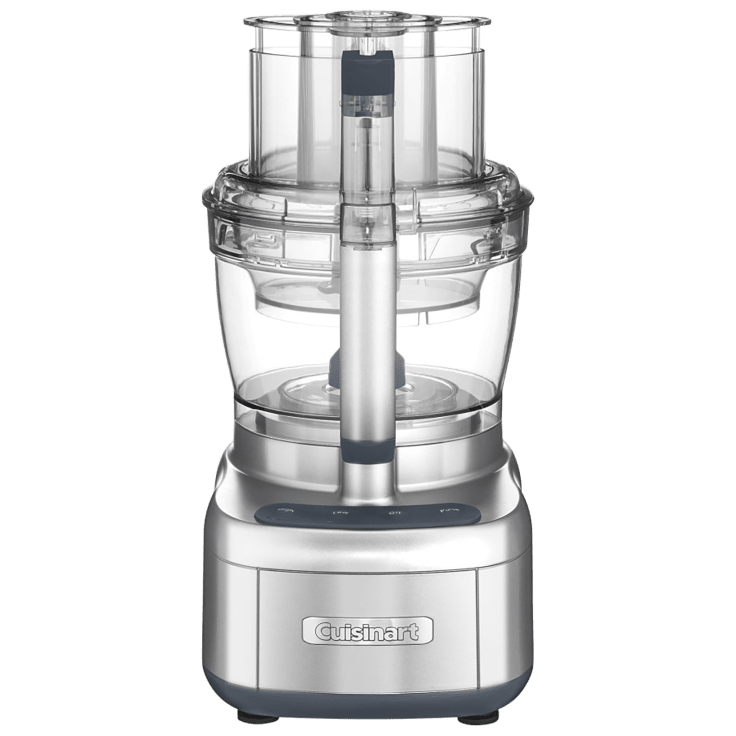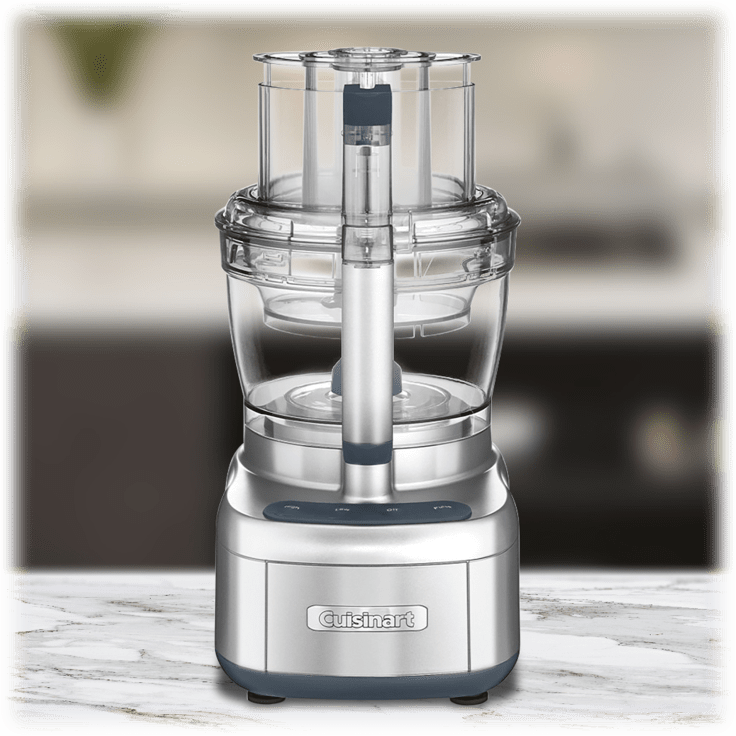 Cuisinart 13-Cup Food Processor with Dicing (Refurbished)
Features
13 cup large work bowl & 4.5 cup smaller, inner nested work bowl
Exclusive patent-pending Seal Tight Advantage System: seals bowls and locks blades
Supreme wide-mouth feed tube with small, medium, and large pushers
Dicing disc with 10mm grid plus cleaning tool
Stainless steel chopping/mixing blade with patented BladeLock system, including dough blade and small and large S-Blades
Stainless steel reversible shredding disc (fine/medium)
Electronic touchpad controls-High/Low/Off/pulse with illuminating blue LED lights
Accessory storage case
550-watt peak power motor
Limited 3-year warranty
Dimensions: 11.25" x 24.25" x 17.75"
Weight: 20.20 lbs
What's Included?
1x Cuisinart 13-cup large work bowl
1x Cuisinart 4.5 cup smaller, inner nested work bowl
Cuisinart manual
Warranty