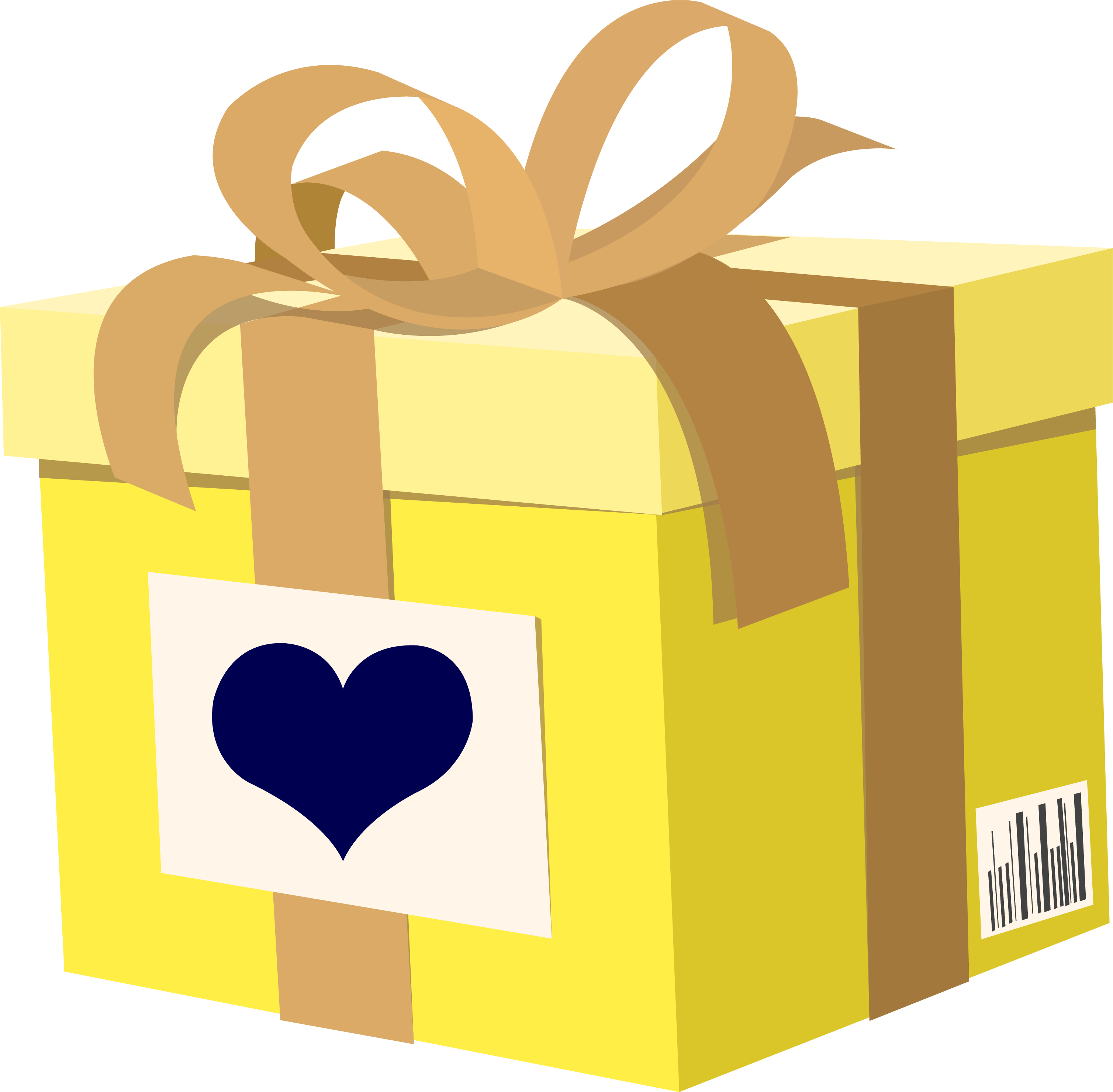 Send

this as a gift

When placing your order, you can use a different delivery address to send a gift to friends or family. After your order is placed, you can email a gift message to let your friends and family know your gift is on the way.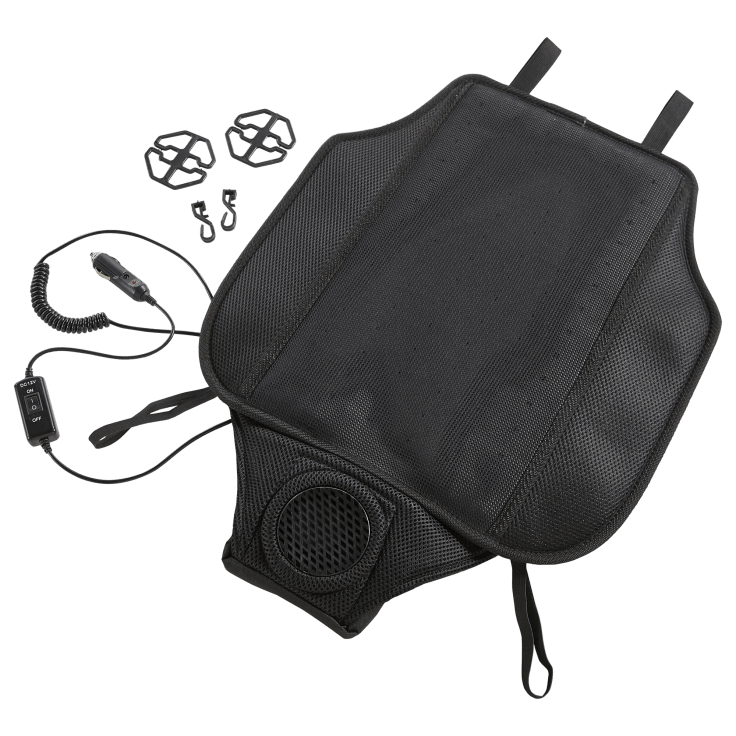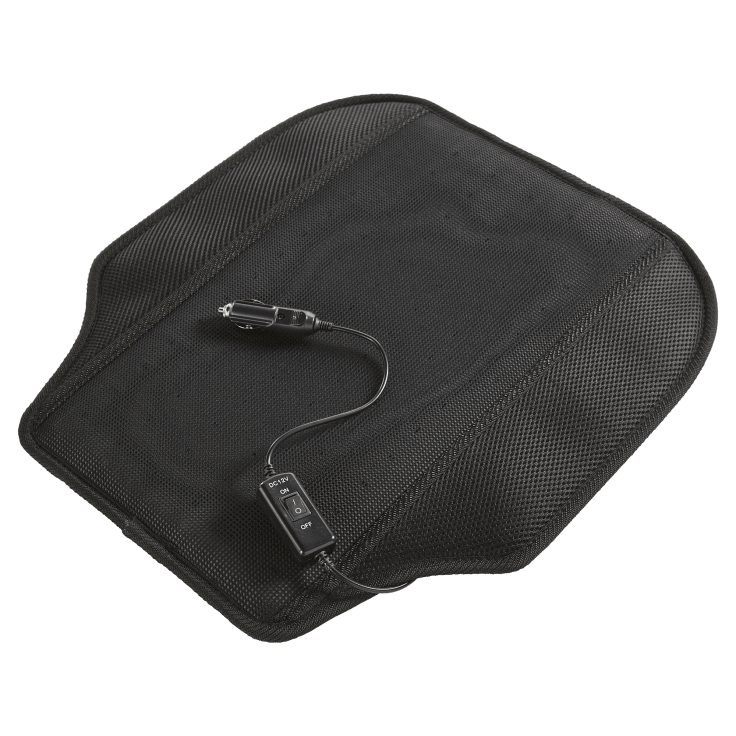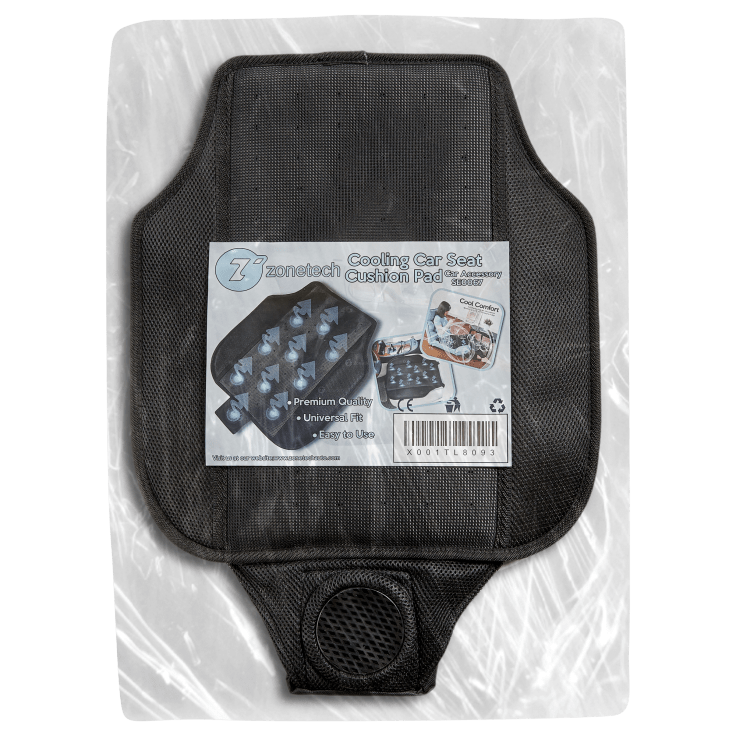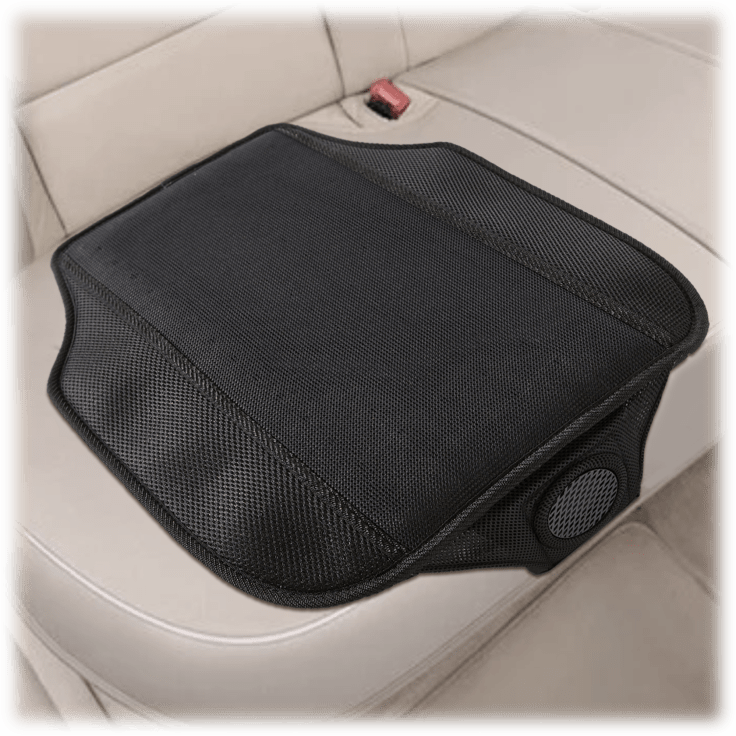 2-Pack: Zone Tech Cooling Fan Car Seat Cushion Pad
Features
Protects you from the intense summer and heat preventing your seat from fading and cracking, thus keeping your car nice and cool
Circulates air through the hundreds of tiny spaces in the Microfiber and mesh materials
The cool airflow from the cushion absorbs body heat and reduces perspiration, providing a more comfortable ride during hot weather
Temperature control for your preference of high or low cool.
Turn the accessible dial from high to medium to low according to the interior temperature in your vehicle, your personal preferences, or the weather outside
Plug it into your 12V cigarette lighter adapter and a fan will circulate the cool and refreshing air
Universal fit in vehicles
Attaches securely with straps in your car truck, SUV, or even RVs
Measures: 17.70" x 2" x 20.80"
Weight: 1.94 lbs
what's included?
2x Zone Tech Cooling Fan Car Seat Cushion Pad
Warranty
Estimated Delivery Date
Thursday, Jun 24 - Monday, Jun 28