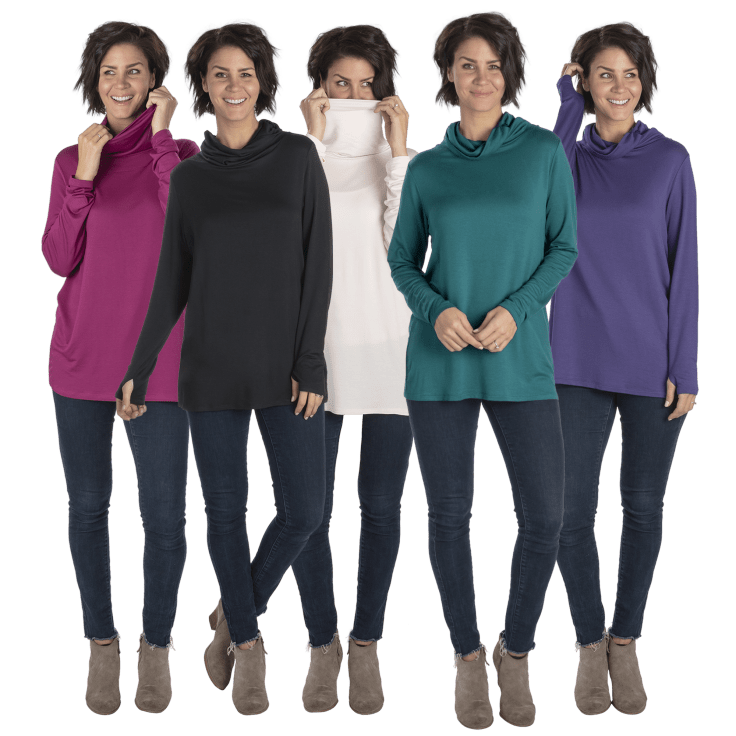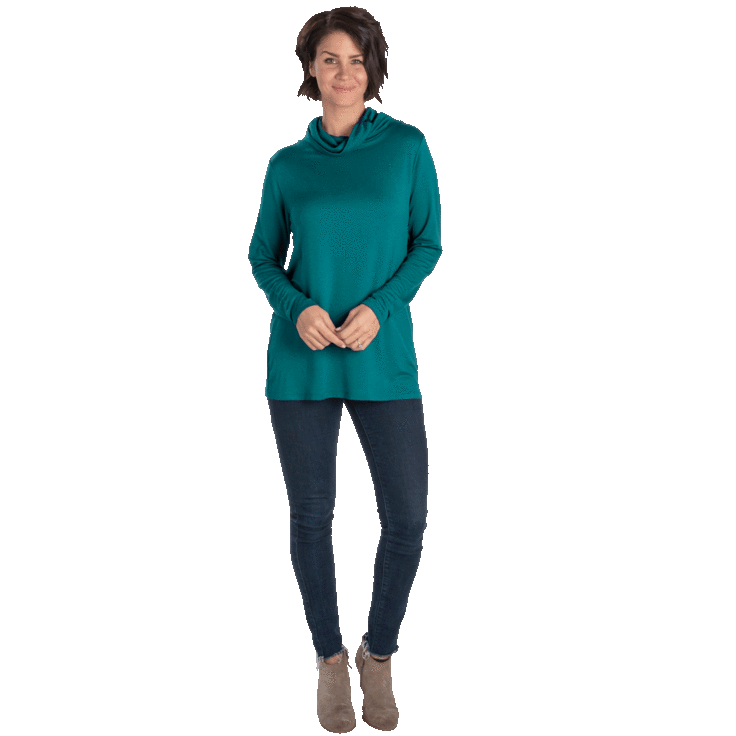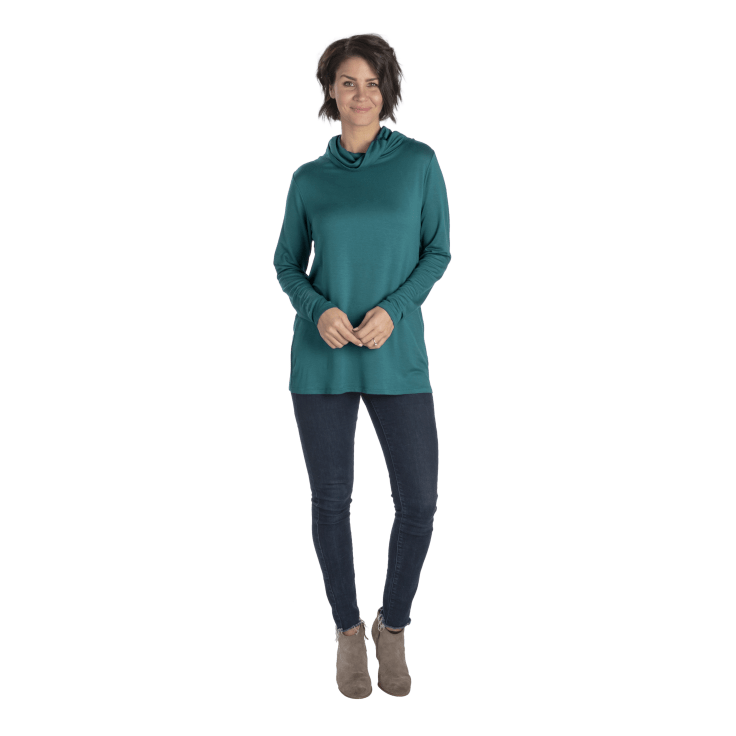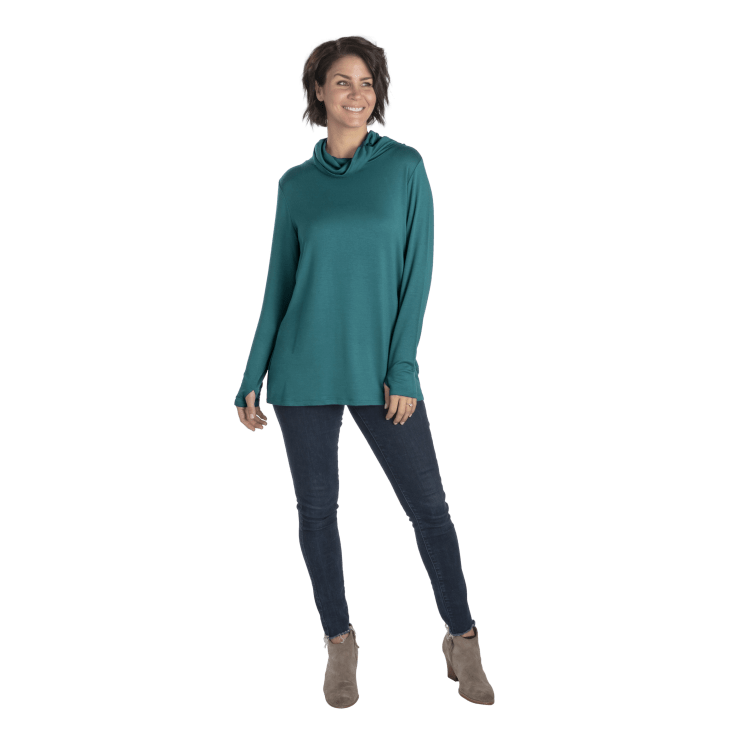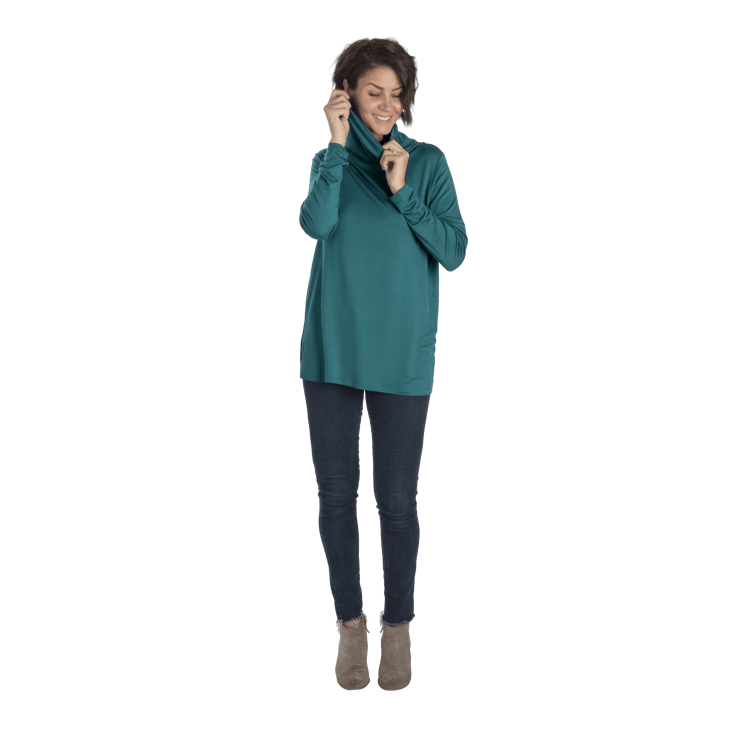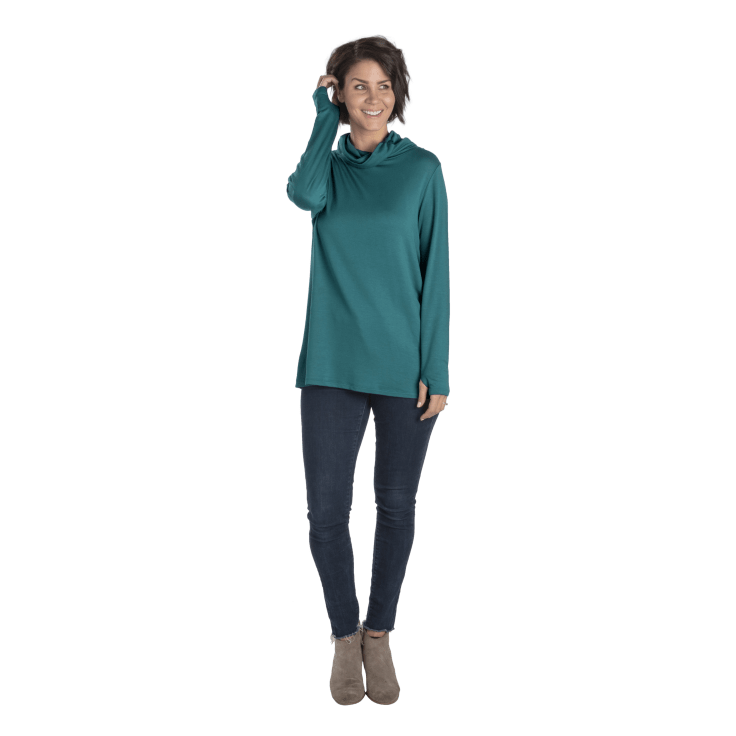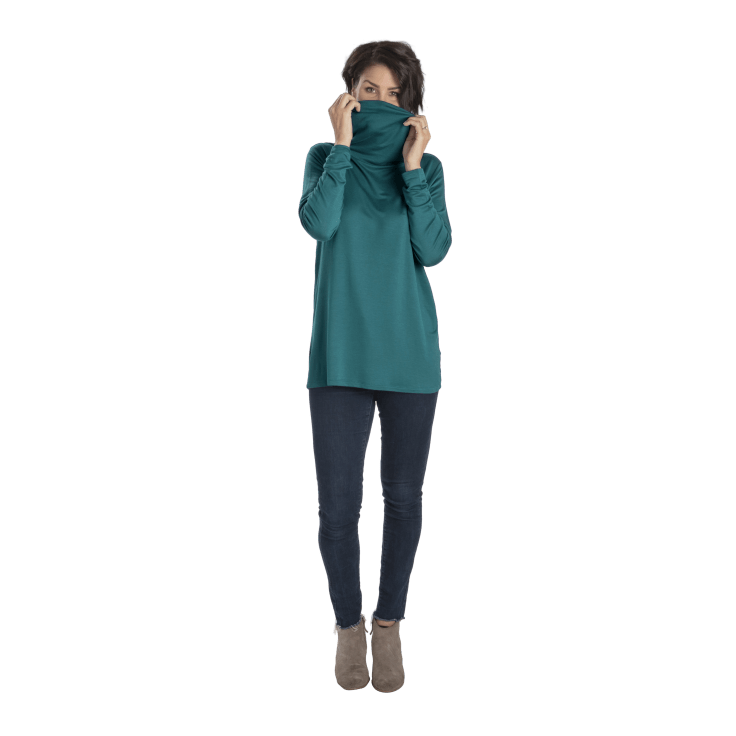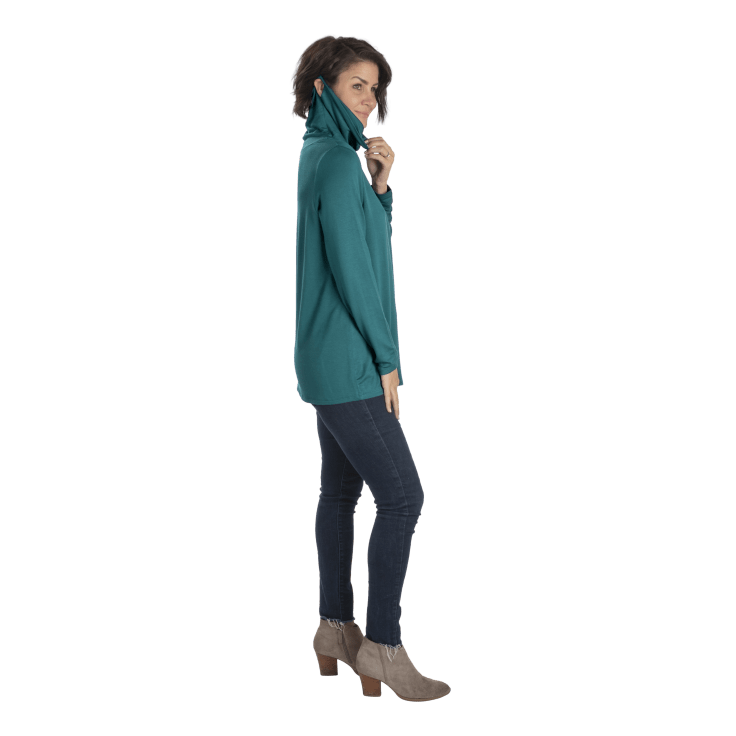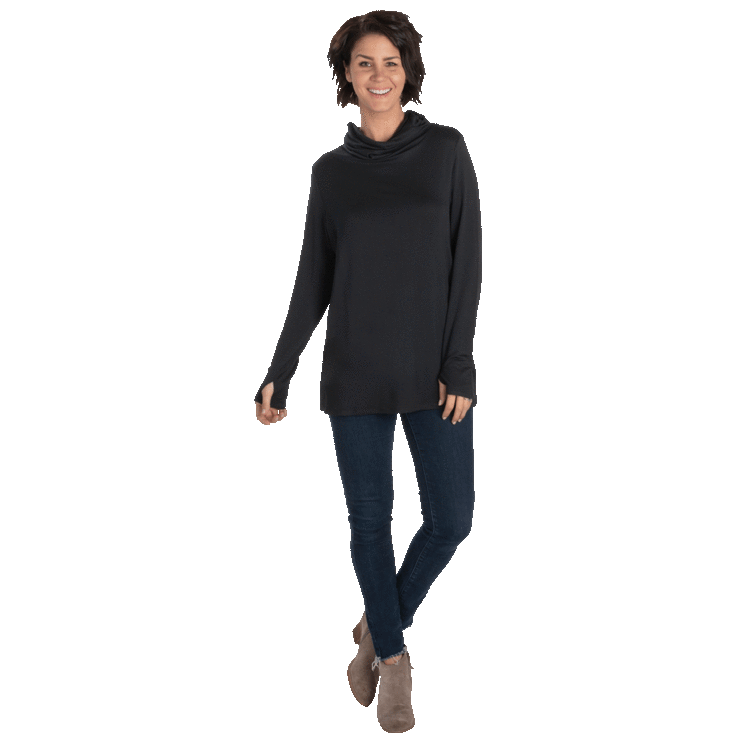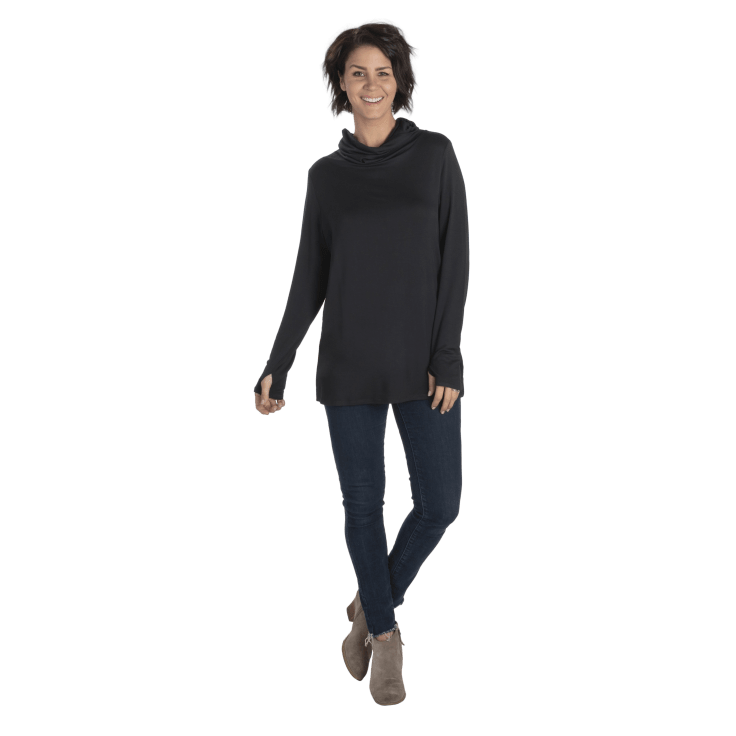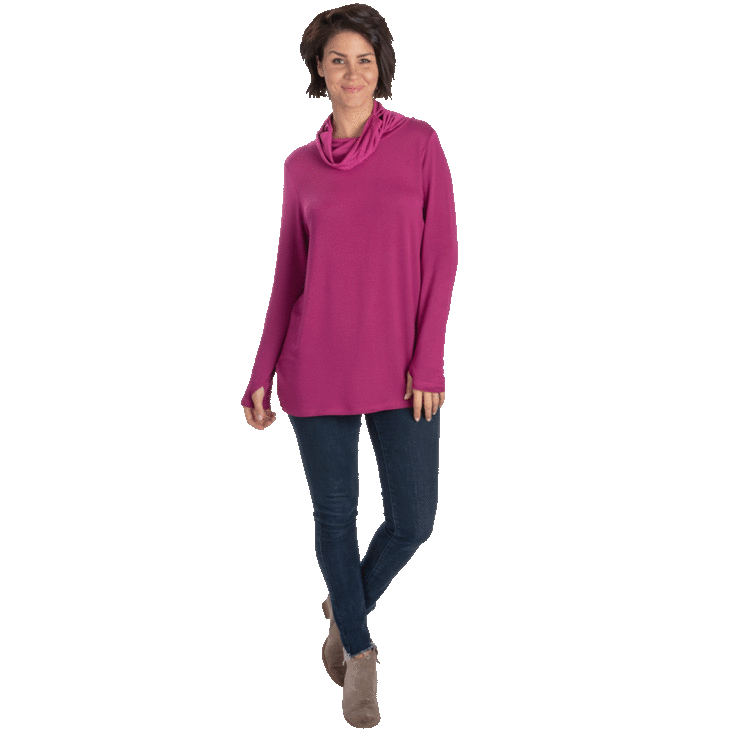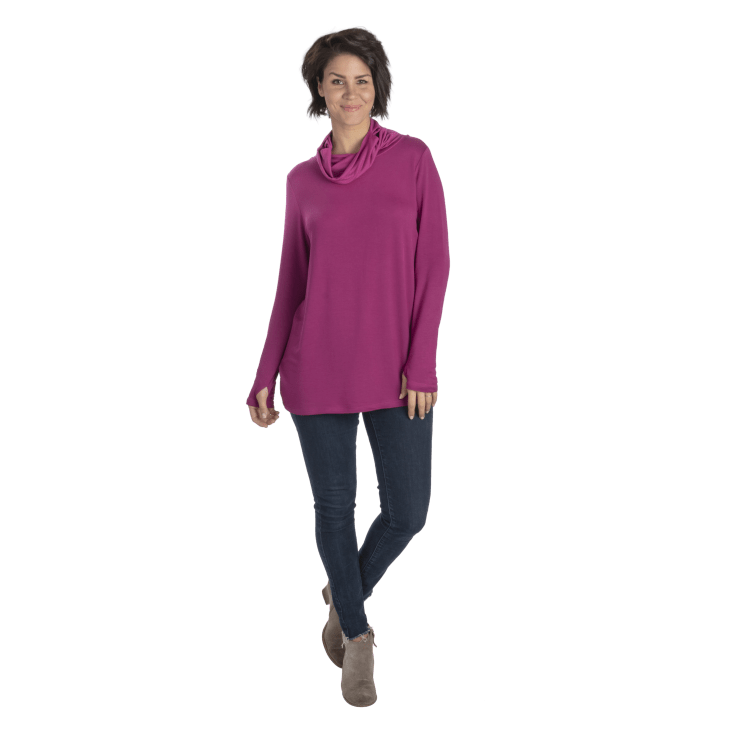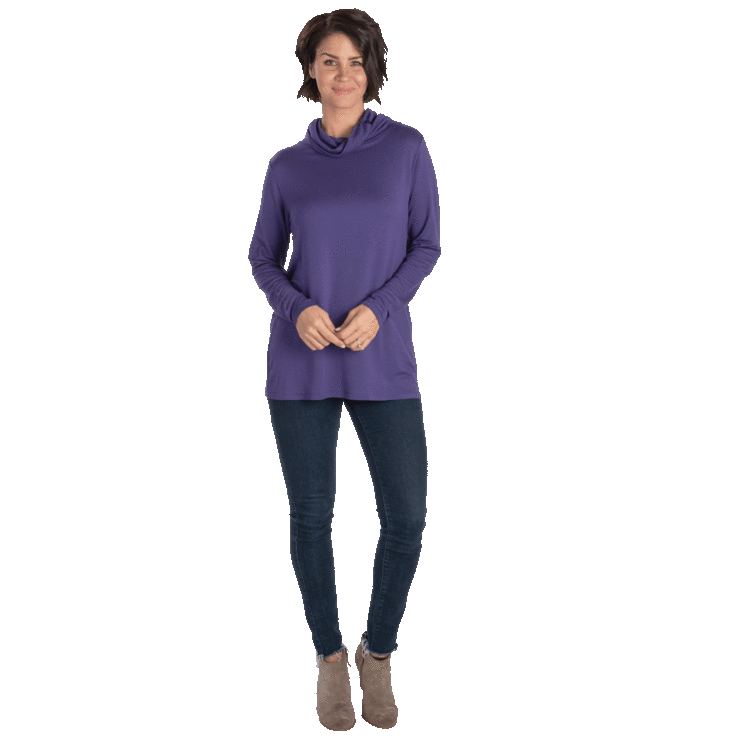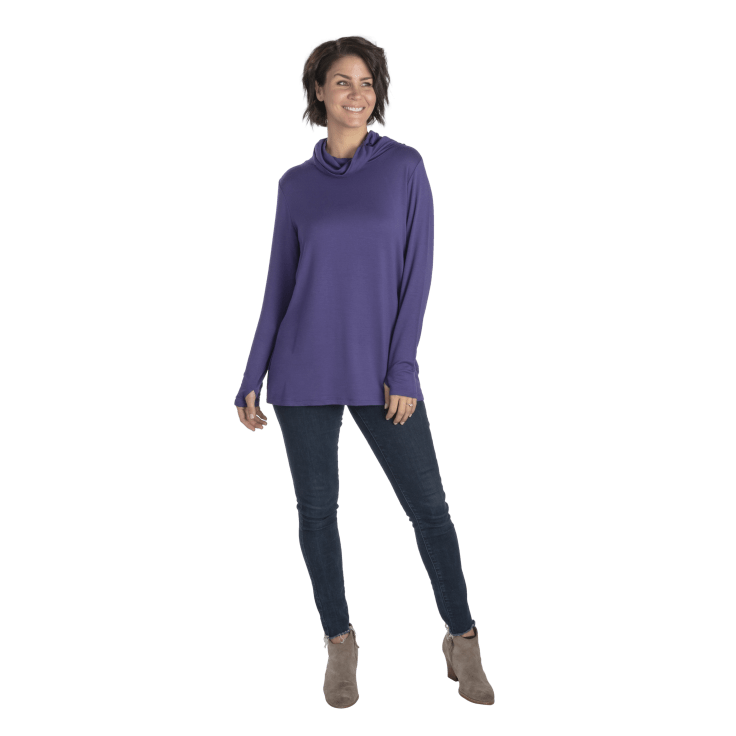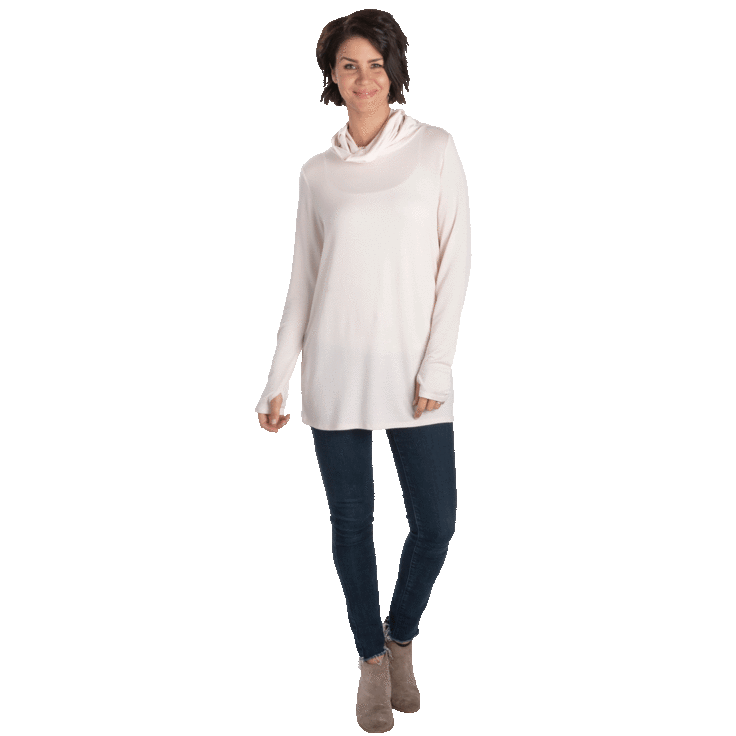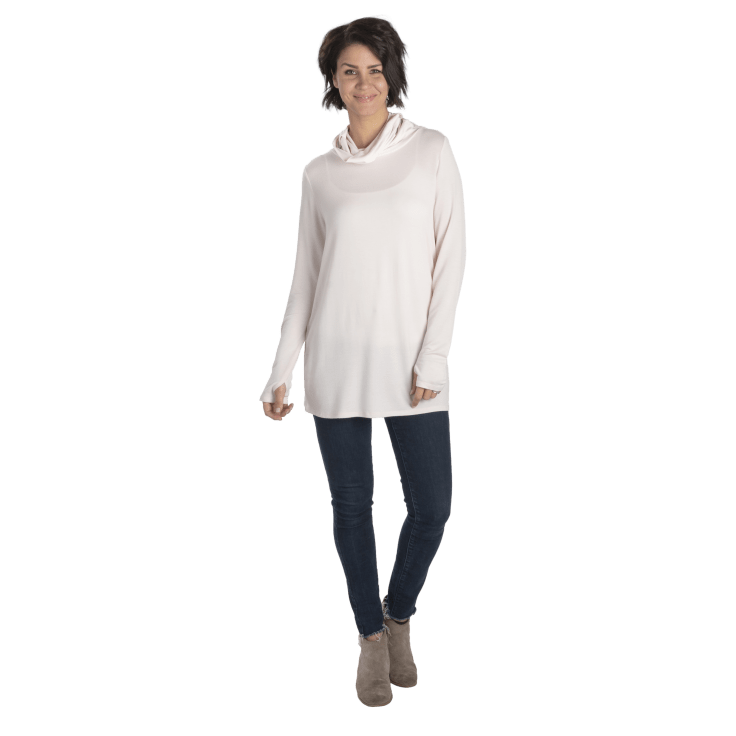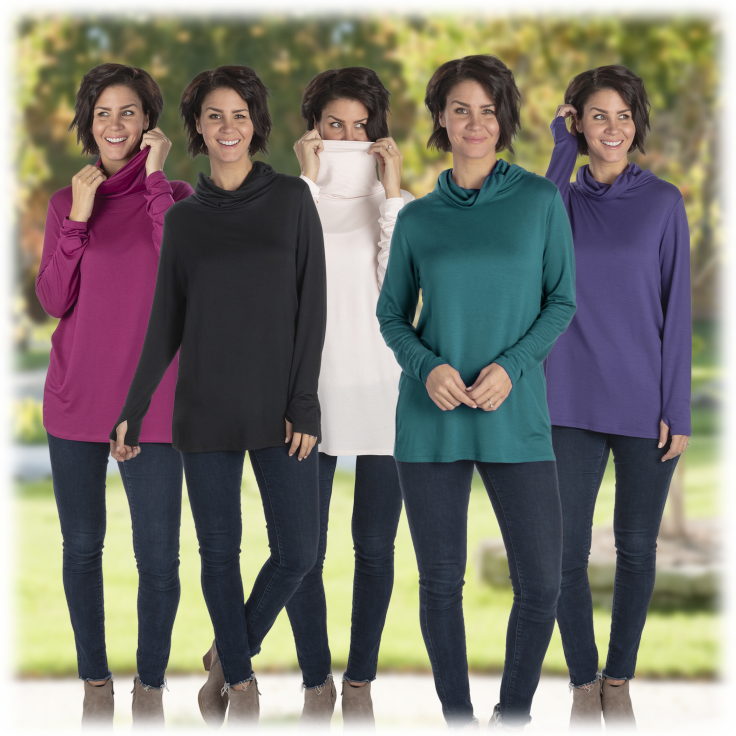 Adyson Parker Turtleneck With Earloops Protective Top
Features
Protective gear
Turtleneck doubles as a mask
Colors Available:

Black
Dark Teal
Oatmilk
Purple
Magenta
Specifications
Material: 96 % Modal, 4% Spandex
Sizes Available:

X-Small: Chest (39"), Hips (39")
Small: Chest (41"), Hips (40")
Medium: Chest (43"), Hips (41")
Large: Chest (46"), Hips (44")
X-Large: Chest (49"), Hips (47")
Included in the Box
1x Adyson Parker Turtleneck With Ear-loops Protective Top
Warranty
Available States
AL, AZ, AR, CA, CO, CT, DE, DC, FL, GA, ID, IL, IN, IA, KS, KY, LA, ME, MD, MA, MI, MN, MS, MO, MT, NE, NV, NH, NJ, NM, NY, NC, ND, OH, OK, OR, PA, RI, SC, SD, TN, TX, UT, VT, VA, WA, WV, WI, WY, AK, HI
Reviews
Verified Purchase
Comfortable
I really appreciate how soft and comfortable this top is and this company Adyson Parker has given me confidence again in a product purchased from MorningSave.
Written by @pushyreyes - June 17th 2021
Verified Purchase
Comfortable
This top is comfortable. I would where a disposable mask under the turtleneck mask cause the material is sleek and I noticed is shows you breathing. If the other colors come back I will purchase another. The magenta is truly magenta, vs a hot pink or a purple which I really like. 5 4 and 121lbd and I was hoping the small was not going to be tight on the tummy. It's just fine.

for this top.
Written by @pushyreyes - April 30th 2021
Verified Purchase
Very Comfortable top
I just received this item and it fit as expected - true to size and for a turtleneck was very comfortable. The neck is very loose and stylish when down and it works OK as a mask when up. It wasn't any less uncomfortable than wearing an unattached mask. (All masks are uncomfortable in my opinion.) I like this purchase.
Written by @Buggsie24 - April 7th 2021
Verified Purchase
perfect size and fit
love the material, going to order another!
Written by @RiverLandry1 - February 5th 2021
Verified Purchase
Turtleneck shirt
Really cute, and ear loops aren't noticeable.
Written by @cbaber01 - February 2nd 2021
Verified Purchase
Gorgeous!
Written by @leesroach - February 6th 2021
Verified Purchase
I ordered a second one because I loved the first one
Written by @DebPratt - May 1st 2021
Verified Purchase
Nice quality
Ear loops are more helpful for adjusting earbuds, but they are great while walking if you need to pass someone or a gathering which requires a mask quickly.
Written by @Pharm7715 - December 27th 2020
Verified Purchase
Don't buy it
It runs really really BIG and is uncomfortable, as in hard to breathe through the fabric! I would return it if I could.
Written by @lordbuddy1 - February 6th 2021