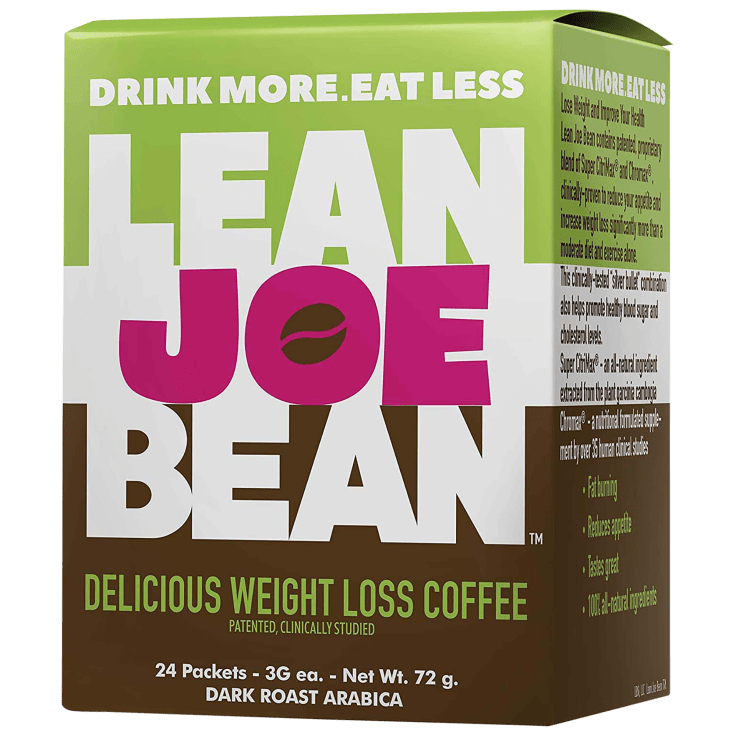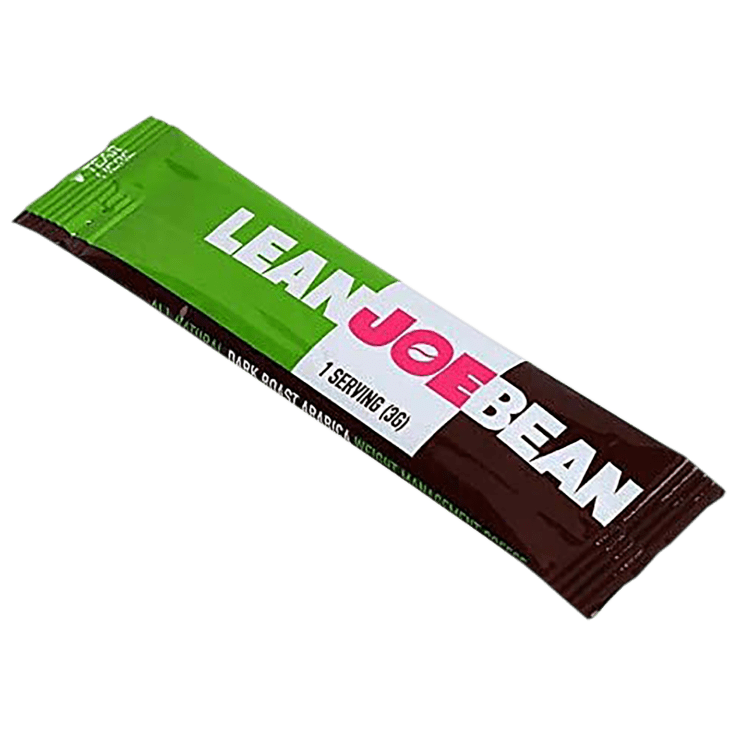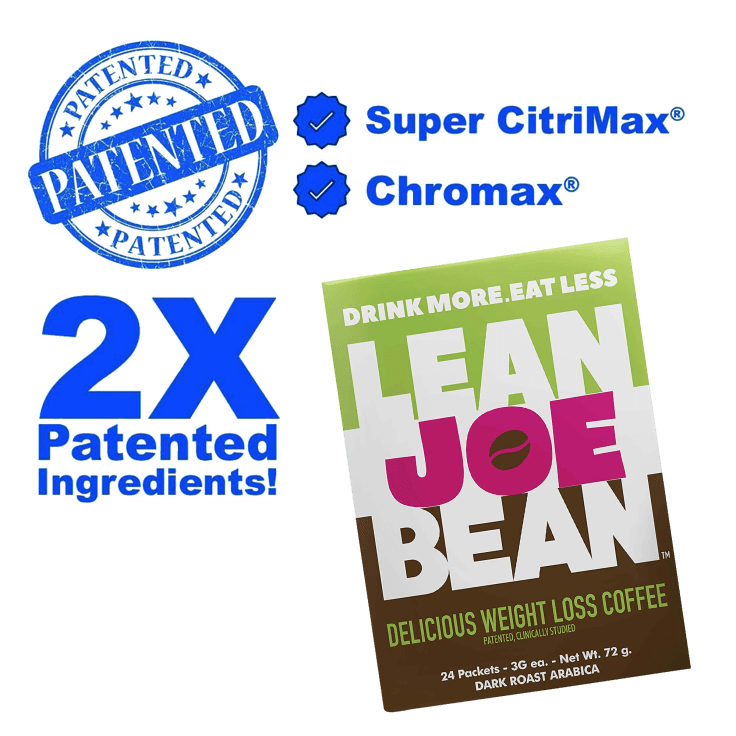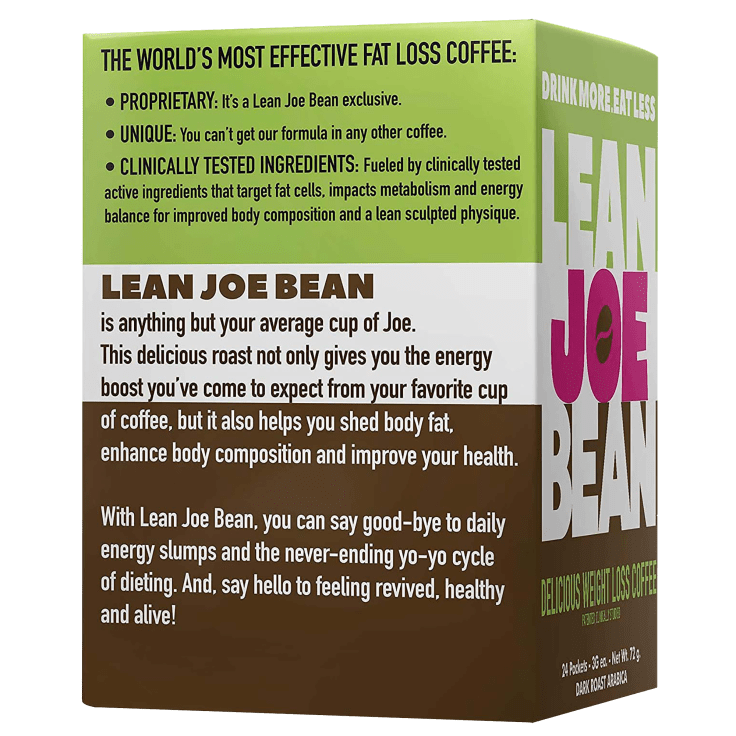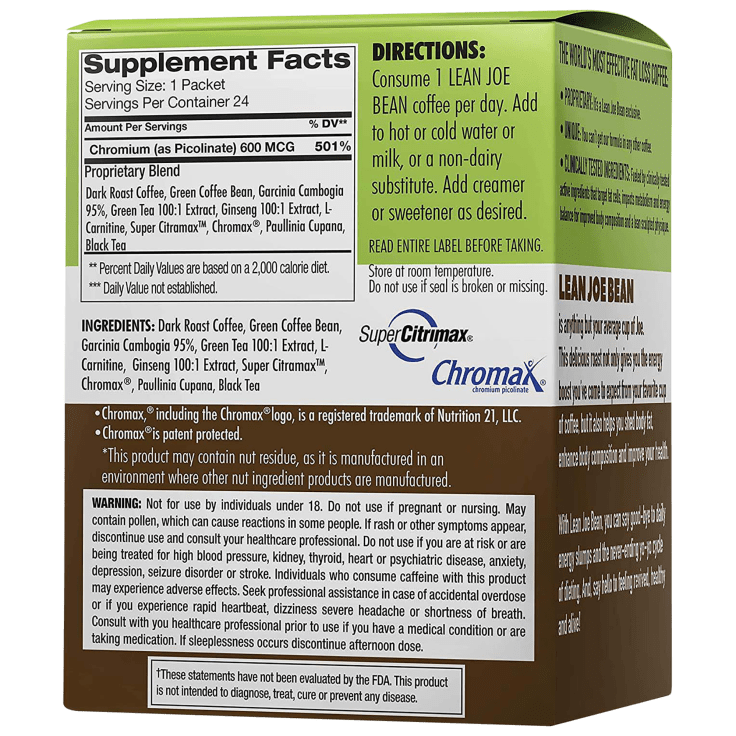 24-Pack: Lean Joe Bean Instant Keto Coffee for Weight Loss | Slimming & Detox
Features
A great tasting instant coffee that dissolves in both hot and cold liquids and assists in fat loss, weight loss, and improved body composition
A delicious diet booster that can help you get through the day by satisfying your hungry feelings and adding a little spring to your step
Calorie-free, our keto-friendly coffee works with gluten-free, Paleo, Keto, South Beach, Atkins, and many more
24 Packets: 3g each
Net Weight: 72g
Clinically tested ingredients proven to curb appetite and supercharge fitness goals significantly more than a moderate diet and exercise alone
Lean Joe Bean Ingredients:

Dark Roast Coffee
Green Coffee Bean
Super CitriMax
Chromemate
Garcinia Cambogia 95%
Green Tea 100:1 Extract
Ginseng 100:1 Extract
L-Carnitine with Chromium
Specifications
Included in The Box
1x 24-Pack: Lean Joe Bean Instant Keto Coffee for Weight Loss | Slimming & Detox
Warranty
Estimated Delivery Date
Standard: Tuesday, Nov 10 - Monday, Nov 16.
Enhanced: Monday, Nov 9 - Thursday, Nov 12.
Reviews
Verified Purchase
Good coffee, don't know about the weight loss aspect but like the convenience of serve and go.
Written by @ESFRED - July 25th 2020
Verified Purchase
Just received this product I haven't tried it yet
Written by @holyspirit14 - July 15th 2020
Verified Purchase
Product
I just started. I could feel the difference from the first cup. Suppress appetite and give me a burst of energy. Wish I had purchased more at this price!!
Written by @cherewilson - May 29th 2020
Verified Purchase
Taste
I am not a coffee drinker. Lean Joe Bean is different and better that coffee. It will take a while to get used to the taste.
Written by @MILESMILES - May 14th 2020
Verified Purchase
Did not work
This product did not work a bit I did exactly how it was directed not a single pound was changed
I'm active and not obese
Written by @roohmah - September 28th 2020