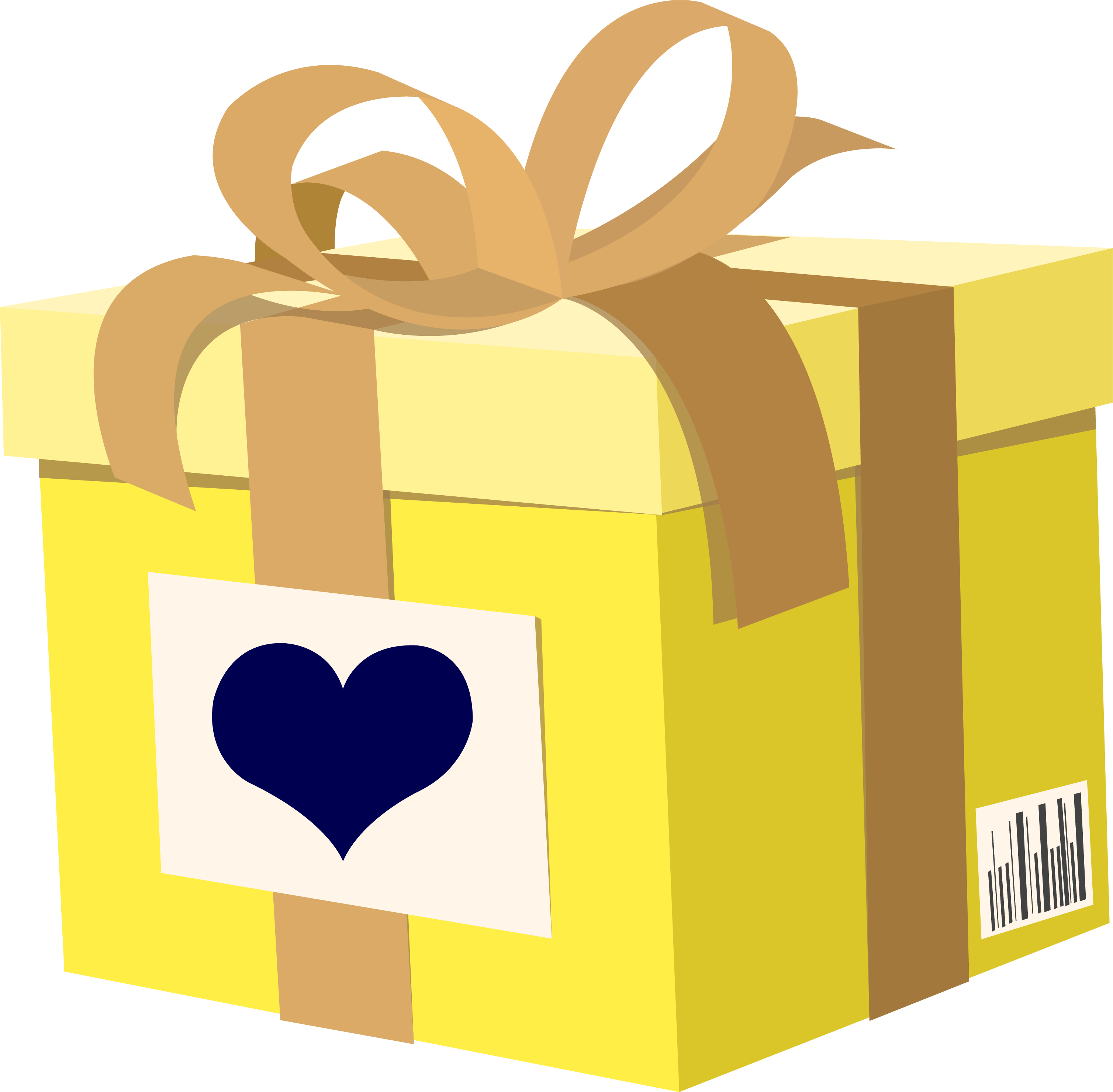 Send

this as a gift

When placing your order, you can use a different delivery address to send a gift to friends or family. After your order is placed, you can email a gift message to let your friends and family know your gift is on the way.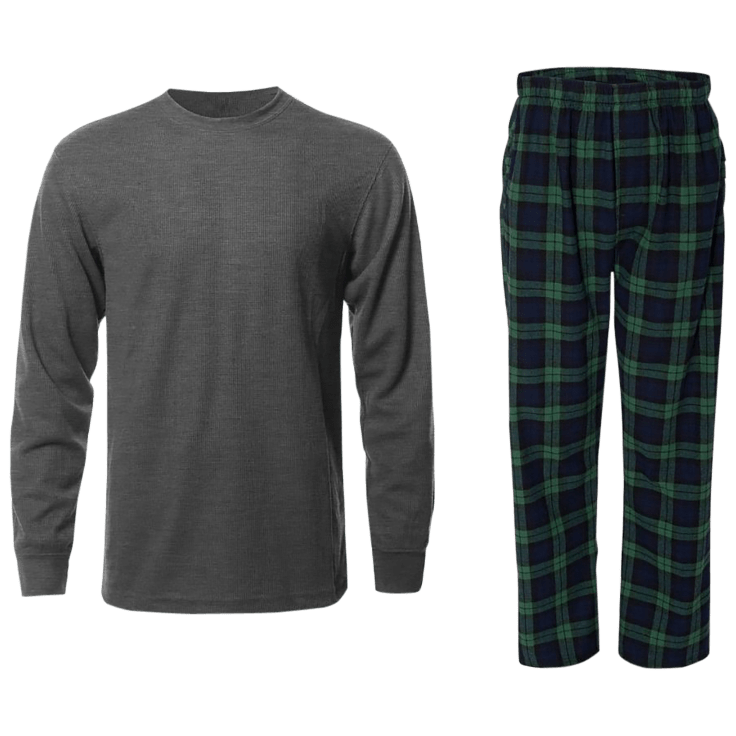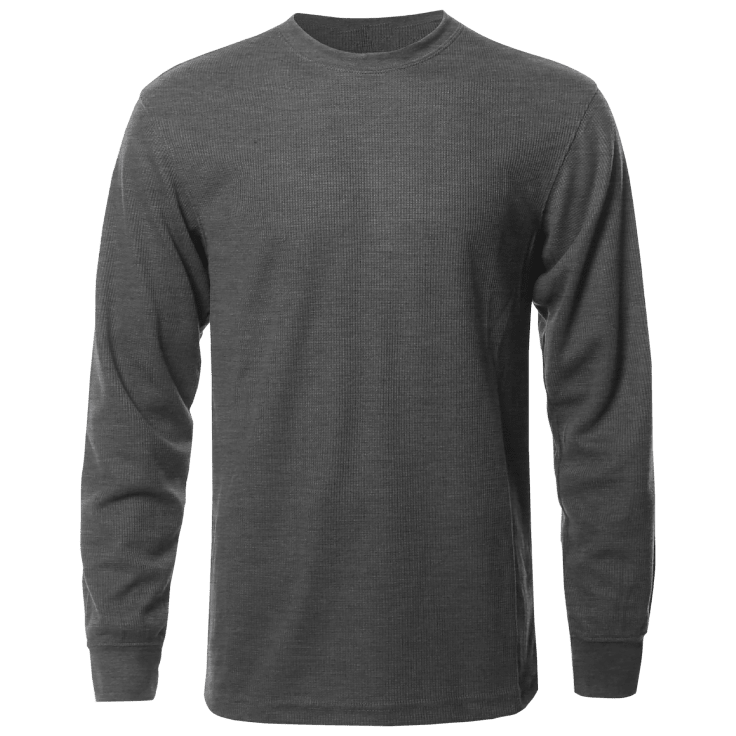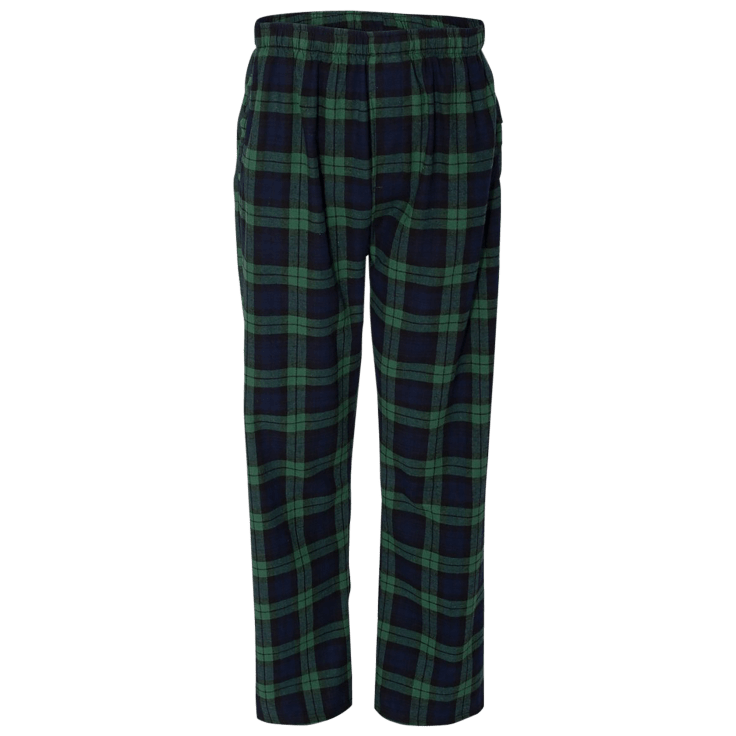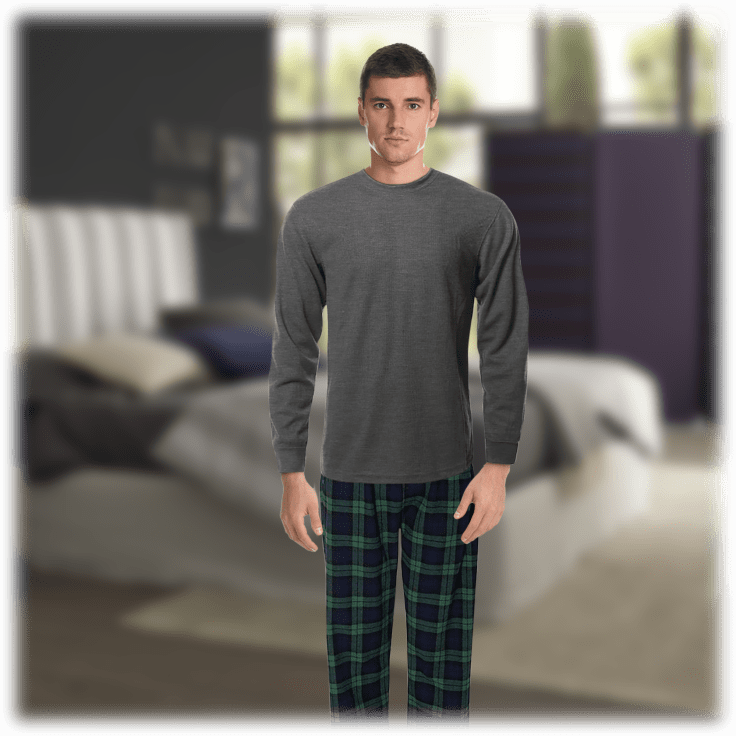 2-Piece: Nextex Men's Thermal Crew Neck and Fleece Pants Lounge Set
Features
2-Piece Set: Includes Thermal Crew Neck & Fleece Pant
Ultimate warmth and comfort
Soft and warm fleece
Elastic waistband & 2 Side Pockets
Adjustable drawstring closure
Breathable waffle texture helps assure cozy warmth
Classic crewneck design
Material: 100% Polyester
What's Included?
1x Thermal Crewneck Top
1x Fleece Pant
Warranty
Available States
AL, AZ, AR, CA, CO, CT, DE, DC, FL, GA, ID, IL, IN, IA, KS, KY, LA, ME, MD, MA, MI, MN, MS, MO, MT, NE, NV, NH, NJ, NM, NY, NC, ND, OH, OK, OR, PA, RI, SC, SD, TN, TX, UT, VT, VA, WA, WV, WI, WY