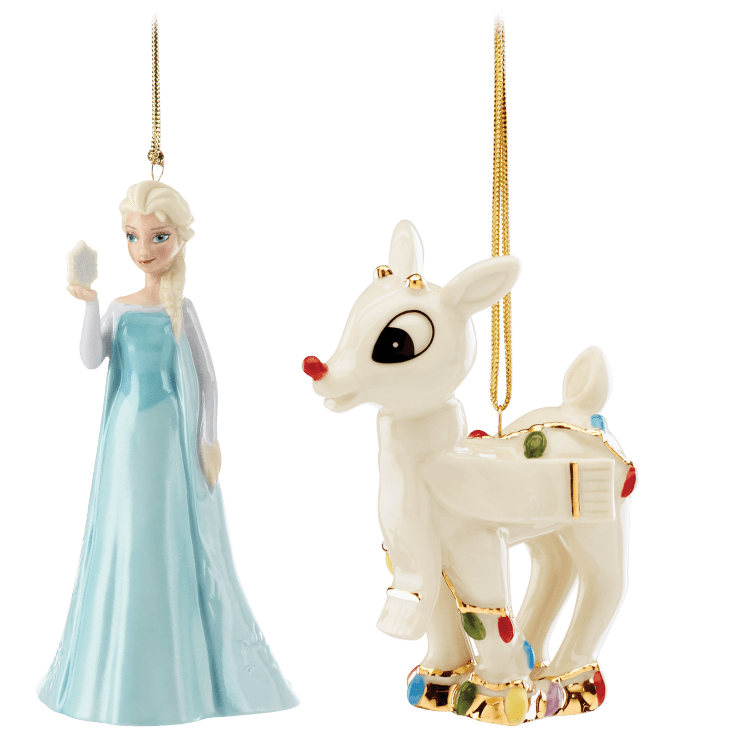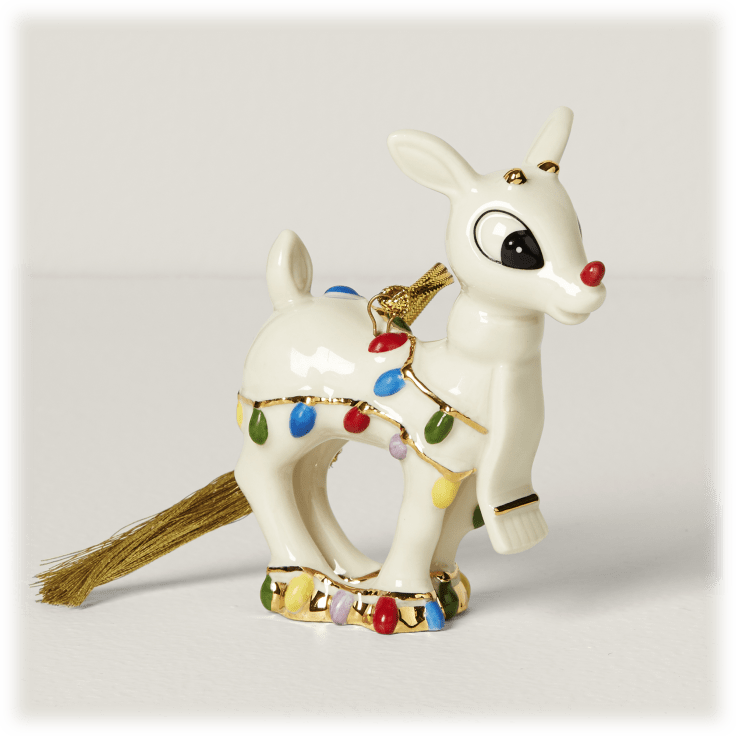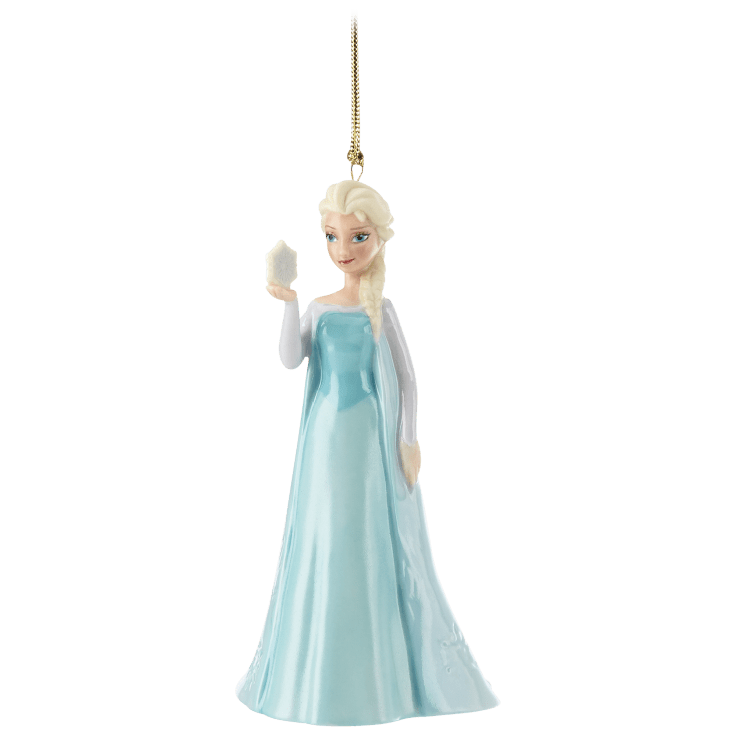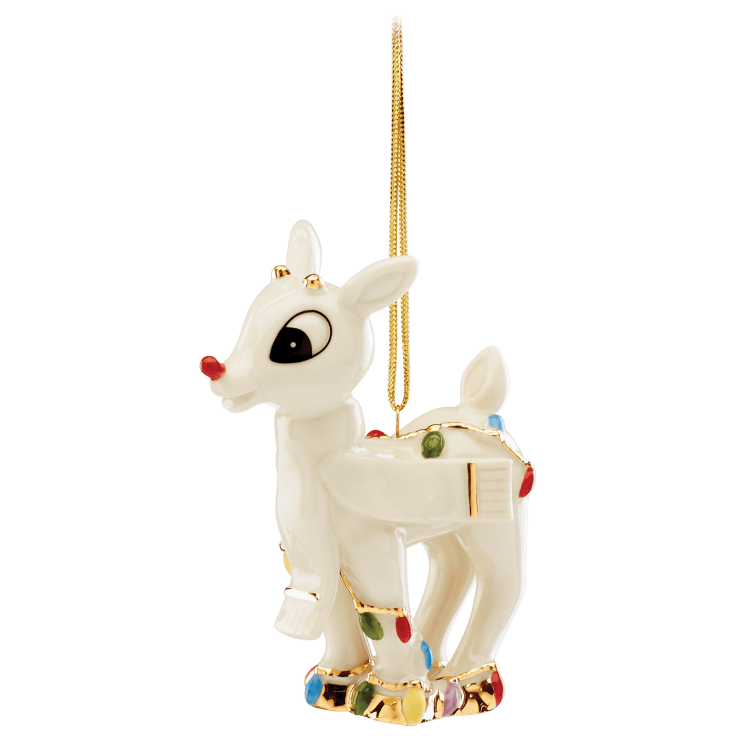 2-Pack: Lenox Rudolph's Christmas and Snow Queen Elsa Ornaments
Features
Rudolph's Christmas
Rudolph the red-nosed reindeer is back just in time for Christmas with a colorful string of lights wrapped around him, an adorable scarf, and 24-karat gold accents to give him a beautiful glow
Snow Queen Elsa
Elsa has a gentle smile on her face as she holds a snowflake in this hand-painted, ceramic ornament
This 24-karat gold-accented figurine hangs from a golden ribbon and will brighten any Christmas tree
what's included?
1x Rudolph's Christmas Ornament
1x Snow Queen Elsa Ornament
Warranty
Reviews
Lenox Quality ….
These ornaments by Lenox are just gorgeous! I originally ordered for gifts and when they arrived, I decided that I wasn't going to be able to part with them. So, I had to order another set! They're just adorable, and the price won't get any better.
Written by @WendyDamiano69 - August 21st 2021
Verified Purchase
Beautiful ornaments
Absolutely beautiful! My granddaughter will love and cherish these ornaments for a long time.
Written by @roseandthea - November 18th 2021
Verified Purchase
So precious
These are absolutely beautiful!
Written by @LBHAPPEL - October 6th 2021
Verified Purchase
Love these ornaments
Written by @Chrismc15 - October 1st 2021
Verified Purchase
Disney ornaments
Written by @VoglerKP - November 28th 2021
Verified Purchase
Written by @uldavalverde21 - August 23rd 2021