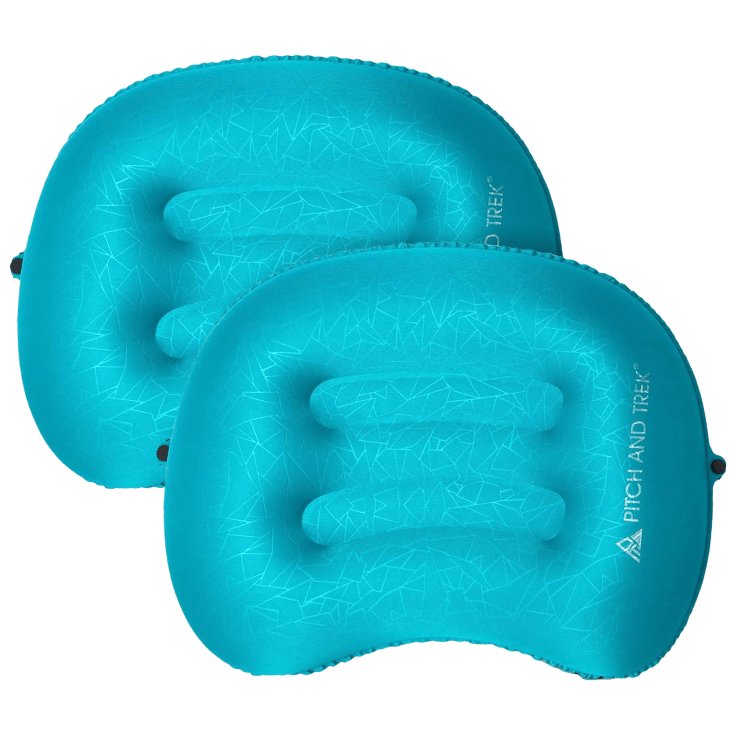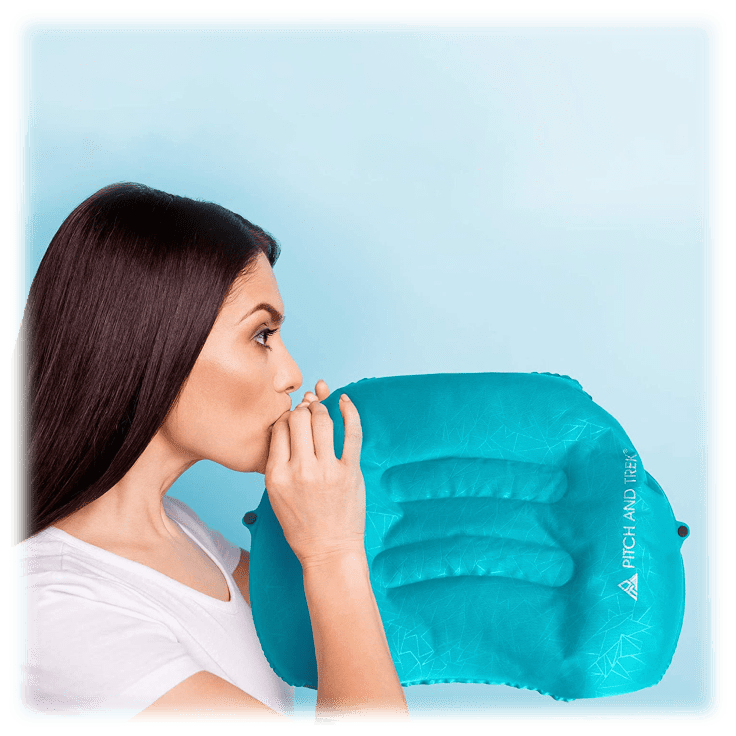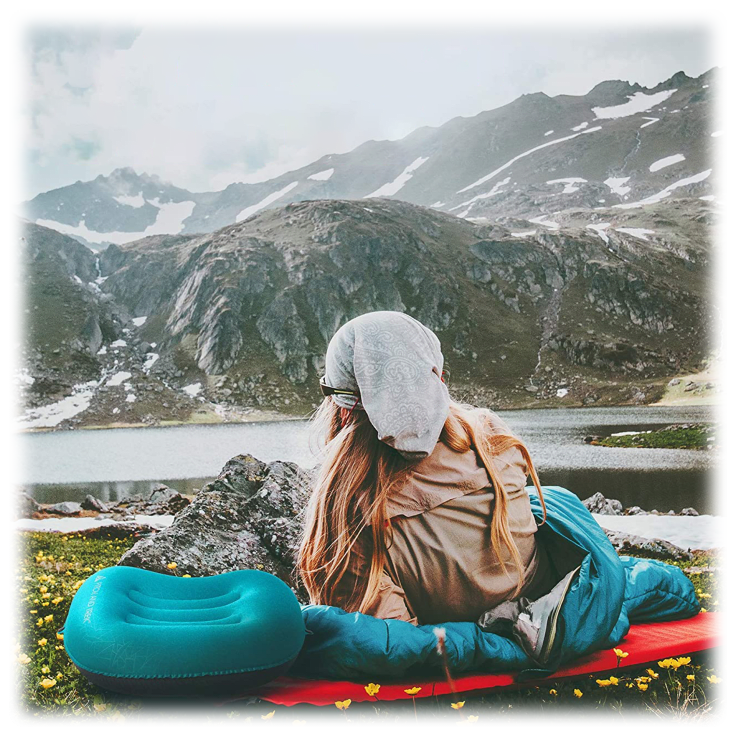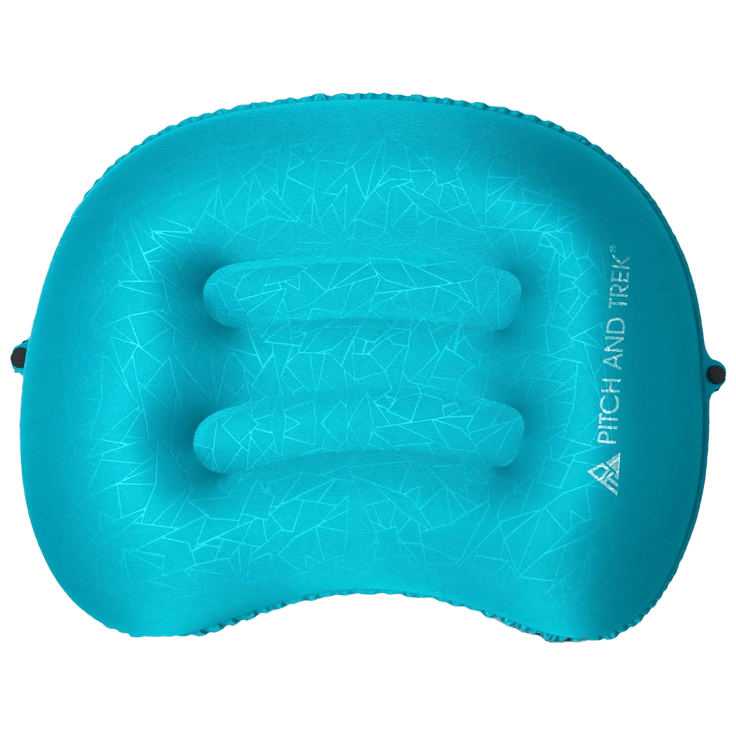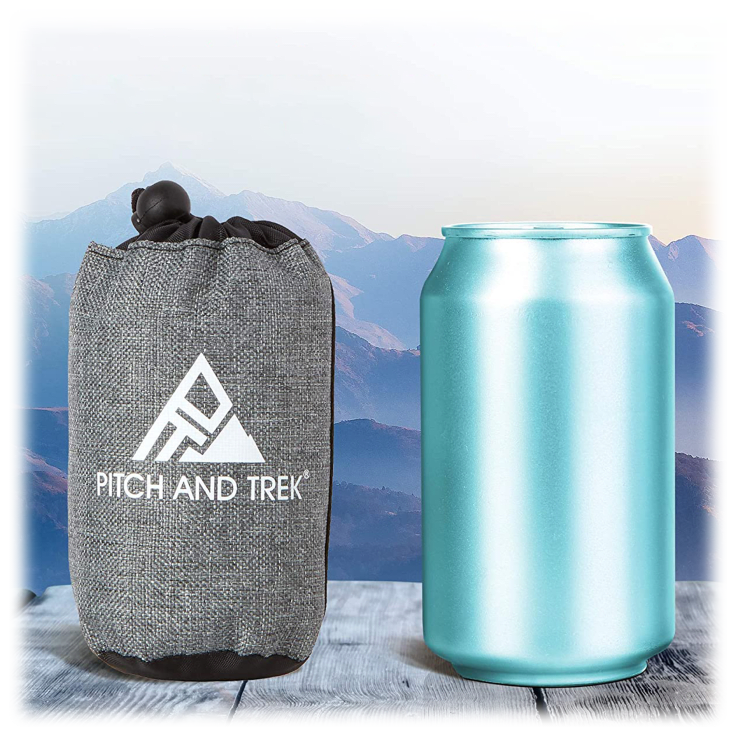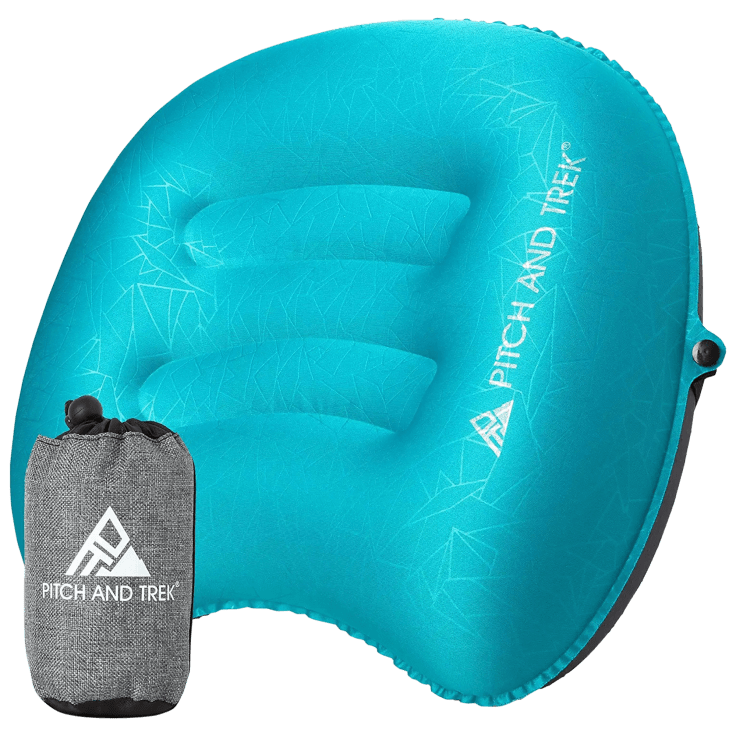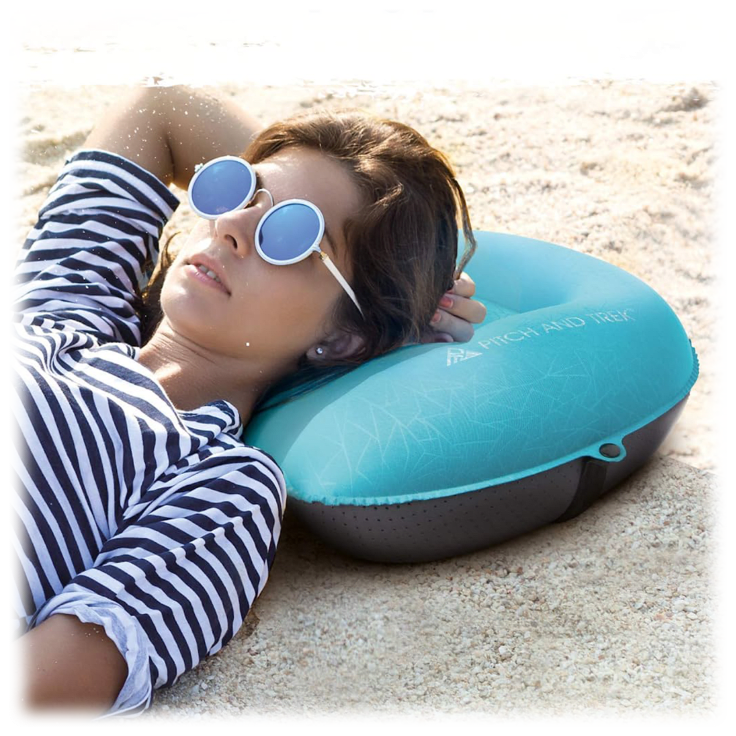 2-Pack: Pitch and Trek Inflatable Pillows for Camping & Travel
Features
Size Matters: Compact & lightweight inflatable camp pillow weighing only 3.5 oz. Packs down to the size of a soda can, but delivers BIG on comfort
Versatile: Whether you're sleeping on a hammock, a plane, in a car, RV, or under a tent, this travel pillow will give you a great night's sleep wherever you lay your head. Simply blow up the pillow in 3 easy breaths. With the quick deflate feature, you are able to adjust the firmness to your personal sleep preference
Industry-standard / Environmentally Friendly: Air pillows are made from high-density polyethylene (HDPE), a recyclable material.
Ergonomic: When you sleep on your back, the sunken baffles in the middle keep your head in place without shaking from side to side. The scalloped bottom edge contours to your neck and comfortably hugs your shoulders.
Multifunctional Use: Blow-up pillow can be used not only for traveling, camping, & road trips, but also as a lumbar support for office chairs, headrest, recliners, and neck pillow for driving.
Specifications
Fill Material: polyester
Material: high-density polyethylene (HDPE)
Color: blue
Shape: rectangular
Dimensions: 17.5 x 12.5 x 5.75 inches
Weight: .22 lbs
What's Included?
2x Pitch and Trek Inflatable Pillows for Camping & Travel
Warranty