Estimated Delivery Date
Friday, Dec 18 - Wednesday, Dec 23
Orders for this deal should arrive by Christmas.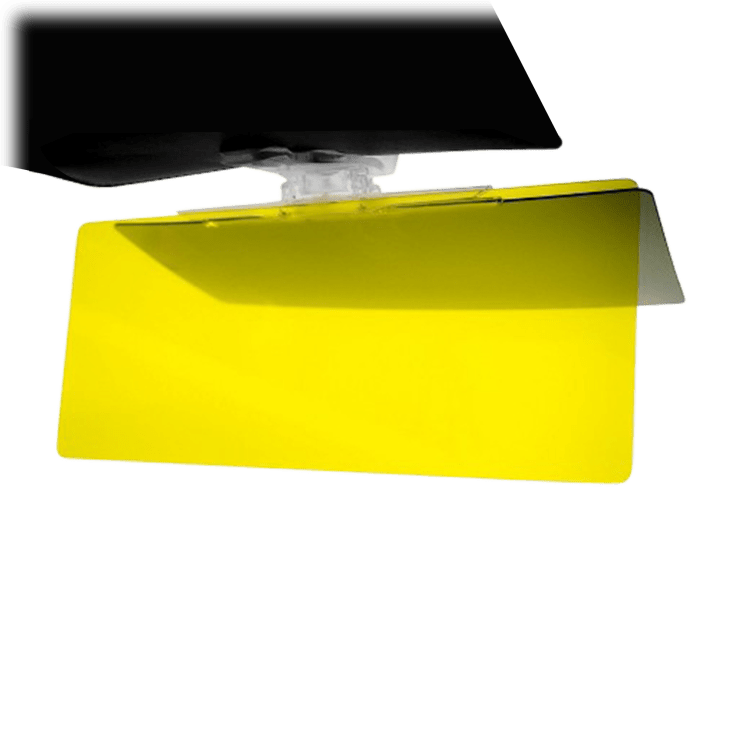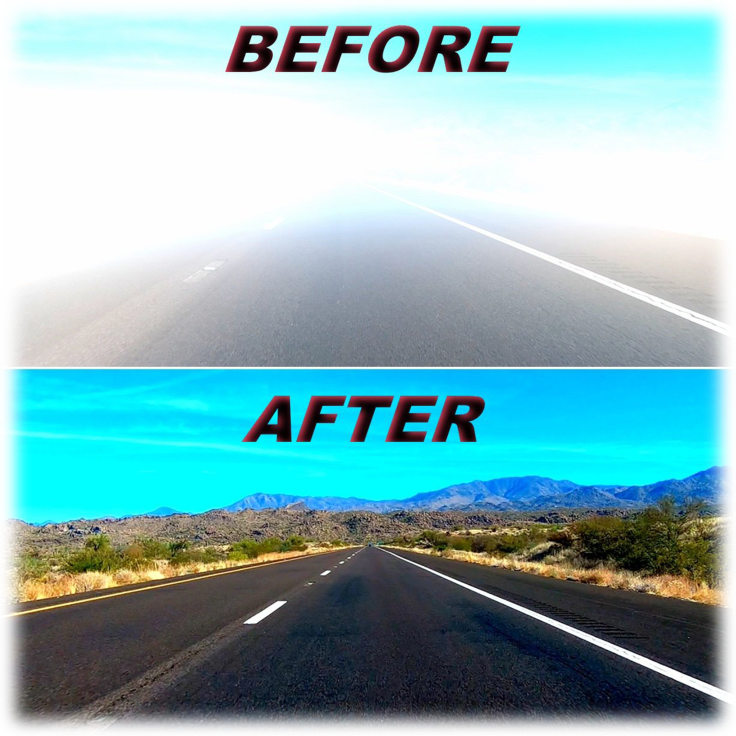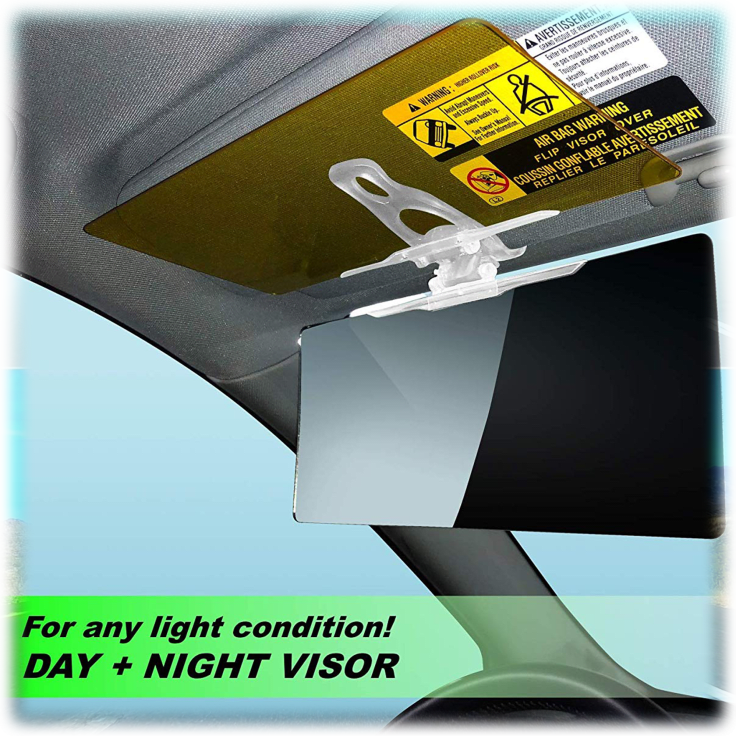 ZeroDark 2-in-1 Anti-Glare Car Visor
Features
Light-filtering technology to block excess glare and harmful UV rays
Easy clip-on attachment
Heat-resistant materials eliminate heat-induced discoloration and warping over prolonged usage
Included in the Box
1x ZeroDark 2 in 1 Anti-Glare Car Visor
Available States
AL, AZ, AR, CA, CO, CT, DE, DC, FL, GA, ID, IL, IN, IA, KS, KY, LA, ME, MD, MA, MI, MN, MS, MO, MT, NE, NV, NH, NJ, NM, NY, NC, ND, OH, OK, OR, PA, RI, SC, SD, TN, TX, UT, VT, VA, WA, WV, WI, WY
Estimated Delivery Date
Friday, Dec 18 - Wednesday, Dec 23
Reviews
Verified Purchase
Easy Driving in the Sun!
I originally brought this product as a gift for a friend. She told me that it made a difference and it helped to reduce intense sunlight when she drives.
Written by @wlee2020 - March 15th 2020
Verified Purchase
Low quality
As soon as I installed on visor, the clip BROKE…
Written by @rf6983 - November 13th 2020
Verified Purchase
CHEAP
Poor knock off attempt! It broke within two days! Difficult to use. Blocks view. rip off
Written by @ijuswannabe007 - July 30th 2020
Verified Purchase
Now what I expected
The item came in with a damaged package and there was a crack on the night Vision visor. When I tried to slide the clip to my visor it broke. I don't recommend this product sorry.
Written by @gcowan48 - June 8th 2020
Verified Purchase
Broke the first day
We installed on the visor upon heading out. Went to shop and upon getting back into the car it was on the seat. The clip to attach to the visor had split in half. Lasted 2 hours.
Written by @ALM00RER - June 7th 2020